And we are back with another edition of India's best modified cars. Here are 10 more such vehicles:
Ford Endeavour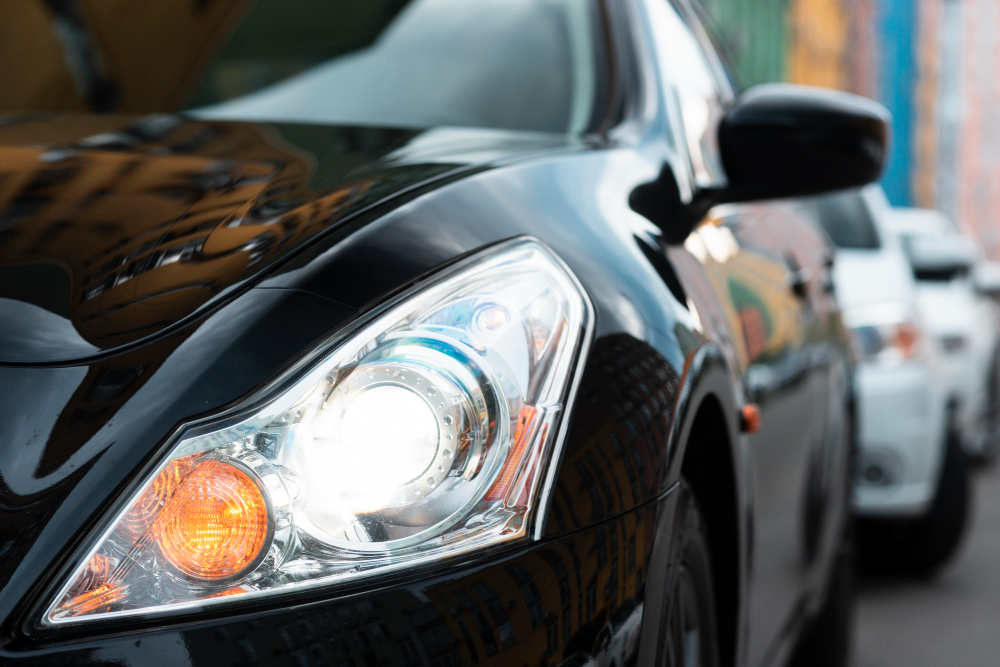 Ever since the new Ford Endeavour has been introduced in the Indian market, it has been doing very good numbers, even beating the Fortuner for a few months. Since the new Endeavour has got good following, there are a lot of modified examples that have already come up. The most common mod is the Raptor style grille up front which has the Ford logo. This one also has LEDs in the front grille. In addition to that, it has a custom made bonnet, all the chrome has been blacked out and the SUV now sits on 18″ rims with Maxxis tyres.
Maruti Swift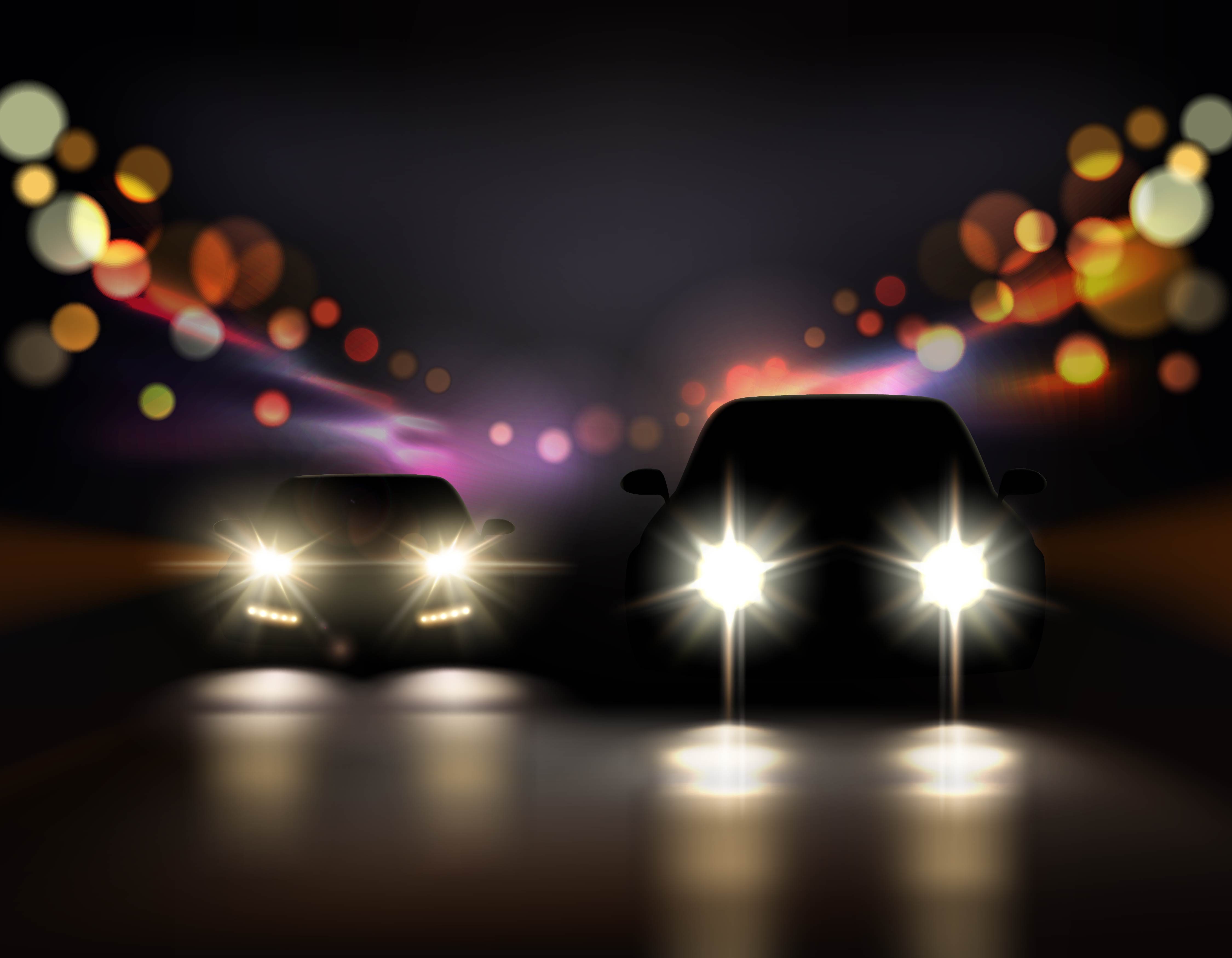 The Swift as we know is India's most modified vehicle. There are numerous examples of this in the country. There are a whole host of body kits that are on offer for the Swift. Here is one such kit, which is offered on the Swift. This consists of a new grille, a new headlamp cluster with LEDs and a body colour eye-lid, a new front splitter and a new bonnet. The car now sits on 17″ deep dish alloy wheels and gets a new rear wing and LED tail lamp cluster.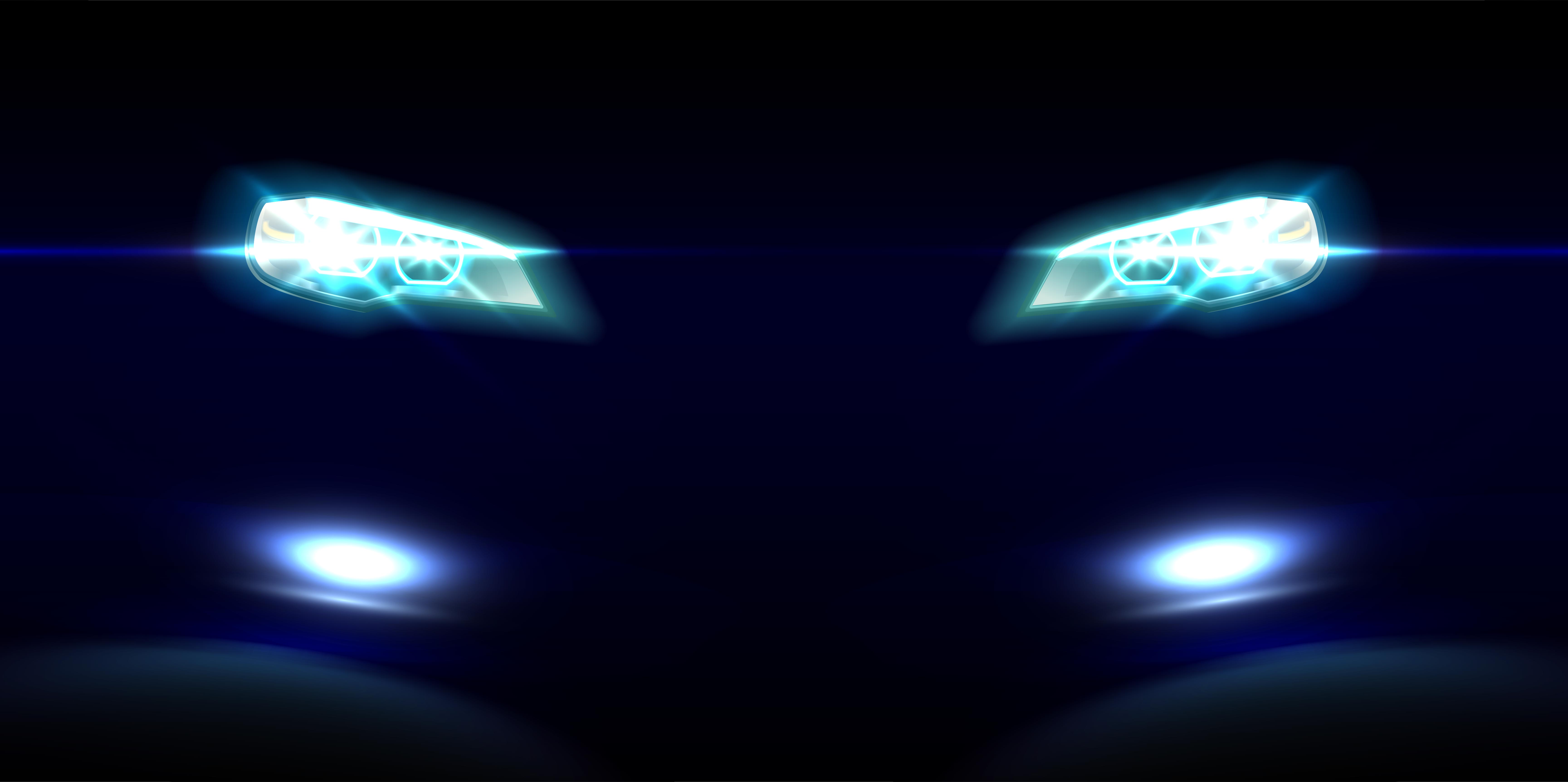 VW Polo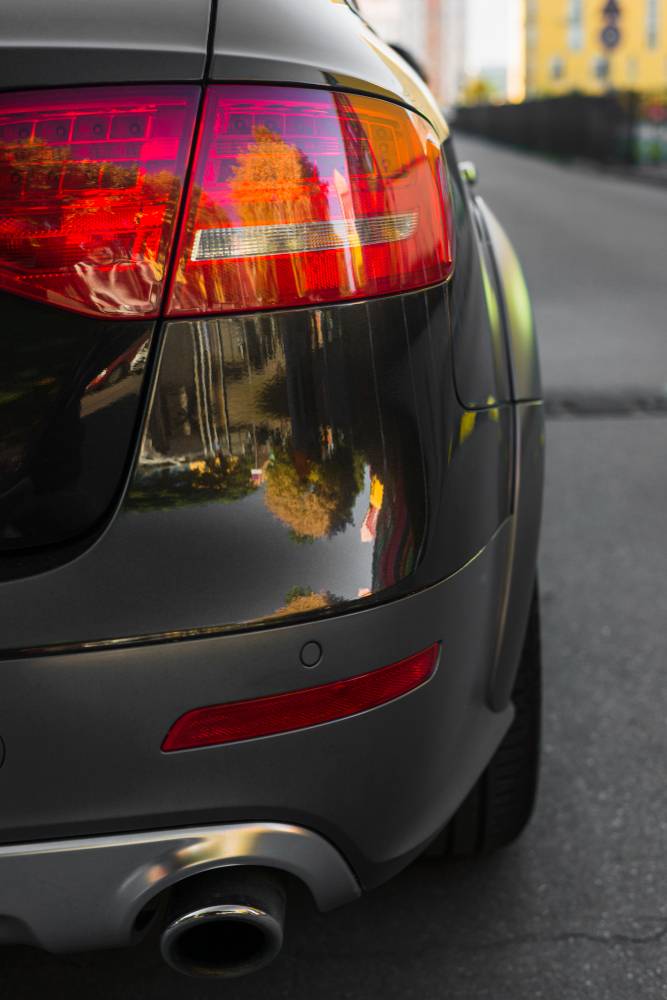 Here is an example of a widebody Polo. Changes include a new bumper and grill upfront, new headlamps with LED DRLs, larger rims, wide fenders both at the front and the back and a custom exhaust system, which has dual pipes that have been relocated to the center.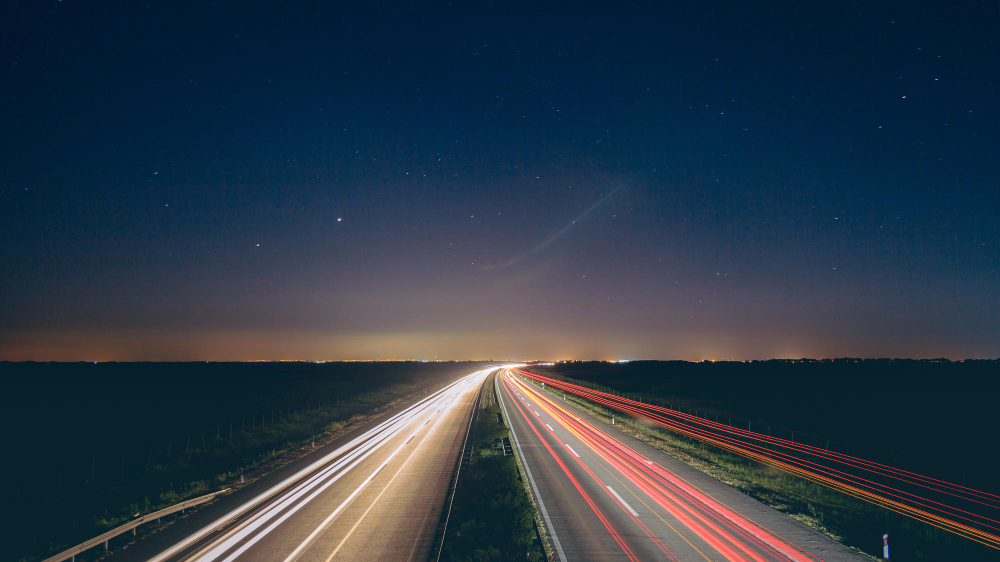 To give it the overall stance, it has been lowered. The car now features a custom audio setup as well.
Honda Civic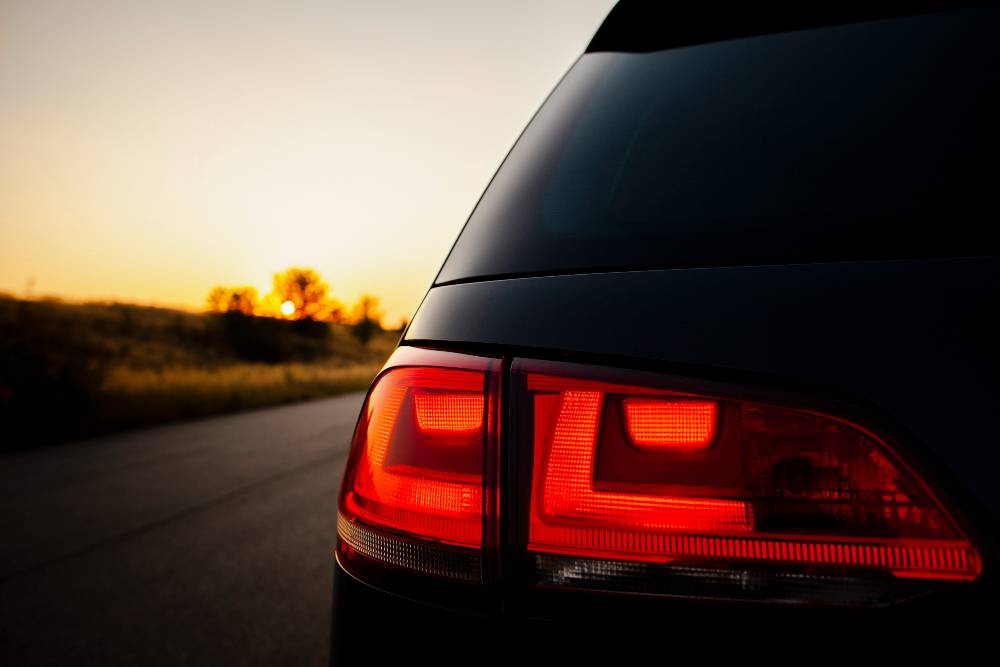 The Civic is one car that is commonly modified, especially down south. Here is one example done by 360 Motoring in Kerala. The vehicle has custom bonnet, a custom bumper up front which looks inspired by the BMW M3/4, adjustable Tein suspension, custom red paint, Lamborghini sytle scissor doors and 18″ rims on the outside.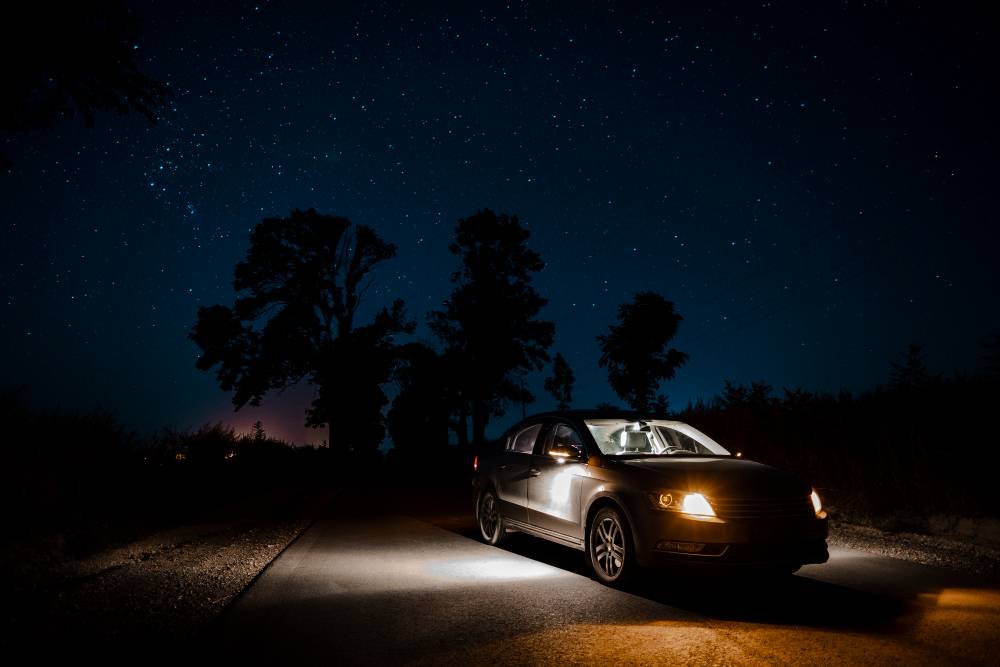 At the back there is wide body kit and aftermarket tail lamps. On the inside, the vehicle gets Bride seats, both up front and at the back, new exhaust system as well as a new Pioneer music system.
Isuzu V Cross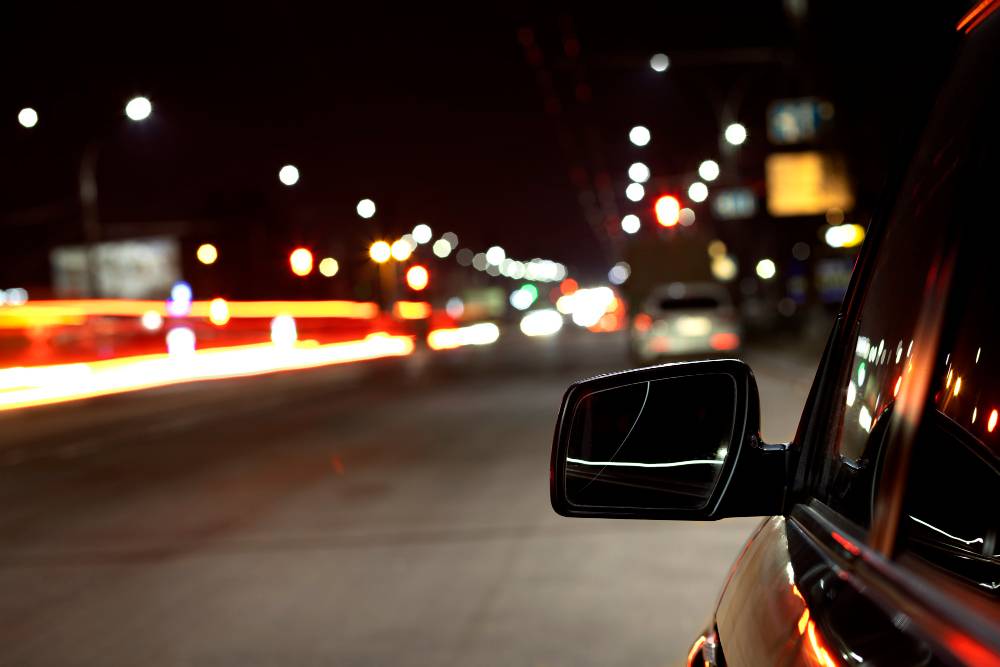 The V Cross was only introduced last year and since its arrival, it has created a storm in the aftermarket industry. It is tough to come across a single V Cross that is running in stock configuration. Here is one that is kitted with an off-road bumper that houses LED auxiliary lights, a new roof rack, and a new suspension lift kit courtesy Pro Fender that raises the V Cross by 2″. It now has new rims and sits on 15″ Maxxis tyres.
Continued below: India's best modified cars and SUVs-Edition XII