And we are back with yet another edition of India's best modified vehicles.
Honda Civic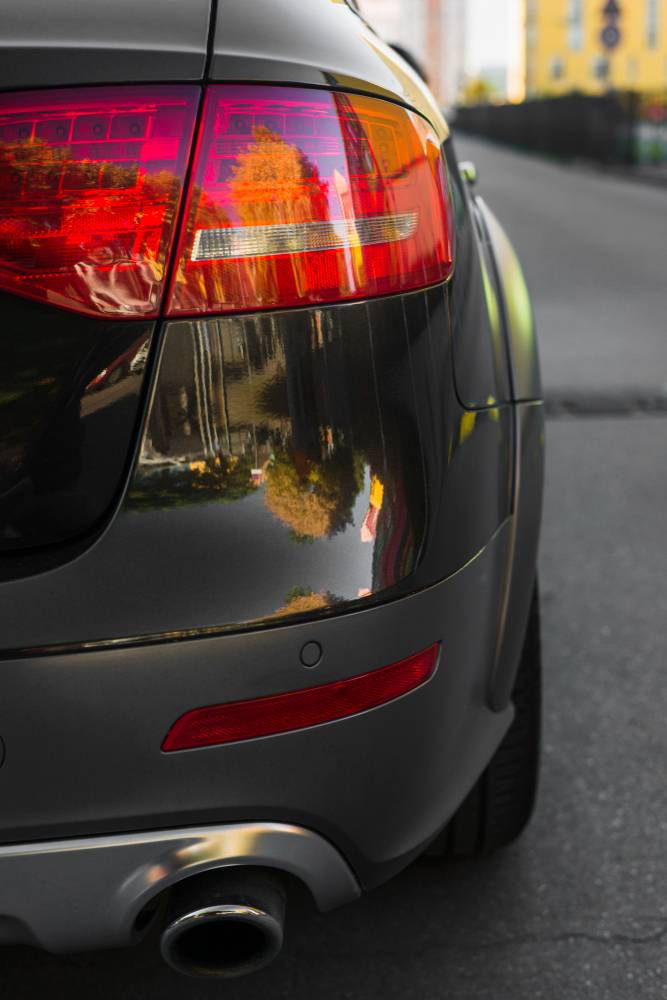 We have always mentioned that the Civic is a sporty car and is one that has a timeless design. Being so good looking, it has been the base car for a lot of mods. Here is an example of another well modded Civic. It features a custom wide body kit which gives it great stance. The bumper has gotten a lip and the fenders have received additional muscle, making it look nice.
This Civic has also been lowered and now sits on larger rims, that have been finished in a contrast gold shade. At the back, the tail lamp cluster has been blacked out and now receives an aftermarket LED treatment. The bumper has been changed and now sports a diffuser along with quad exhausts. The custom red shade is also adding to the sportiness.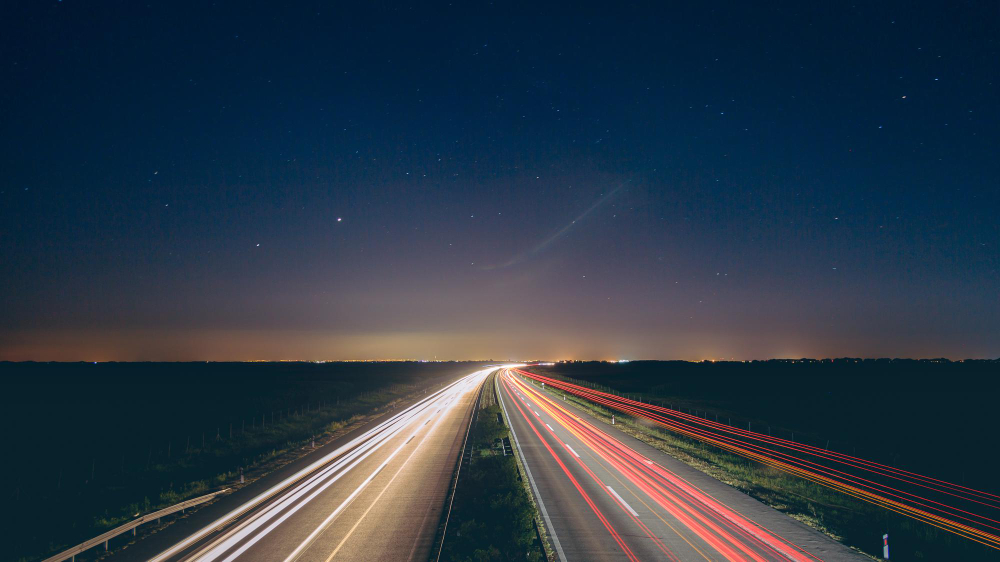 Chevrolet Cruze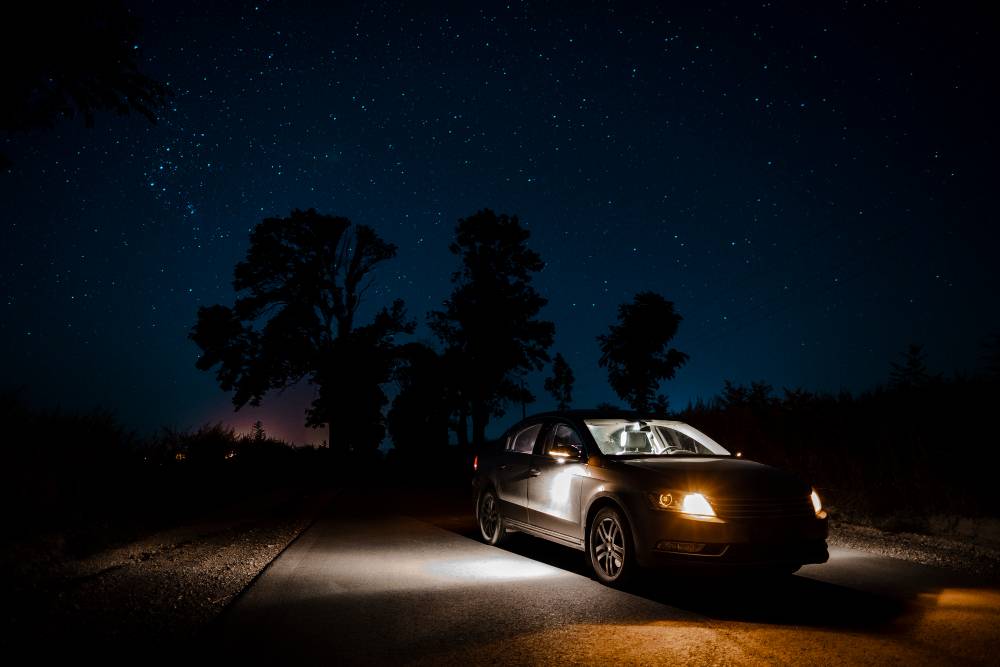 The Cruze is another such vehicle that has a lot of mod capabilities. Being a good looking vehicle, people have opted to add a lot of different body kits to the Cruze to make it look better. Here is one such Cruze, which has taken muscle to an all-new level.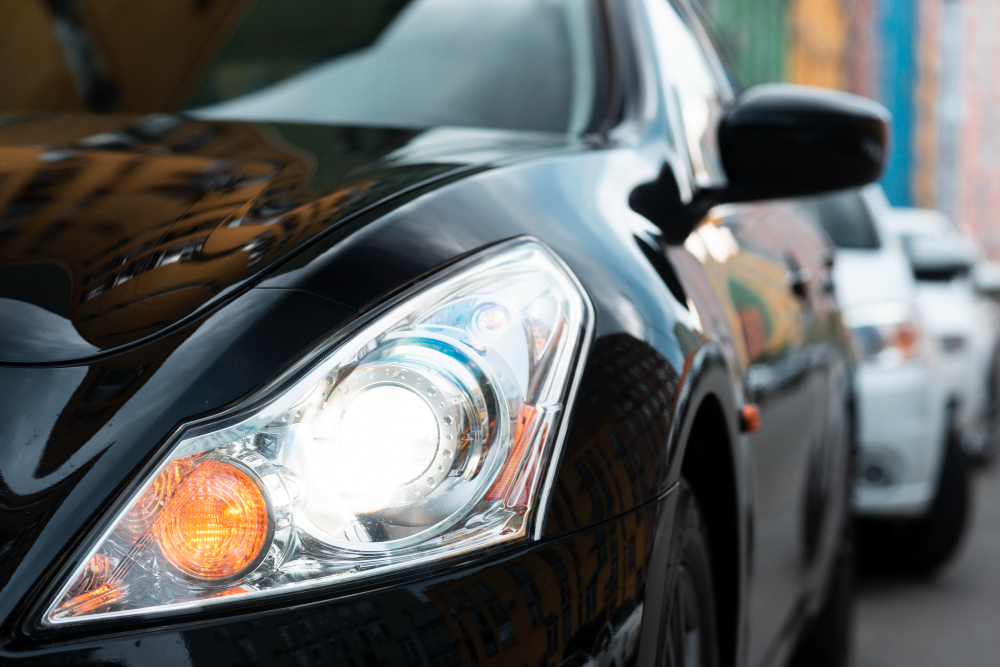 The whole front end has been beefed up and now gets wider wheel arches, massive bonnet scoop and airvents, a much more aggressive front bumper with LED DRLs and aftermarket projector headlamps. The rear fender has also been widened and the party piece is the scissor doors on the front of this Cruze.
Isuzu V Cross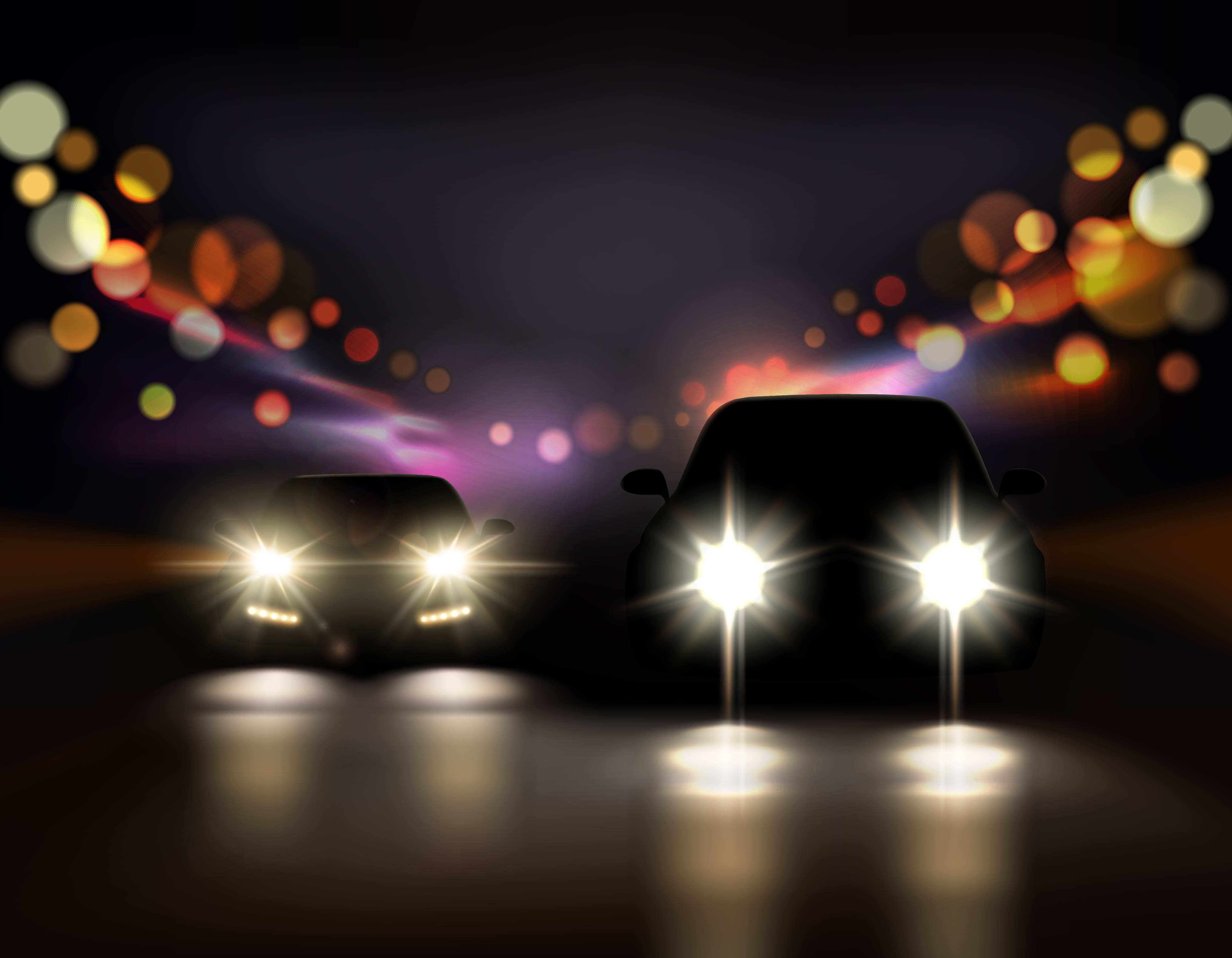 The V Cross is fast becoming a popular vehicle to mod. Why? This is a huge pick-up truck, something that the Indian consumer is not used to. Yes, we did have pick up trucks on sale before, but nothing with this rugged DNA and dual cab comfort. Modding a V Cross gives it some serious street cred and gets people to move aside almost immediately.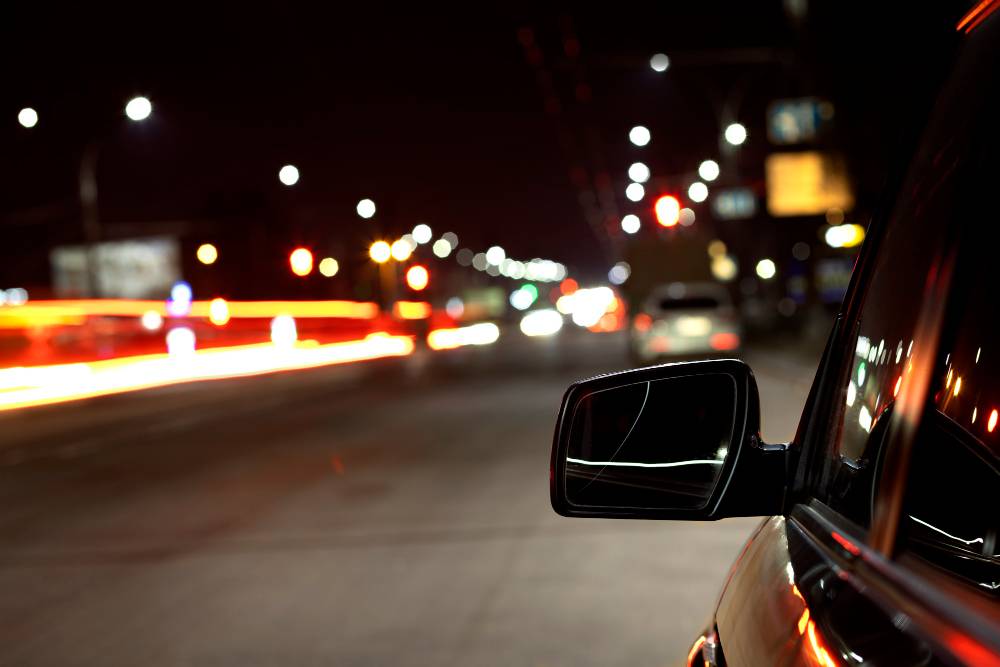 This one here has gotten a custom wrap by IDE. It also gets a 6″ custom lift kit giving it the massive ground clearance. It now sits on 16″ Lenso rims with 305/70 Maxxis tyres. The vehicle has been remapped and now produces 170 Bhp. Other mods include a snorkel and a rear roll bar.
Skoda Octavia Combi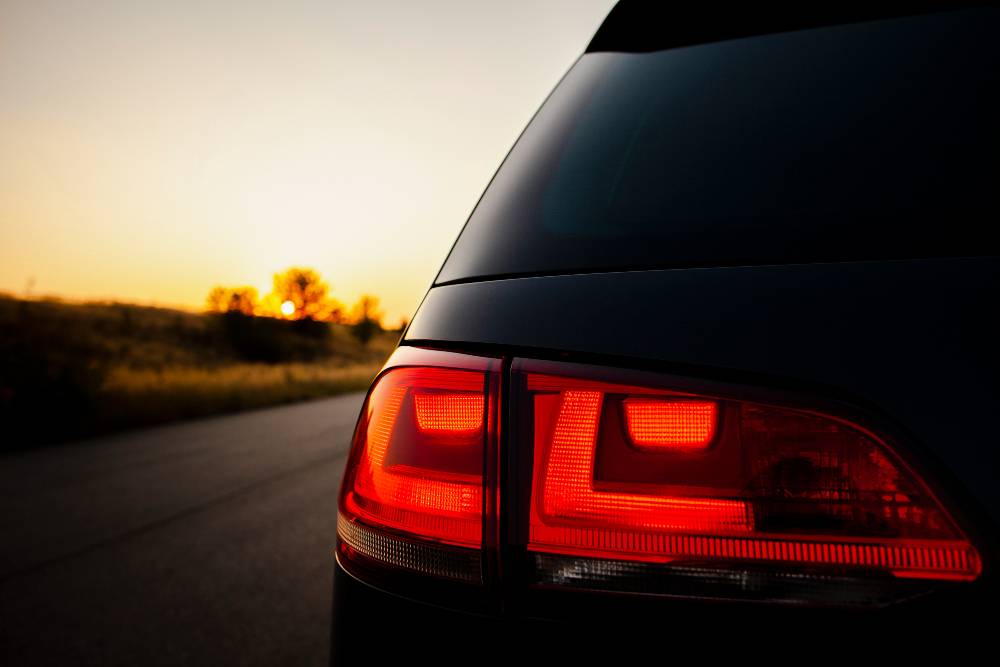 This is one car that only a few enthusiasts actually understood. While globally, station wagons are very popular, especially the fast ones, they never really picked up in India for some reason. Having said that, I have always had a soft spot for the Combi vRS. This one has gotten a new K03 turbo, which takes power upto 300 Bhp (with the remap). Additional mods include the exhaust, the intercooler, KW suspension, the custom roof box and the 18″ BBS rims.
VW Polo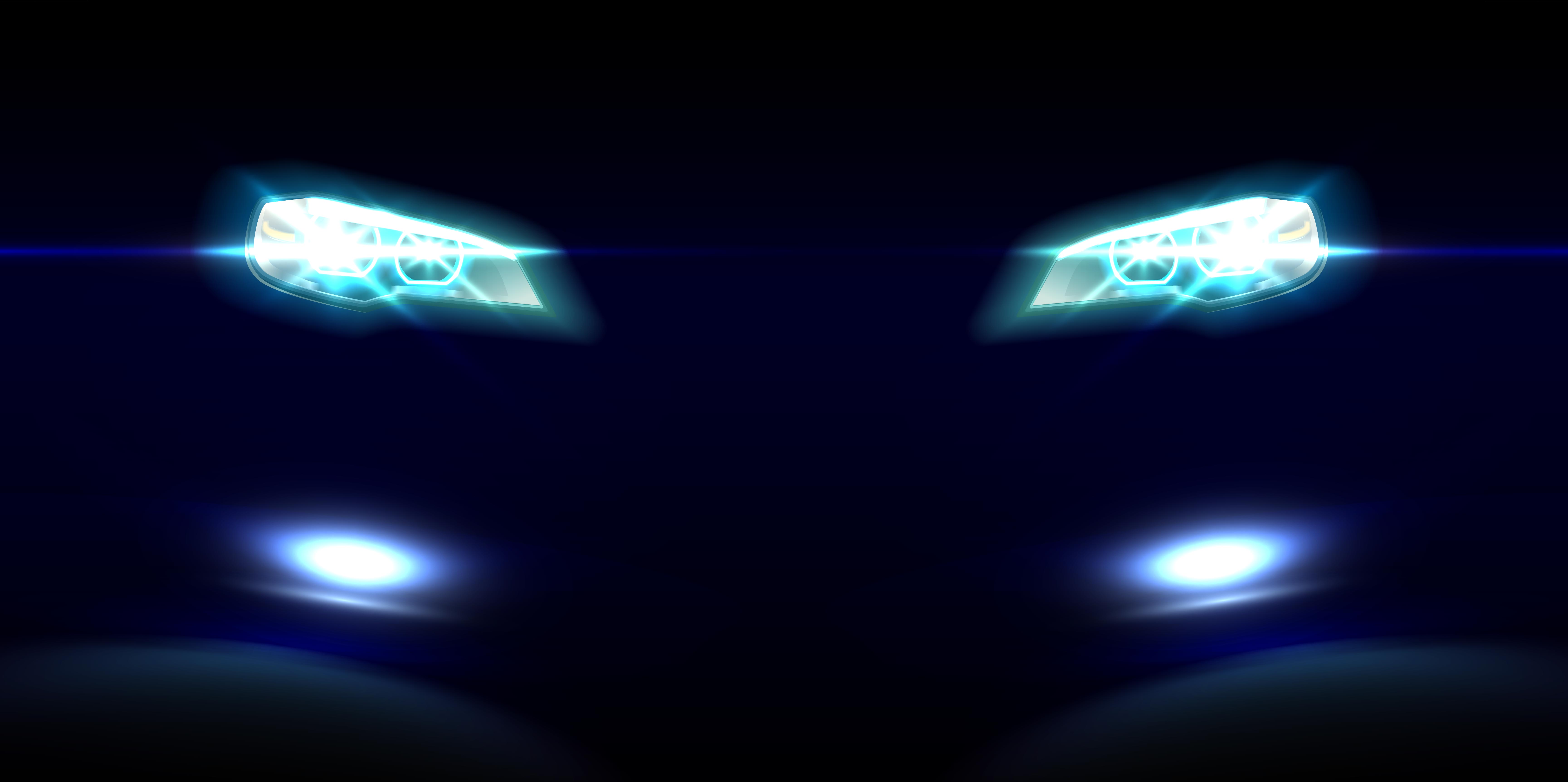 Here is an example of a widebody Polo. Changes include a new bumper and grill upfront, new headlamps with LED DRLs, larger rims, wide fenders both at the front and the back and a custom exhaust system which has dual pipes that have been relocated to the center now. To give it the overall stance, it has been lowered.
Continued below: India's best modified: Edition:13