Snapshot: CarToq lays out Part II of the list of India's best modified cars. Cars that have made it to the list include ones that feature classy cosmetic makeovers to ones that burn some serious rubber what with their heavily modified powertrains. Also making it to this list is a heavily modified SUV actually can take you cross country without batting an eyelid. Jump right in and sample the second part of India's best modified cars.
Custom Maruti 800
Concept Carz India has given an old school Maruti 800 hatchback – the car that put India on wheels – a classy cosmetic makeover. The Maruti 800 gets a custom fabricated body kit that includes front and rear bumpers, and side skirts. The front grille is a new item and so are the round headlamps, which replace the rectangular units.
The car also gets a foor spoiler and a zany set of alloy wheels. A custom Candy orange and black paintjob rounds off the modification. The engine and transmission are untouched although we'd have likes a nice 1 liter K-Series motor shoehorned into this custom car's engine bay.
Chevrolet Cruze from Motormind Automotive Designs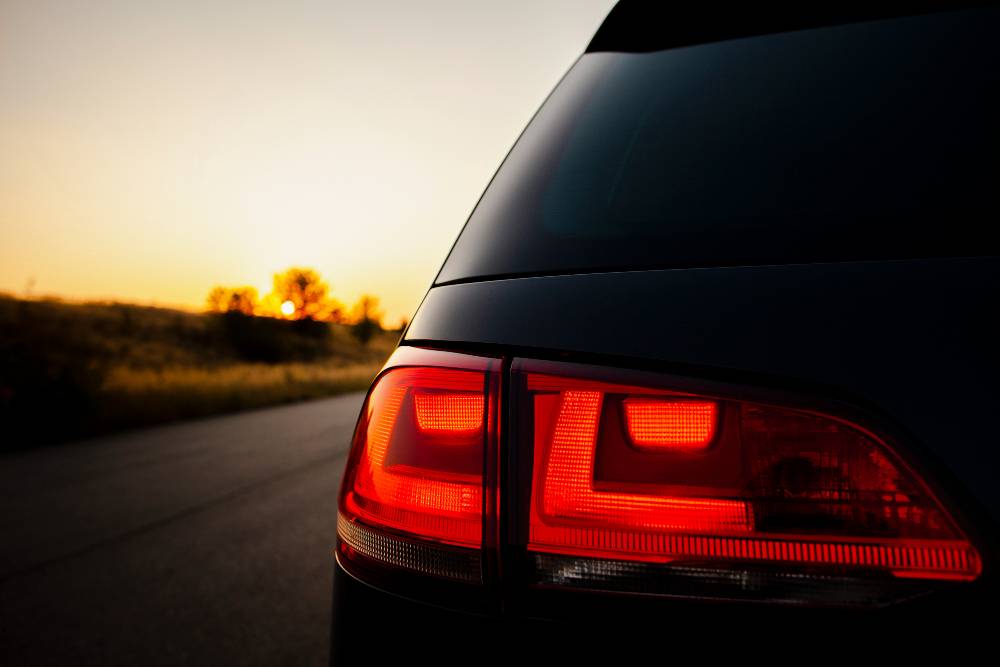 Motormind Automotive Designs have come up with a tastefully done wrap job on a Chevrolet Cruze. The car gets a matt red wrap all around with front bumpers updated with flush mounted DRLs. A body kit is added to good measure too. The alloy wheels come with a matt black finish while the roof is an all black item too.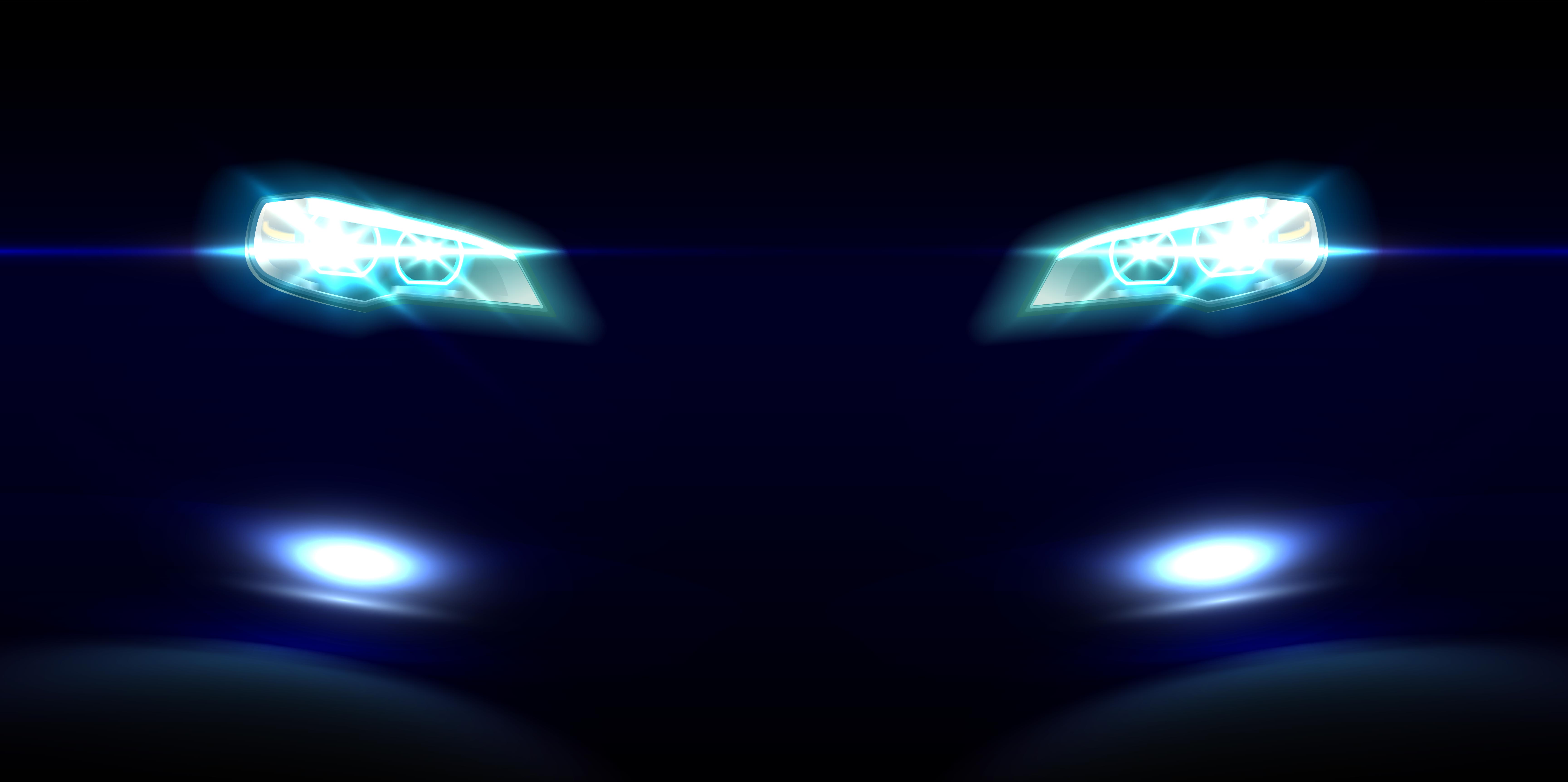 The rear bumper gets diffusers and quad exhaust tips. Under the hood, the Cruze retains a 2 liter turbo diesel engine that outputs 160 Bhp and 380 Nm. We can only imagine how this Cruze would move if the ECU gets a remap that bumps up torque to the 450 Nm levels. In a nutshell, the go department needs some tweaking to match the show.
Fiat SB1100 based on a Premier Padmini
Sandeep Mestry of Sanva Motors, Thane, has built a sporty convertible based on the Premier Padmini. dubbed the SB1100, this creation was commissioned by ex-Motoring editor Mr Bijoy Kumar, a well known car nut.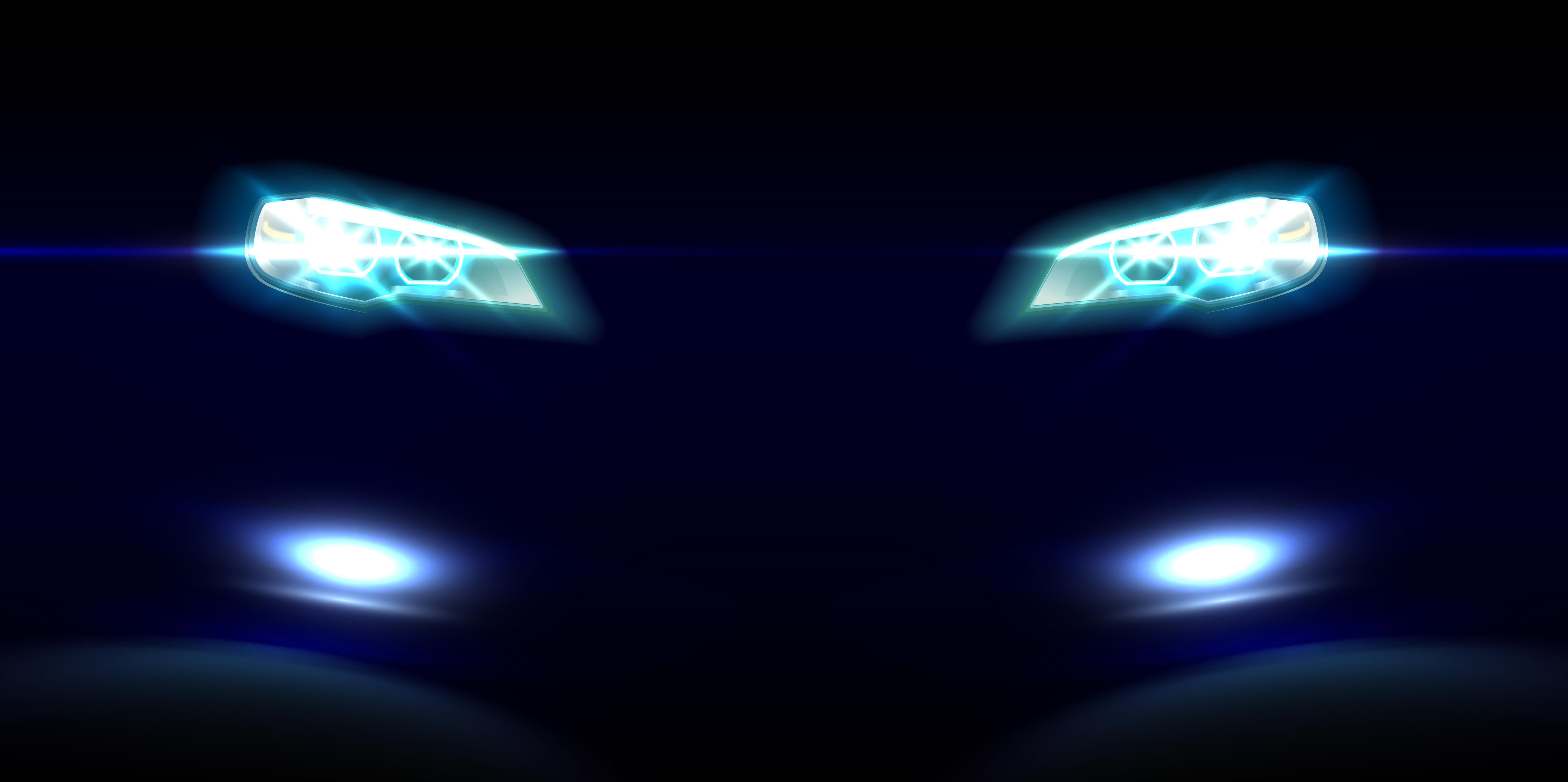 On the outside, the roof makes way for a roadster look while the Kapci Coating's Cosmic Red and Blue Silver metallic paintwork give the car a timeless appeal.
Under the hood, a rally prepped engine with a fruity exhaust note outputs anywhere between 60-85 Bhp. The car rides on 195 section tyres on 14 inch alloy wheels. The cherry on the cake? The SB1000 is a two door car.
Skoda Laura tuned by Pete's Performance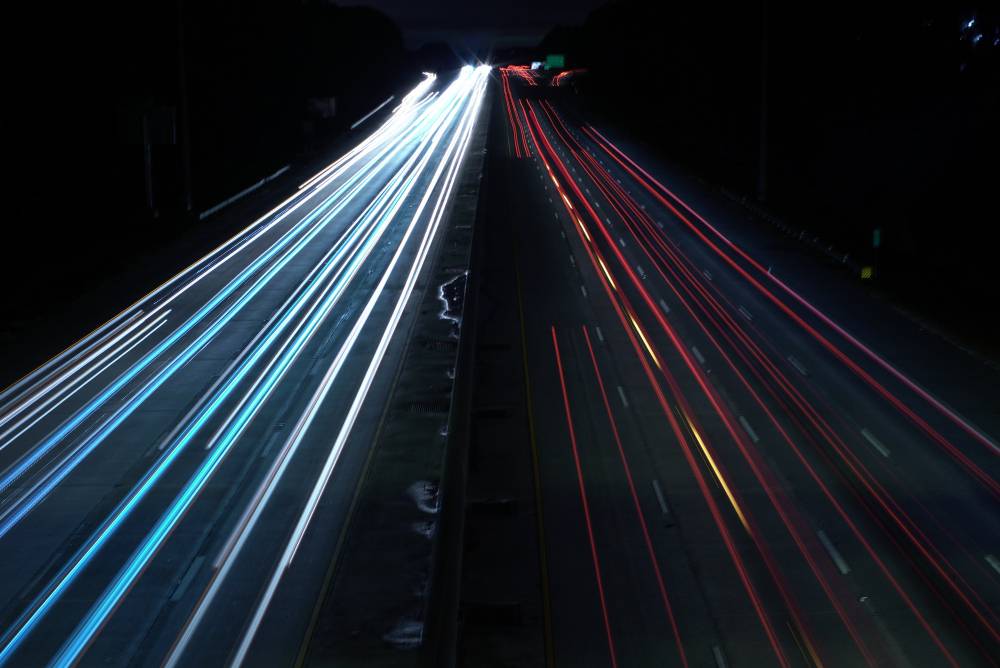 Pete's Performance of Kochi has put together a sizzler of a Skoda Laura that looks fast even while standing still. The car features a 2 liter TDI turbo diesel engine mated to a 6 speed DSG dual clutch gearbox. The engine gets a remap to bump up power and torque levels. Getting straight to the meat, here's the full list of modifications that this car has seen and the list is a long one.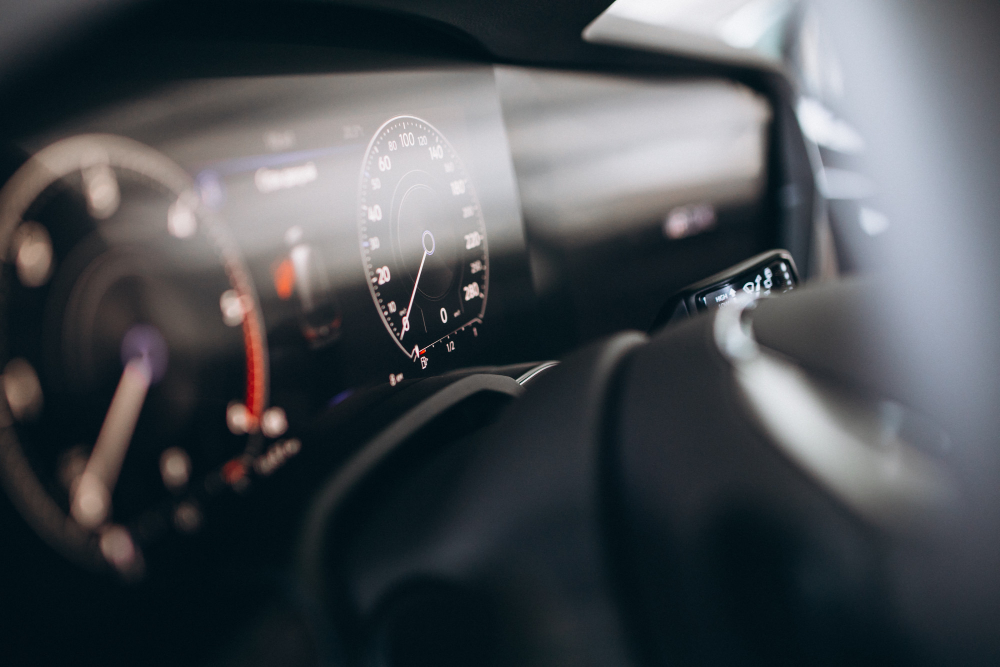 Pete's Performance Remap, Green cotton air-filter, Tarox Brakes, Bilstein B6 dampers + H&R springs, vRS front & rear bumper, vRS rear spoiler, Sports grill with honeycomb grill, Milotec front spoiler lip RS, Milotec mirror covers, Milotec B pillar covers, Milotec rear side sill extension, Milotec rear – window screen RS, Milotec rear diffuser RS, Milotec Liftomat for engine hood, ECS Tuning antenna, 18″ BBS CHR replica wheels 245/40-18 tyres, H&R spacers and wheel bolts, Xenon head lamps, LED tail lamps, Muth signal mirrors, New Skoda emblem front & rear, Bolero(RC 510) head unit, Multi-function Steering with Paddle shifts, Cruise control, Auto headlamps, Stanley Nappa leather interiors, Interior trims painted for a complete black & red combo and vRS door sills.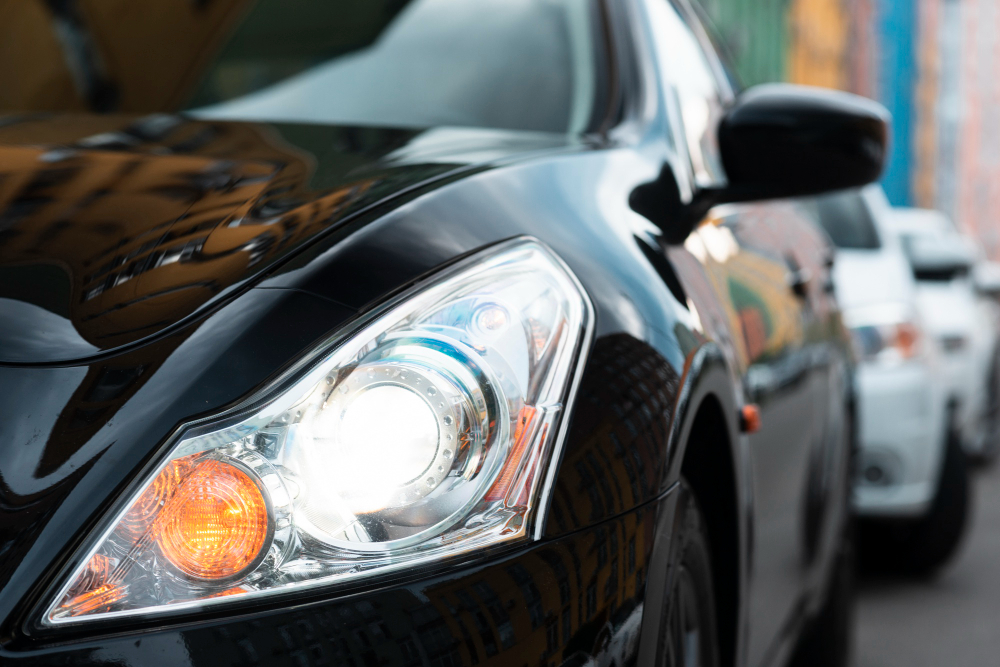 Sarbloh Mahindra Scorpio Getaway Expedition Custom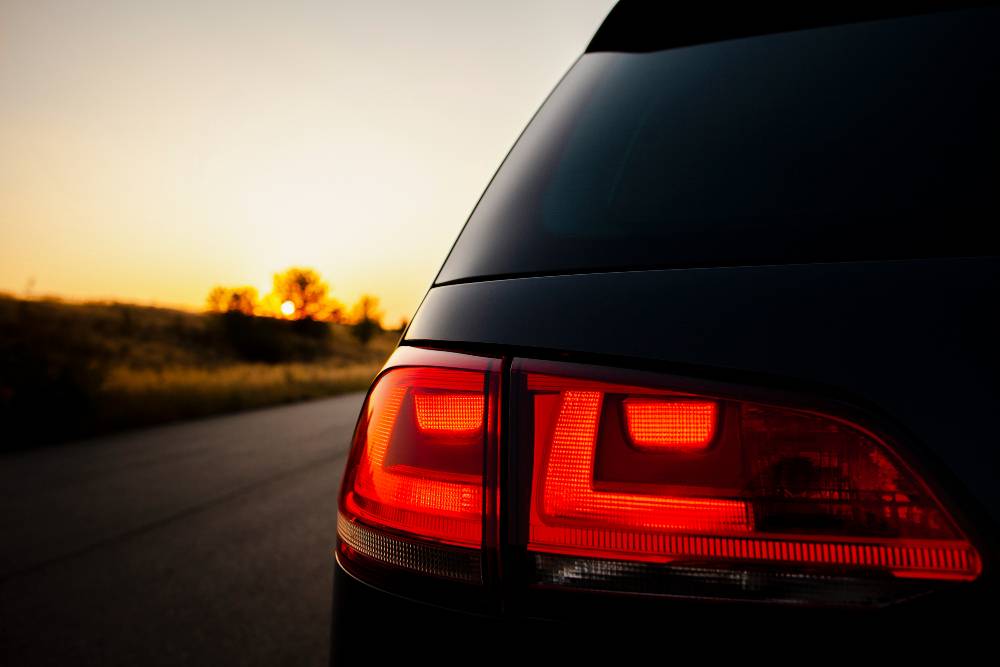 The Mahindra Scorpio Getaway is a sold base for an expedition vehicle and Mr Jaskirat Singh Nagra of Sarbloh Motors has given the Getaway a thorough makeover into a full blown expedition vehicle. Featuring a 2.6 liter CRDe turbo diesel engine good for 115 Bhp-280 Nm and four wheel drive layout, the Getaway sees the following modifications that makes it look mean while also giving it a lot of functional ability, just the stuff that an expedition requires. 
Custom Bumpers, Spare Wheel Carrier, Extra Fuel Tank (50Ltr), Water Tank with DC Pump, Dual Battery Management System, Chemical Toilet, Roof Top Tent, Awning, 9500 lbs Winch, Custom Roll Cage / Carrier on the Deck, Roof Top Carrier, Steel Wheels and MT Tyres, 54 mm Suspension lift, CB Radio Set, Custom Upholstery, Custom Roof mounted console, Dieseltronic Tuning Box, Flared Wheel Arches, Spade Carrier, Auxiliary lights and Remote Search Light.