Snapshot: Part III of CarToq's India's Best Modified Cars takes a looks at offerings lined up by AutoPsyche, a tuning house up north. This part features six interesting cars that have been tastefully modified. While some cars feature performance enhancements, the others feature cosmetic makeovers. All in all, the cars lined up in this list have been chosen to be visual treats and also to give car owners in India an idea to modify their own rides. Click here and here for Part I and II of CarToq's India's best modified cars lists.
Turbo Maruti Suzuki Swift RS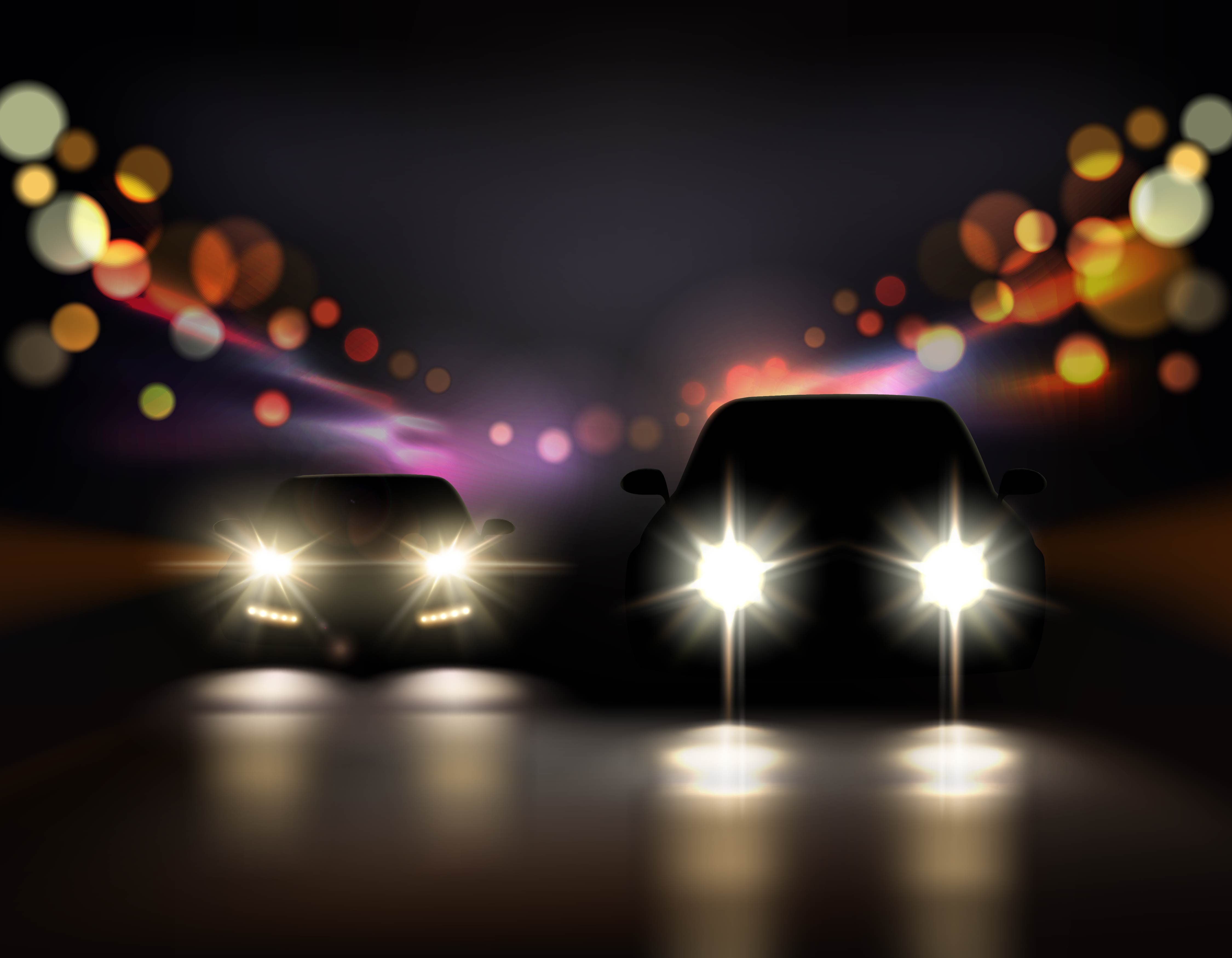 Maruti Suzuki officially introduced the Swift RS only last year, on the second generation model of the car. While the Swift RS launched by Maruti Suzuki is merely a bolt on body kit, the Swift RS from AutoPsyche is a different animal altogether. Looks wise, the car is just average but the serious kit under the hood means that this Swift RS is a seriously fast machine.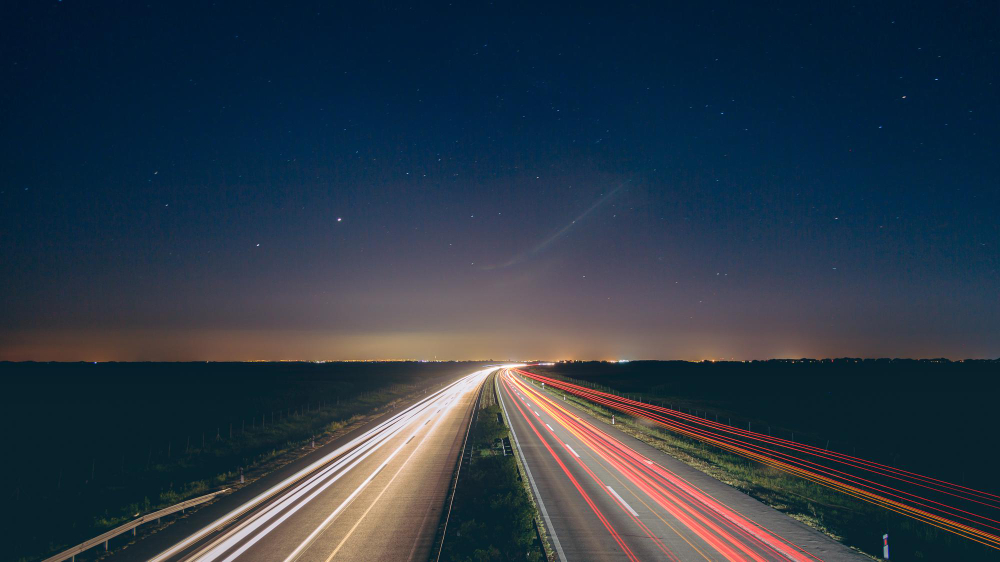 The custom Swift is a based on the first generation model featuring a 1.3 liter petrol engine. A turbo kit is the major performance hop up option while the body gets a complete once over, replete with scissor doors, custom parts and a panoramic sunroof.
Custom bumpers and body skirts
Vented hood design
Blue and white paint scheme
Projector headlamps
Scissor doors
16 inch alloy wheels and upsized rubber
Leather sports seats
Webasto panoramic fabric sunroof
Turbo kit
Tein coilover suspension
Mintex brakes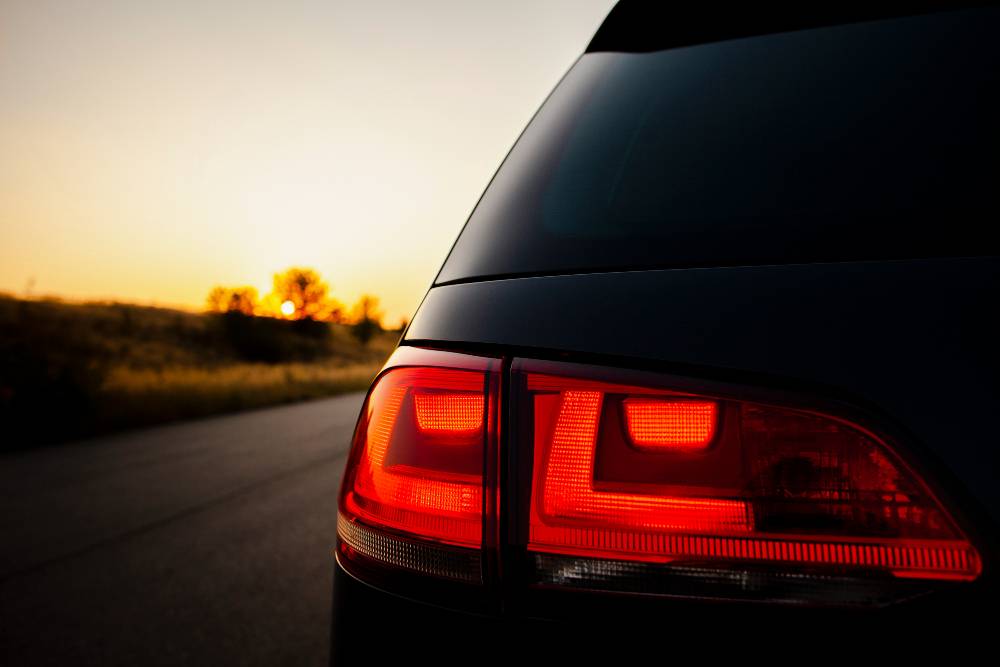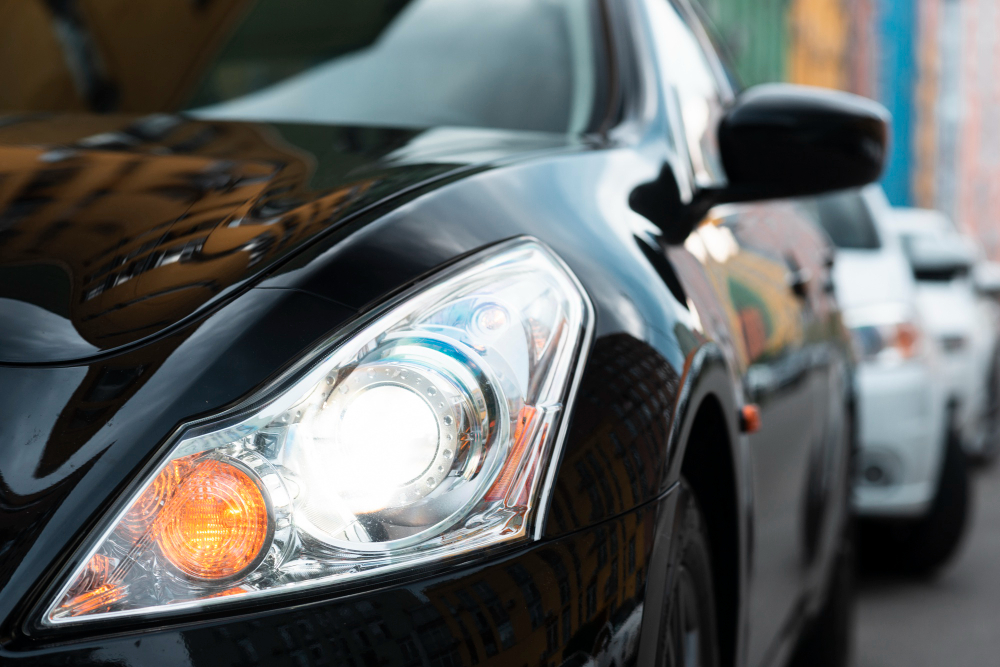 Project Cruzer II based on the Chevrolet Cruze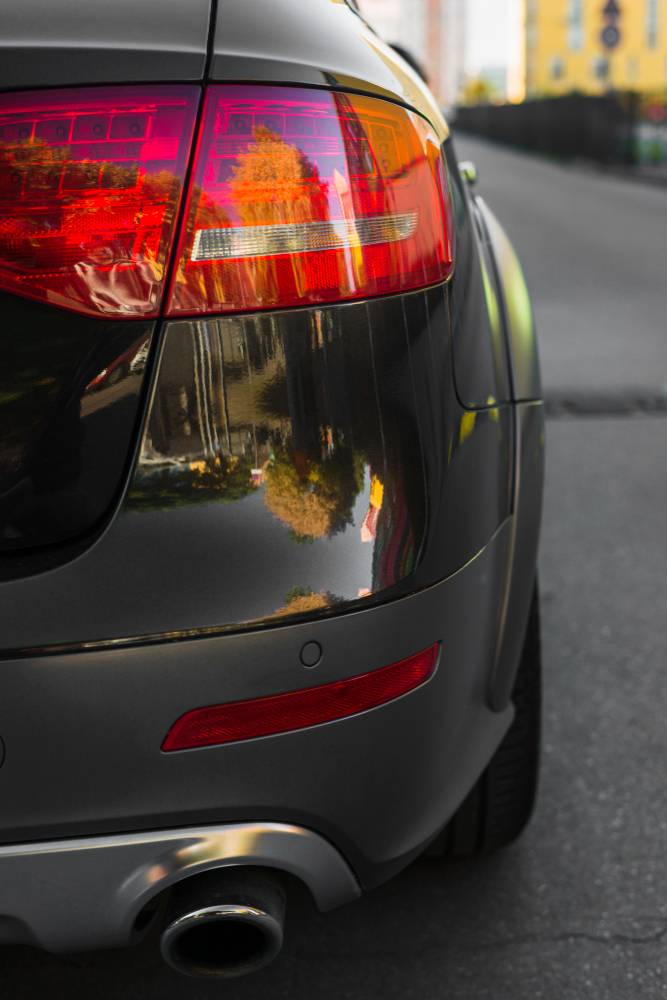 The Chevrolet Cruze is the most powerful turbo diesel D-Segmenter in India and a hot favourite amongst folks who like big torque and straight line acceleration. The custom Cruze from AutoPsyche, called the Project Cruzer II, derives inspiration from the World Touring Car Championships.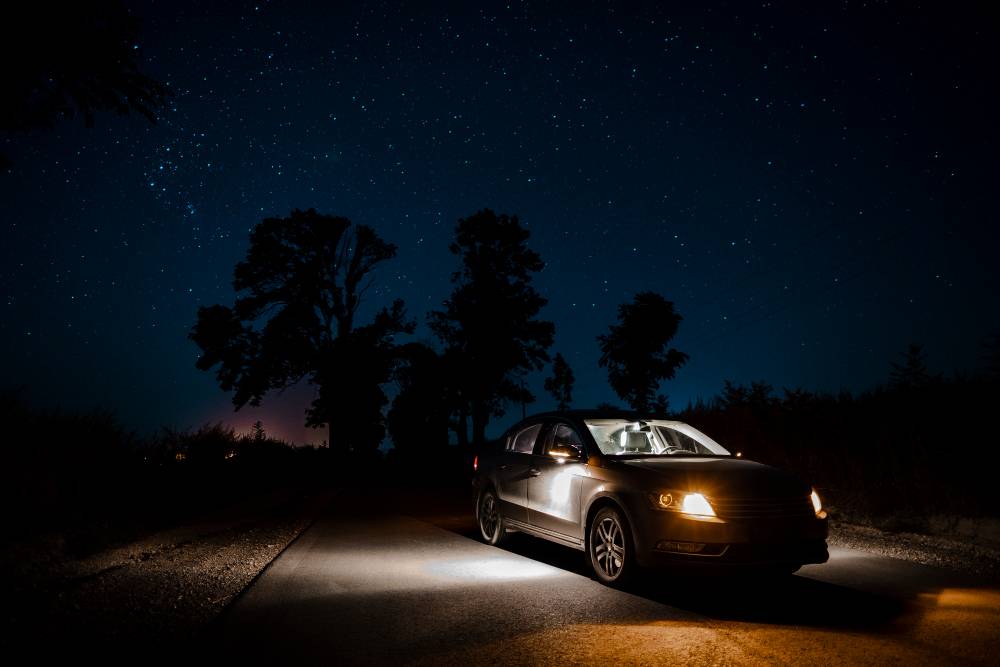 A racy paint job follows. Under the hood, the Cruze gets an ECU remap for more power and torque while a K&N cold air intake and a revised exhaust allow the remap to perform to its true potential.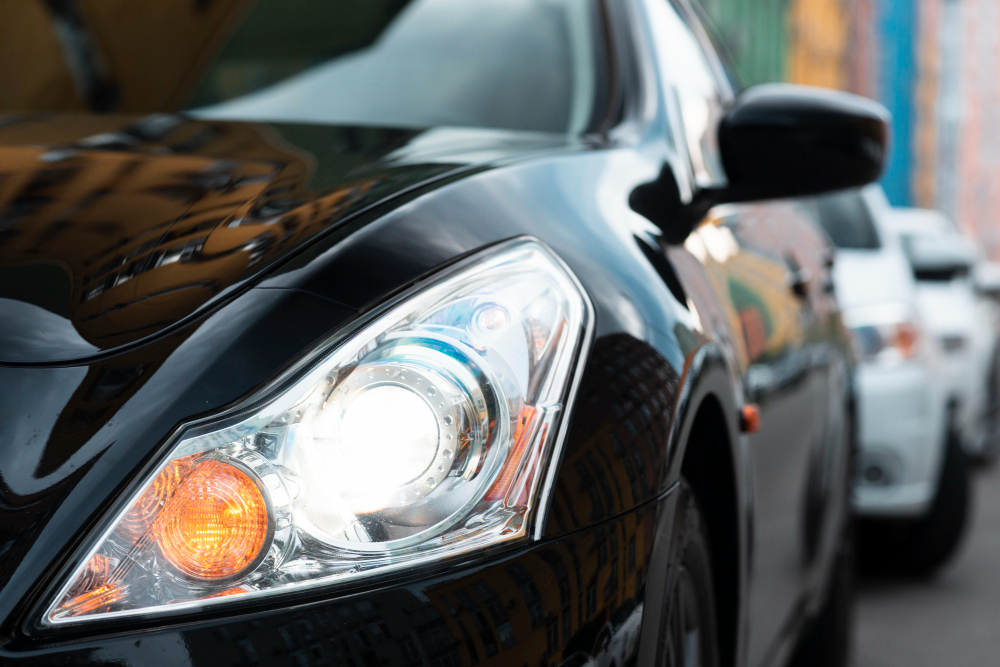 Custom "Gulf Racing" paint job
Custom spoiler, front and rear bumper
18 inch alloy wheels running on 235/40 tyres
LED Head and tail lamps
ECU remap, K&N intake & quad exhaust
Bilstein B14 coilover suspension
Carbonfiber exterior and interior detailing
2010 Honda "The Sith" Accord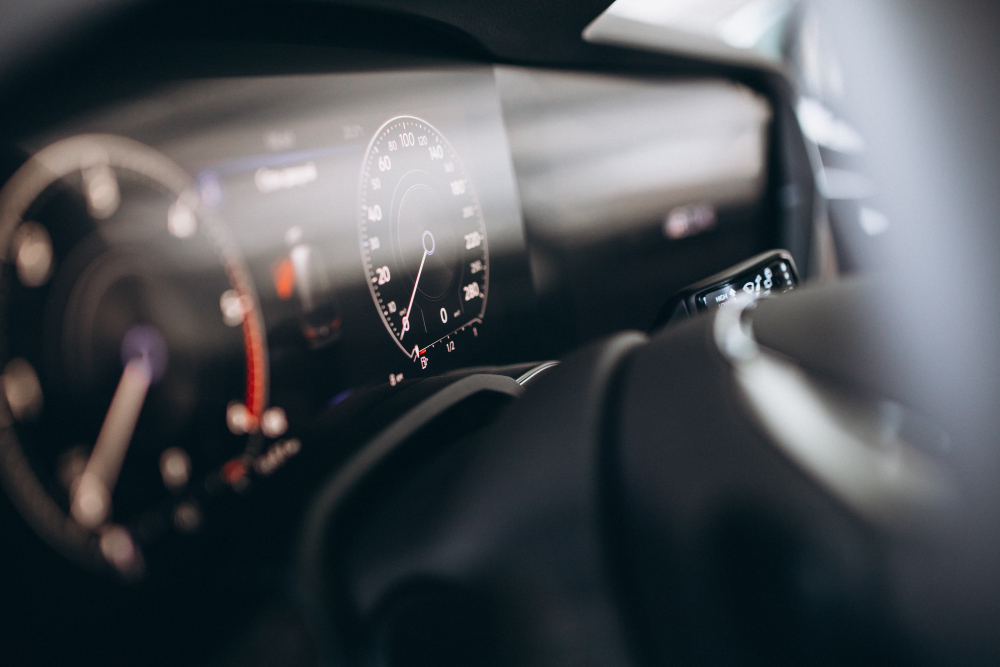 The Accord is a tuner favourite what with loads of tuning options available for Honda engines worldwide. However, "The Sith" Accord from AutoPsyche is less about hop up kits and more about design mods. The car gets a body kit in mean black, tall wheels, thick rubber and a snarly Remus exhaust. Inside, the stereo comes into focus with interesting bits that will keep audiophiles glued.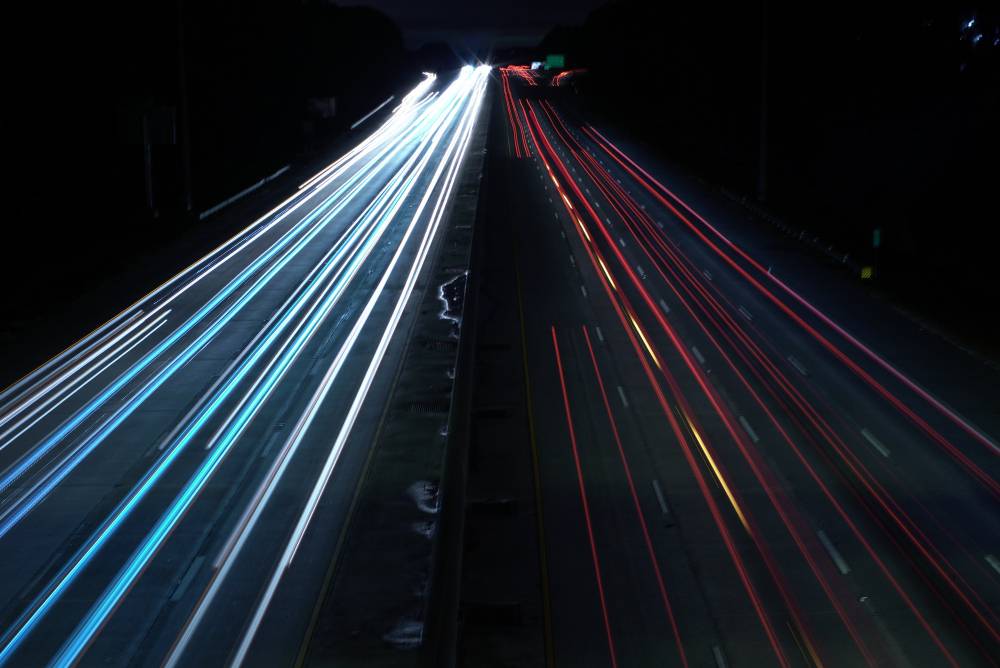 Custom bodykit and paint job
Projector head lamps
Smoked LED tail lamps
Daytime running LEDs
18 inch alloy wheels with 245/4o rubber
Llumar tints
Remus titanium twin exhaust
Image Dynamics IDMax subs x 2
Image Dynamics Q600 mono x 2
Rainbow Kraftwerk 4 channel amp
Rainbow Soundline kickbass compos
Dynamat damping
Chord & Bull audio wiring
Custom fiberglass enclosures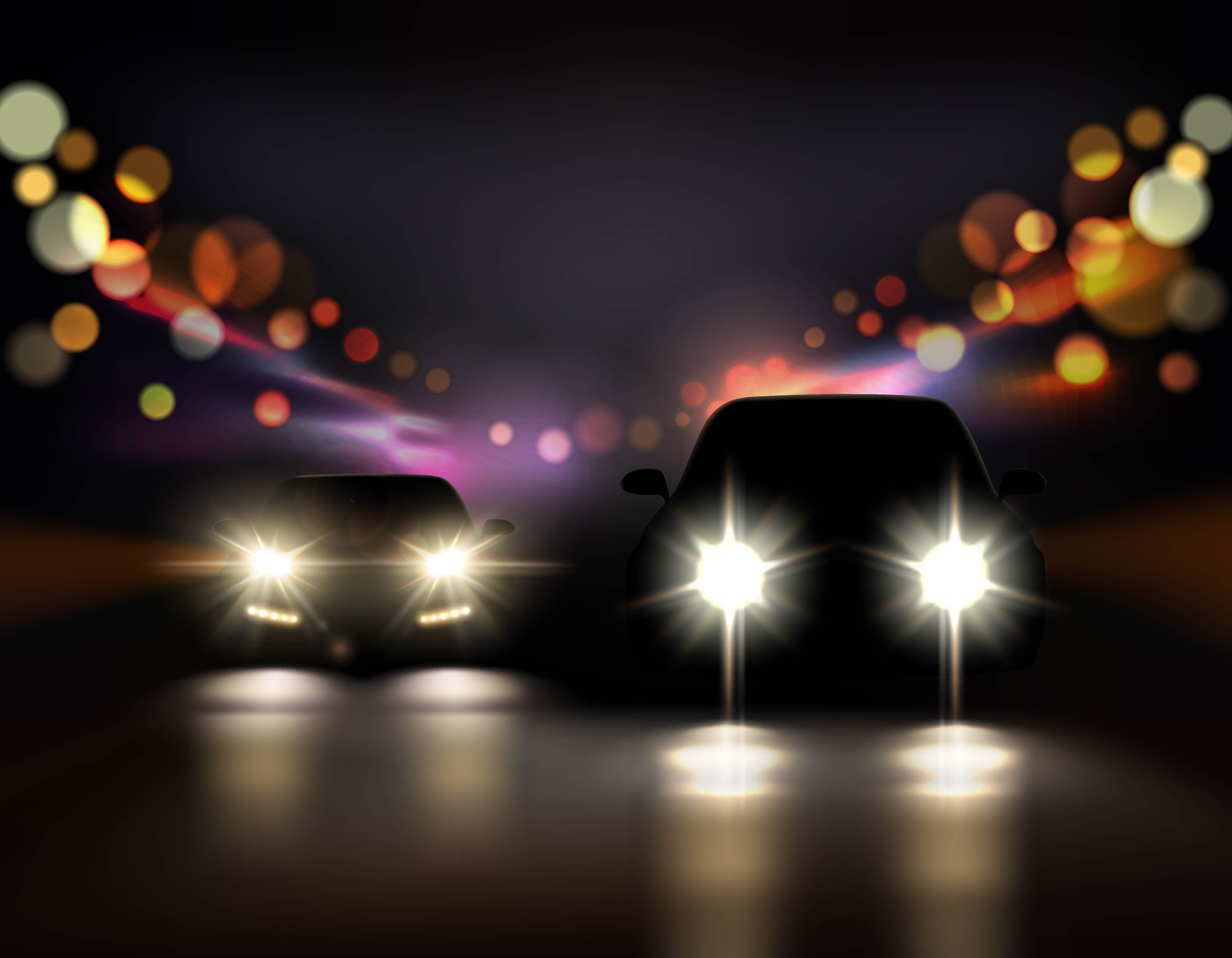 Mitsubishi Project Lancer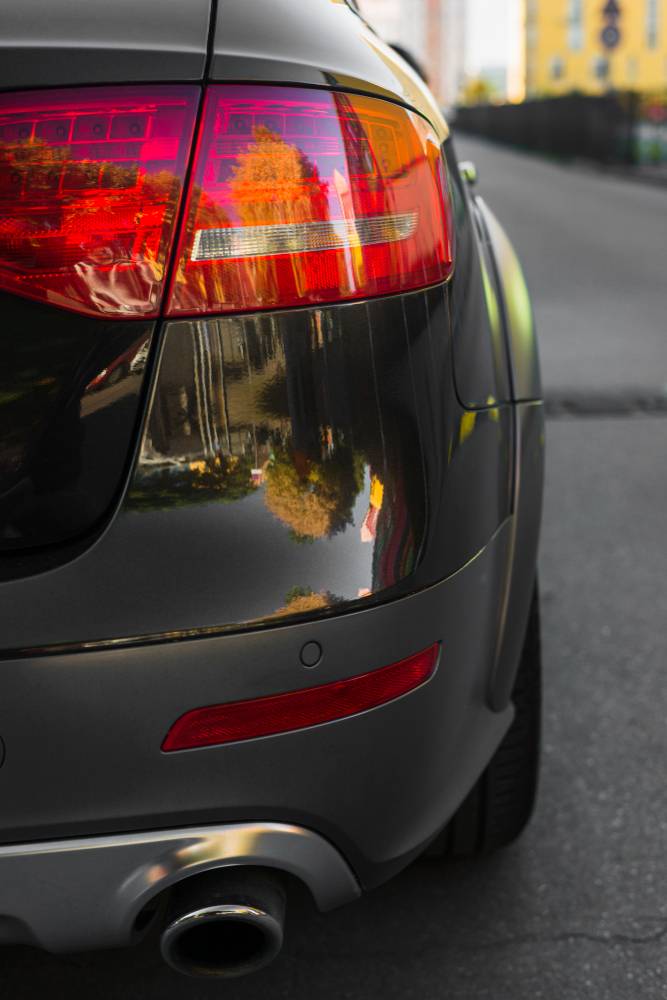 Another hot favourite among tuners, the Mitsubishi Lancer sees a variety of mods, from sleepers with turbo engines borrowed from the Evo line and heavily modified customs with body kits and ravishing paint jobs. Project Lancer from AutoPsyche is mainly a cosmetic job with minor tweaks to improve performance. The car's design and graphics adds visual  muscle. Like "The Sith" Accord, the Project Lancer gets an audiophile oriented sound system.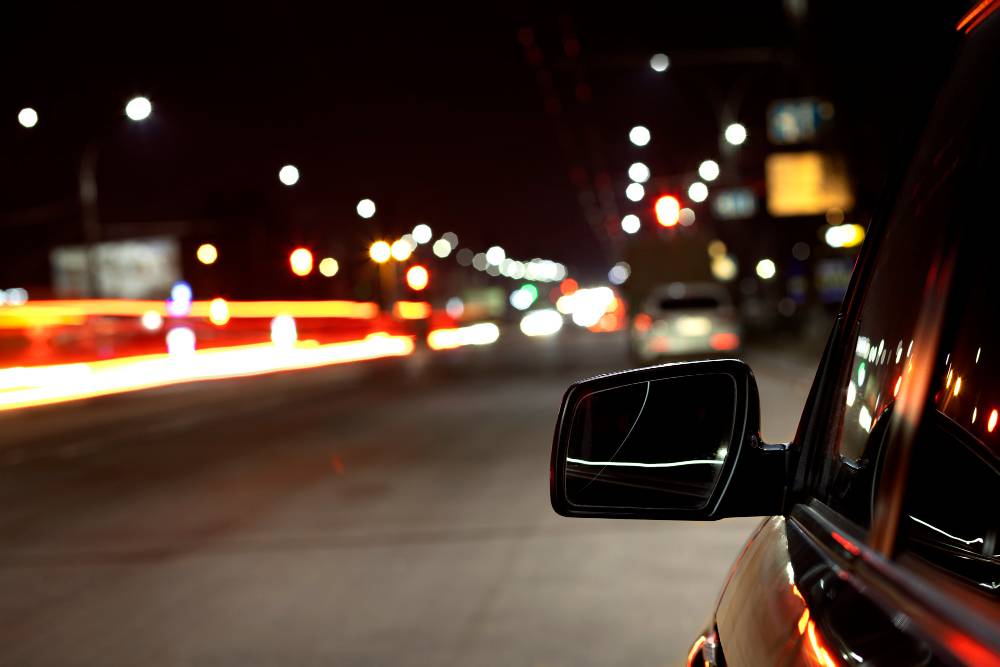 Custom body kit
Arctic White paintjob,
Beige leather interior detailing
Bull audio amps, subs and speakers
Typhoon air intake
SS header downpipe
Carbonfiber muffler
Projector Headlamps & xenons
LED tail lamps
17″ alloy wheels with 215/40 tyres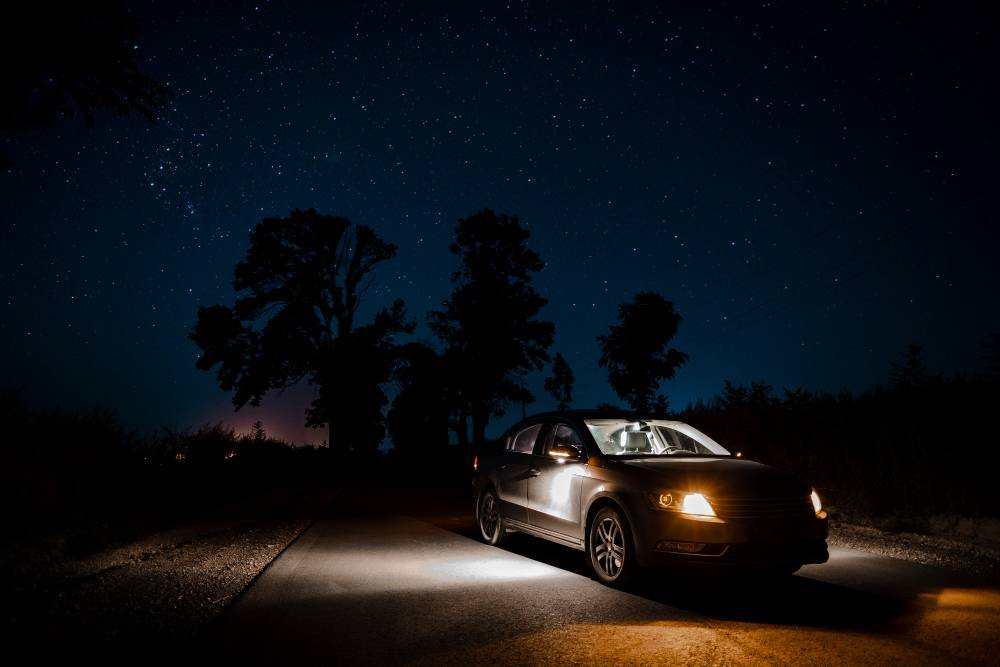 Toyota Fortuner Monster Mod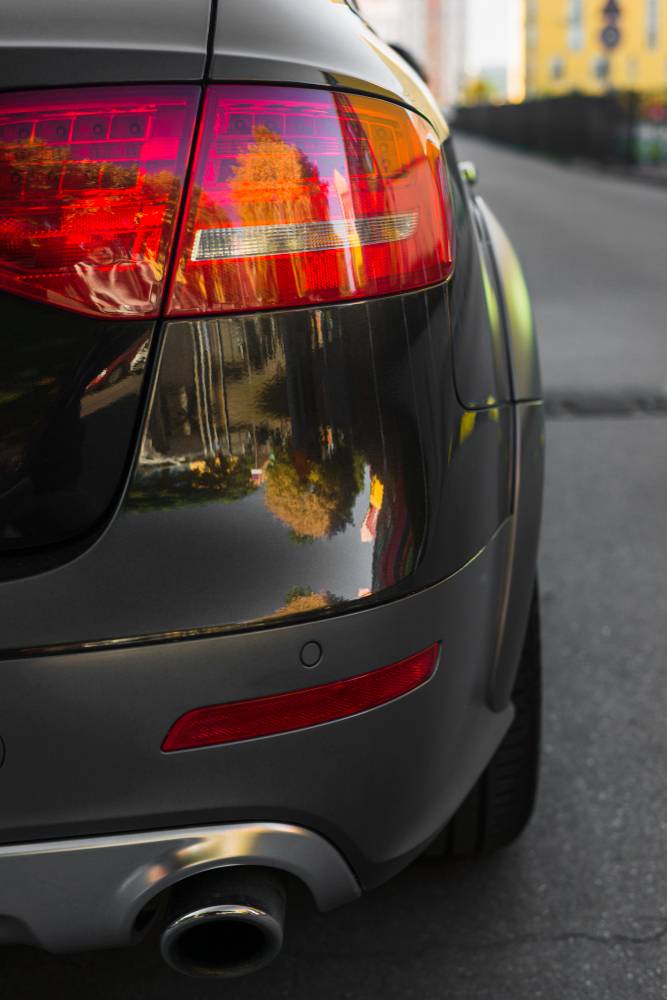 The imposing Toyota Fortuner has plenty of street cred. The big and butch SUV gets blown up to even bigger proportions through AutoPsyche's Monster Mod. The SUV gets a mean front bumper, a massive bull bar up front, alloy wheels running hefty mud terrain tyres, a lift kit that makes the SUV taller than the stock model, and then the customary snorkel to round off the "go anywhere" look.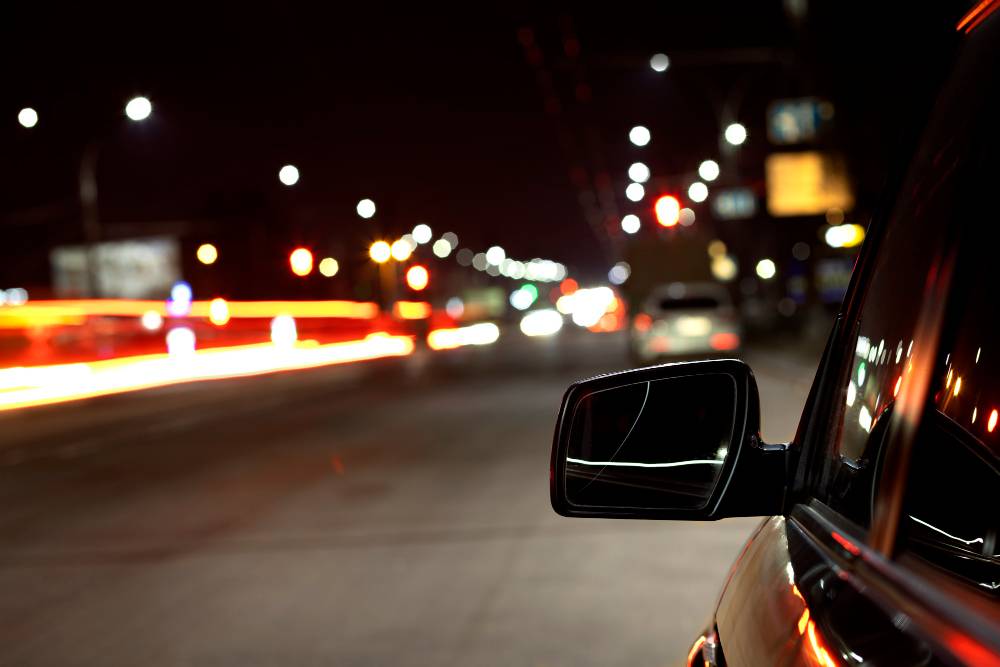 Ironman 2″ lift kit
Ironman snorkel intake
17 inch alloy wheels
265/70 Maxxis Bighorn M/T tyres
Ironman front bumper and bull bar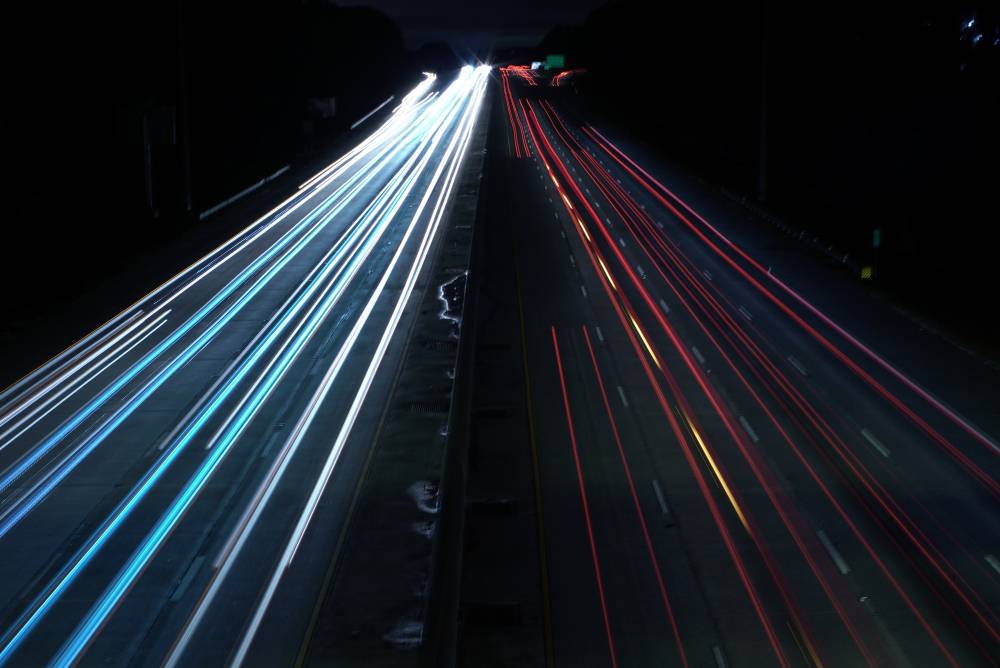 Volkswagen Jetta Project JetStream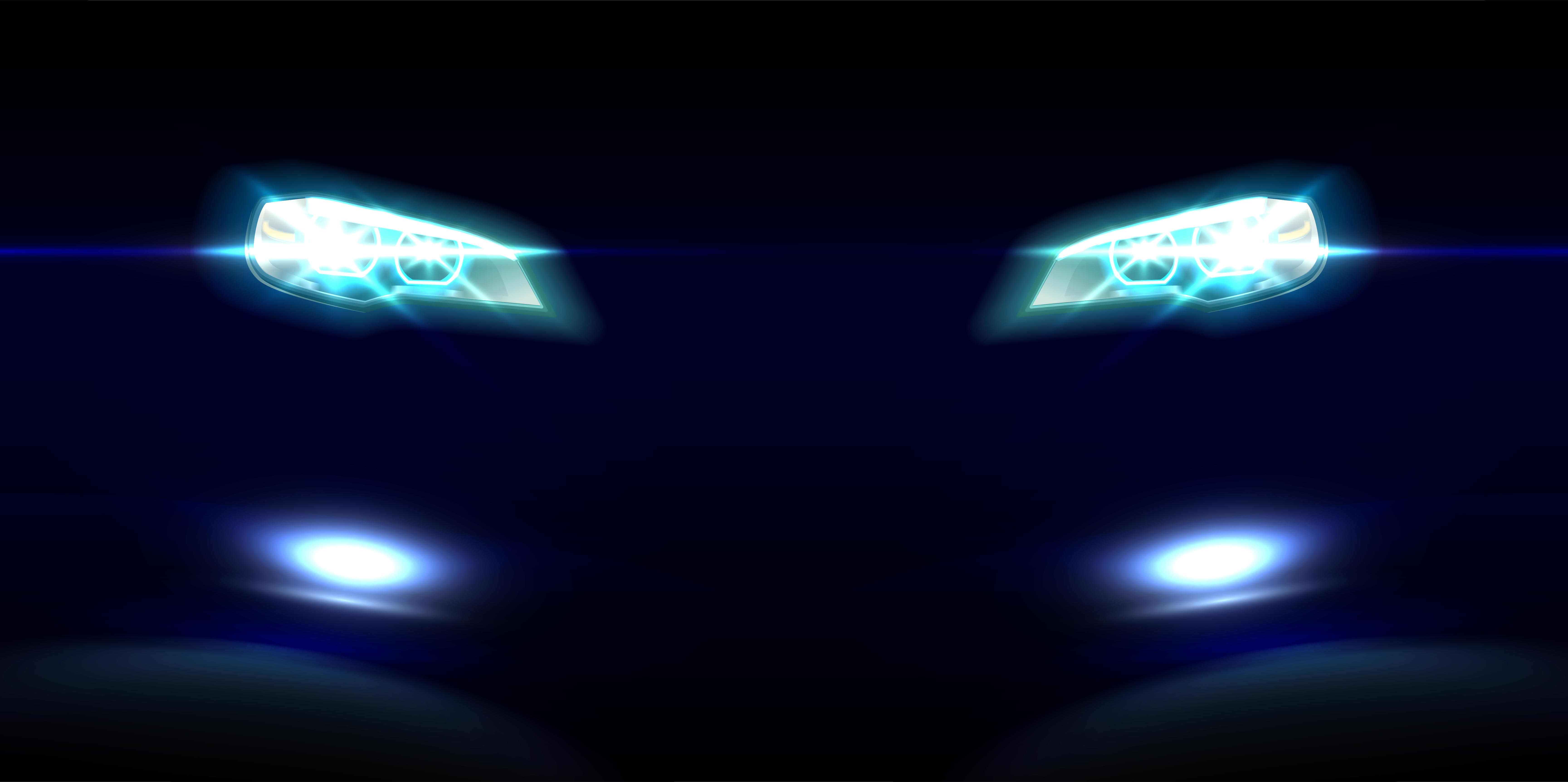 The Volkswagen Jetta is a sedan with true blue Germanic looks and assured handling to boot. The design can appear a bit plain Jane for those who want some bling. Without compromising on the Teuton design, AutoPsyche's Project JetStream bumps up power and torque of the car while also tastefully modifying the car's exterior for a subtle yet classy design. The car runs a remapped 2 liter TDI turbo diesel engine and a 6 speed DSG automatic gearbox.
190 Bhp remap
H&R sport springs
Bilstein B6 dampers
Tarox slotted brake rotors and pads
Green intake filter and Magnaflow exhaust
18 inch alloy wheels with 235/40 tyres
Custom paint job for roof, grille and spoiler
Neuspeed turbo hose and Hotchkis rear sway bar
Traction control disable button