Snapshot – Modified cars are dime a dozen in India, but most of them belong firmly to the weird and wacky list. Tasteful cars are few and far in between, and we've shown you some of the better custom cars in multiple lists, here, here and here. Today, we'll take you through yet another journey with 5 hot, modified cars.
Nissan Micra goes NISMO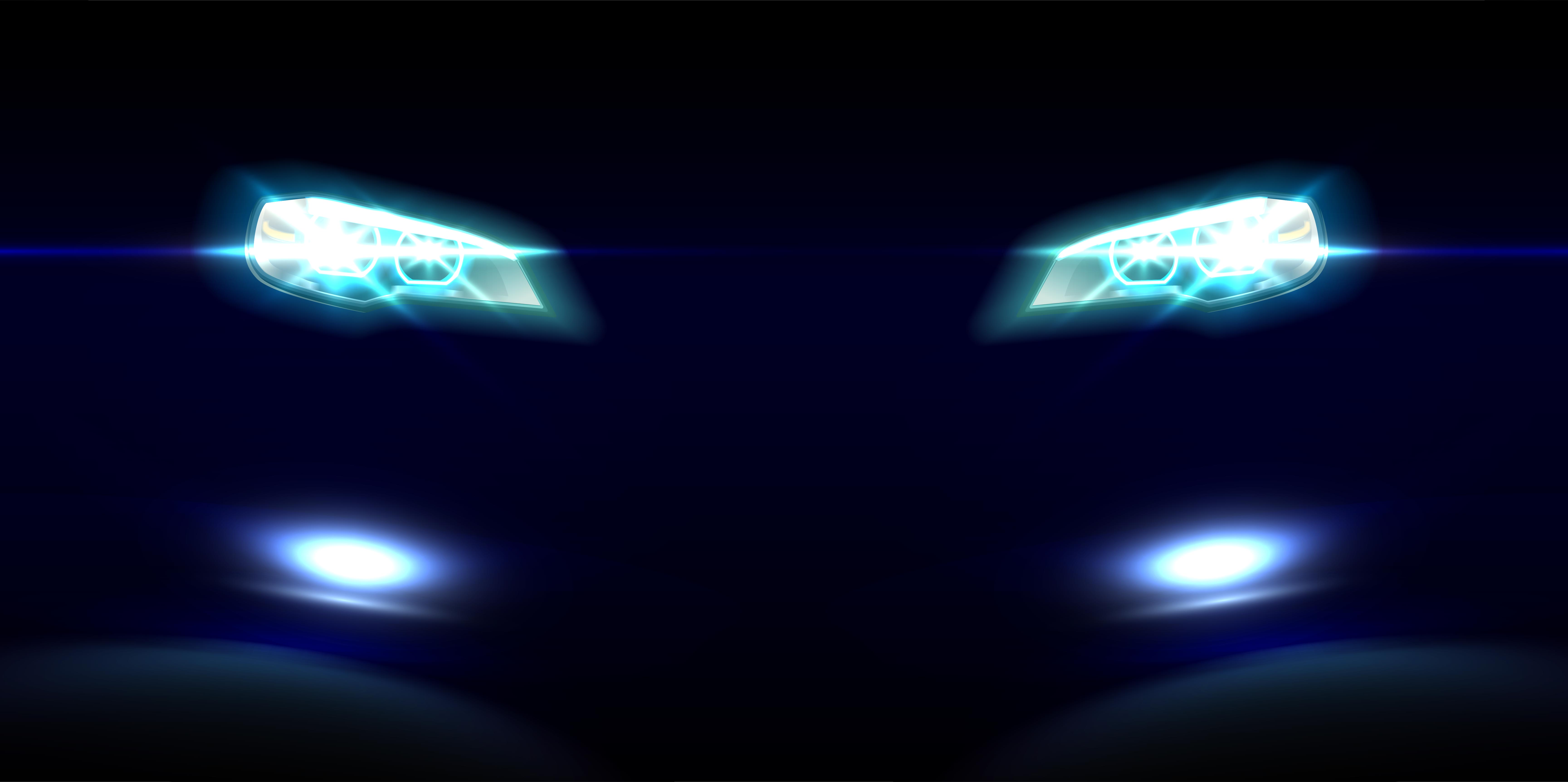 The Nissan Micra, with its 1.5 liter K9K turbo diesel engine makes 65 Bhp-160 Nm, but don't let these figures fool you. This engine is a gem in the city and can hold its own against more powerful competition as it's turbo lag free. But the Micra isn't really a car you'd want to hustle through city streets as the handling isn't up to scratch. For such antics, NISMO is what you need. Here's a NISMO inspired Nissan Micra, one that sits much lower than stock, wears chunky rubber, gets tasteful modifications on the exterior. Adding the cherry to the cake, a Pete's tuning box bumps up power and torque outputs of the K9K motor, making it a very effective urban tool that goes as fast as it looks.
Mahindra Thar gets Jeep inspired
The Mahindra Thar goes on a spiritual journey so to speak, harking back to its Jeep roots. The resultant is the Jeep Greyhound project, a Wrangler look alike. Continental Automotive of Trivandrum have taken a stock Mahindra Thar, given it a slew of cosmetic modifications including a matte grey paint job, offset steel wheels, wider tyres, a revised soft top that is Wrangler inspired, front facing rear seat and revised front seats, spruced up interiors, revised front and rear bumpers, new front grille, turn indicators and new tail lamps. New side steps, a fuel can at the rear, a Runva winch and a hood scoop round off the long list of modifications.
Skoda Laura CR 2.0 with Pete's treatment
There's something about sleeper cars, ones that look close to stock but with performance that can shame cars that sit a segment or two higher. This Pete's Skoda Laura 2.0 CR is from this school of though, with understated looks but mean performance. The stock Skoda Laura sedan is fast as it is, with its 2 liter TDI turbo diesel engine making 140 Bhp-320 Nm. A Pete's remap takes this number to 180 Bhp-395 Nm, enough for a solid push-in-the-seat feeling every time you go heavy on the loud pedal. The boosted engine performance comes with other aggregates to match. Stainless steel downpipes, Bilstein B6 suspension, Tarrox rotors with upgraded brake pads and 19 inch Borbet alloy wheels are other modifications. A vRS badge on the outside, with Recaro electric seats, red and black interiors scheme, and H&R spacers complete the visual package.
A Maruti Suzuki Swift gets AutoPsyched
The petrol powered Maruti Suzuki Swift has received the AutoPsyched treatment. Visual upgrades on the car include Yokohama decals. The paint job on the car features a red and black stripes, with a body kit with revised front and rear bumpers, and extended front and rear fender arches. The hoot is vented while the rear gets a top spoiler. Side skirts, front and rear diffusers, and 17 inch Lenso wheel with 205/45 section tyres are the other visual changes on the outside.  Functional changes on the car include projector headlamps, LED tail lamps, lowered suspension, Bilstein B6 sport suspension, and a free flow exhaust with twin exhaust finishers. Sports seats, revised steering and drilled pedals are the other changes on the car.
FRK's Chevrolet Cruze Bumblebee
Transformers fans will like FRK's Chevrolet Cruze Bumblebee edition, a car that gets the black yellow paint job straight from the movie. The car also gains a slew of equipment, such as new headlamps, daytime running LEDs on the front bumper, LED tail lamps and new alloy wheels. The Cruze, sold with a turbo diesel engine, already has plenty of poke with 164 Bhp-380 Nm. For those who want even more poke, remaps and tuning boxes are readily available. People seeking more performance from this car would do well to shoehorn better suspension, stuff that will give the car better poise around corners.