Snapshot – Cars transport everybody but mean more than just daily rides for some. These owners go the extra mile in taking care of their cars, pampering them with accessories, beautifying them and finally adding a dose of performance too. As disposable incomes grow in India, the tribe of car modders is growing steadily. Today, we present to you Part V of the India's Best Modified Cars, with a collection of eclectic beauties, each of them icons in their own rights.
Skoda Octavia vRS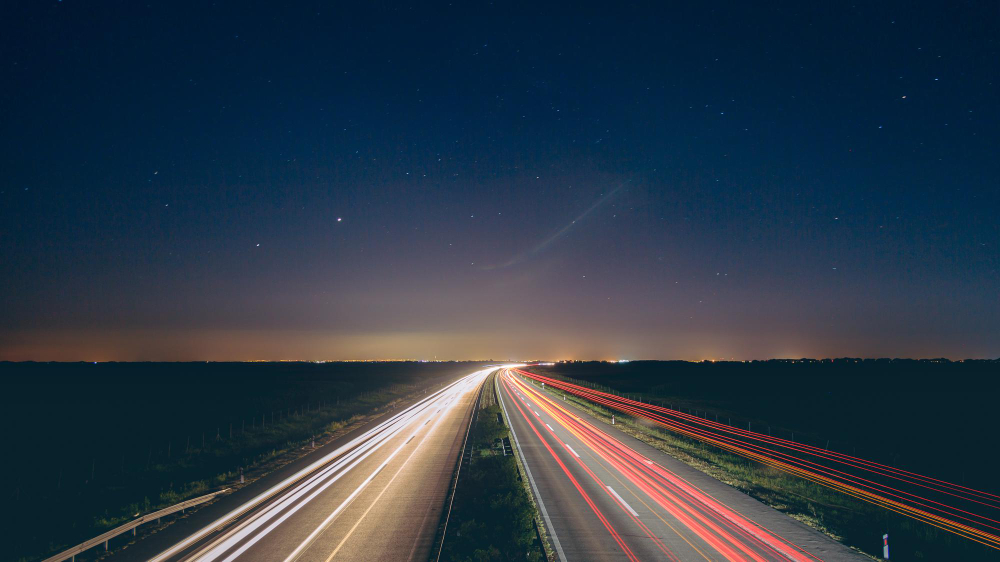 Skoda's Octavia vRS, in its first generation, gave Indians the first taste of affordable performance. Armed with a 1.8 liter-4 cylinder turbocharged petrol engine good for 150 Bhp, the Octavia vRS also gained stiffer suspension to make for sharper handling. Raj Paul enlisted Pete's, a car tuning set up in Kochi, to make the already fast car faster. How much faster? 320-350 Bhp, from 150 Bhp. To do this, the turbocharger was upgraded and so was the intercooler. The car runs a custom remap, a cold air intake, upgraded injectors and fuel pump,  a JBS cast manifold a Milltek exhaust system. To keep dynamics sorted, H&R Sports Cup kit suspension, uprated anti roll bars and upgraded brakes make it to the package. This Octavia vRS doesn't just look fast, it goes faster.
Via VRS 7999 on Facebook
Maruti 800 takes a tee
The car that can be credited with putting India on wheels, the Maruti 800, which was once a ubiquitous sight on Indian roads, is no longer built. However, this hasn't stopped legions of M800 lovers going the extra mile in recreating the legend of yore. The first Maruti 800 made its India debut in 1983, and featured boxy lines that are now immortal. Those who know their onions in the car world will testify to the fact that the M800 featured a striking similarity to another icon, the Volkswagen Golf I. Here's a Maruti 800 that has received styling to imitate the Golf Mark I, pulling off this feat with panache. The car gains a lovely paint job, new headlamps, a new grille and fatter rubber on white painted alloy wheels. The modifications are minimal, yet the effect stunning. If this car gives you ideas, we won't be surprised.
Via Modified Online on Facebook
Mitsubishi Cedia Turbo
The Mitsubishi Cedia was one of the last affordable, driver cars that made good of naturally aspirated petrol power. With the world going turbo, an enthusiast from Bangalore, Vishnu, has given his Cedia the turbo treatment too. However, the best part about this car is its sleeper looks. You'd be hard pressed to guess that the impeccably maintained car that just whooshed past you did it with extensive work under the hood. The giveaway here is the whoosh that the turbocharger generates. Since the Cedia belongs to the Lancer EVO lineage that has exploited turbo power to the hilt, going turbo was a logical route to take. With a Garrett turbo and intercooler in tow, the Cedia's 2 liter motor now makes 310 Bhp. Other modifications include extensive exhaust and intake modifications. TEIN suspension with Electronic Damping Force Controller boosts handling.  0-100 Kph? 6.7 seconds. That, says it all.
Via QuarterMile
Hindustan Ambassador hits the luxury button
Once upon a time, the Hindustan Ambassador was the last word on back seat comfort this side of Mercedes Benz sedans. A motoring enthusiast from god's own country, Kerala, has worked on the Ambassador to ride on its strengths, comfort and stately looks. The car gets a complete interior refurbish, amplifying safety levels. A maroon paint job and alloy wheels shod with fatter rubber give the car's stately stance a few more brownie points. The other functional upgrades on the car include disc brakes, a Bluetooth function and hydraulic boot hinges. The Ambassador looking thus makes one wonder as to what the car could have been if Hindustan Motors had given it a powerful turbo diesel engine and slicker transmission, along with modern interiors and conveniences.
Images courtesy Team-BHP
Ford Fiesta S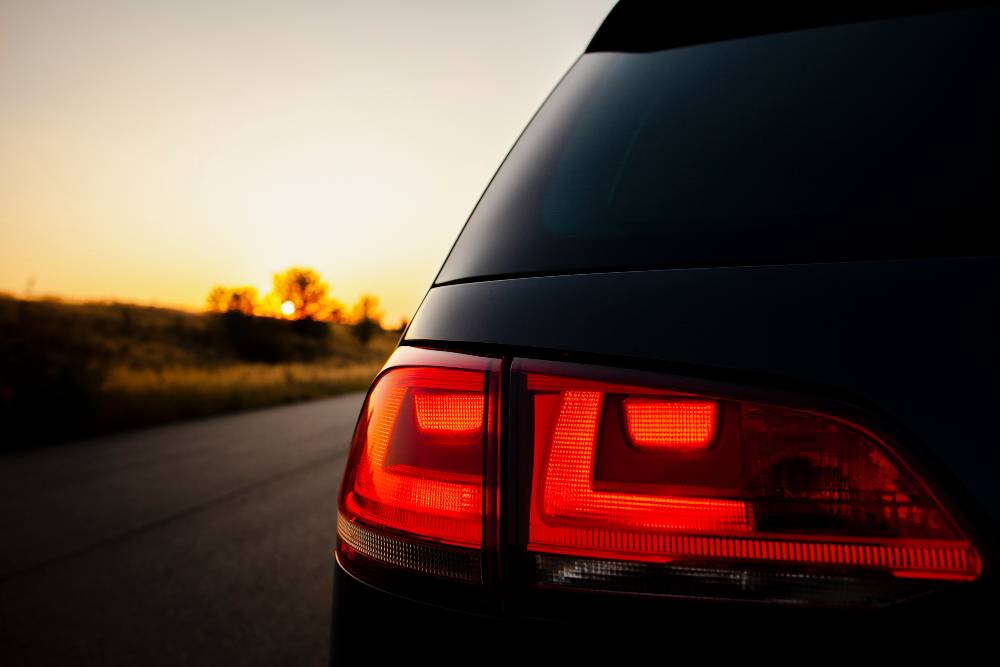 The Ford Fiesta 1.6S exemplified affordable performance in an everyday package. The car combined the traditional sharp handling genes and the rev happy 1.6 liter DURATEC petrol motor of the regular Fiesta sedan with suspension tuned for sporty handling by Ford Australia. The car has received more goodies in the form of a remap, H&R coil overs and Bilstein B6 dampers, a cold air intake and a free flow filter, and a Milltek exhaust system. The car rides on 17 inch alloy wheels that makes for a squat, purposeful stance while the driving lights complete the visual package, at the same time adding functionality.
Via QuarterMile