For a petrol head, there's nothing better than a tastefully modified car. Such rides set you apart from the rest of the crowd. Here are 5 examples of India's best modified cars.
Honda Accord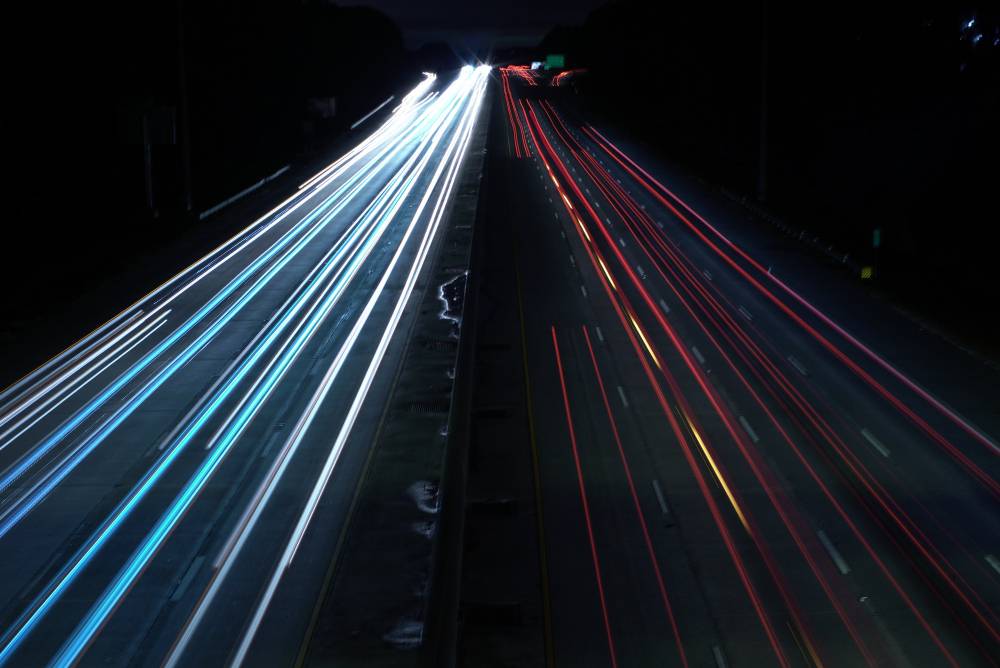 The Honda Accord is one premium looking car. Even though the car has been discontinued, the luxury sedan is still one of the favorite cars modified by car enthusiasts. The royal blue colored Accord that is seen here is nothing less than beautiful.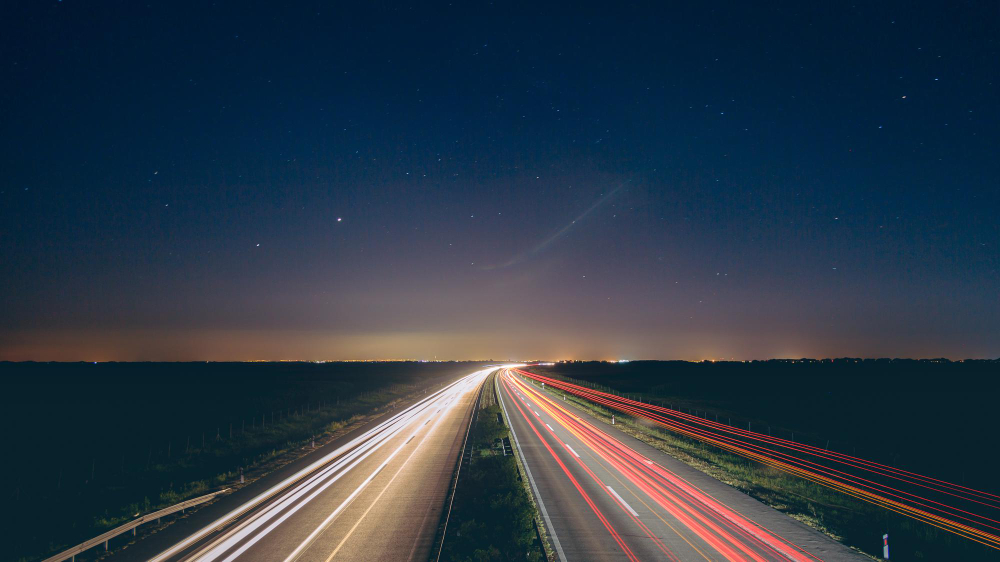 The car gets 18-inch gold colored alloy wheels and body kit extending the front and the rear bumpers of the car. It also gets gun metal black colored grille up front, and striking DRLs integrated into the headlamps.
Volkswagen Polo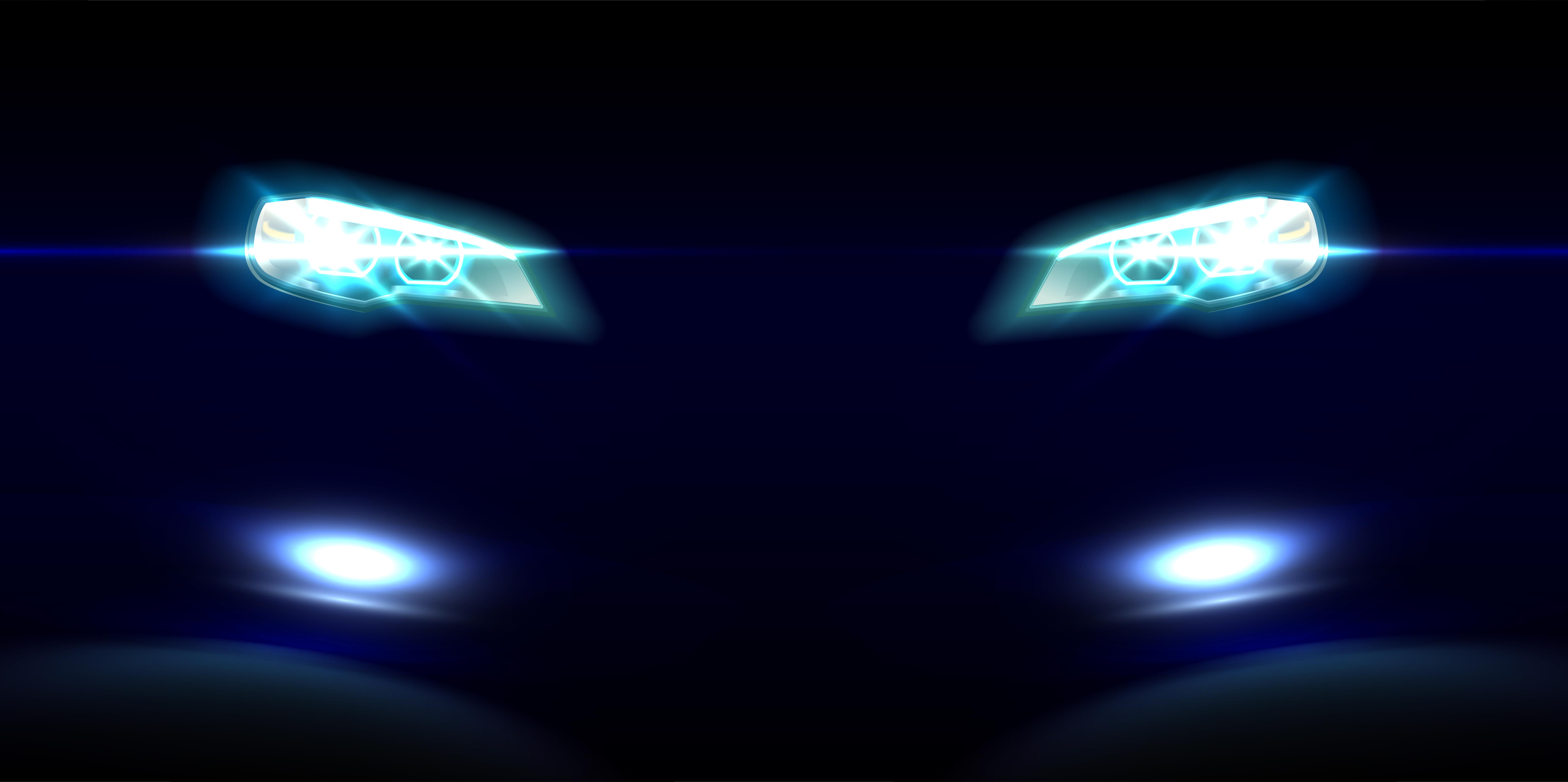 The Polo has always been on the top spot of car modifier's list. The Polo seen here in the pictures is something that we don't see daily in the modification circuit. Meet this gorgeously done up Polo from Kerala.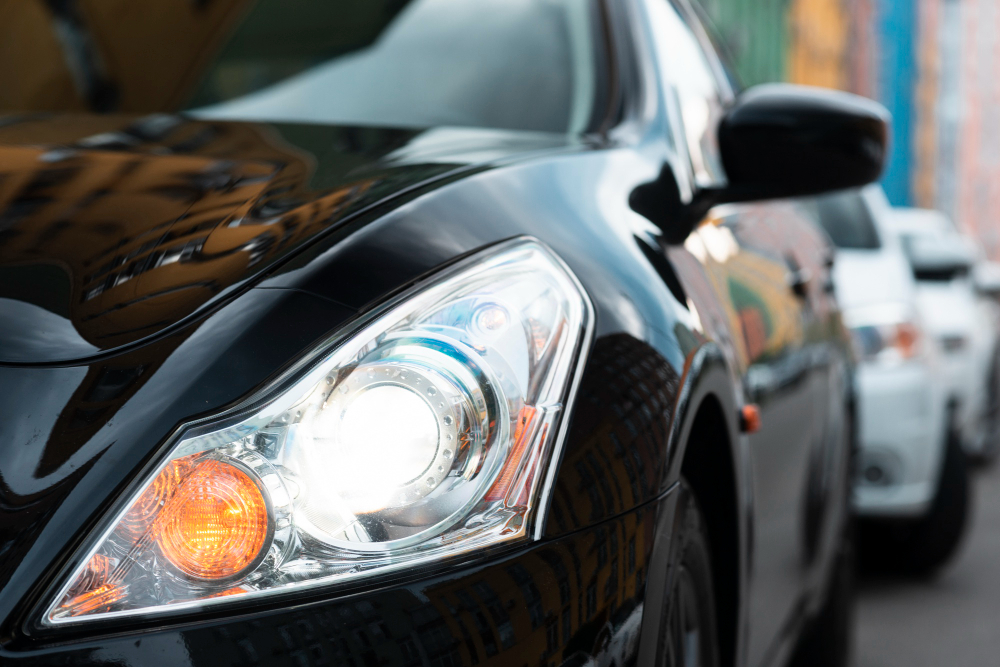 The car gets 17-inch AVA chrome black alloy wheels to start with. There are customized fender scoops and body kits. It has also been lowered with Vogtland lowering suspension and gets an exquisite red chrome body color. It also gets a very nicely done custom headlamp unit.
Maruti SX4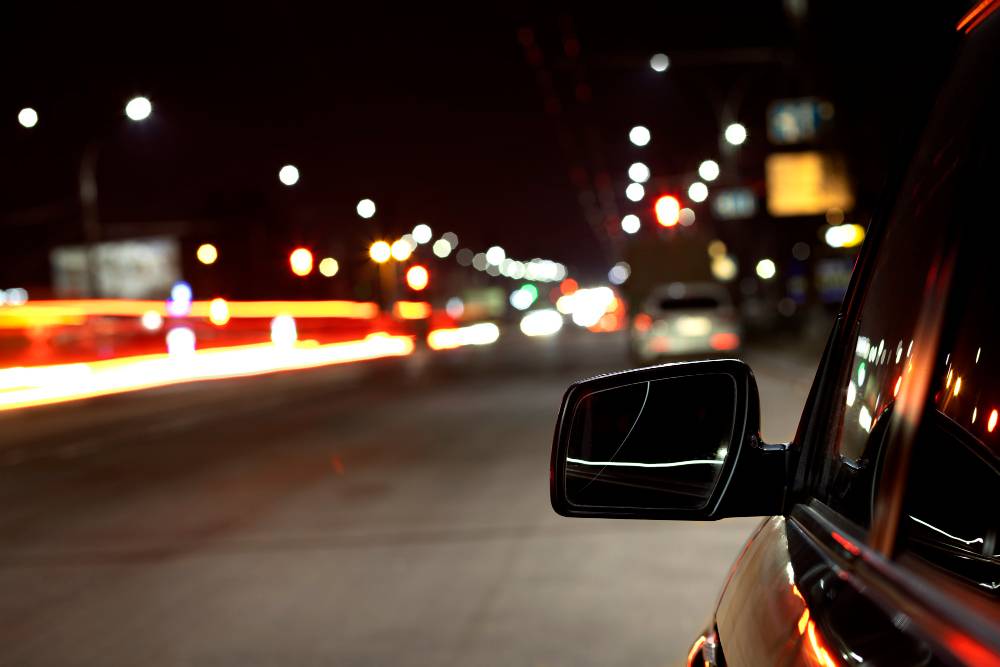 Maruti SX4 was one tough looking sedan from Maruti. The car came to the market with the slogan "Men are back". This modified example of the SX4 from Kerala looks badass.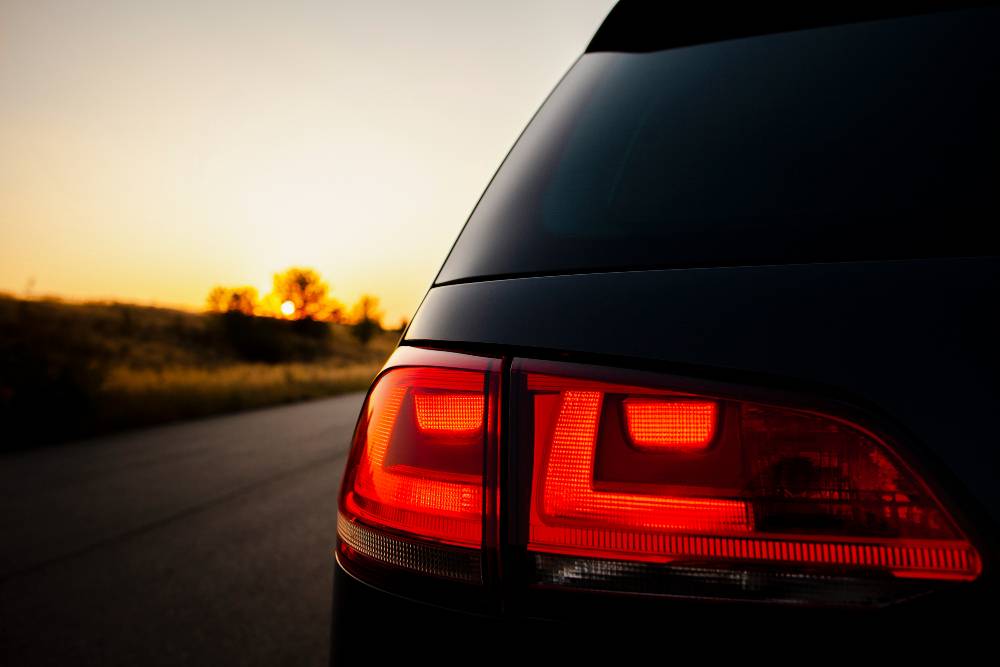 The car gets an extreme body kit and new front grille and bumper. It also gets faux vents on the front hood. There are also nice looking multi-spoke alloy wheels. At the rear, the car gets a custom diffuser and a boot lid mounted spoiler.
Mahindra Bolero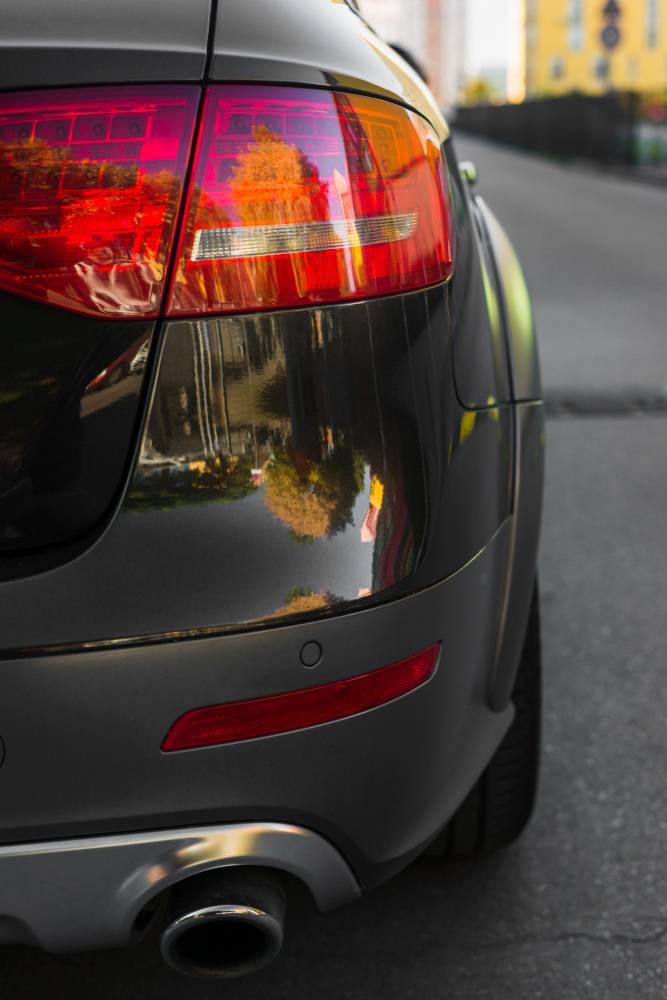 The Bolero's straight lines give it a boxy design. There are so many Boleros we see on the road that the stock car does not attract any attention. Well, this one changes all of that. The all-black MUV with red rims looks nothing less than a tasteful mod job.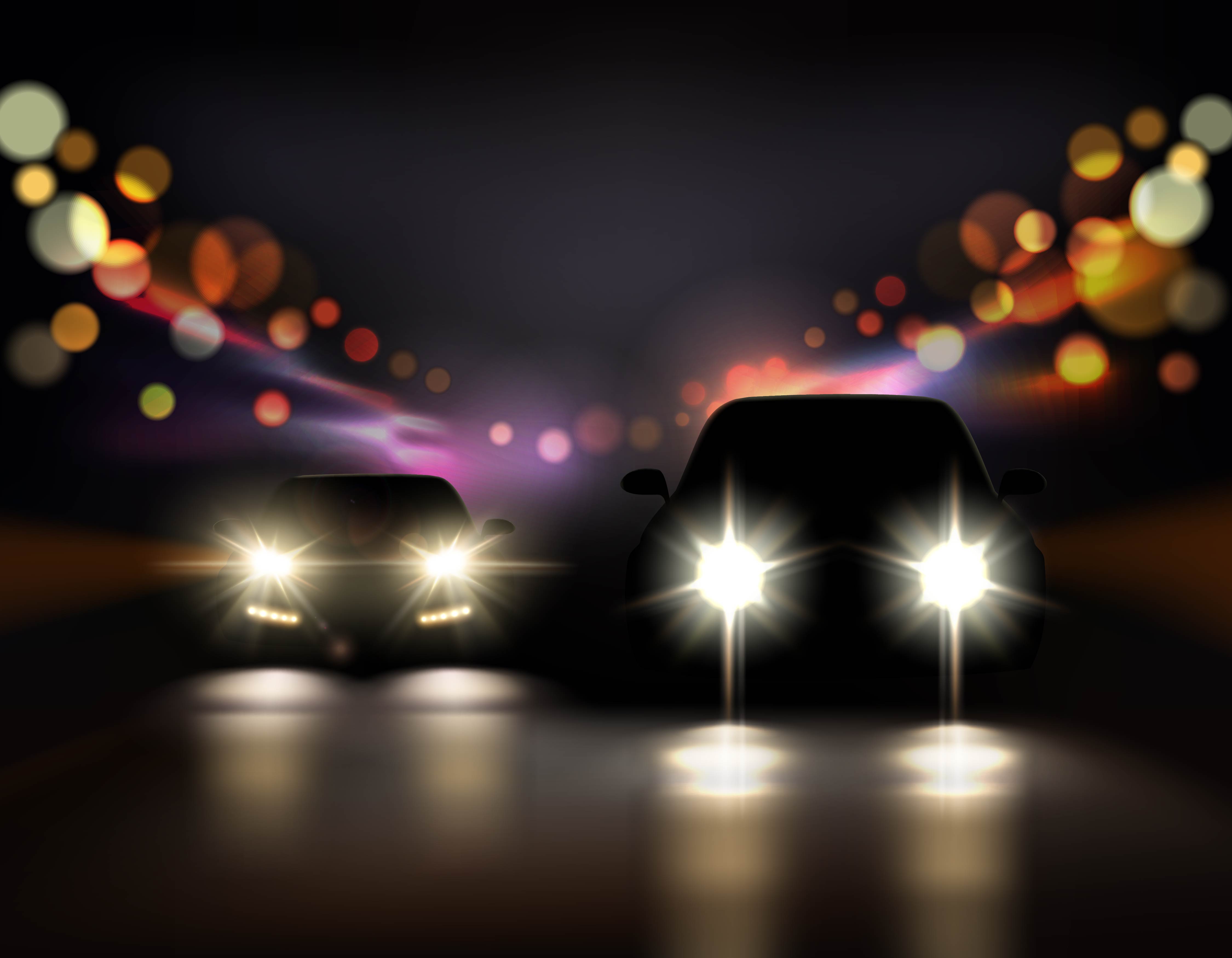 The car also gets huge Mud Terrain tyres and new shock absorbers that lift the car by few inches. There is also off-road spec front bumper and two auxiliary lights to add to the overall butch look. At the rear, the car gets a high-lift jack that is very useful when the car gets stuck during off-road endeavours.
Toyota Land Cruiser LC200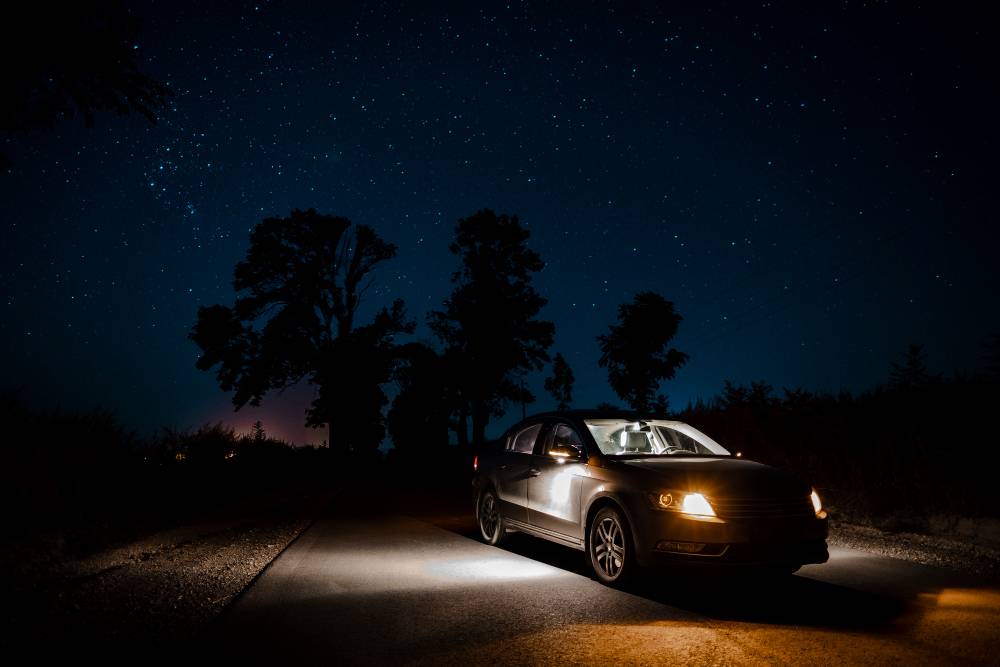 Now the Land Cruiser LC200 is a big looking car even in its stock form. However, the owner of this Land Cruiser wanted to make it even more imposing. The LC200 gets all-black treatment with the alloy wheels also dunk in gloss black paint. There not a single bit of chrome on the body of this car. The SUV gets body kit and flared wheel arches for even better looks.