And after a long interval, we are back with another story on India's best modified cars and SUVs. Here are another 10 cars that make it to the XVI edition:
Ford Endeavour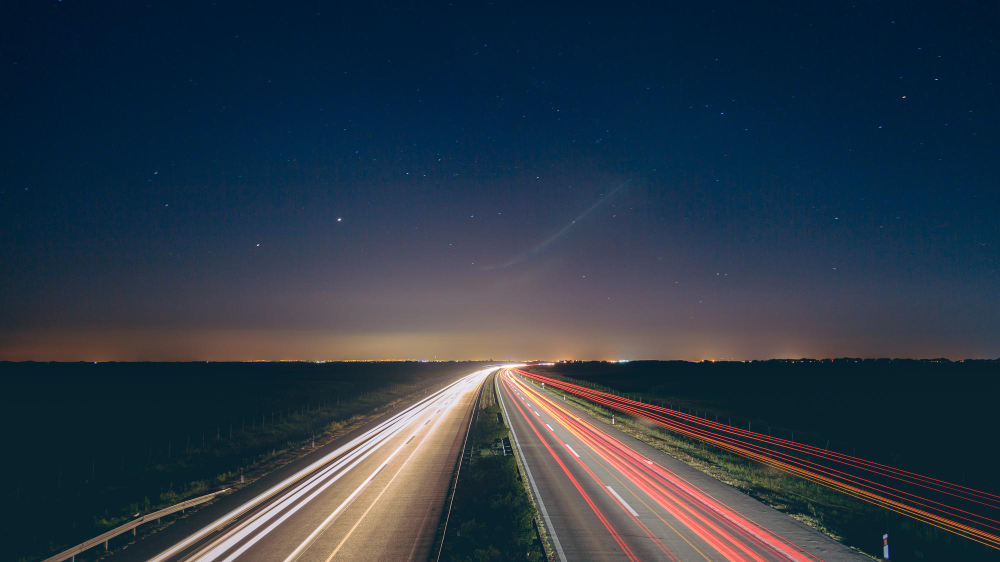 Motormind is a company that has been doing a lot of body kits for various cars. Now, they have come up with one for the all-new Ford Endeavour, a SUV that has been fairly popular in the Indian market. This one featured here is the 3.2 liter version and has been finished in white from the factory itself.
The mod list on this is only to help improve the aesthetics of the SUV, not that it really needed it though. The car has now gotten a Motormind body kit which includes a new front bumper chin with LEDs, new wheel arches a, new grill and smoked out headlamps, an extention to the rear bumper and larger rims and tyres. This one looks a lot more imposing than the stock vehicle.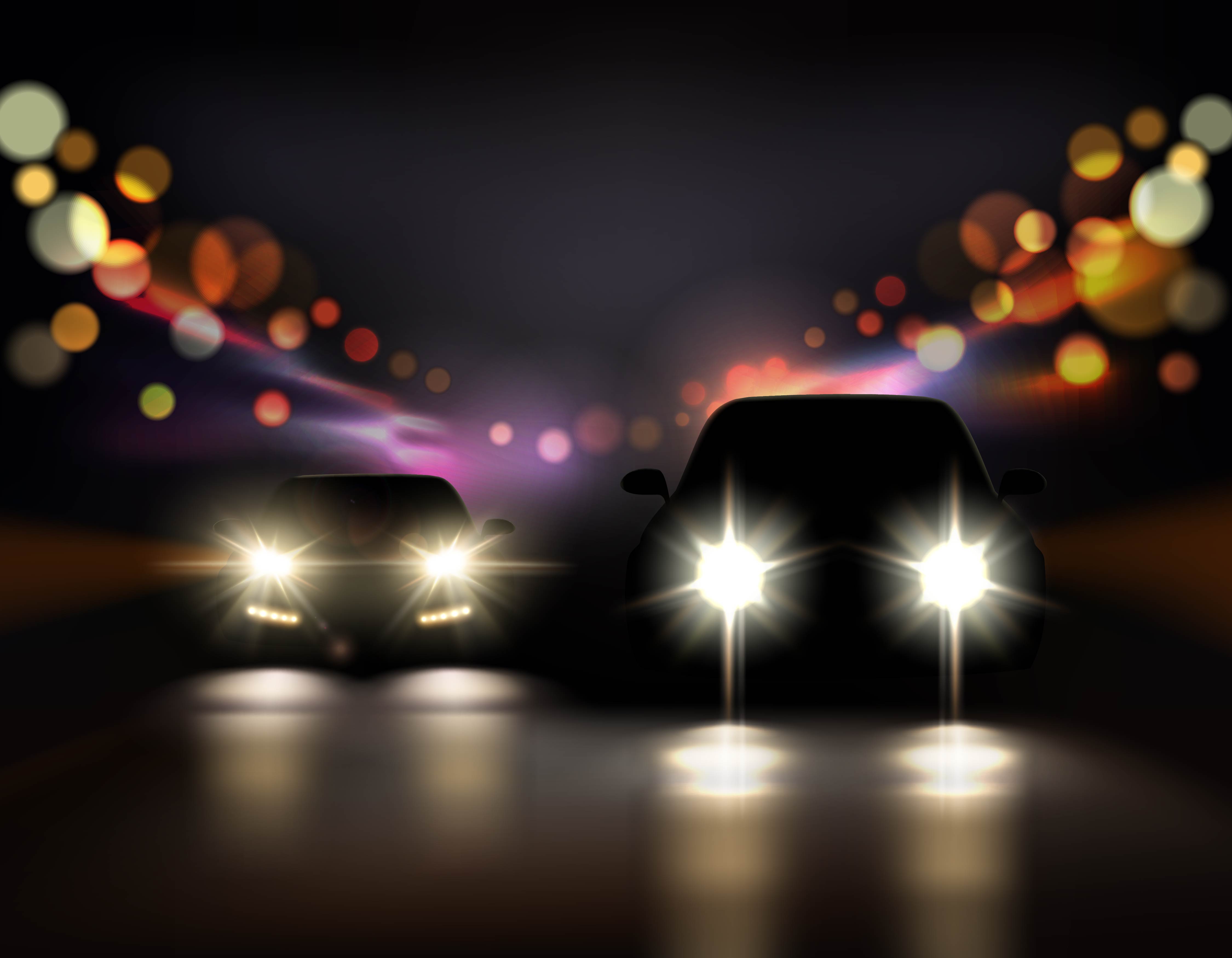 Isuzu V Cross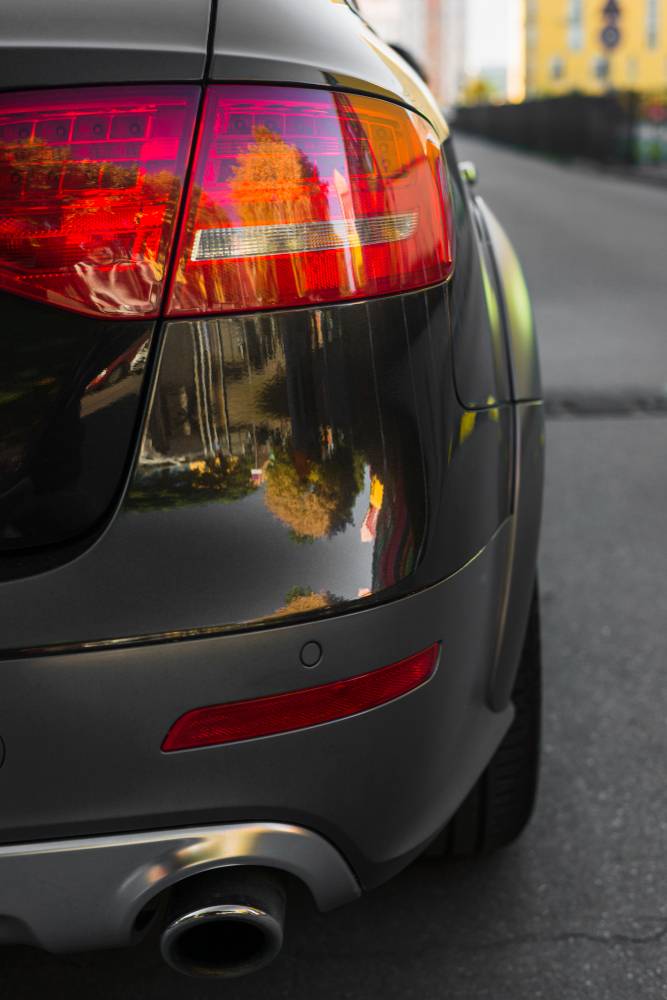 The V Cross is a lifestyle vehicle that has gotten a lot of people interested. At the Rs 12.5 price tag, the car makes a lot of sense for those looking for an imposing vehicle which could be used daily and used on trips as well. It is a dual cab, which means there is space for 5 and has a huge loading area. The only downside to driving this daily is the massive size. There are people who have however modified their V Cross to make it look completely bad ass.
This is one such example. Under the hood, everything remains the same, however most of the other parts have been changed. So the bumper has been replaced with an ARB off-road one which has an inbuilt bull bar. An ARB underbody protection has also been added, incase the going gets too tough. The suspension too has been upgraded and now sits on Oldman Emu suspension. To improve the wading depth, a snorkel has been added and Infinity off-road tyres have been added as well.
Skoda Octavia vRS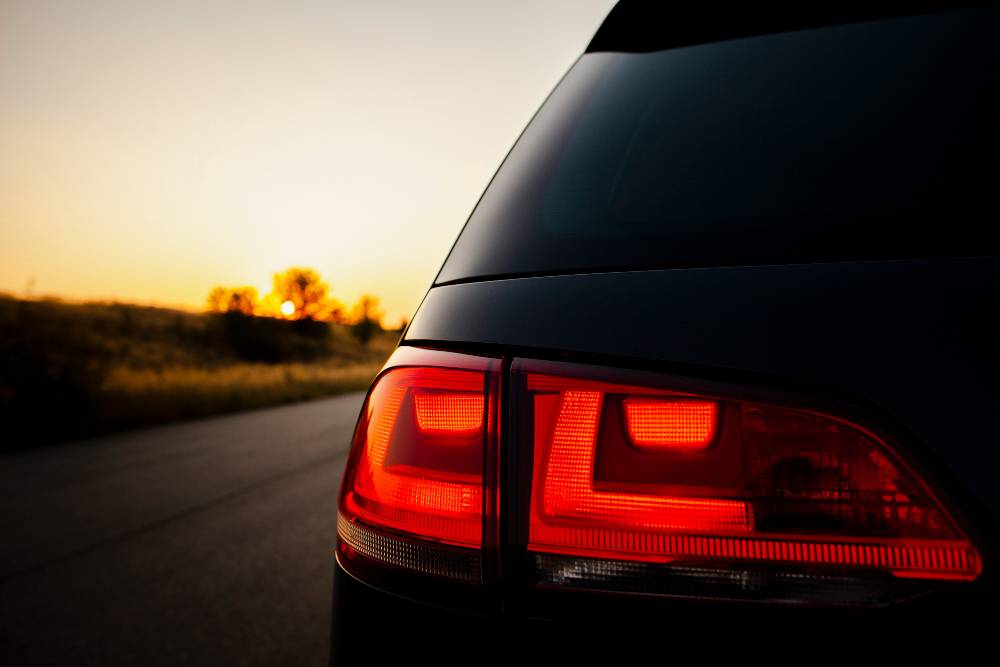 The Skoda Octavia is a car that is frequently modified and is one that you will see featuring on our site pretty often. This one is very different though. What sets this apart from the normal modified cars is the fact that the owner has decided to change the layout of the car. While the Octavia has been a front-engined front-wheel drive car, this one has been changed to a mid-engined layout. The vehicle now produces a massive 400 Bhp and has been built to compete in drags. The whole rear end of the car has been custom built and is now made up of fibre, to keep weight low. The power upgrade has been done with the help of a new Garrett turbo and has been tuned by Race Dynamics.
Honda City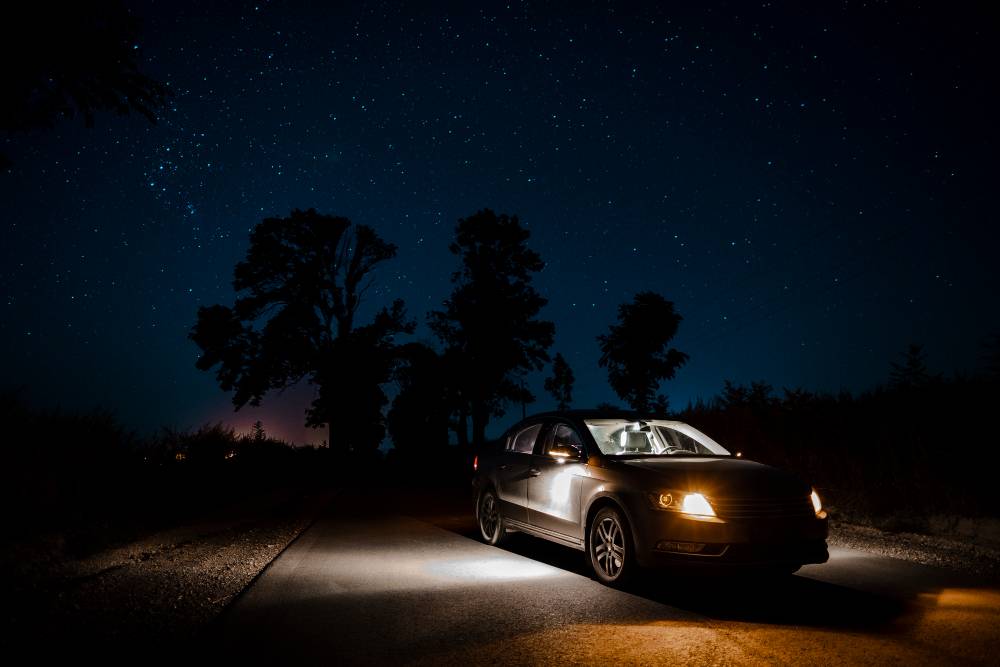 This Honda City featured here has been done by Race Concept and has been made specifically for to drag. It produces a massive 445 Bhp on the wheels. This car is now turbocharged and runs on 20 psi. This accounts to 550 Bhp on the crank, which is massive. The whole body has been redone to keep weight low. It now does 0-200 in 9.8 seconds.
Fiat Punto Abarth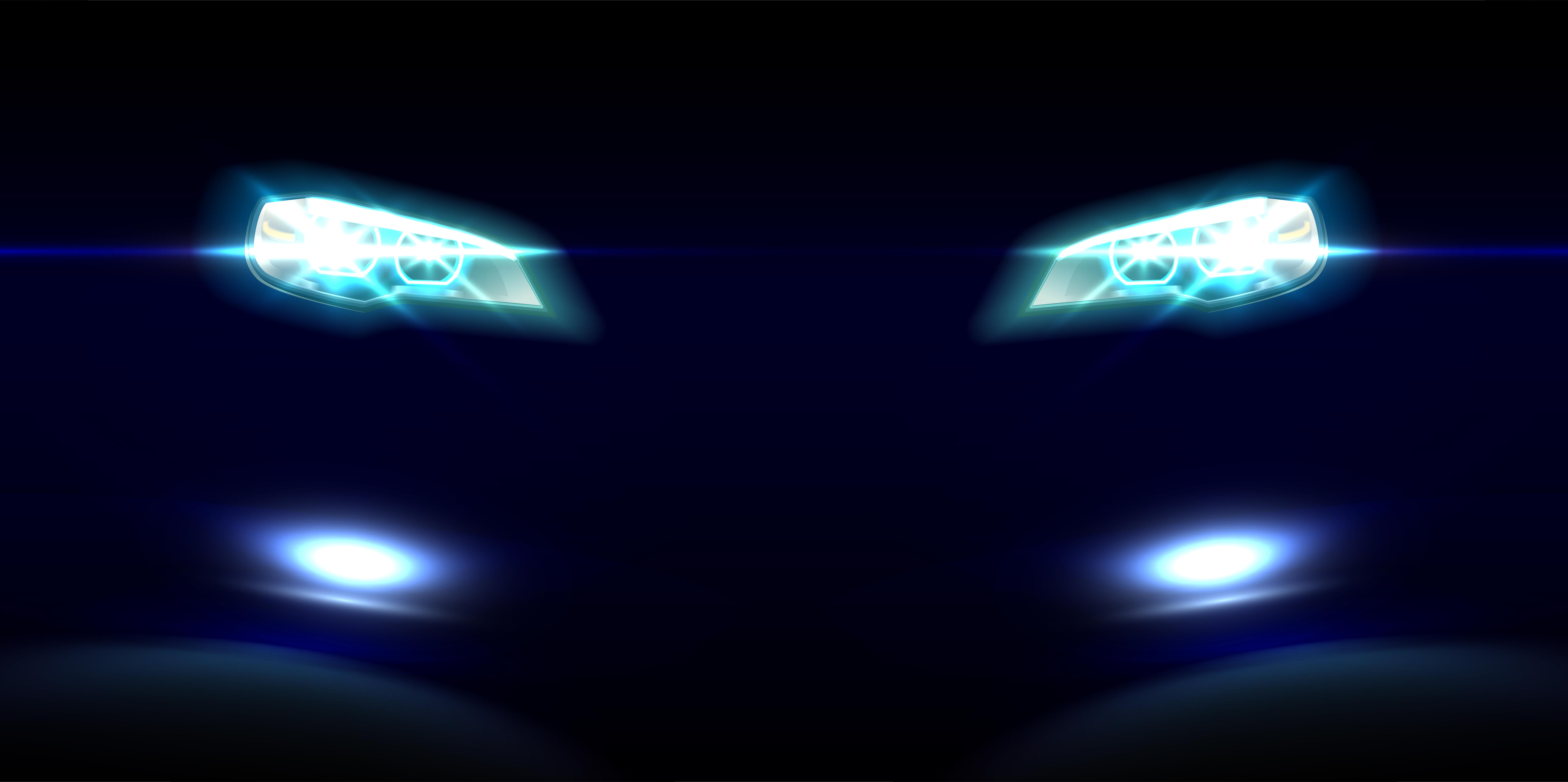 The Punto Abarth is a car that had us massively impressed by how it drove. The only thing we felt that the car could have had a better suspension setup. Since the Abarth already makes 145 Bhp, it is one of the fastest hot hatchbacks in India, given the price point. This owner here decided that he wanted more power from his car and he opted to get a Superchip remap. With more power, you also need a better exhaust system and that has been taken care off by a Magnaflow catback system. In addition to that, the owner has added a Forge intercooler and Forge BOV. Most importantly, the car has been lowered with the help of a KW suspension and the car looks really nice now, with the reduced ride height.
Continued below: India's best modified- Part XVI