Fiat Punto Abarth was one of the best affordable hot hatchbacks ever sold in the country. Unfortunately like many other performance oriented vehicles that were launched, Fiat Punto Abarth also did not do well in terms of numbers. There were a few people around the country who had bought this beast and still maintain it in pristine condition. Some of them even thought that the Abarth wasn't powerful enough and modified it so that it can be a bit more thrilling than what it already was. Here we have one such Fiat Punto Abarth from Kerala that has been beautifully modified.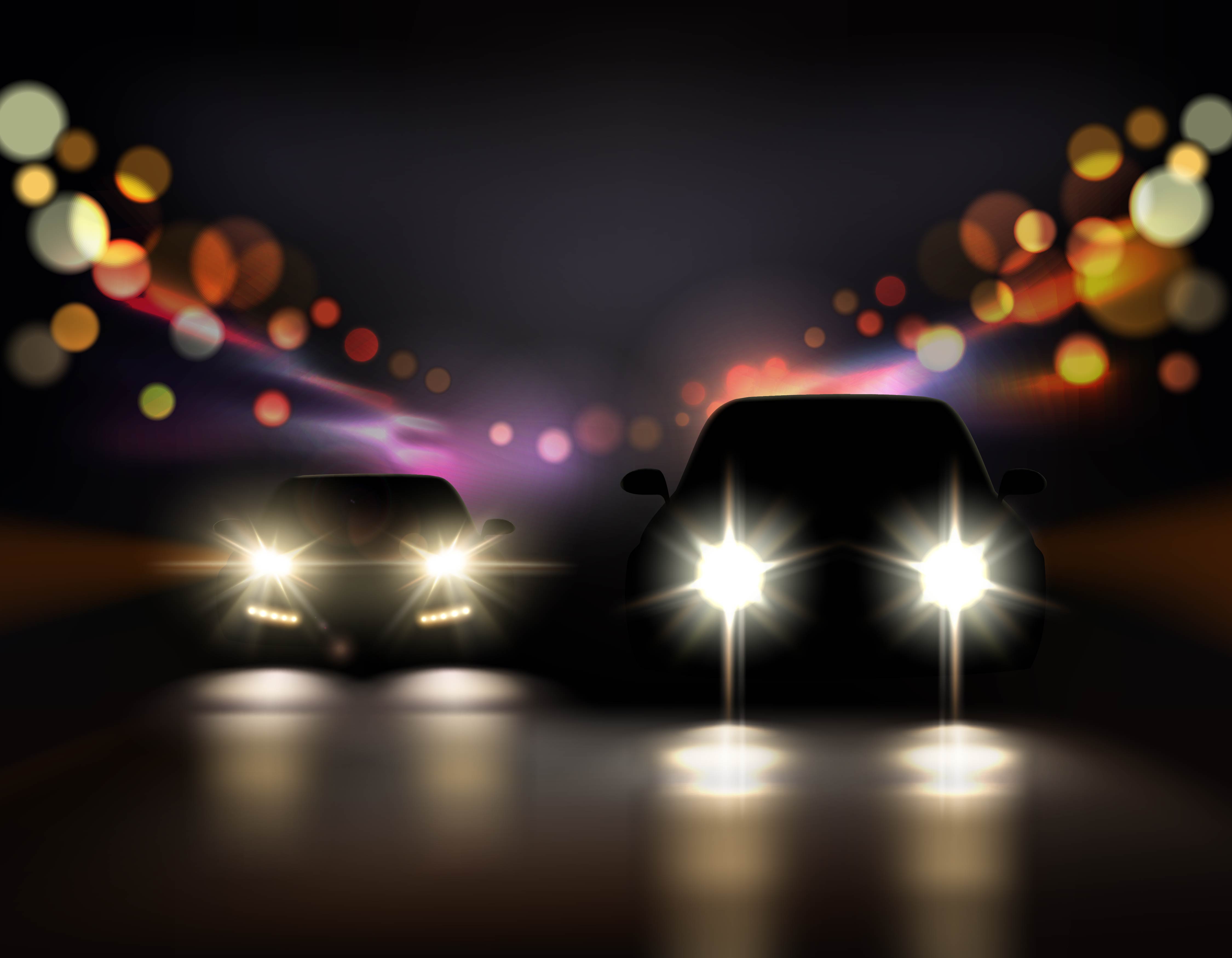 The images of this beautifully modified Punto Abarth has been shared by Vishnu Prasad on Instagram who is also the owner of the car. Unlike many other Abarth's that we have seen in the past, owner of this car has removed all the Abarth stickers that were there on the side of the car. It now looks like a regular Punto except for the front and rear badging.
Also read: Most badass Maruti Suzuki Omni that you will ever see
It is definitely a sleeper and number of modifications are done to the car to enhance the performance. It gets a Stage 2 Remap from Code6 along with a downpipe. The stock air filter has been replaced with a K&N unit and the intercooler in the Punto has also been upgraded to a bigger unit. The car now sits on Eibach lowering springs and it also gets stainless steel chassis braces to improve the rigidity of the suspension member point.
It now runs on 17 inch Abarth Essesse wheels with Michelin PS4 tyres. At the rear, it gets a custom diffuser with Abarth Essesse style spoiler. On the inside it gets a short shifter, Abarth flat bottom steering, touchscreen infotainment screen and so on. Apart from that pretty much everything remains the same.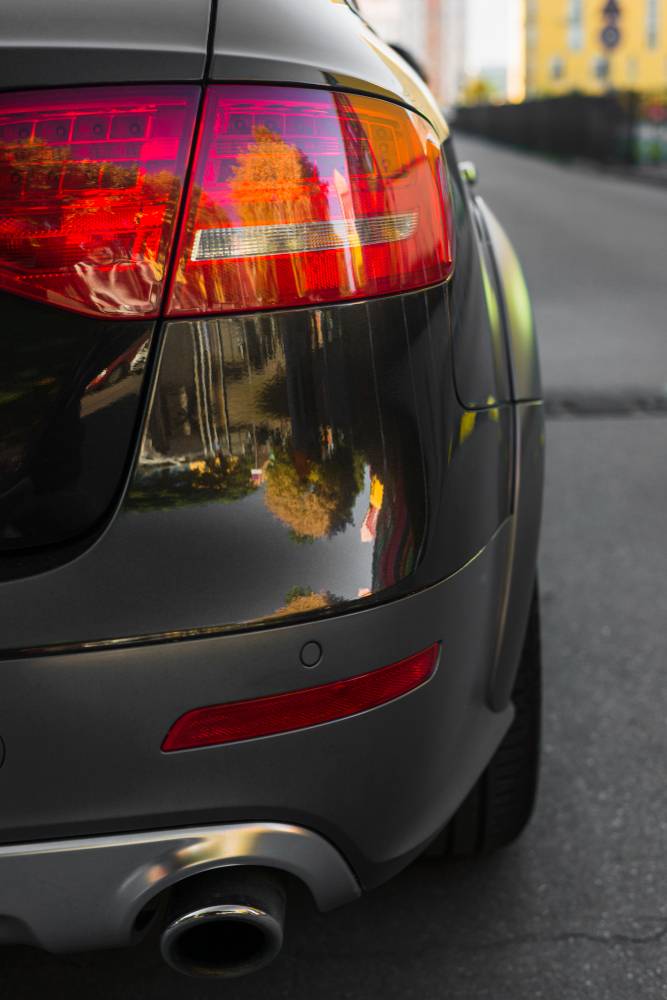 All these modifications have definitely increased the power. The Abarth Punto in stock condition generates 145 Bhp and 212 Nm off torque from the 1.4 litre turbo petrol engine. It is capable of doing 0-100 kmph in just under 10 seconds. The modified version in the article generates 190 Bhp and 280 Nm of torque. The work on this Abarth Punto has not finished yet as the owner is waiting for some more parts to come.
Also read: Kerala businessman booked doing roadshow from top of GLE to celebrate his new trucks