What's low, good looking, more driver oriented, and faster than your everyday hatchback? In today's world, it's certainly the Fiat Abarth Punto, but back in the 1990s, it was the Maruti Suzuki Zen. It wasn't too expensive, so enthusiasts didn't have a problem in acquiring one, and even if you (or someone you know) missed the chances of getting a well-kept Zen, there are a few on sale. Grab them before they're gone. But how to find a good example and the current market prices is a discussion we'll save for later, for now let us look at what the enthusiasts have done to their prized possessions. Here are some modified/custom examples of Maruti Suzuki Zen.
Modified 2003 Zens
The old, pre-facelift Zen had a charm insurmountable by most recent cars, but the car that followed (before the wrongly named Zen Estilo) was never appreciated. Of course the design was muted and in comparison to the then new cars, the Zen started to look boring if not old. Thankfully with a couple of mods, you can shake off the boring looks.
(Source)
Featured on Quartermile, the white Zen you see here is from 2003, comes with minimal but worthy aesthetic upgrades like 185-section tyres mounted on good looking alloys, mesh grille, smoked headlamps, and a bumper lip. The interior isn't untouched, either, with sports seats and steering, a couple of gauges on the A-pillar, and a big rev-counter mounted near the centre console. But that's not all, there are other individual touches like a multitude of stickers inside and underneath the bonnet, and a sweet mantle, er, dashboard-piece – something dog-lovers will surely appreciate. And no, the car isn't a dog to drive!
(Source)
Did you like the white one above? Then this will be equally appreciated. Apart from sharing the same state (Kerala), both cars appear to follow a very similar philosophy as well, and that has certainly worked. This one though keeps the sides simple, uses a good looking set of wheels, a larger bumper extension, prominent auxiliary lamps (bumper mounted), and an eyelid to make the lights look flatter. The custom grille and the mesh used for both the grille and the airdam below give the front-end the much needed (in reference to the original) character.
Monster Zen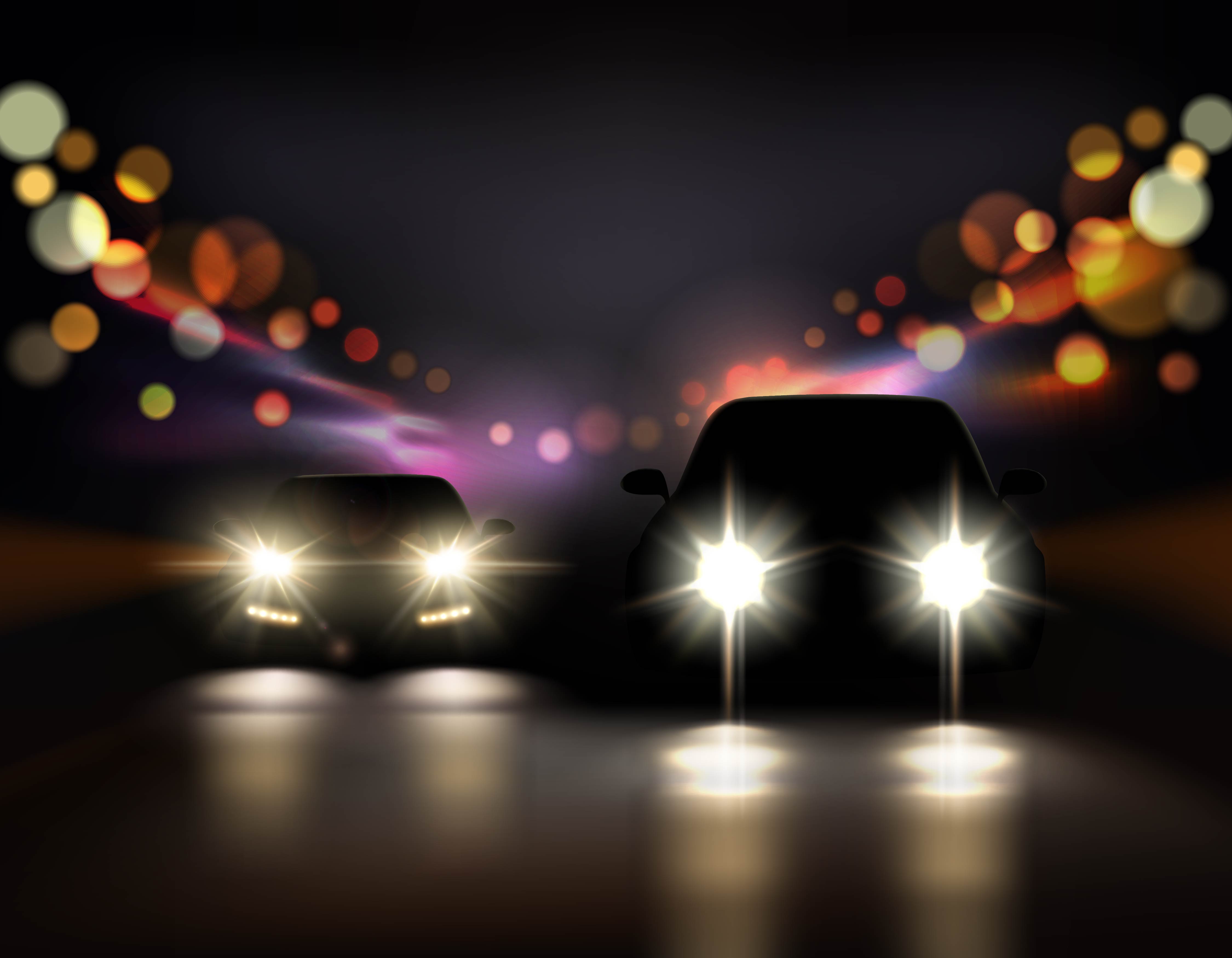 (Source)
Bringing a twist to the Zen's tarmac-loving character is this, the Monster Zen. The idea of turning a Zen Carbon into something that's nowhere close in terms of looks is a little worrying, but this car has more than what meets the eye. It's still a Zen underneath (including the engine) but the car has been fettled by experts, and added with a suspension setup that can eat autocross tracks for breakfast. To top that, devoid of anything and everything unnecessary, the car weighs just 575 kilos – that's it!
To put its capabilities into perspective, the car won every single Sprint, Autocross, and Individual events it had entered till May '14 (when the article was originally published). And in case you didn't notice, the air-filters poking out from where the headlamps should have been is a simple yet effective way to show how serious the effort is.
Zen Steel customs
(Source)
Just look at the car! It embodies the philosophy that you don't have to modify the hell out of your car to make it look good – sometimes less is more. The bodywork appears to be stock and spot-free at that, it runs on low profile rubber, and the numerous Pete's stickers means that it is far from stock. The 3-door Steel/Carbon body style works wonders every single time, and it's no different this time around.
(Source)
This one's the exact opposite, and while it's not modified beyond recognition, this is the maximum one should push for. While the details are scarce, the custom Zen sits proudly on bright alloys, has a full body-kit, appears to have been lowered, and comes with a pair of smoked headlamps, effectively making a two-tone (silver and black, apart from the wheels) colour combination.