Modified hatchbacks and sedans are dime a dozen in India, just as are SUVs. But tastefully modified SUVs are still few and far apart. Today, we kick off an SUV oriented series in which we take a look at the country's best modified sports utility vehicles.
Mahindra Invader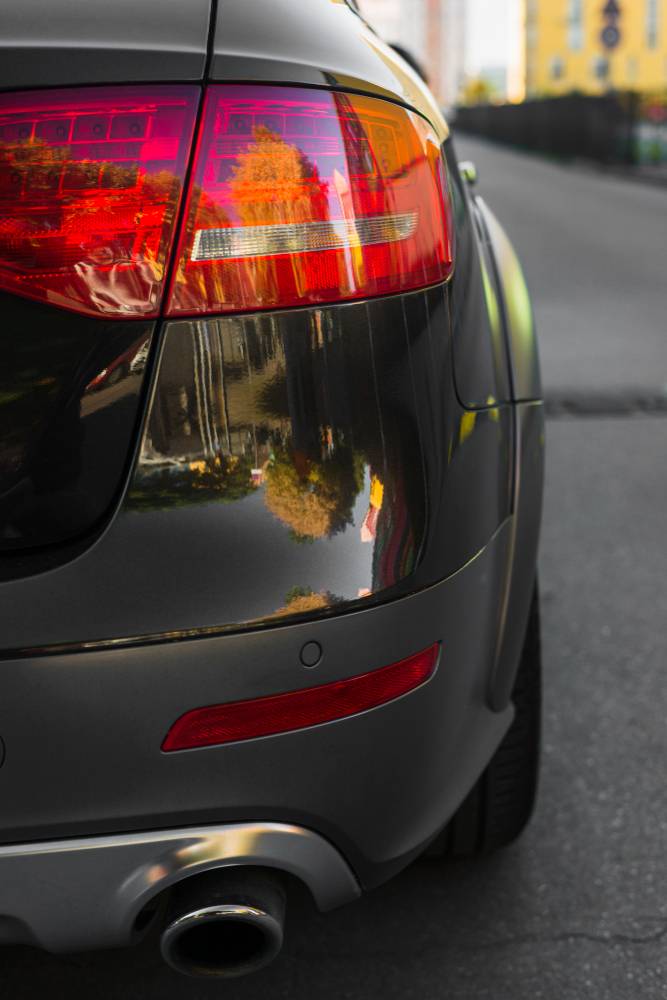 Not many knew about the existence of the Mahindra Invader when it was still being made, as a short wheelbase, lifestyle oriented vehicle based on the Bolero. Among those who did, very few bought this vehicle, and even fewer modified them. Here's one of the rare examples of the Mahindra Invader that's been put through the modification circuit. This example dispenses with the stock soft top, for a hard top. Other changes include a bright orange paint job that contrasts rather nicely with the matte black hardtop, mud terrain tyres shod on offset steel wheels, an off road ready bumper, a snorkel and an array of auxiliary driving lights up front.
Mahindra Scorpio Facelift
The facelifted Scorpio has been put through Sarbloh's expedition treatment. The vehicle is now ready to take you across the beaten path, and will actually let you hang around in the wilderness for as long as you want. Yes, this Scorpio, based on the S4+ variant, comes with a rooftop mounted tent for camping out in the wild.
Other interesting bits and bobs on the Scorpio include matte green painted cladding, all terrain tyres shod on steel wheels, an LED light bar, a snorkel, a custom roof rack, custom built front and rear bumpers, and tyre and fuel tank carriers at the rear. This Scorpio features a factory fitted 4X4 transfer case with a low and high ranges. ABS and Airbags are standard too. Now, such safety features are usually rare in modified expedition vehicles, at least in India.
Force Gurkha
The Force Gurkha is a rare sight on Indian roads. A Gelandewagen lookalike that shares many engineering attributes with the legendary Mercedes Benz off roader, the Gurkha is now back on sale in India. The version in this story is a older model though, lovingly restored by Azad 4X4.
The modifications on this Gurkha have been kept minimal, and tasteful. A matte green paint job starts off proceedings and the black bits of many parts contrast nicely with the colour scheme. Off road front and rear bumpers, a bull bar up front, a roof carrier, rear mounted farm jack, custom wheel arches and alloy wheels are the various changes on this Gurkha.
Mahindra Thar
Pete's performance has tuned this Mahindra Thar to go faster than stock by adding a tuning box. They've also sorted the ride quality by adding Bilstein B6 shock absorbers. From here on, the visuals take over. This Thar comes fitted with a Hyderabad Hard Top, which really quietens down the cabin and makes the off roader feel more SUV-like.
Alloy wheels, auxiliary driving lights and mud terrain tyres are the other changes on the Thar, changes that are minimal yet very classy. Overall, the Thar comes across as quite a looker that has enough go to match the show.
Mahindra Bolero Stinger
Mahindra Customization, the automaker's in house tweak department, is known for being garish and over the top. Among the many customization jobs carried out by this outfit, one of the best looking ones is the Bolero Stinger. As its name suggests, this custom ride is based on the Bolero.
The body of the vehicle is tweaked for a twin cab stance. The front is modified with revised headlamps, bumper and grille. New fenders and cladding run across the flanks while the flatbed section of the rear gets a metal carrier. The MUV also gains alloy wheels and a snorkel.
Want to see your photo feature about that exciting road trip published on Cartoq? Share your details here