Nothing succeeds like success. This statement is best exemplified by Maruti Suzuki selling 5.5 lakh units of the Vitara Brezza SUV in just 4.5 years of its launch. With the introduction of the All-New Vitara Brezza, this bestseller promises to raise the bar even higher, as it now comes with the best-in-segment 1.5 liter K-Series petrol engine. Now, that's a BIG heart, and a big heart really matters not just in regular life but also on the road.
When it comes to engines, there really is no replacement for displacement. However, most carmakers and buyers have forgotten why this matters. Not Maruti Suzuki, and the beneficiary of it are Vitara Brezza Petrol buyers. In fact, the Maruti Suzuki Vitara Brezza is the only SUV in its class to get a naturally aspirated 1.5 liter 4-cylinder petrol engine that's paired with a mild hybrid powertrain. This BIG engine has a lot of aces up its sleeve, including great fuel efficiency. Wondering how it all adds up? Read on.
Also read: Maruti Brezza-based Toyota Urban Cruiser sub-4 meter compact SUV: Launch date revealed, bookings open
BIG means effortless
A BIG engine means effortless driving and a boatload lot of fun. Want great grunt to overtake on the highway? The Vitara Brezza's 1.5 liter engine (matched to five perfect ratios in the manual variant and four well-spaced ratios in the automatic variant) makes overtaking effortless. Want to maintain good speeds on the expressway without having to frequently shift gears? The big engine of the Vitara Brezza comes into its own here as well.
Want to potter around town without having to constantly shift gears? 138 Nm of torque has you covered – it ensures that your left foot never gets stressed, even on the manual variants. In the mood for some spirited driving in the hills? The 103 Bhp of brute power produced by the 1.5 liter petrol engine at 6,000 rpm makes the experience a lot of fun as there's enough power to climb the steepest of hills without losing breath.
BIG means Safe
It's an established fact that a bigger engine has better mid-range performance. This makes overtaking quick, both in the city and out on the highway. The faster you are able to overtake a vehicle, the safer it is. Ask any driving expert and she/he is sure to stress on this fact: Overtake quickly and get out of the way for maximum safety. The naturally aspirated 1.5 liter petrol engine of the Maruti Suzuki Vitara Brezza has more than enough power at a tap of the accelerator pedal. Turbo lag? What's that!
BIG engine means Reliable & Always Dependable
A bigger engine works less for achieving the same speed/acceleration. This means it's unstressed.  Less stress means more life, not just for humans but even for engines/cars. To illustrate, a car with a smaller engine produces lower torque, prompting you to shift gears more frequently or keep the engine on the boil by revving hard to extract the performance you seek. On the other hand, the Maruti Suzuki Vitara Brezza's 1.5 liter K-Series petrol engine produces ample torque even at lower rpm, which means that it need not be revved for the same kind of performance. In fact, it should not come as a surprise that Vitara Brezza Petrol's engine will last a few lakh kilometers, all thanks to its unstressed nature.
BIG means Refined
The K-series petrol unit in the Vitara Brezza doesn't need to exert itself during everyday driving. This means it runs quieter for the most part of its rev range. Naturally, this leads to lower noise, vibration and harshness levels. For the customer, this translates into a quieter, more refined car: Fatigue-free drives are here.
BIG means Great Mileage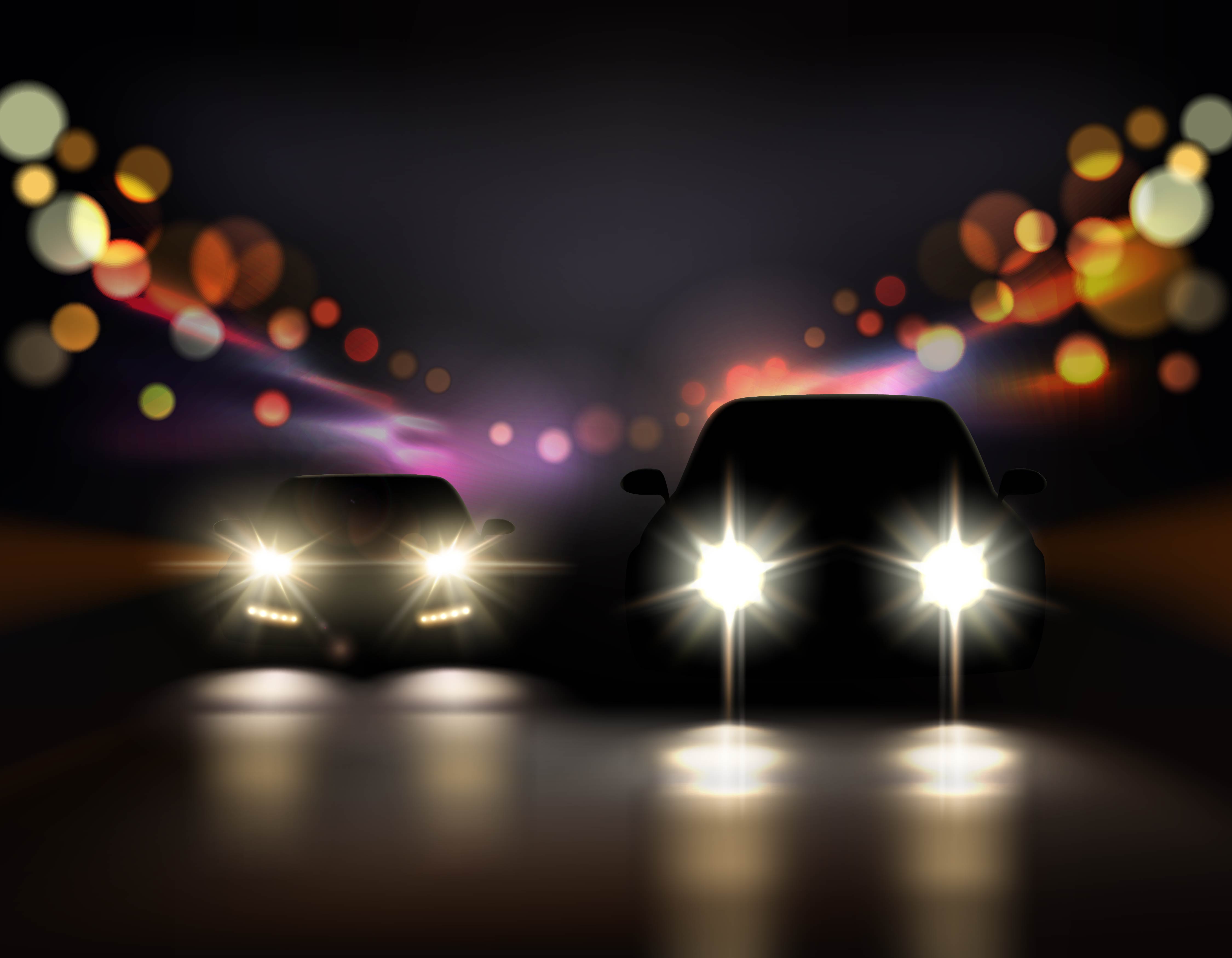 Great mileage is Vitara Brezza's party trick. Not just great, but mileage that's best in its segment! Confused? Well, don't be as it is cleverly engineered. Maruti Suzuki has mated this engine in the Vitara Brezza with a mild hybrid setup so that you have the best of both worlds: peppy performance at the tap of your right foot and great fuel efficiency.
While this is usually not the case with SUVs running big petrol engines, the Brezza manages an outstanding fuel efficiency figure of 18.76 Kmpl* (best-in-segment) for the automatic variant and 17.03 Kmpl* for the manual variant. It is the only SUV in its segment to have a mild hybrid which automatically turns off the engine when the car is idling at standstill, and assists the engine during acceleration, thereby taking load off the engine and boosting fuel efficiency.
Called Smart Hybrid, the mild hybrid setup also uses brake energy regeneration to keep the alternator charged during braking, further reducing the load on the engine and boosting fuel efficiency. The Smart Hybrid is only available in the automatic variant.
So, there you have it: 5 solid reasons why a BIG heart matters!
Also read: Toyota LandCruiser 80 Series for sale in India
*ARAI rated fuel efficiency figures