Vehicle theft is a major problem in many parts of India. Although we have advanced features in our cars and two wheelers, thieves have also updated themselves and are adapting with the new tech. Recently, Delhi police nabbed a thief, who is probably the biggest car thief in India. Anil Chauhan who is a kingpin of a car thief gang was arrested by the cops. He is said to have stolen over 5,000 vehicles in the last 24 years. There are as many as 180 cases registered against Anil Chauhan. When cops made the arrest, they recovered six country-made pistols along with seven cartridges from Anil Chauhan. A stolen motorcycle and a car was also recovered from Anil.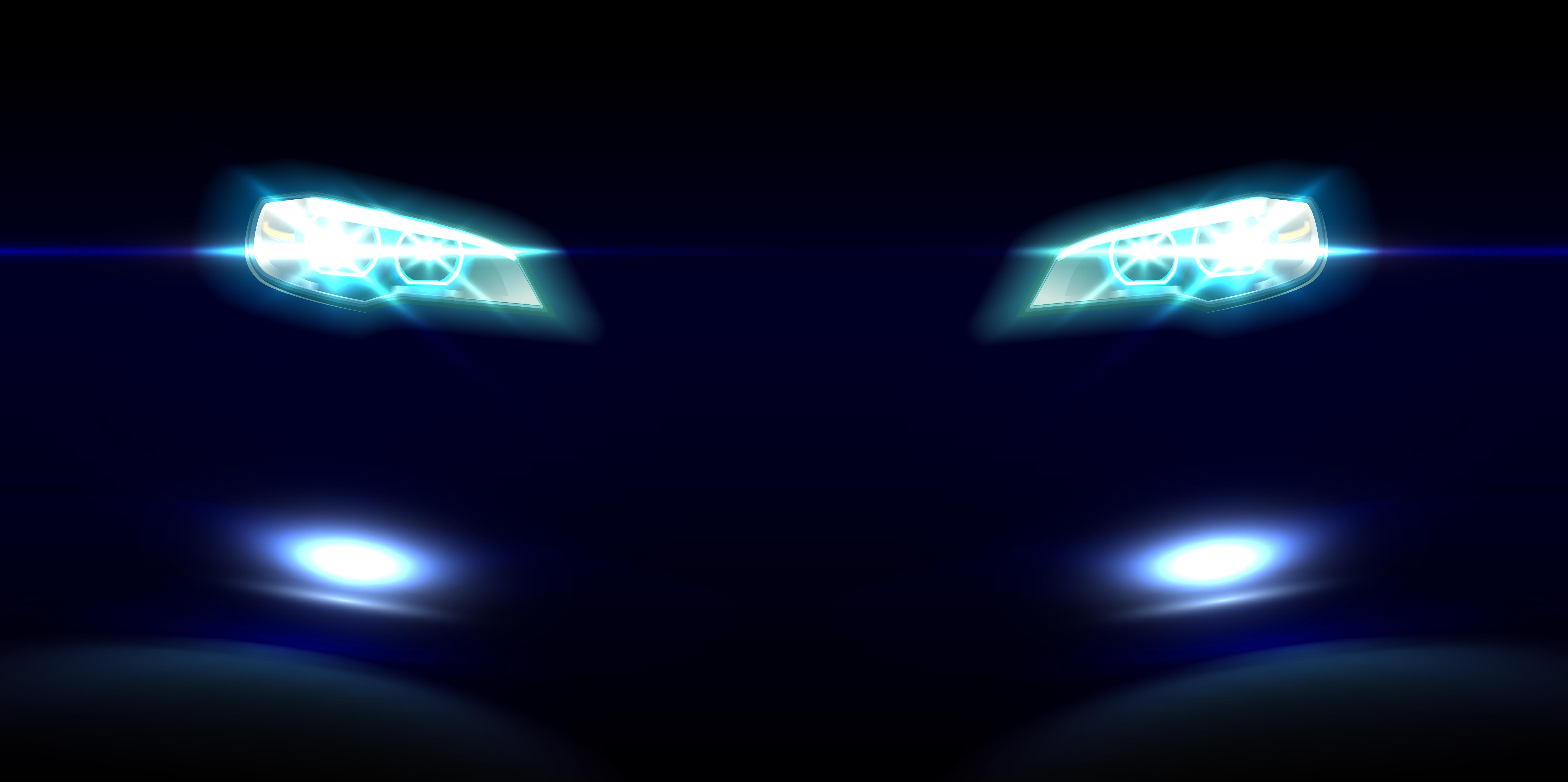 This is not the first time, Anil Chauhan has been arrested. He has been arrested several times and has been sent to jail as well. He was convicted for 5 years in a criminal case under Nizamudin police station, Delhi. Anil Chauhan is a resident of Khanpur extension but originally hails from Tejpur, Assam. He studied till class 12 and started stealing vehicles in 1998. Since then he has stolen over 5,000 vehicles from different parts of India. As mentioned above, he has over 180 criminal cases registered against him.
Also read: Modified Royal Enfield Thunderbird 500 motorcycle from Eimor Customs look beautiful
Anil Chauhan was actually a Class-I contractor in Assam government. Enforcement Directorate had raided his place and all properties were seized. All the properties that were seized were then put up from auction by the bank. It was only after this, Anil Chauhan turned towards vehicle theft and other crimes. He was also known for smuggling Rhinoceros horn in northeastern states. Anil was also arrested by Assam Police in 2015. He was arrested along with a sitting MLA and he had three wives and seven children.
Recent arrest by Delhi Police was done after authorities noticed a rise in activities of illegal arms suppliers in Central Delhi district and Delhi. Deputy Commissioner of Police (Central) Shweta Chauhan gave task to special staff of central district to check on these illegal arms suppliers. The team who was keeping a track about these arms suppliers came across an information about the arrival of Anil Chauhan. He is one of the most wanted vehicle thief and supplier of illegal arms in India. He was under the jurisdiction of DBG Road police station in Central Delhi and as soon as the special staff received the info, they made a move and arrested Anil Chauhan on 23 August.
As mentioned above, there are a lot of accessories available in the market that would help you keep your car away from thieves. Before we rely on technology, there are some things that you should keep in mind while parking your vehicle. Never park it in a secluded corner. It is always better to park at a spot with regular footfalls. For motorcycles one can use disc locks and tyre locks if it is parked outside. Make sure that the vehicle is parked at a place where there is light as thieves do not like to work under a spotlight as it can attract attention. Installing security devices like steering lock, gearbox locks would also help as thieves do not like to spend a lot of time on one vehicle. Install a GPS-based safety device. Such devices will tell you the live location of your vehicle and some of them also send alerts when the vehicle is started.
Also read: BSA Motorcycles unveil Gold Star 650: Will Rival Royal Enfield 650 Twins