There are a lot of bizarre cars doing the rounds of Indian roads. While some are built just for the heck of it, some others are built purely with utility in mind. Here are 10 such cars.
Wooden Car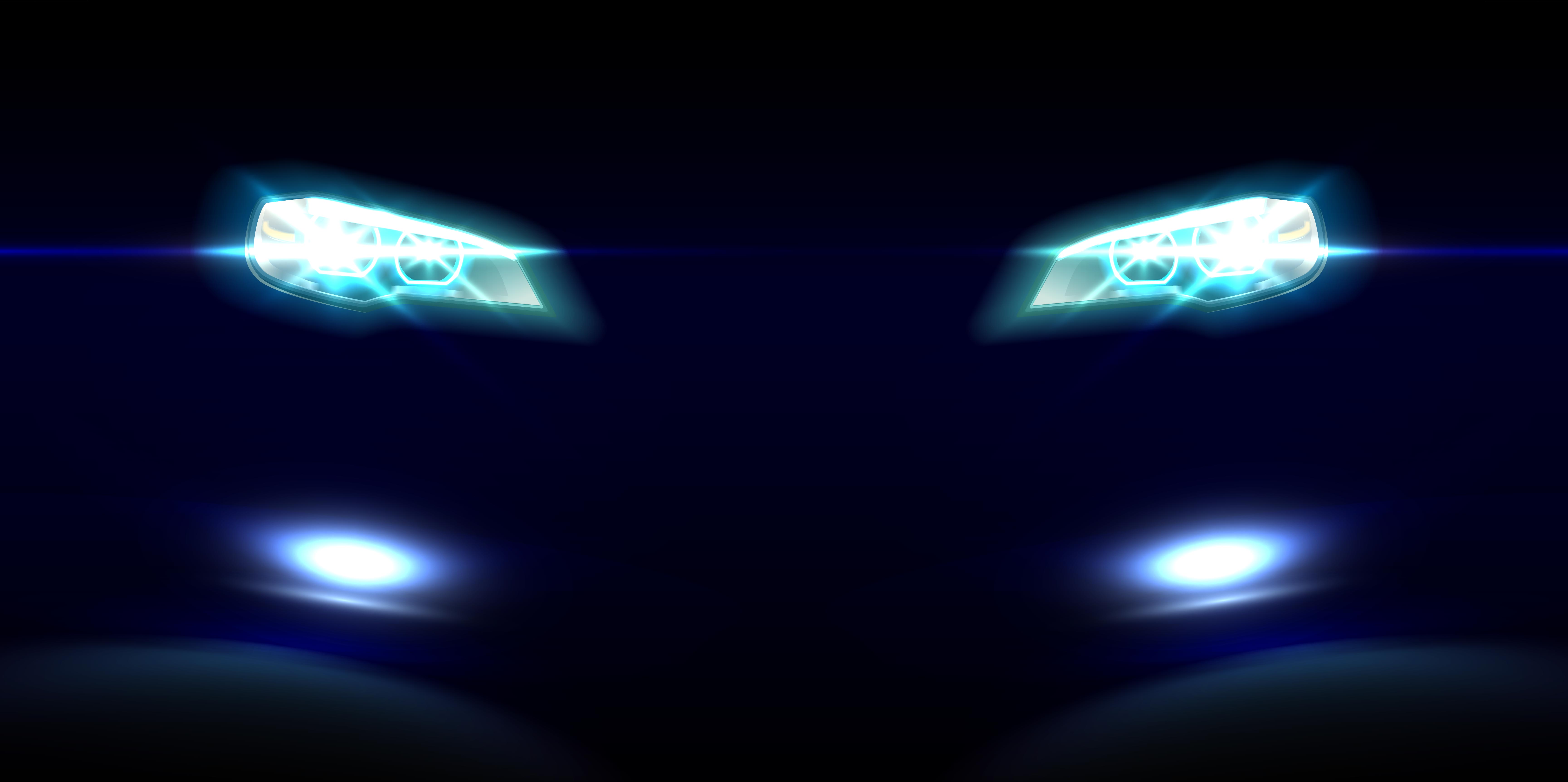 The wooden car was built by a father-son duo in Punjab, and it's said to be road worthy, according to its makers. While the RTO may still not approve such a contraption, the wooden car seems quite well crafted.
Fame Car
Yes, this car is called the Fame and it took it's builder about 25,000 rupees to build. And the builder actually builds them for clients in rural parts of the country, who can't afford costlier cars. This car is powered by a 150cc scooter engine and can seat two.
Sipani Badal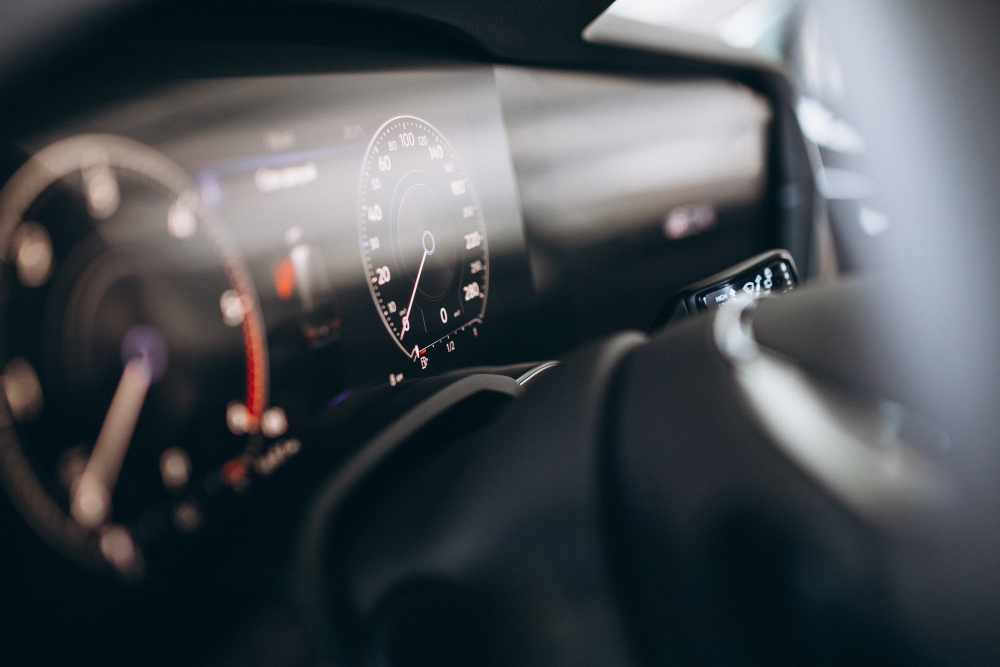 The Sipani Badal was the Reliant Robin that Sipani Automobiles made and sold in India. The car was built of fiber glass and was ahead of its time. It was a mega flop though.
Snooker Car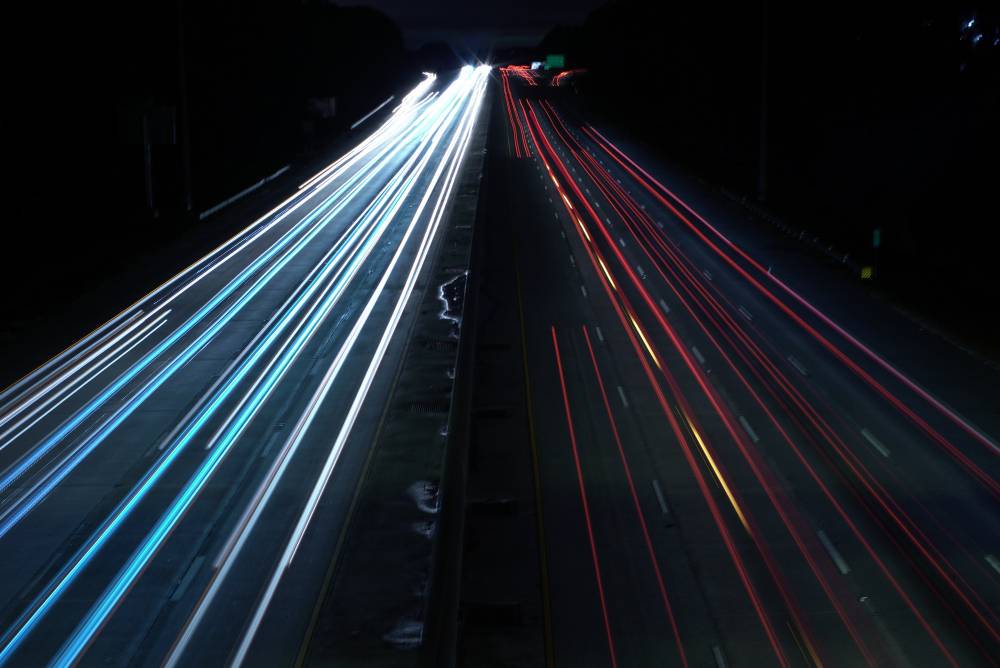 Hyderabad based car designer Sudhacar has designed a moving snooker table. Yes, this is a snooker car, one that can be steered and that has its own engine. We've lined up 3 more creations by the man, who even has a museum dedicated to his cars in Hyderabad.
Shoe Car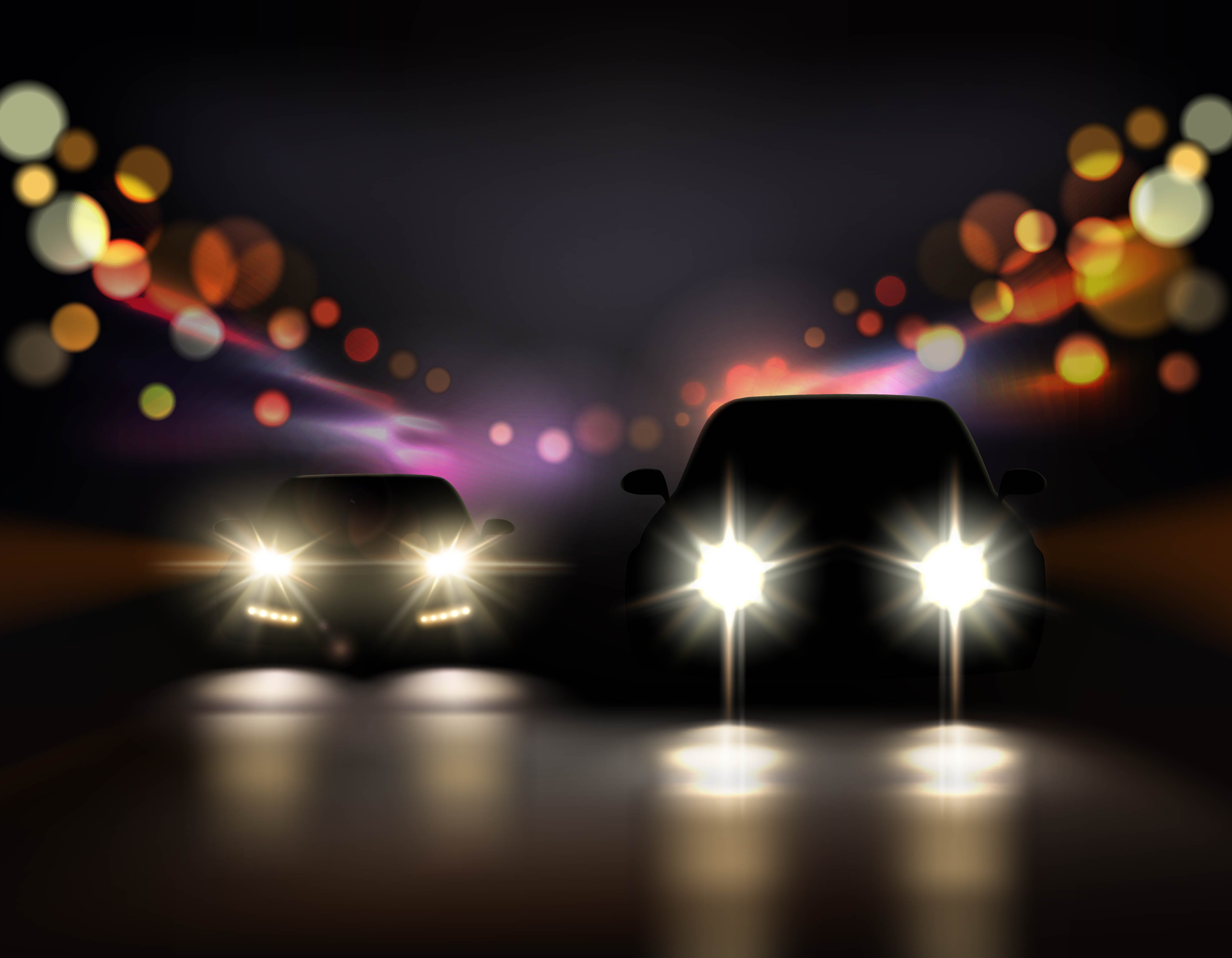 Similar to the snooker car, the shoe car is a funny contraption that can be driven by a single person. In fact, such cars already exist internationally.
Helmet Car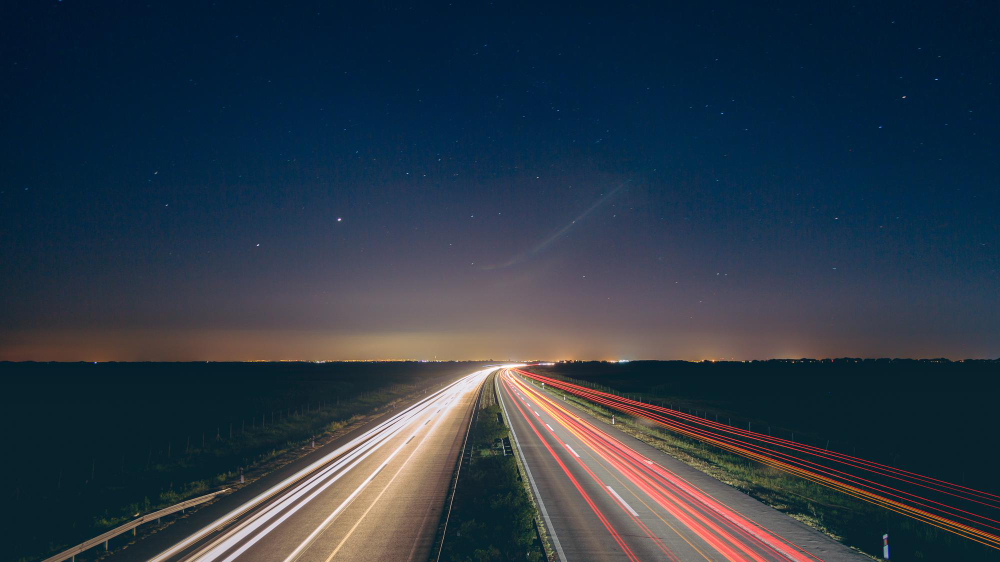 Look closely. That's not just a giant sized helmet but a car that's shaped like a helmet. This contraption was built to raise helmet safety awareness.
Cricket Bat Car
To motivate the Indian cricket team, Sudhacar built the cricket bat car, which is again a single seater whose only purpose is to look odd-ball and grab eyeballs in a cricket crazed nation.
Now, for the functional jugaads…
Maruta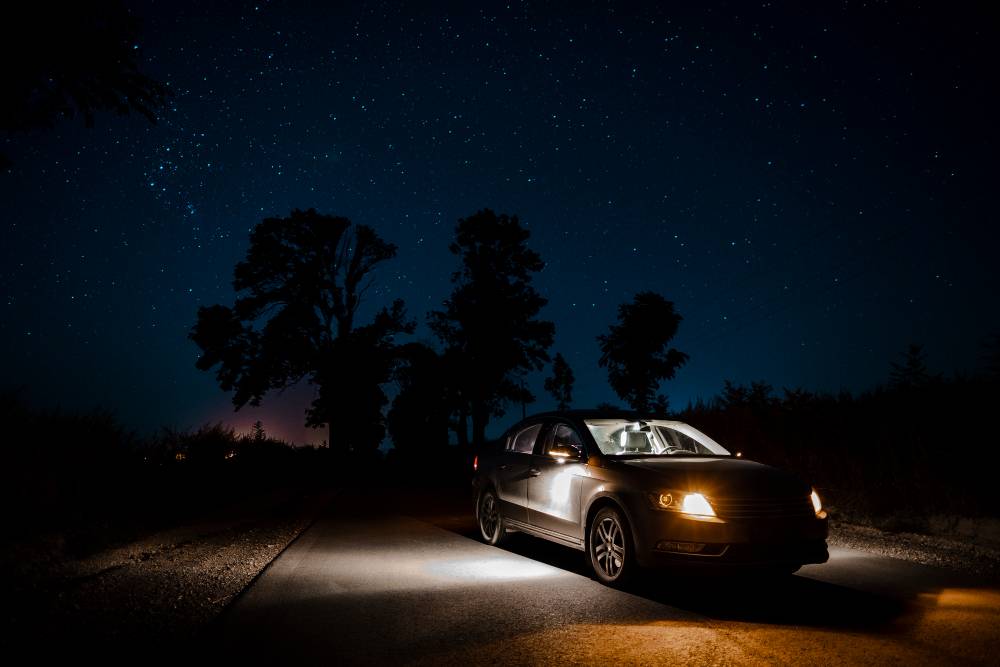 At roughly the same time when the Maruti 800 was launched in India, rural Punjab got a homebrew transport solution, one that moved both people and produce. To this day, the Maruta jugaad can be seen on rural Punjab roads, as a last mile transport solution. This vehicle consists of a diesel engine, a few planks that serve as seating, a Jeep driveline and wheels lifted off commercial vehicles.
Chhakda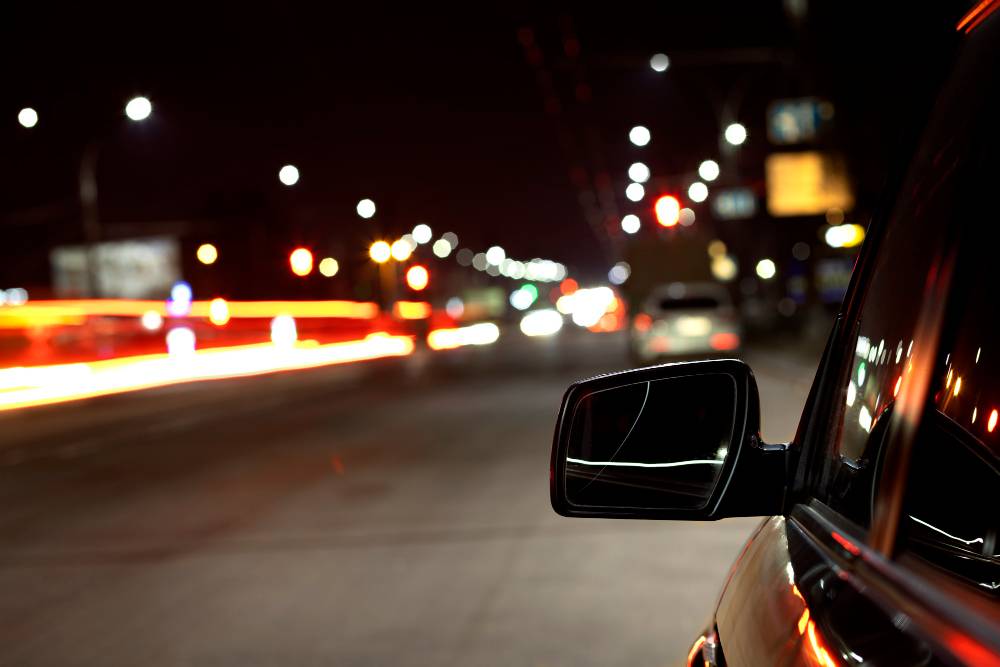 The Chhakda, like Maruta, is a mainstay in Gujarat's rural last mile transport network. A diesel generator serves as the means for propulsion. Designed in trike form, the Chhakda transports both people and produce. Upto 25-30 people can be seen hanging on to this vehicle on rural Gujarat roads.
Sugarcane Car
This machine's main purpose is to crush sugarcane, and extract juice. The motor on the machine also doubles up as a propulsion system, allowing the sugarcane juice vendor to commute from place to place.