There is no doubt in the fact that the registration number of a vehicle is important for some people. While many choose the numbers based on their numerology, many others choose the numbers to convert them into words. Many RTOs in India allow the customers to choose the registration numbers from a pool of numbers available with them. However, there are certain special numbers that are reserved for bidding and the buyers will need to shell out extra money to get the registration number and sport that on their vehicles. Various RTOs in India hold auctions every month and earn some extra money. Here are a few number plates in India that are the most expensive ones.
Porsche Boxster
Registration number price: Rs 31 lakhs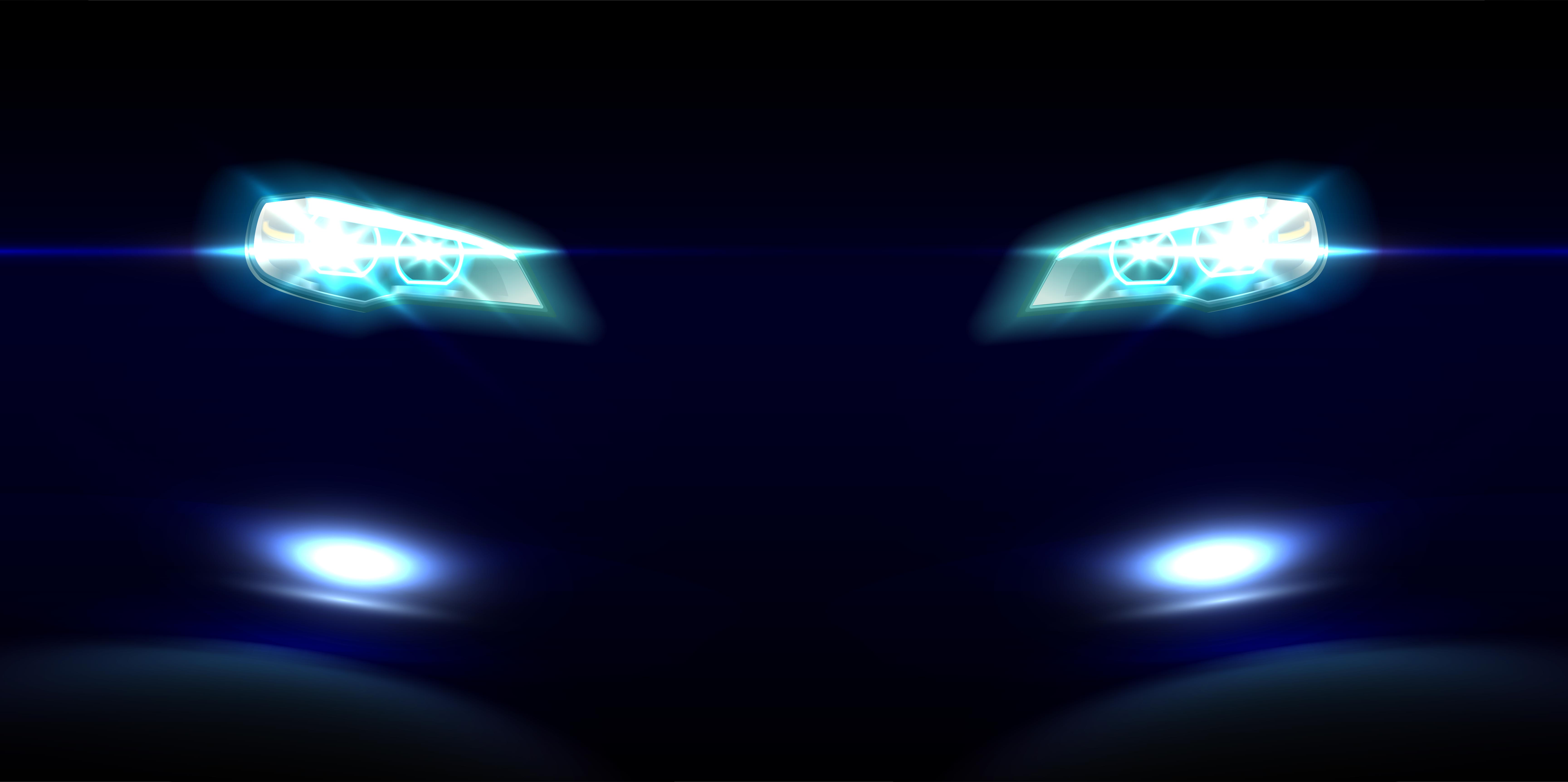 This Porsche owner from Kerala owns the most-expensive registration number in India. The owner K.S. Balagopal bought the special 'KL 01 CK 0001' registration number for his new 718 Boxster that carries a price tag of Rs 90 lakhs, ex-showroom. He won the bid against all the other bidders for his new mid-engined sports car.
Toyota Land Cruiser
Registration number price: 18 lakhs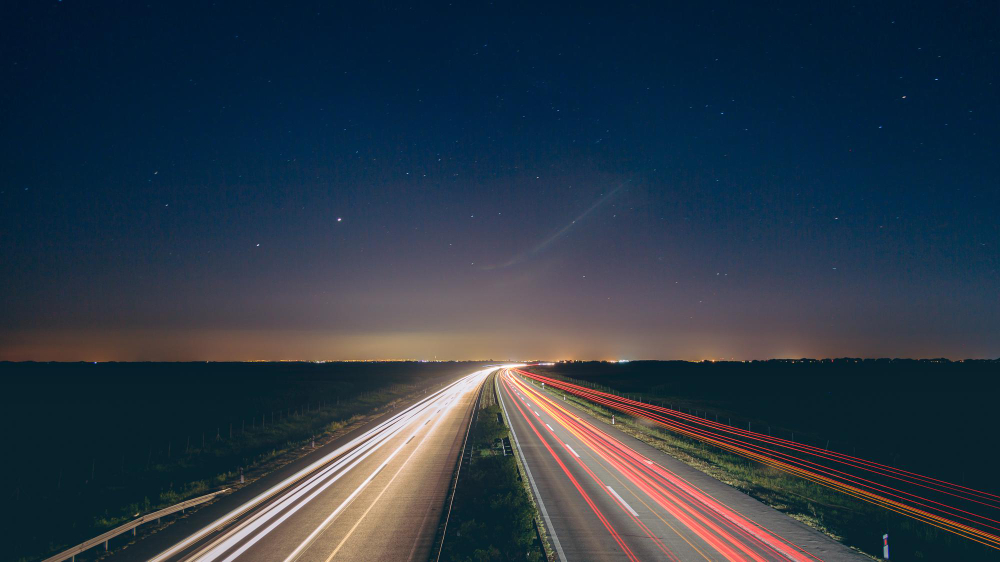 This is again from Kerala and the owner of this Toyota Land Cruiser is the same enthusiast who also owns the Porsche Boxster mentioned above. He had bid for the 'KL 01 CB 1' for the Land Cruiser that costs almost Rs 1 crore, ex-showroom. Balagopal, who is a businessman owns several other vehicles with such VIP numbers but he has not paid as much for the other vehicles.
Toyota Land Cruiser
Registration number price: 17 lakhs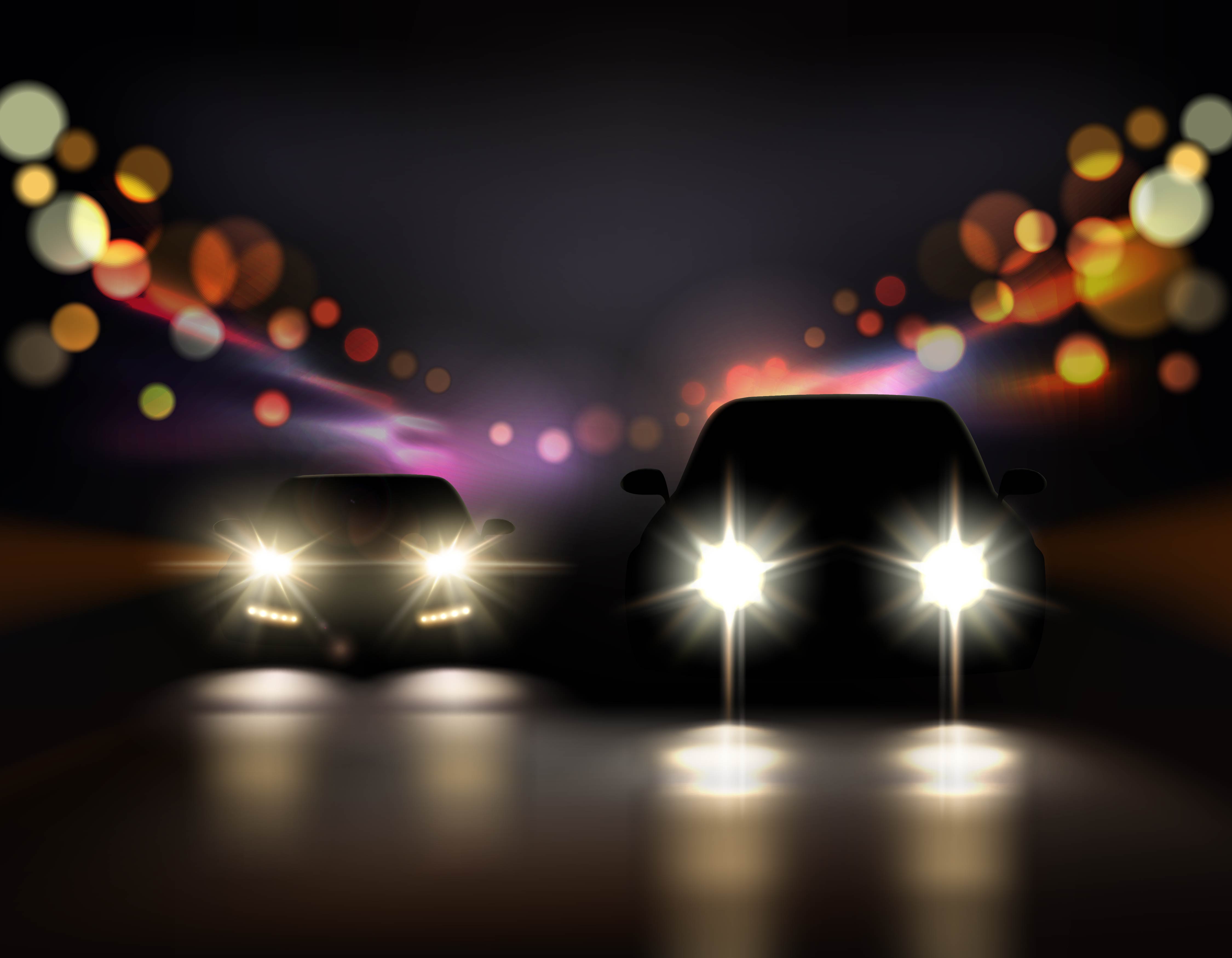 This Toyota Land Cruiser owner from Chandigarh is a businessman and agriculturist. Known as Jagjit Singh Chahal, he spent Rs 17 lakhs to get the 'CH 01 AN 0001' registration number for his swanky new Land Cruiser. He loves the number 1 and all his other cars, including a few other luxury cars, adorn the '0001' registration number.
Jaguar XJ L
Registration number price: Rs 16 lakhs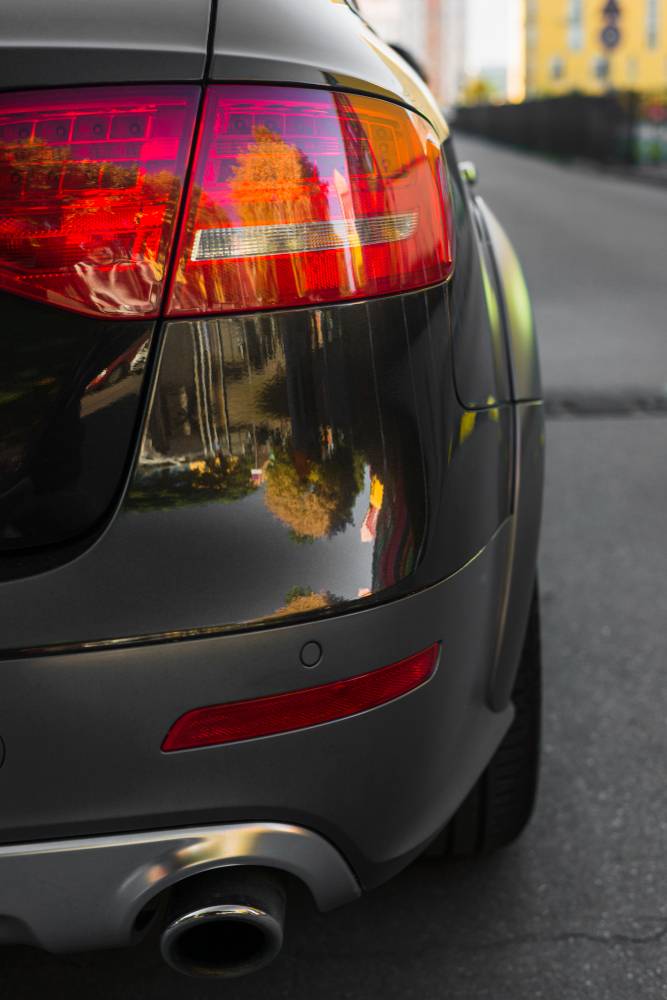 This is Rrahul Tanejaa from Jaipur, Rajasthan who has lived a rags-to-riches life. Rrahul was once an auto-rickshaw driver but hard work has made him a successful person. Until now, Rrahul has spent over Rs 40 lakhs on getting the registration numbers of his choice for his cars. The most expensive number plate on his car is worth Rs 16 lakhs. The number is 'RJ 45 CG 0001' and it is on his Jaguar XJ L, which he uses regularly. Jaipur RTO announced that this is the most expensive registration number on a car in Jaipur.
BMW 5-Series
Registration number price: Rs 10.3 lakhs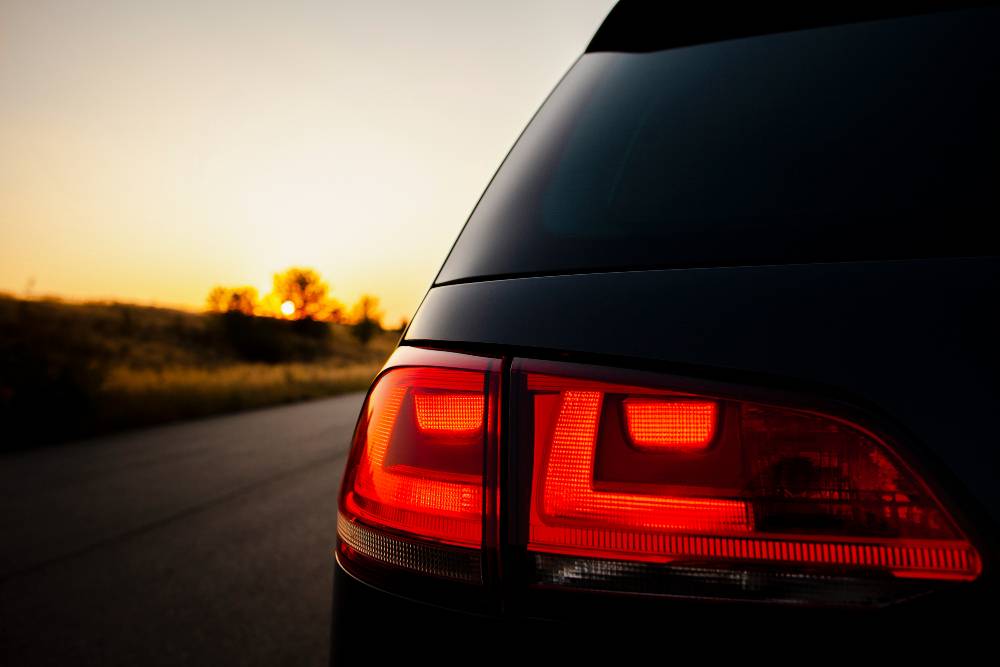 Rrahul Tanejaa, who owns the Jaguar XJ L and is mentioned in the above heading paid Rs 10.31 lakhs for a registration number of a BMW 5-Series. Even this registration number ends with '1'. Rrahul believes in numerology and says that '1' is his lucky number. He sold the 5-Series to someone else but retained the registration number, which is now used on his BMW 7-Series.