The Tesla brand has become one of the most popular modern car brands in the world. The electric car maker is present in many countries but is not officially available in India. However, there are many Indians who own a Tesla in India or abroad. The Tesla cars are so popular that even celebrities and rich personalities like to move around in it. Here is a list of four famous Indians who own a Tesla car.
Mukesh Ambani
Tesla Model S 100D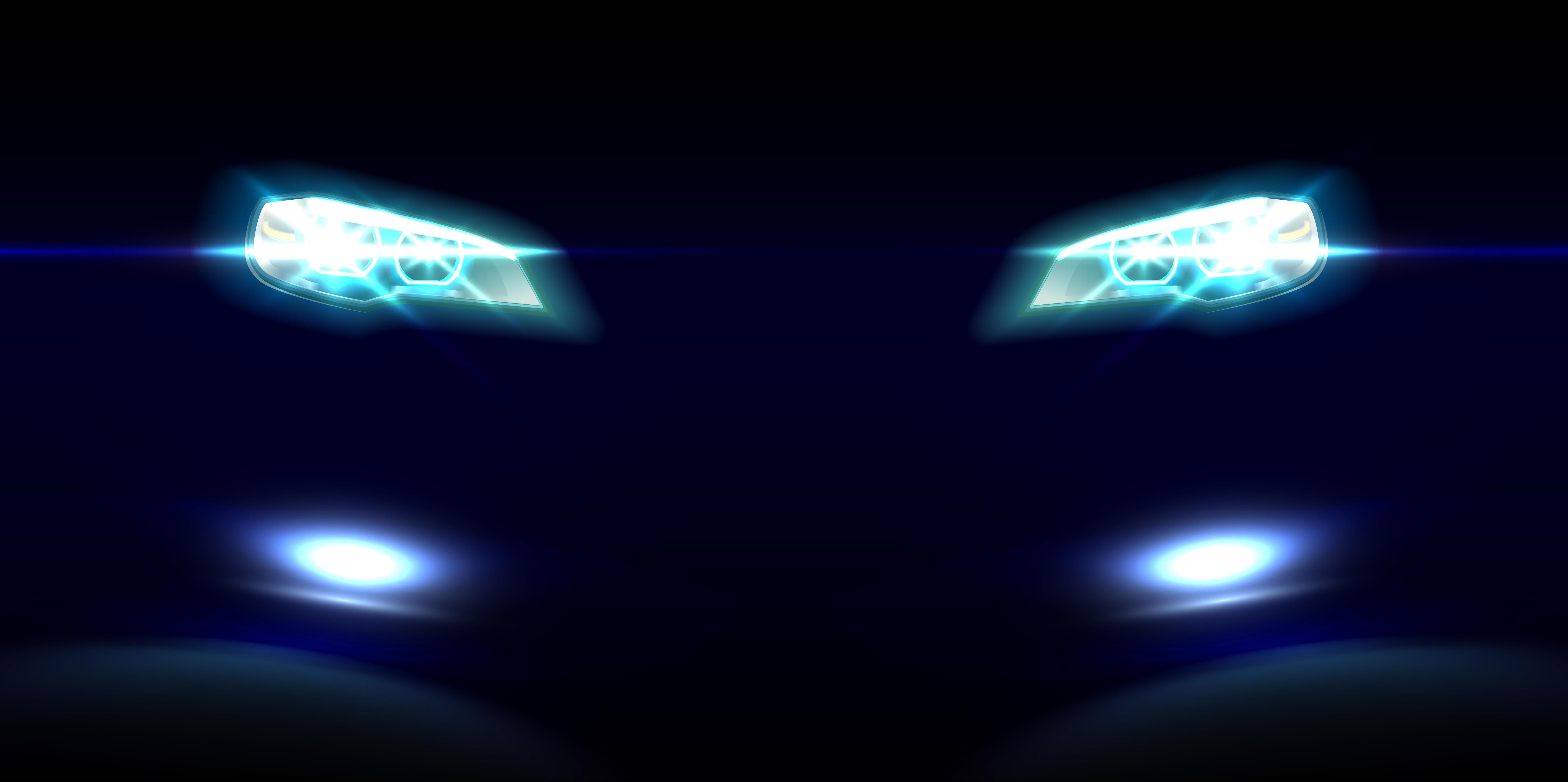 The Ambani garage is full of exotic and high-end luxury vehicles. The garage is made up of vehicles like Rolls Royce Cullinan, Phantom EWB, Bentley Bentayga and many more such super expensive vehicles. Last year, the Tesla Model S also joined the clan at the Ambani garage.
The Tesla Model S 100D is an extremely powerful set of wheels. The electric motors powering the vehicle generates a maximum of 423 PS of power and a massive 660 Nm. The power goes to all the wheels and it can do the 0-100 km/h dash in just 4.3 seconds. The Models S 100D can reach an electronically limited tops-speed of 250 km/h while it returns a maximum of 495 km on a single full charge.
Prashant Ruia
Tesla Model X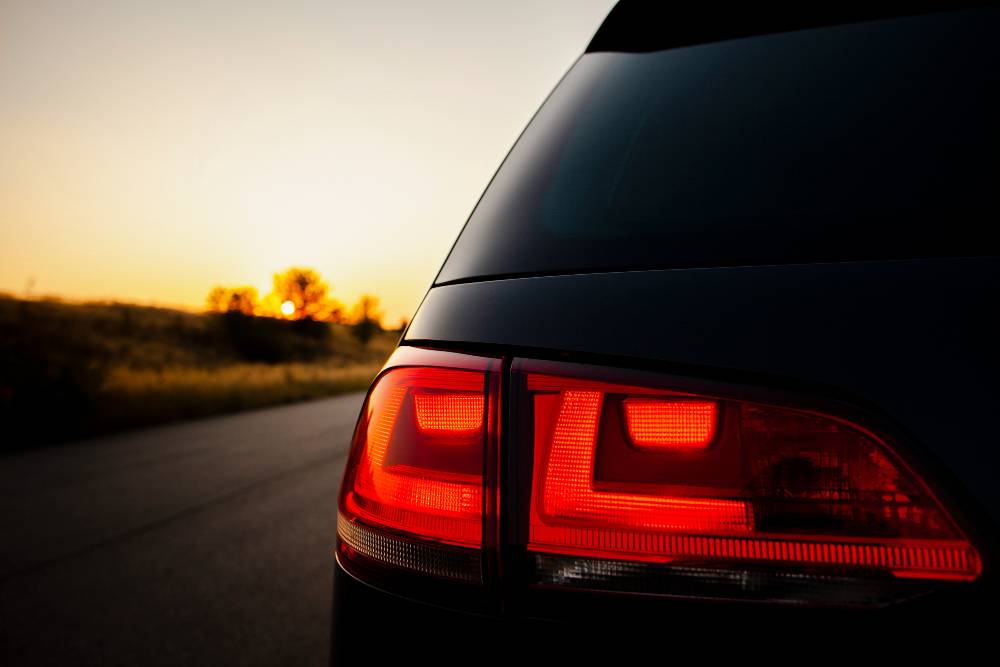 CEO of Essar conglomerate in India, Prashant Ruia became the first Indian to own the Tesla in India. The Model X was privately imported in 2017. It is the fastest electric SUV in the world. It uses 2 electric motors – one driving the front wheels and the other driving the rear wheels. The combined power and torque outputs of these motors are around 750 Bhp and 967 Nm. This gives the Model X some really insane acceleration. 0-100 Kph takes 4.8 seconds. Top speed is 250 Kph. Tesla also offers a 'Ludicrous' mode on the Model X P90D variant, which speeds up the car even more, with 0-100 Kph taking just 3.2 seconds.
Ritesh Deshmukh
Tesla Model X
The actor received the Tesla Model X as a gift from his wife Genelia D'Souza. The red-coloured Tesla owned by Ritesh Deshmukh is not in India. The car is in a foreign location and it gets a Left Hand Side steering wheel. It gets two electric motors and the output is 259 PS in the front and 503 PS at the rear.
Pooja Batra
Tesla Model 3
This is a Tesla Model 3 owned by celebrity Pooja Batra. The former Miss India Asia Pacific and renowned actress owns this Tesla Model 3 in the US. The Model 3 is a four-door sedan and offers a range of 386 km. It is very quick and can do a top speed of 200 km/h. The car can do 0-100 km/h in just 5 seconds.