If you like accelerating like a bat out of hell, and seek a car that can win you traffic light GPs day in and day out, you've come to the right place. Sit back and savour the acceleration and we bring you 6 of India's fastest hatchbacks, all priced under 10 lakh rupees. Pint sized powerhouses. That's what this bunch of sporty cars essentially are.
Fiat Punto Abarth
We have a new acceleration king in town, say hello the Fiat Punto Abarth. The car does a 0-100 Kph run in 9.54 seconds, and this is not even a company claimed figure. Fiat is likely to rate the car even faster. Now, the Fiat Punto Abarth wallops every other sub-15 lakh rupee car sold in India as far as the o-100 Kph run goes. This is indeed something given that the a sub-10 lakh rupee price tag is almost certain for the brand new fast car in town.
You also get the most powerful turbo petrol car that money can buy under 10 lakh rupees. 1.4 liter turbo petrol engine, 143 Bhp, 210 Nm, 0-100 Kph in 9.54 seconds, a full hydraulic power steering, ABS, Twin airbags and disc brakes on all four wheels: This is how the Punto Abarth's CV reads. October is when you'll be able to buy one at a Fiat showroom near you.
Volkswagen Polo GT TSI/TDI
Until a few weeks ago, the Volkswagen Polo GT twins were the cars that enthusiasts made a beeline for, and both cars still retain a mean edge. Make no mistake, the Polo GT TSI is just marginally slower the Fiat Punto Abarth, with the 100 Kph run rated at a blinding 9.7 seconds.
The Polo GT TSI is lighter, which could translate into better real world fuel efficiency and you have that lovely 7 speed twin clutch automatic gearbox that's convenience and performance in a single package. And with a price tag of 8.48 lakh rupees, the Polo GT TSI may still end up cheaper than the Abarth badged Punto.
If you drive a lot, you'll need a diesel, and Volkswagen has a sharp offering here too, in the form of the Polo GT TDI. Admittedly, the diesel burner is slower to the 100 Kph mark with a 10.5 second run, and features only a 5 speed manual gearbox, but holds the trump card as far as fuel efficiency goes.
Honda Brio
Find the Polos and Puntos of this world too pricey? Hope's at hand, and it's called the Honda Brio. A diminutive package that packs quite a punch, the Honda Brio takes only 12.5 seconds to hit 100 Kph. And the base variant is priced at under 5 lakh rupees. So far as price to performance goes, nothing comes close. The Brio uses a 1.2 liter i-VTEC petrol engine that puts out 87 Bhp and 110 Nm. A 5 speed manual gearbox is standard fare. The key here is not the engine or the transmission. Instead, it's the Brio's 920 kilogram kerb weight.
Hyundai i20 Elite CRDI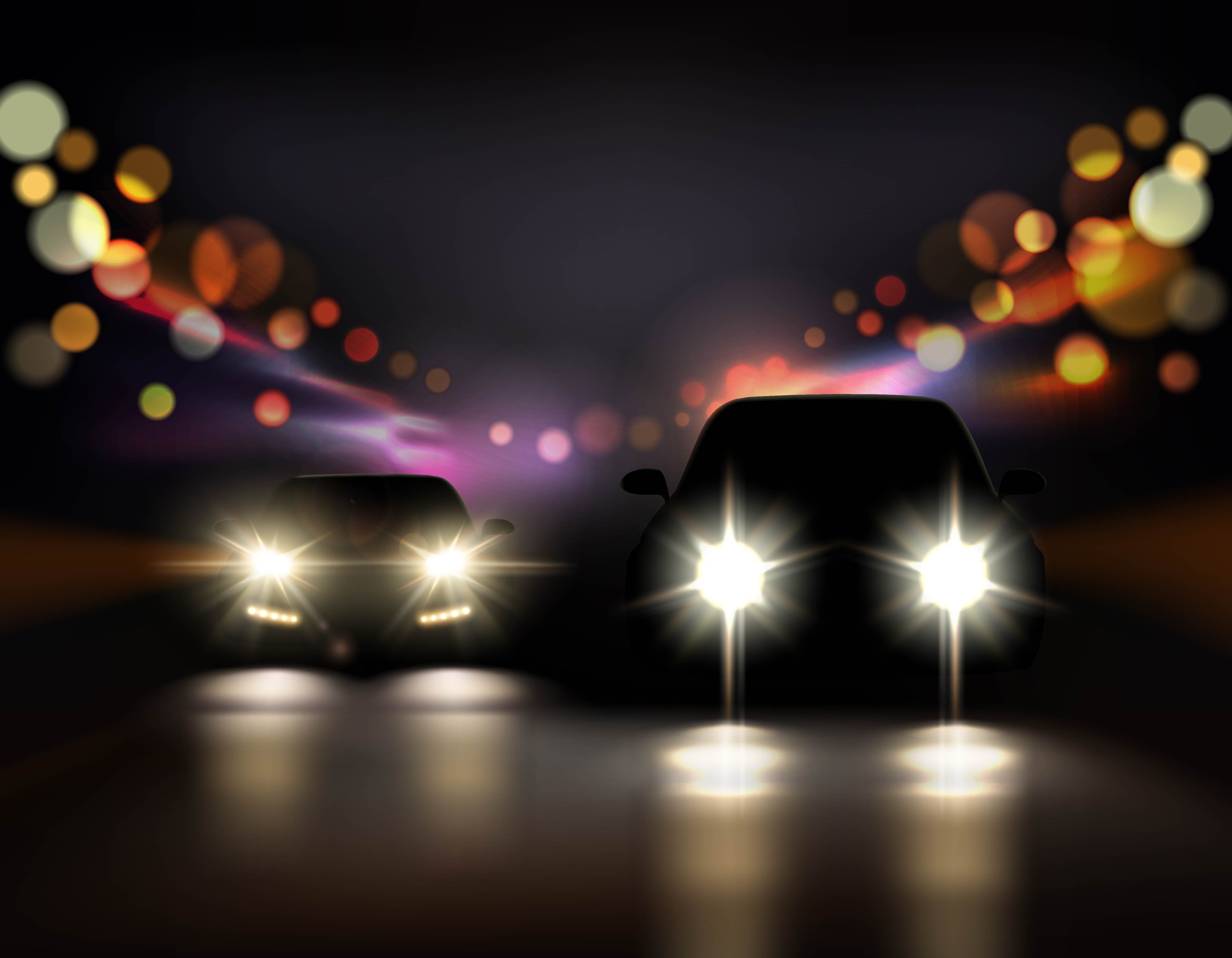 The Hyundai i20 Elite CRDI is another diesel car that'll let you play Jekyll and Hyde. The diesel powered Hyundai hatchback is large, premium, fuel efficient and spacious. And it's fast too. With a super refined 1.4 liter turbo diesel engine (89 Bhp-220 Nm) under the hood, the 6 geared i20 Elite sprints to 100 Kph from standstill in just 13 seconds. A straight line rocket, the i20 Elite is best enjoyed between traffic lights, for show the car a corner or two, and it'll ask you to back off.
Maruti Suzuki Swift Petrol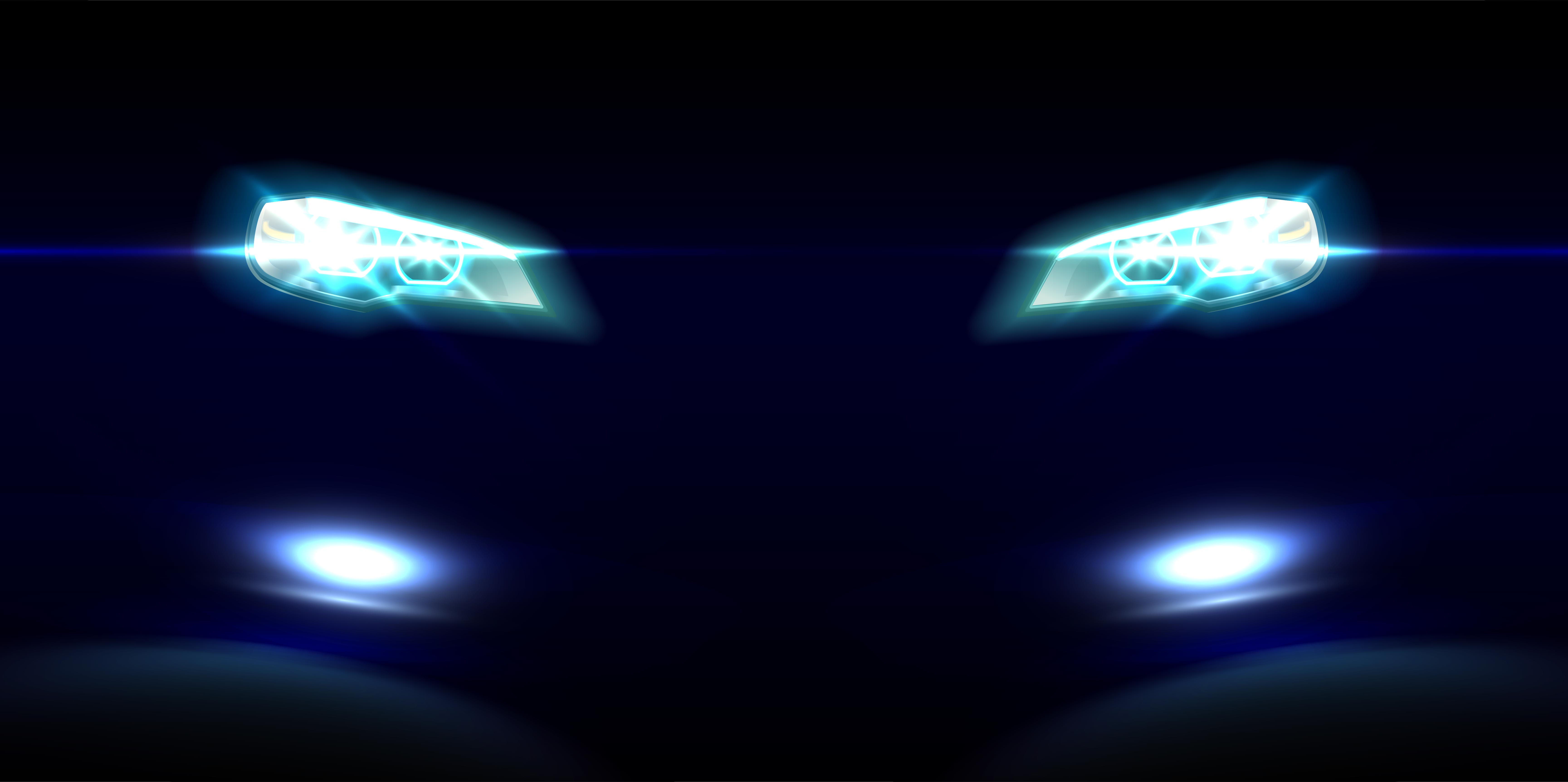 The Swift is still swift. Maruti Suzuki's engineers need to credited for shaving all that weight off, and keeping India's best selling B+ segment hatchback in the hunt. The 1.2 liter K-Series petrol engine of the hatchback loves being thrashed and when you stomp on the loud pedal, the Swift will respond with a 13 second 0-100 Kph run. And this is quite a creditable performance given the power and torque disadvantage that the Swift suffers from. With 86 Bhp and 112 Nm from the 1.2 liter K-Series motor, the Swift relies on its 960 kilogram kerb weight and the short gearing of the 5 speed manual transmission to keep acceleration heady.