A hatchback was always looked upon as a car to suit the basic transport needs of a person from place A-B. There were a few hatchbacks though, that set out to do a lot more than just that. Here are India's fastest hatchbacks across generations.
Maruti Zen
59 Bhp & 78 Nm, 0-100: 15.29 seconds, Top Speed: 152 kmph
The Maruti Zen was the first driver oriented hatchback of the country, since we only had the 800 before that. Powering the Zen was a 1.0 liter 4-cylinder motor (800 being a 3-cylinder one) producing 59 Bhp & 78 Nm. The Zen had a lot of fan following too. The model name did make a comeback, however it couldn't live upto the expectations of the previous version and wasn't a success.
Tata Indica V2
75 Bhp & 108 Nm, 0-100: 14.32 seconds, Top Speed: 153 kmph
Shockingly, the Tata Indica was the fastest hatchback on sale in the country at one point in time. Powering it, was a 1.4 liter naturally aspirated engine making a massive 75 Bhp & 108 Nm (the current Swift makes 83 Bhp & 115 Nm). This may have been a fast car, but wasn't one that was fun to drive.
Fiat Palio 1.6
100 Bhp & 137 Nm, 0-100: 11.19 seconds, Top Speed: 181 kmph
It should come as no surprise that the car that started the hot hatch segment in the Indian market is on this list. The Palio's 1.6 liter engine makes 100 Bhp & 137 Nm. This car was so quick, that it took almost a decade to dethrone it from the position of the fastest hatch.
VW Polo GT Tsi
103 Bhp & 175 Nm, 0-100: 9.7 seconds, Top Speed: 190 kmph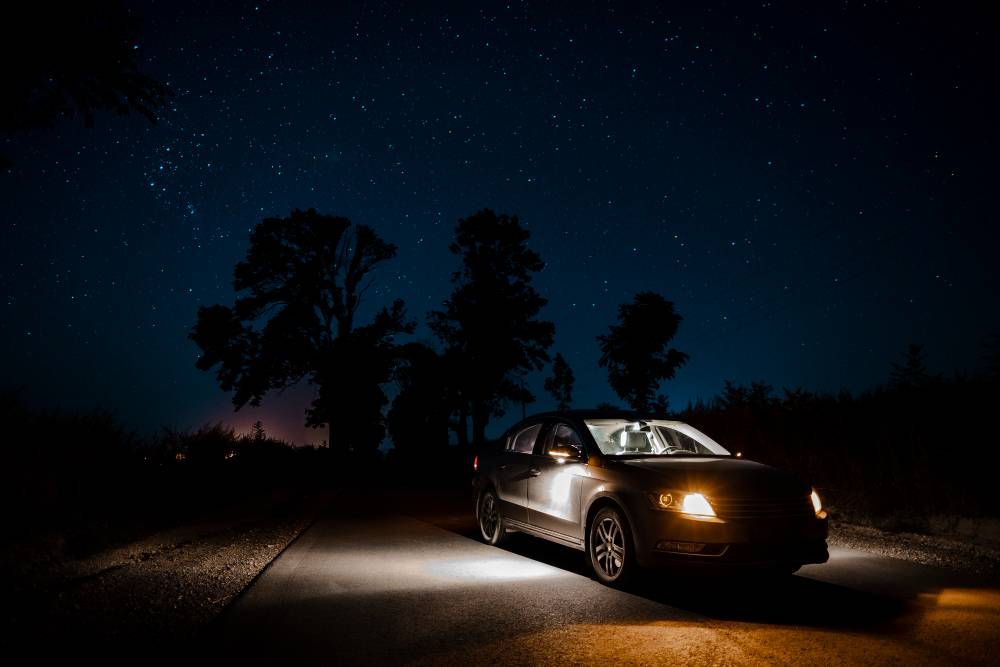 After a long run of more than a decade, the Polo GT Tsi replaced the Palio 1.6 as the fastest hatchback. Though it only has a 1.2 liter engine, it's turbocharged & makes 103 Bhp & 175 Nm. The engine is mated to a 7-speed dual clutch transmission. The shifts are extremely quick and that's what makes this car fun to drive. The only let down though is the light steering that doesn't weight up enough to give confidence.
Fiat Punto Abarth
145 Bhp & 212 Nm, 0-100: 8.8 seconds, Top Speed: 200 kmph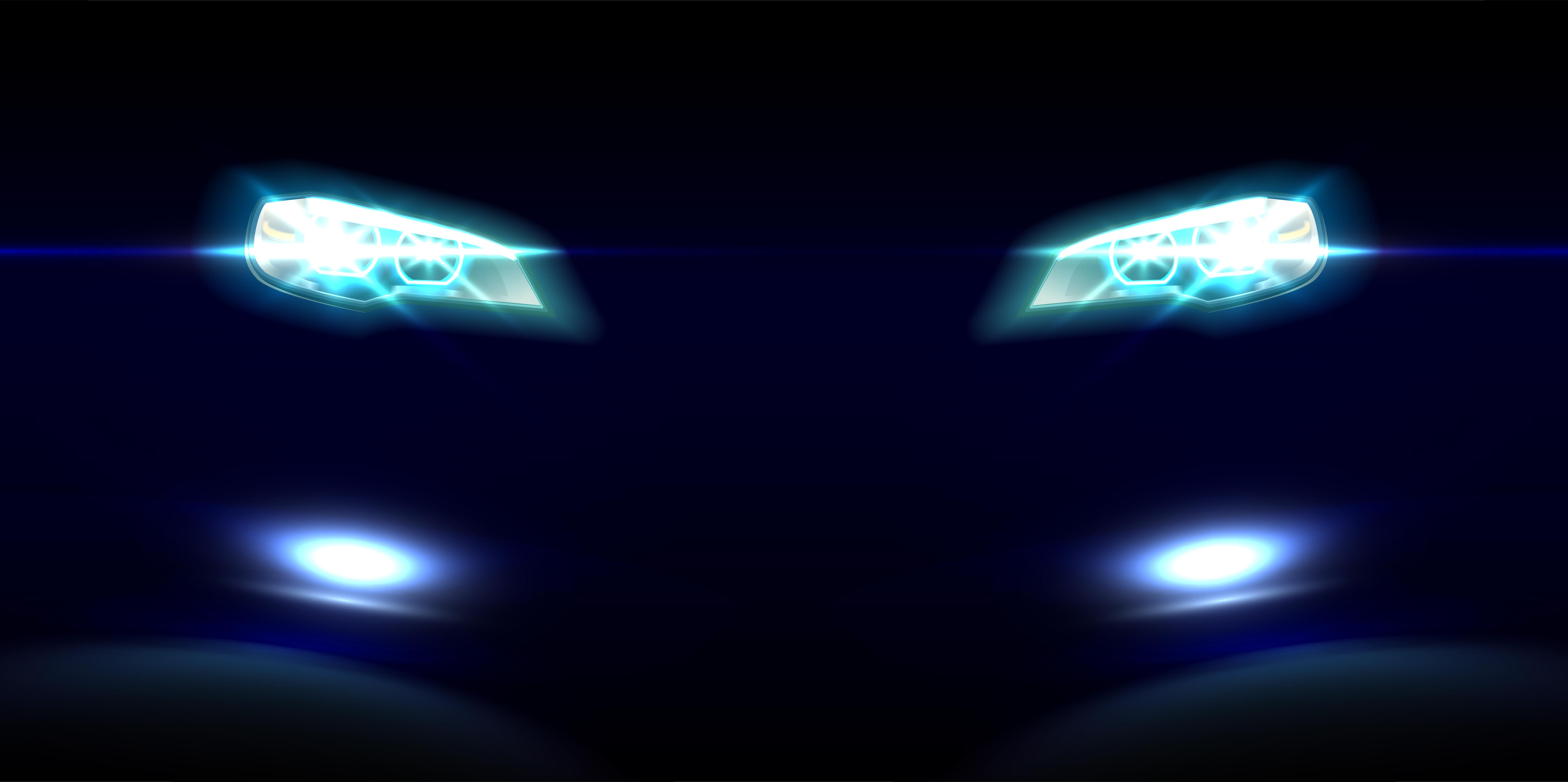 The Fiat Punto Abarth displaced the Polo GT Tsi to become the fastest hatchback on sale in the country (apart from those offered by the luxury brands). It is also the most powerful hatchback in the segment. Powering the Scorpion badged Punto is a 1.4 liter turbo charged unit making 145 Bhp & 212 Nm. The Abarth's suspension has also been lowered to make it handle better than the normal Punto.
Let's see if any car can beat this soon.
Figures for the Zen, Palio & Indica V2 courtesy Autocar India
Figures for the Polo 0-100 & Abarth top speed courtesy Auto Evolution