Snapshot – SUVs can take you where regular hatchbacks and sedans can only dream of. Luxury SUVs add a cushion of comfort, and performance. Armed with torquey turbo diesel and powerful petrol engines, luxury SUVs can transport you to your destination faster, and with less fatigue. Talking speeds, today we'll a look at India's fastest luxury SUV that you can buy for a budget of under 30 lakh rupees. As always we'll serve up interesting alternates too.
Chevrolet Captiva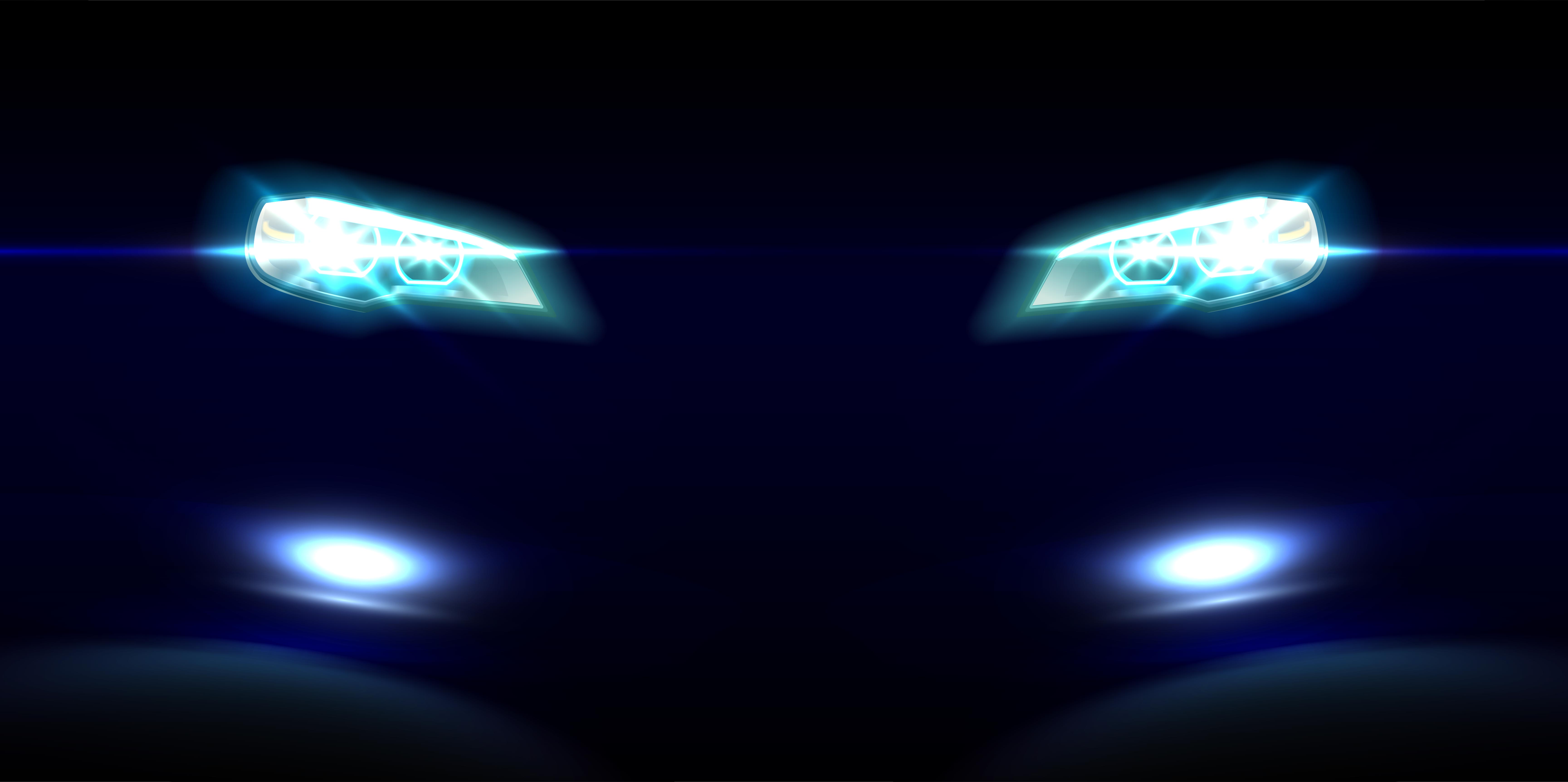 Almost nobody buys the Chevrolet Captiva in India. Want proof? For the five months of this year, General Motors (GM) has sold 16 units of this luxury SUV here, making for monthly sales of 3 units. Surely, the Captiva deserves better, at least as far as torque junkies are concerned.
Armed with a 2.2 liter turbo diesel engine equipped with a 6 speed automatic transmission, the all wheel drive Chevrolet captiva accelerates from standstill to 100 Kph in 9.7 seconds. Top speed? A sedan gobbling 200 Kph. It only helps that the big, 7 seat sports utility vehicle is monocoque bodied. Price? 27.36 lakh rupees.
However, top speed and acceleration doesn't sell luxury SUVs in India, and the Captiva finds itself seriously in the woods as far as sales go. The upcoming Chevrolet Trailblazer, even more powerful with its 2.8 liter turbo diesel engine making 200 Bhp-500 Nm, is GM's next big hope in this segment.
If you don't want the market dud Captiva despite all the performance it brings to the table, what are your other options?
Honda CR-V
Petrol power always rules the roost when it comes to pure performance, and the Honda CR-V is testament to this. This crossover, famed for its car-like ride and handling in an SUV body shell, features a 2.4 liter i-VTEC petrol engine with 187 Bhp-226 Nm.
Armed with a four wheel drive layout and a 5 speed manual gearbox, the CR-V sprints to 100 Kph in just 10 seconds, coming whisker close to 200 Kph in the process, to finish off with a top speed of 199 Kph. The CR-V is the only petrol powered SUV in the 15-30 lakh rupee segment, and is doing rather well in this niche.
The CR-V is a five seat crossover that is assembled in India, at Honda's Greater Noida factory through the completely knocked down (CKD) kit route. A smaller, 2 liter petrol engine makes for the base variant, while the top-end, high performance variant we just discussed about costs 25.09 lakh rupees.
Renault Koleos
An unlikely entrant to this list is the Renault Koleos, which is a five seat diesel crossover. The SUV's 2 liter turbo diesel engine produces 170 Bhp of peak power and 360 Nm of peak torque. A six speed manual gearbox handles torque transmission to either the front wheel, or all four wheels, depending on the mode chosen.
Acceleration is heady, with the 100 Kph mark coming up in just 9.9 seconds. Top speed is rated at 192 Kph. Like the Chevrolet Captiva, the Renault Koleos is another flop in terms of sales. With 31 units sold over the last 5 months, the Koleos only fares slightly better than the Captiva.
Skoda Yeti
The highly capable Skoda Yeti is the Honda CR-V arch rival, but with a turbo diesel engine and a 6 speed manual gearbox in tow. The Yeti is powered by the 2 liter TDI motor with 138 Bhp-320 Nm on tap. Top speed is rated at 190 Kph, with the o-100 Kph sprint is very rapid, at 9.9 seconds. 
The Yeti also benefits from a Haldex clutch equipped all wheel drive system, and a long list of safety features and creature comforts. However, Skoda simply has overpriced this SUV, with the top-end Yeti 4X4 variant costing 21.8 lakh rupees. The result? 80 units sold in the last five months.
How do the three popular, 7 seat luxury SUV choices in the Indian market stack up?
Toyota Fortuner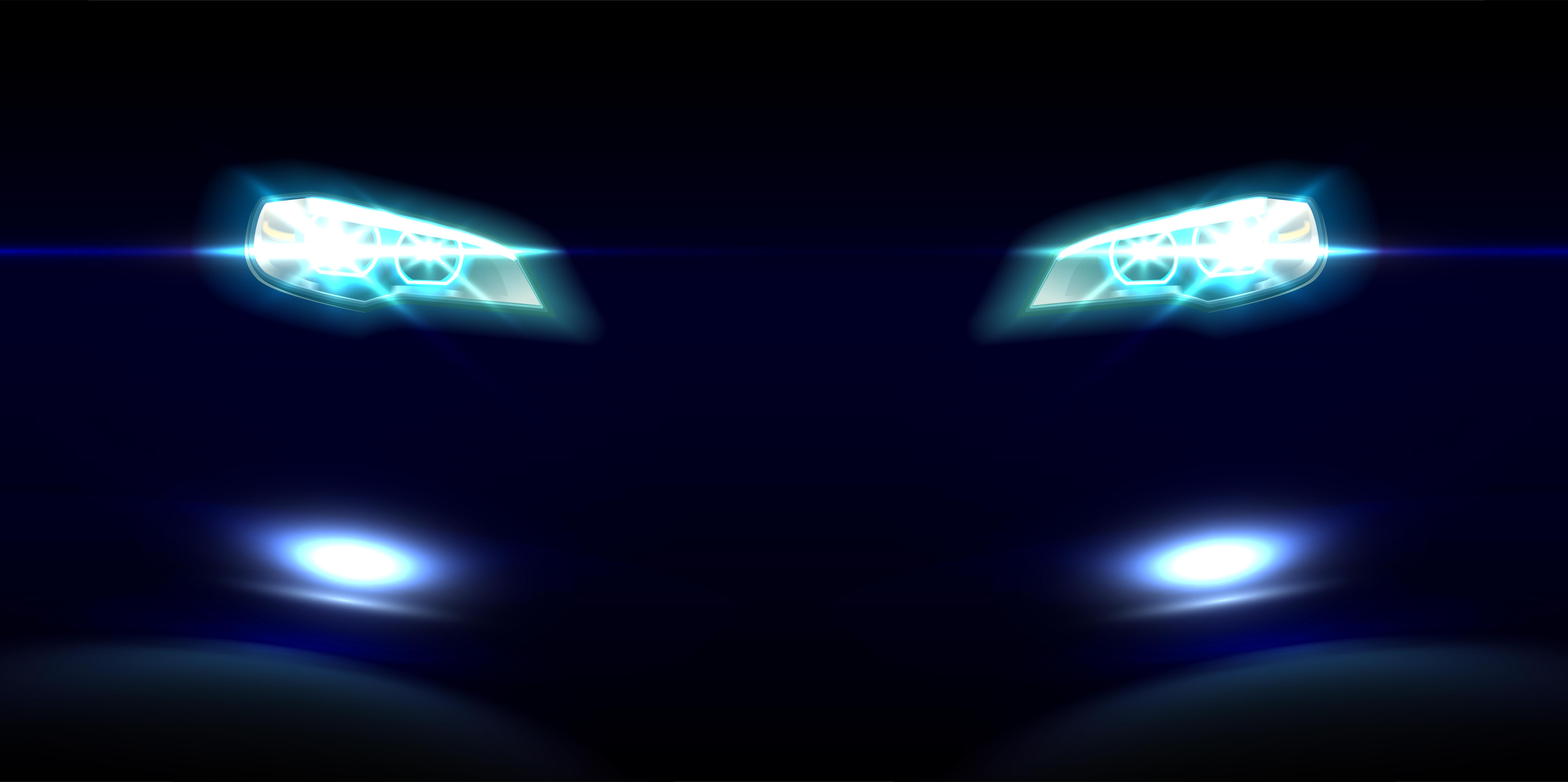 The best selling Toyota Fortuner is quite peppy in rear wheel drive automatic guise. The 3 liter D-4D turbo diesel engine with 170 Bhp-343 Nm propels this large SUV from 0-100 Kph in 11.82 seconds, with top speed rated at a respectable 175 Kph.
Mitsubishi Pajero Sport
The 5 speed manual transmission four wheel drive variant of the Mitsubishi Pajero Sport manages to clock a top speed of 180 Kph. The 2.5 liter-4 cylinder turbo diesel engine with 175 Bhp-400 Nm, offers brisk acceleration too, with the 0-100 Kph sprint rated at 12.45 seconds.
Hyundai Santa Fe
If fastest and most popular were two criteria, the Hyundai Santa Fe would have been at the top of this list. The Hyundai SUV uses a powerful, 2.2 liter CRDI turbo diesel engine with 197 Bhp-437 Nm outputs. Top speed is rated at 190 Kph, while the 0-100 Kph run takes 10.3 seconds on the 6 speed manual gearbox equipped version.
Editor's Note – All performance figures used in this list have been sourced from the SUVs' manufacturers. Chasing top speeds in large SUVs on dangerous Indian roads is plain silly.