Which car colours do Indian customers love the most? Most of you will know the answer already it is white. Silver and grey follows at a close second place, taking up 15% of the market. The first non neutral colour to appear is red – so once the conservative buyers pick the conservative favourite colours, the rebels take over! We call them rebels because psychologists have in the past tried to understand the personality profiles of car buyers based on their colour choices, and red has clearly been the choice of the relatively more dynamic, outgoing buyer.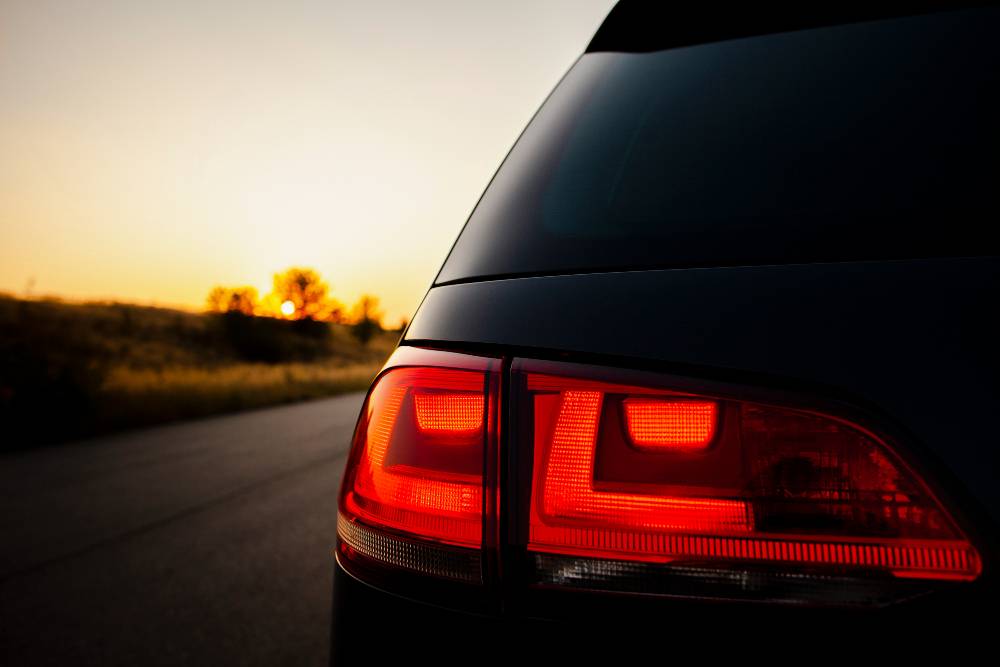 India prefers white, and silver and grey come together at no.2
What about North America and UK though? Do the likes and dislikes of the first world car buyer mirror those of the aspiring superpower's customers?
United Kingdom: Grey takes no.1 spot, Black follows
As per the data provided by Society of Motor Manufacturers and Traders (SMMT), nearly 21 percent of the cars sold in UK in 2018 were grey. Grey actually saw a drop of 1.1 percent in registrations in 2018 when compared to 2017, but a huge drop of 7.3 percent in black colour registrations helped grey secure the top spot. Some would say the UK's top colour reflects the general weather of the nation – and the current mood of Teresa May, embattled British PM.
So, Grey is the most popular colour that people in UK choose for their car and it procured nearly 21% of the market share, followed by black (20.2%), White (18.3%), Blue (16.1%), Red (10%), silver, Orange, Green, Bronze and Beige. We shall resolutely not make any comments about the preference for black in the UK, but you already know where we were going with this.
White takes top spot in North America; Black takes no.2
When it comes car colour trends in North America, BASF, a global paint company which supplies industrial grade paints for automobiles across country has provided data on the basis of different automotive segments. The segments were subcompact, compact+midsize, large, sports cars and pickup trucks.
As per the data released, the analysis of current colors shows that, consistent with global trends, the "achromatics" – white, black, gray, silver – remained the most popular automotive colors for North America in 2018, accounting for roughly 75% of market production. There was no seismic change within the achromatic popularity with white maintaining its leading position.
So the world's top superpower and possibly the most dynamic nation's car buyers and their Canadian friends too prefer to follow India and UK closely? Black is the difference  – it is not a favourite colour of India at all.
The report also revealed that there is a growing tendency among people in North America to opt for red colour especially for their pickups and sports cars. The diverse blue colour remained nearly the same compared to previous year.
When it comes to choosing a colour for our car we Indians have preferred White as our favourite. It could be because of warm climate in our country as the white cars don't heat up very quickly. Other reason could be the luxurious image of this colour and longer waiting period for other flashy colours.