India is facing a severe issue of pollution. So bad is the issue that half of the world's 20 most polluted cities are Indian cities with Delhi at the 11th position. A company called Atlanta Healthcare has collaborated with Cambridge Mask Co. to introduce military grade anti pollution masks in India.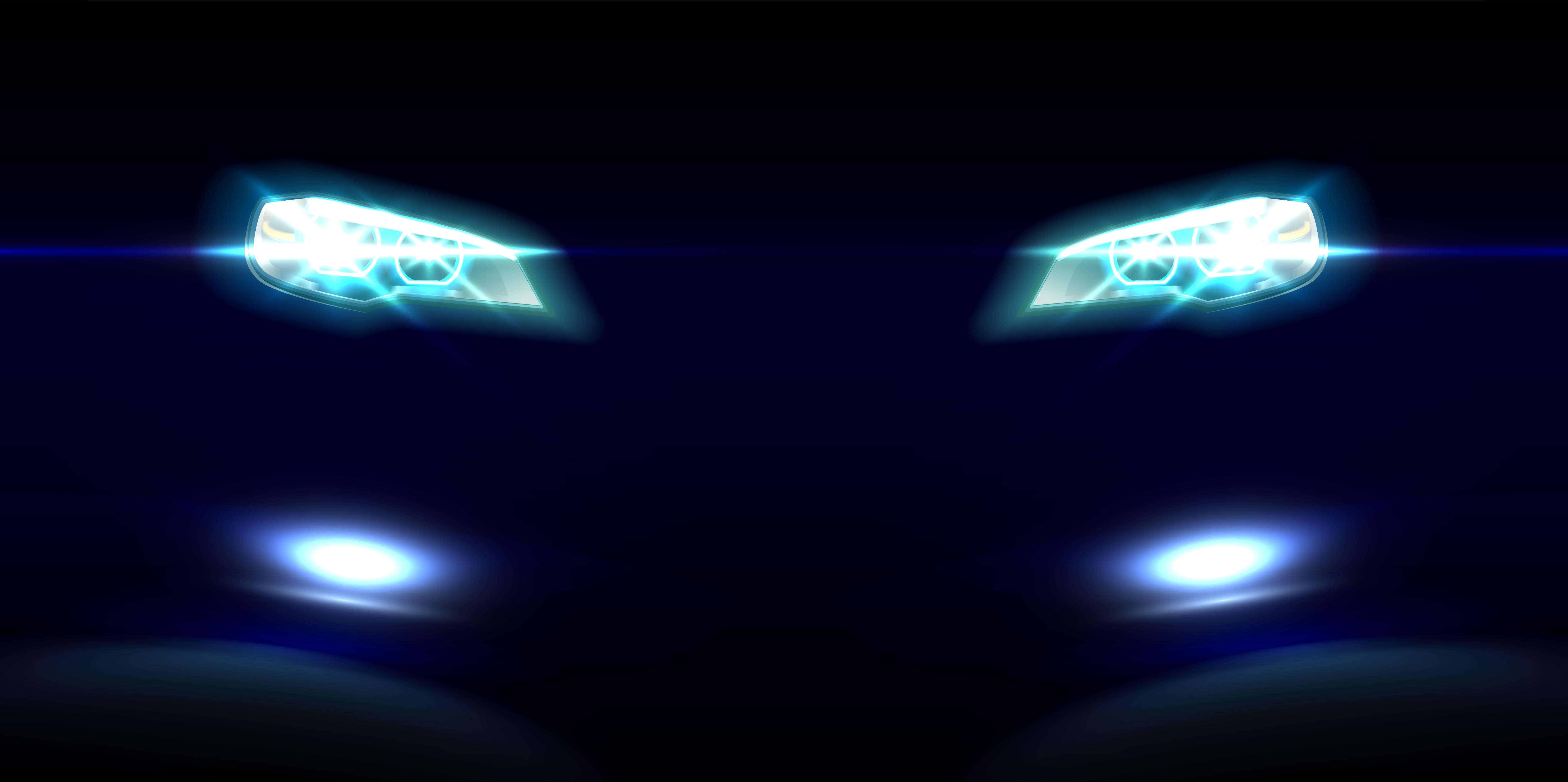 The masks use military grade technology giving protection against dust pollution upto the level of 0.3 micron, gas pollution and nearly 100% of viruses and bacteria. The mask comes with three layers of protection, a primary one that filters out dust and larger particles upto PM10. The second one is designed to block smaller particles upto PM2.5. The third layer is a military grade carbon layer which is made from 100% pure activated carbon cloth which is meant to keep the bacteria and viruses away.
Christopher J Dobbing, Founder, Cambridge Mask Co. expressed that "Cambridge Mask Co. are excited to be entering Indian market and now offering customers a new choice of masks. We believe no child or adult should worry about going outside- to help with this we have developed a product with military grade technology that looks fashionable. Atlanta Healthcare are a national leader in clean air market and we are delighted to have them as our exclusive partner in India. Together we have many exciting campaigns planned and look forward to helping as many people as we can."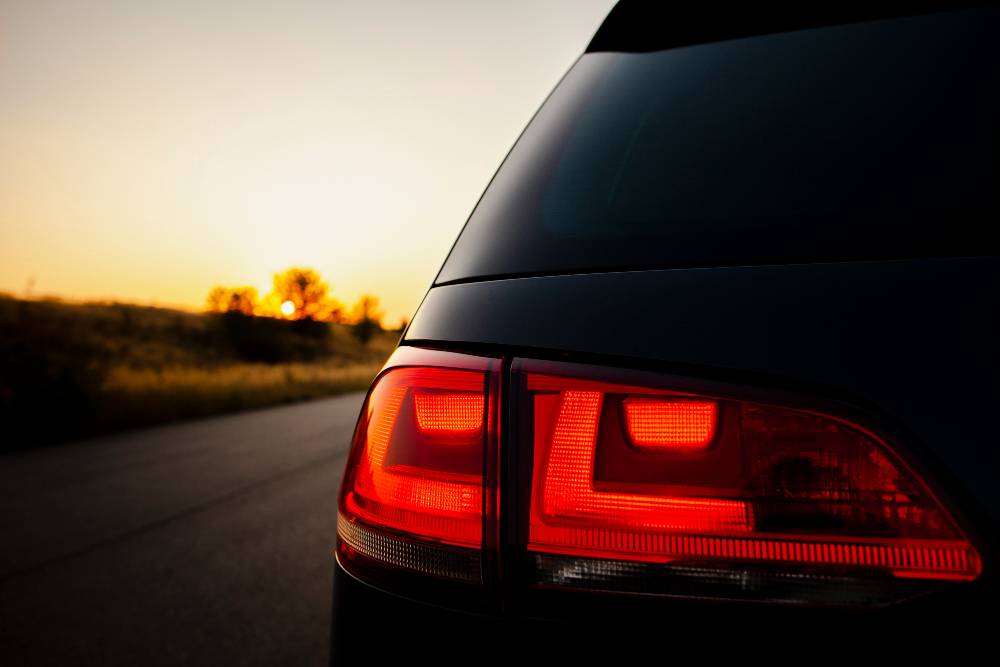 There are various categories of masks present based on the weight of the person and it provides a maximum usage of 340 hours. There are 3 types of masks-no valve, 1 valve and 2 valve masks. They are all hand washable.
They can be bought online via Amazon, Snapdeal and Paytm as well as regular chemist shops as well. Prices are Rs 1799 for the no valve one, Rs 1999 for the 1 valve one and Rs 2199 for the 2 valve one.