Motor homes or RV's are not a popular concept in India like western world. Our concept of homes include a flat, villa or an apartment. But the main disadvantage of all these concepts is that they cannot be moved from one place to another. Even if a person is interested in buying a motor home or caravan, they don't come cheap and that is another factor that holds people from buying it. An architect from Tamil Nadu has actually come up with a solution. He has build what is probably India's first home in an autorickshaw.
The video has been uploaded by NYOOOZ TV on their youtube channel. Brains behind this creation is N.G. Arun Prabhu, a 23 year old young architect. He has designed this portable house on an autorickshaw. He has created this portable house to build awareness among public on small scale architecture and affordable housing.
Also read: Toyota Fortuner SUV gets a Lexus body kit thanks to KitUp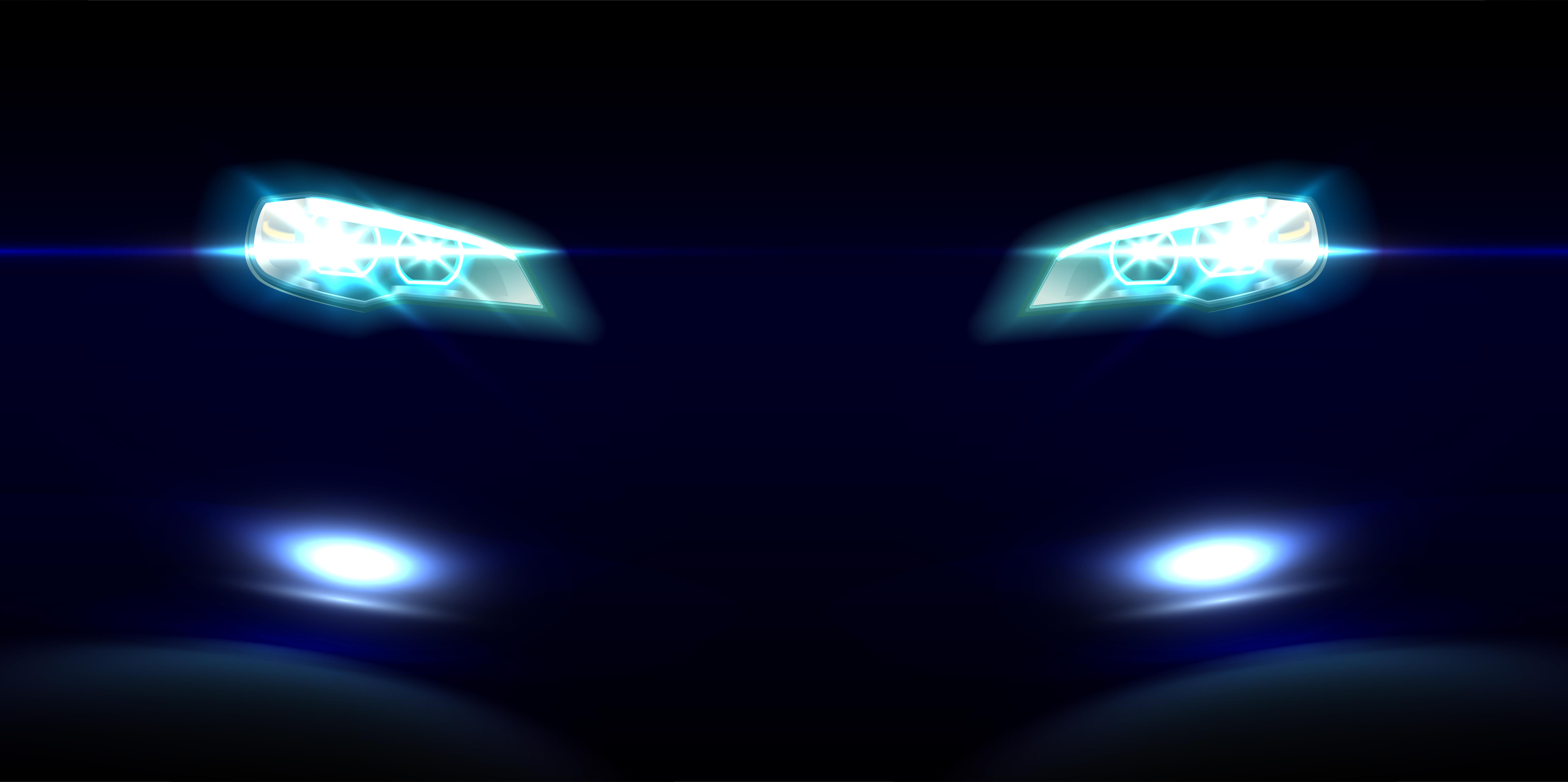 This portable house on autorickshaw is actually called Solo 0.1 and is claimed to offer sufficient space for 2 adults. Arun came up with this idea when he was doing research in the slum areas of Mumbai and Chennai. He realised that on an average Rs 4-5 lakh is spent to build build a hut that too without proper facilities like toilet. He came up with Solo 0.1 as a solution or alternative. The amount of money he had spent to build this portable home on autorickshaw was only one lakh.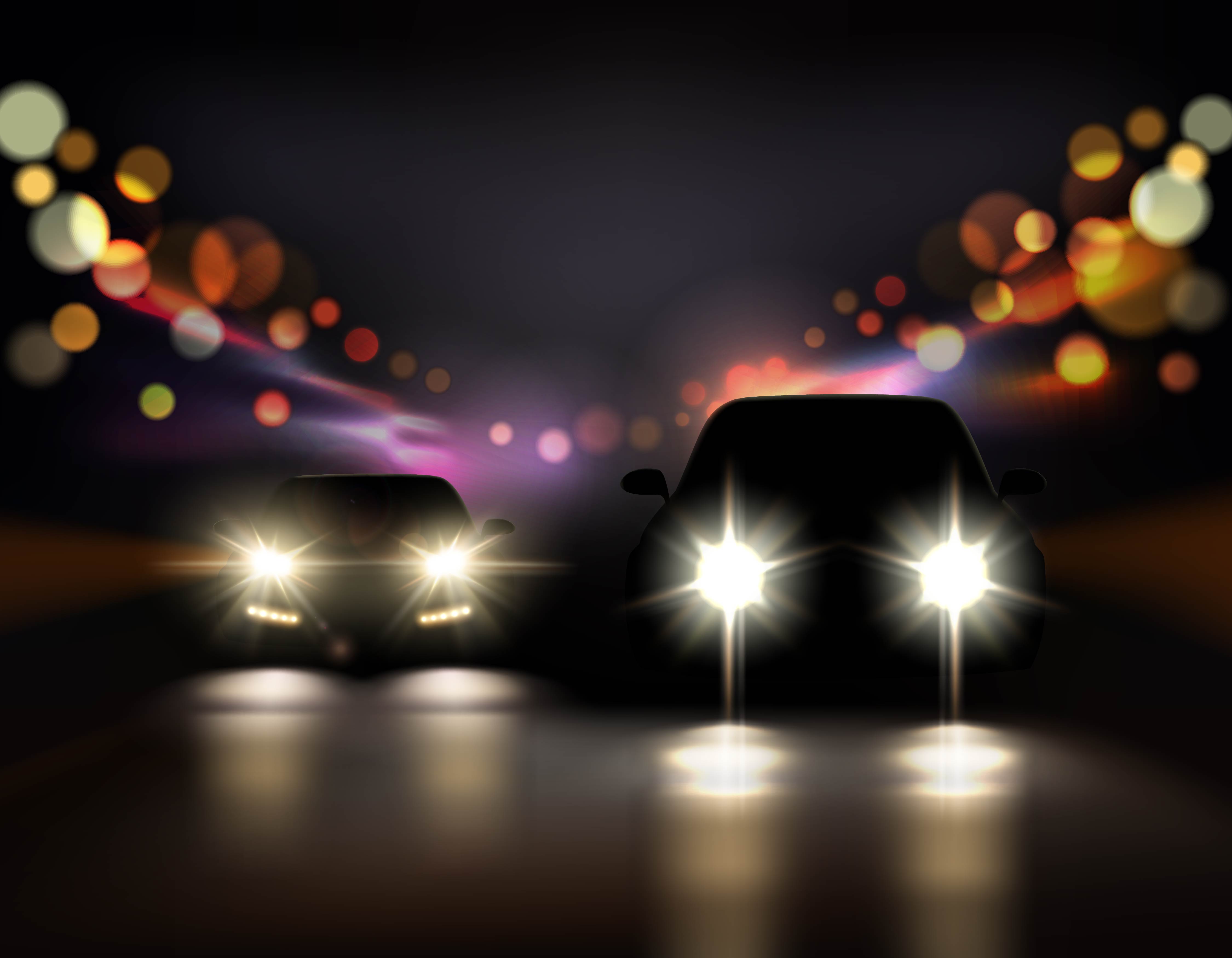 It may look like a small space but actually, this autorickshaw home has bedroom, living room, kitchen, toilet, bathtub and workspace. It even has a water tank that can store up to 250 litres of water. It has 600 watts solar panels and batteries for electricity, cupboards, hangers and staircase to get to the top is also included.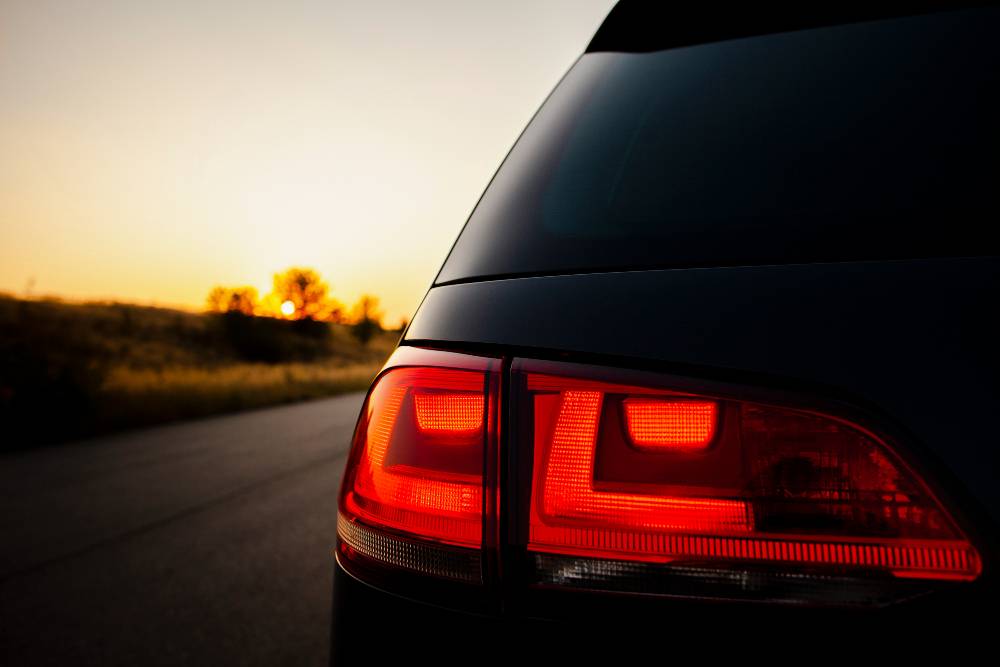 Arun created this autorickshaw home on a second hand Bajaj pickup autorickshaw. Most of the components used to finish this portable home is all recycled. It took him around five months to complete this project and the final product does look very cool and unique. According to Arun, this concept can actually be very useful for providing temporary shelters to labourers, homeless and even small shopkeepers. This type of small house culture is gaining popularity in the west world and is actually a great concept for those who love to travel without compromising the comfort of your house.
images: Facebook
Also read: Hyundai Venue iMT reviewed on video