Bajaj Dominar is the flagship product of the brand and is quite popular in the market. The sports touring bike is also the most powerful bike from the brand. However, there are many out there who are not satisfied with the design of the Dominar or want a superbike. For such people, there are many fabricators and customisation houses in India who can convert their regular bikes to the superbikes visually. Here is one such transformed Suzuki Hayabusa that was originally a Bajaj Dominar.
What about it?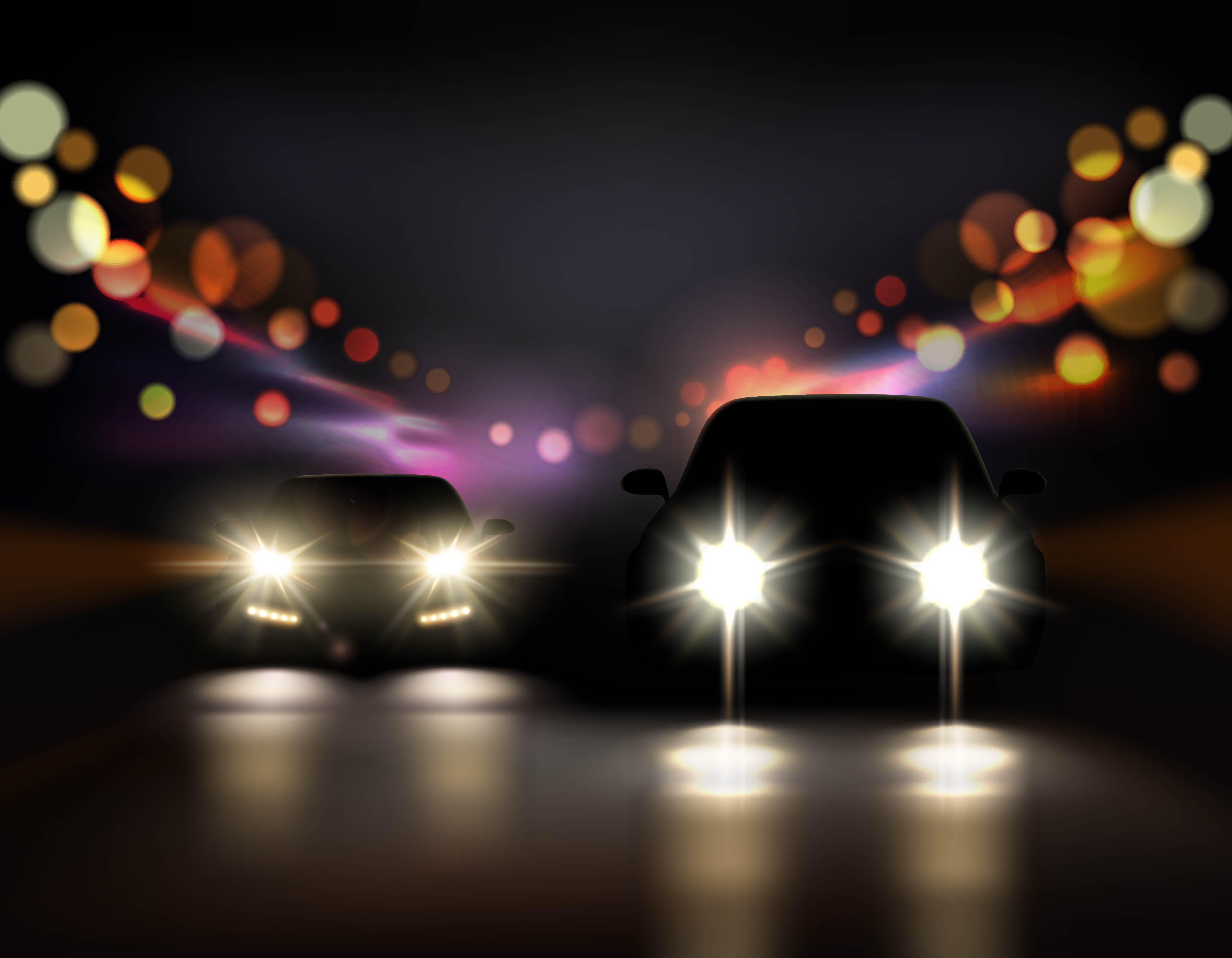 The work has been done by GM Customs based in Delhi. The bike was originally a Dominar 400 that has been stripped completely and has been given new body panels that give the Bajaj Dominar a new identity. The complete work takes about 2-2.5 months based on the load of work in the customisation garage. GM Customs refused to reveal the price and said that it will be revealed only to the customers. However, the custom job plus the bike cost would come to be a fraction of the Hayabusa's cost.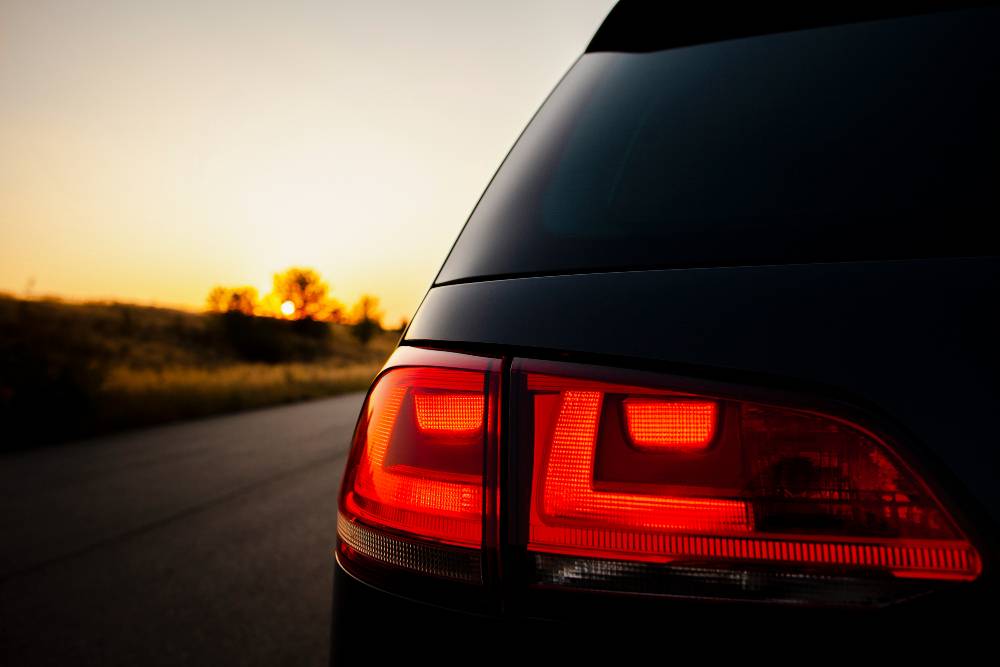 The work in progress pictures shows the transformation and everything in the bike except for the tyres and rims have been changed. It gets new handlebars, new seat and even a new tank. The Hayabusa moniker is stencilled on the handlebar to give an authentic feel to the machine. Also, the stock fully digital console of the Dominar has been replaced with multi-pod type console that is available on the Suzuki Hayabusa.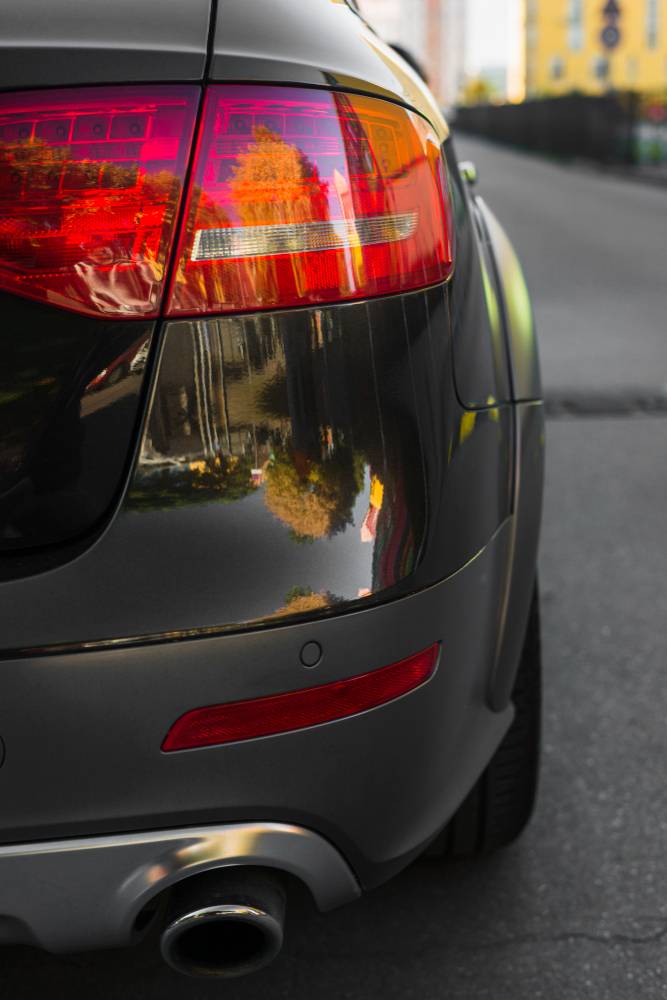 Bajaj Dominar is powered by a 373.2cc, single-cylinder, air-cooled engine that produces a maximum of 35 Bhp and 35 Nm. It gets a 6-speed transmission that suites the cruising speed on the highways. The Suzuki Hayabusa, on the other hand, is powered by a massive 1,340cc, inline four-cylinder engine that generates a maximum power of 197 Bhp and 155 Nm. It also gets a six-speed transmission and can reach an electronically limited speed of 299 km/h.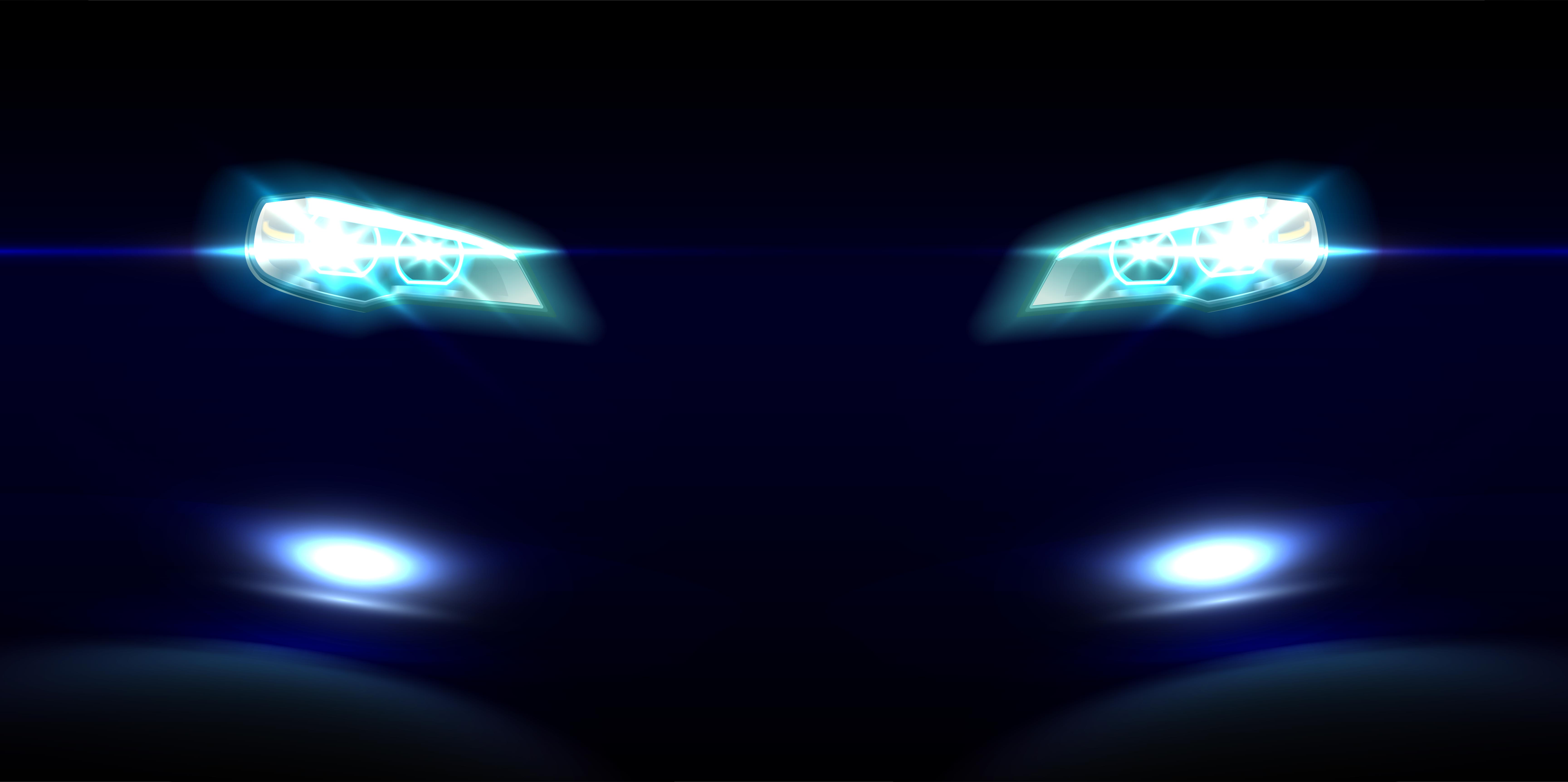 The Suzuki Hayabusa is a dream bike of many but the extreme price tag that it carries, especially after the import taxes in India makes it extremely expensive. The Suzuki Hayabusa is assembled in India, it comes to the country as Completely Knocked Down kits from Japan. It still attracts a hefty import tax on it making it quite expensive. You can reach the customisation house – GM Custom at +91-9716781272.