With the new Motor Vehicle Act in play since the beginning of September, fine for riding without a helmet has risen to Rs. 1,000 from the earlier set limit of Rs. 100. This is a commendable move which will help curb casualty cases where wearing a helmet could have saved the rider's life. However, the extreme summer temperatures most of the Indian states face makes it quite a challenge to ride with a helmet sometimes. Sandeep Dahiya, a Bengaluru-based mechanical engineer, has designed a portable air-conditioner that helps to keep your head cool. Take a look at the video below to check out the working of this nifty gadget.
As seen in the video, this portable air conditioner is capable enough to keep you cool even on the sunniest of days. Being an air conditioner, it can even blow out hot air which will be appreciated by riders going to high altitude destinations or other riders during the winter season. The main AC module can be carried on the back like a small carry bag and weighs around 1.7 kg. Named Vatanukul (Hindi for AC), this is definitely something unique, especially for the Indian riding conditions. According to Sandeep, this equipment makes a temperature difference of around 10-12 degrees inside the helmet.
According to a report by TOI, Sandeep Dahiya is a director with a multinational company. The man is passionate about designing user-friendly products. His efforts to invent an air-conditioned helmet took shape at his RT Nagar residence's garage-turned-workshop. Sandeep designed a total of eight different models in four and a half years before coming up with what he called the 'perfect product'. This hardship and brainstorming of almost 4.5 years yielded Vatanukul. The Vatanukul works on DC power (12 volts) supplied by the bike battery and no other external energy is required for the cooling effect. A wire connection is made to the bike's battery and a cable from the Vatanukul is connected with the battery's cable to start it.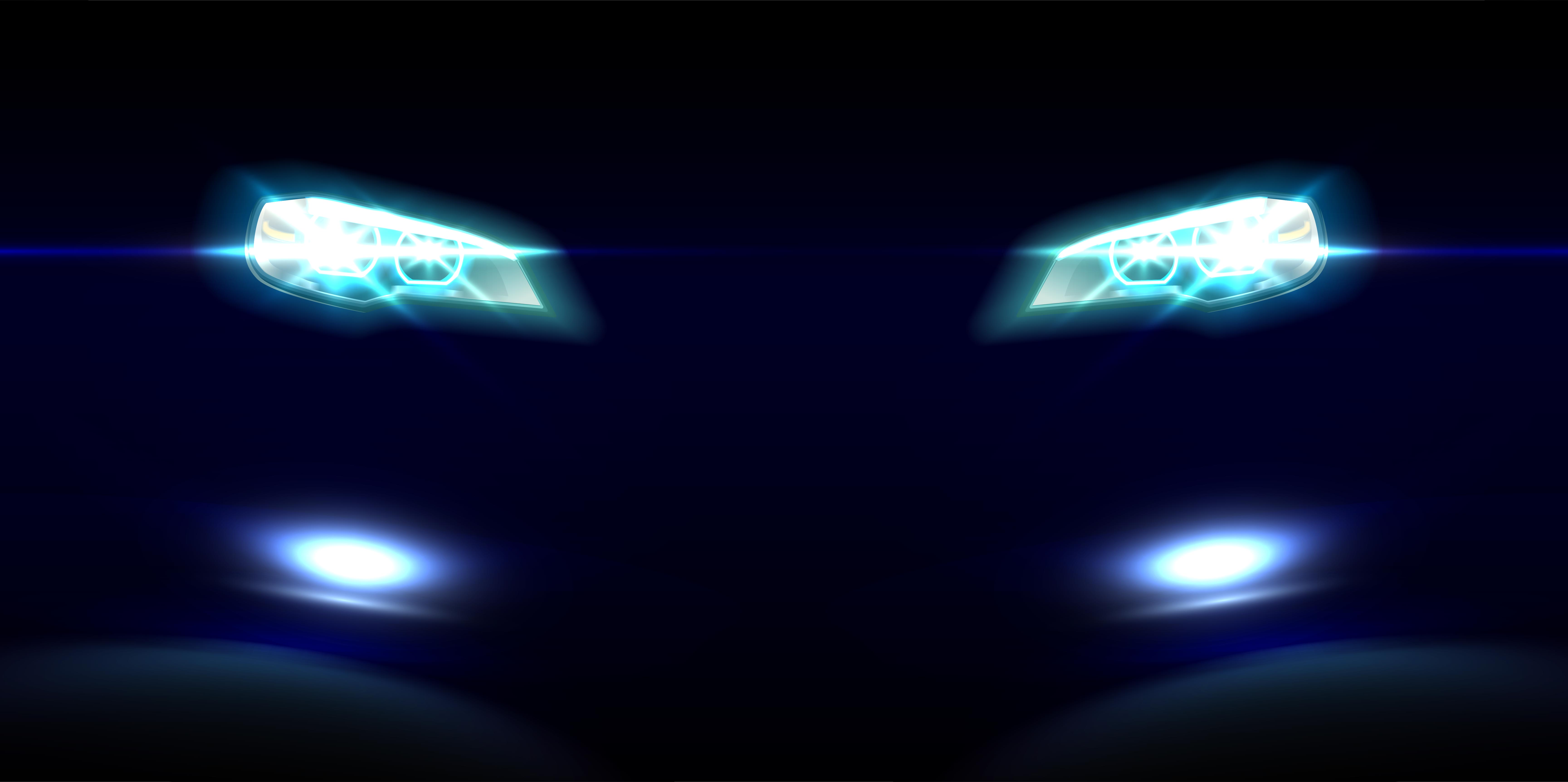 It comes with both cooling and heating modes and one can switch between them by the flick of a switch. There is also a temperature reading shown constantly on the remote switch which lets the rider know the temperature of the air being blown out. When asked about the inspiration behind Vatanukul, Sandeep said:
"The sight of two-wheeler riders taking off their helmets and putting them on the fuel tank of their vehicles while waiting at traffic signals is what drove me to design Vatanukul. I am a rider myself. When the helmet's visor is closed, there is no air and it becomes suffocating, though it may be life-saving. So, I decided to come up with a user-friendly helmet,"
The air-conditioned helmet has two parts, with the main Vatanukul unit weighing around 1.7 kg. The other components include a manifold that has rubber tubes for air circulation inside the helmet and a backpack unit that can be worn easily. The wear-on unit also includes a reverse thermocouple. The heat exchanger takes care of air-cooling and there is no need for ice or water. The heat exchanger has a semiconductor which helps in either dropping or increasing the temperature. The helmet has no power supply but has air circulators in the form of rubber tubes. It is connected to a remote-like handy AC control device.