TVS has become quite aggressive in the Indian market. The two-wheeler manufacturer is now planning to launch India's first hybrid scooter that it showcased at the 2010 Auto Expo. TVS has not made an official announcement, but a report says that the bike will be launched later this year.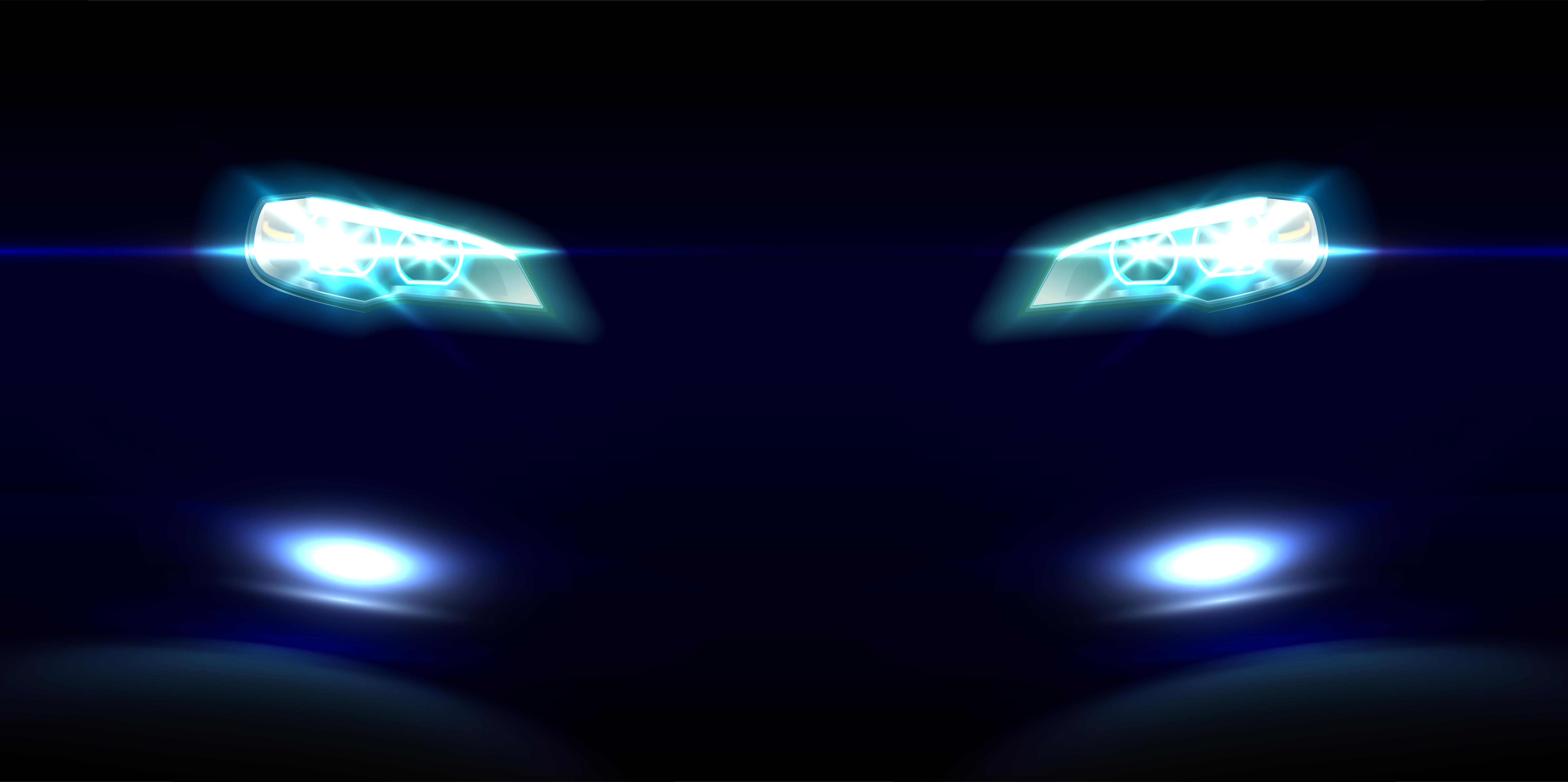 The hybrid scooter named iQube gets a 110-cc petrol combustion engine. Also, the front-wheel gets an electric hub motor. It becomes a 2-wheel drive scooter with the conventional engine powering the rear wheel and the electric motor driving the front wheel. The concept model showcased at the Auto Expo came with two battery options – 150 Wh and 500 Wh. Even though both the wheels are powered, the electric motor drives the front wheel below 20 km/h, while the conventional fuel engine kicks in when the scooter gains speed.
A conventional engine is pretty inefficient during start-stop traffic. The engine uses a lot of fuel during such situations and reduces the mileage significantly. The iQube uses the front hub-mounted electric motor that works during crawling traffic and does not need the fuel. Electric motors are much more efficient as they do not draw any power from the battery while waiting in traffic and idling.
TVS patented the IC-Electric hybrid drive system in 2017 and now the company could launch the production version of the concept. Overall, the body design may remain similar to accommodate the batteries. However, we may see different graphics that are more popular in the present day.
TVS may launch the scooter at a competitive price under the FAME subsidy that is given by the government to popularise the electric and hybrid vehicles. However, the current subsidy structure is only valid till 2018 September. TVS may launch the product very soon to take advantage of the subsidy. It should be noted that the Indian government is also working on a new updated FAME scheme, which may prove to be much better than the current one. Nonetheless, the iQube will be the first-of-its-kind product in India, and it will be interesting to see how the market responds to such products.
Source: BikeWale