Aravind Model 3 also known as "Baby" was the first made in India vehicle. It was an aatmanirbhar effort from an Indian self-taught mechanic, Kunnath Ayyath Balakrishna Menon who was also called K. A. B. Menon. The prototype was built in Thiruvananthapuram at Aravind Automobiles which was previously called Prompt Motors. It was February 1966 when the Aravind 'Baby' Model 3 was born. Menon wanted Model 3 to be an everyday Indian car.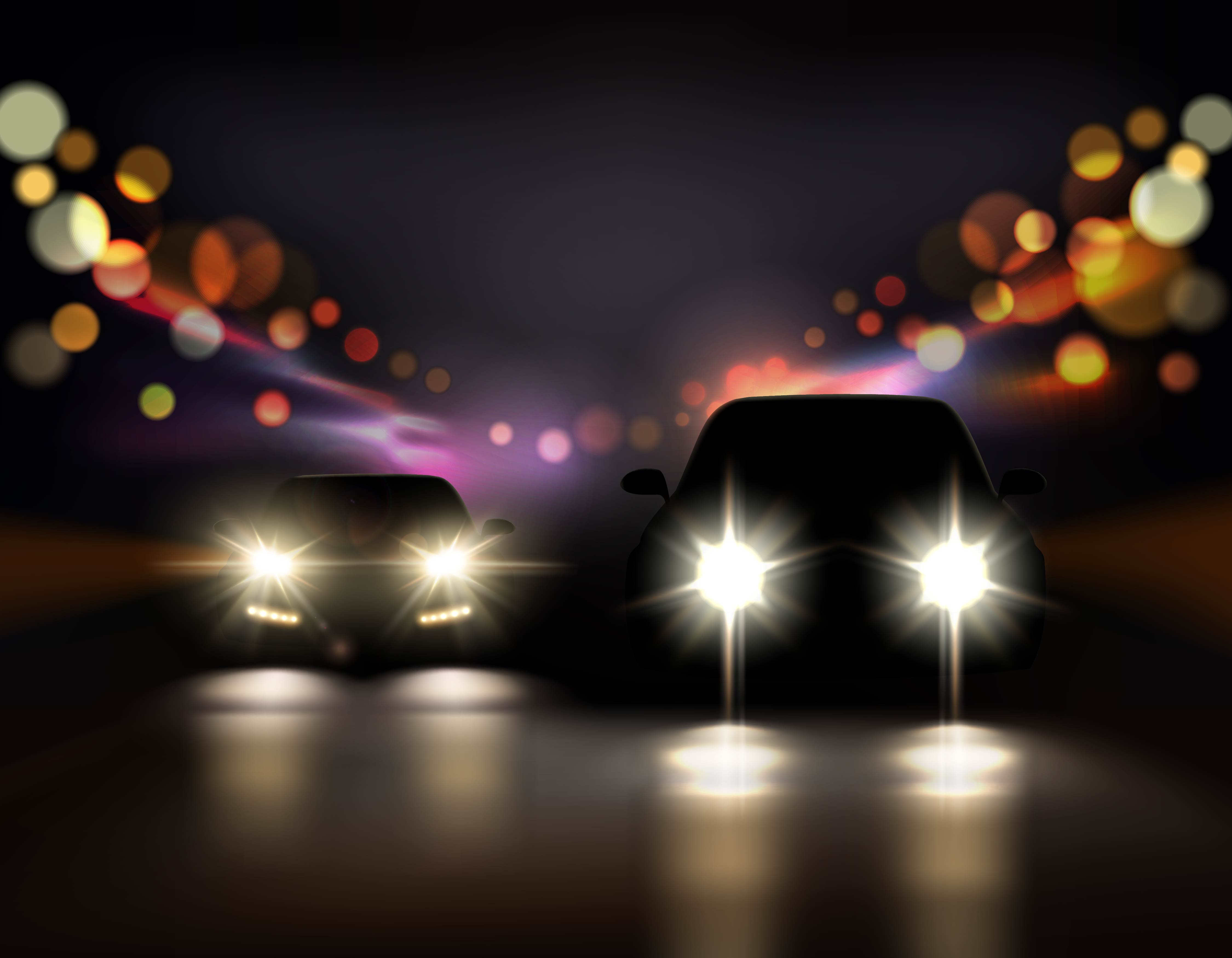 It was a classic sedan that derived some of its styling from big American sedans like Cadillac. So, the front and rear overhangs were long and even the bonnet was quite long. There were no cuts and creases on the bodywork anywhere. However, what other cars lacked at that time was the attention to detail which the Model 3 had in abundance. There was quite a bit of chrome used all around the sedan.
The front grille was unique with multiple cut-outs which would have cost some money when manufacturing. The "ARAVIND" monogram was made using sand casting and then by pouring molten Brass."The car was extremely popular in and around Thiruvananthapuram," says Rathish, his eldest grandchild. The mechanical bits were taken from a 1956 Fiat 1100. So, the gearbox, engine and the rear differential was carried over. This Fiat 1100 was owned by a well-known playback singer P Leela. The engine was used in multiple states by Fiat at that time. So, we do not know what state Menon used for the Baby Model 3.
Also read: All-new 2021 Mahindra XUV500: What it"ll look like
Some of the other bits and pieces were also taken from Fiat 1100. For instance, the steering wheel which was wrapped in some kind of material for a more premium appeal, the column-mounted gear shifter which was common back then, the instrument cluster which was analogue and the front and rear windshield. The bodywork was a metal sheet and it was beaten at the Aravind Automobile with bare hands. Menon asked the government to support him and he would be able to price the Model 3 for as low as Rs. 5,000. He applied for an industrial license but was denied. Instead, the license was given to Maruti Ltd.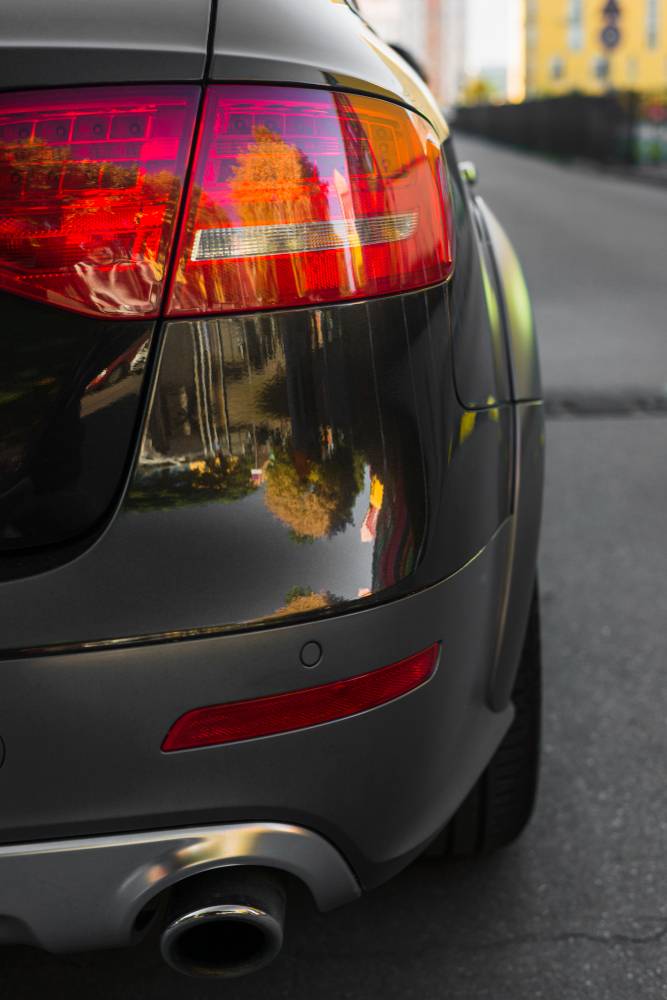 Speaking of Menon, he was 14 years old when his attraction towards machines started. He was one of the first men in India who could repair an American sedan in India. In 1954, he crashed his Studebaker Champion into a tree while on a five-hour drive from Kottyam to Trivandrum. The car was destroyed and Menon landed in the hospital for three months. The first thing that he did after returning from the hospital was to re-build the Champion. He sketched the shape of the vehicle and then assembled blacksmiths to work on the vehicle. This time Menon decided to use a diesel engine from a Mercedes Benz W120, the 180d diesel engine was capable of producing 46 hp which now sounds puny in today's era. He named the vehicle, Aravind Iddy Champion where "Iddy" means "to punch" in Malayalam or "accident" in automotive jargon. This was the time when Aravind Automobiles was born. The Iddy was sold to Akkamappettai Paramasivan Nagarajan who was a famous Tamil film director.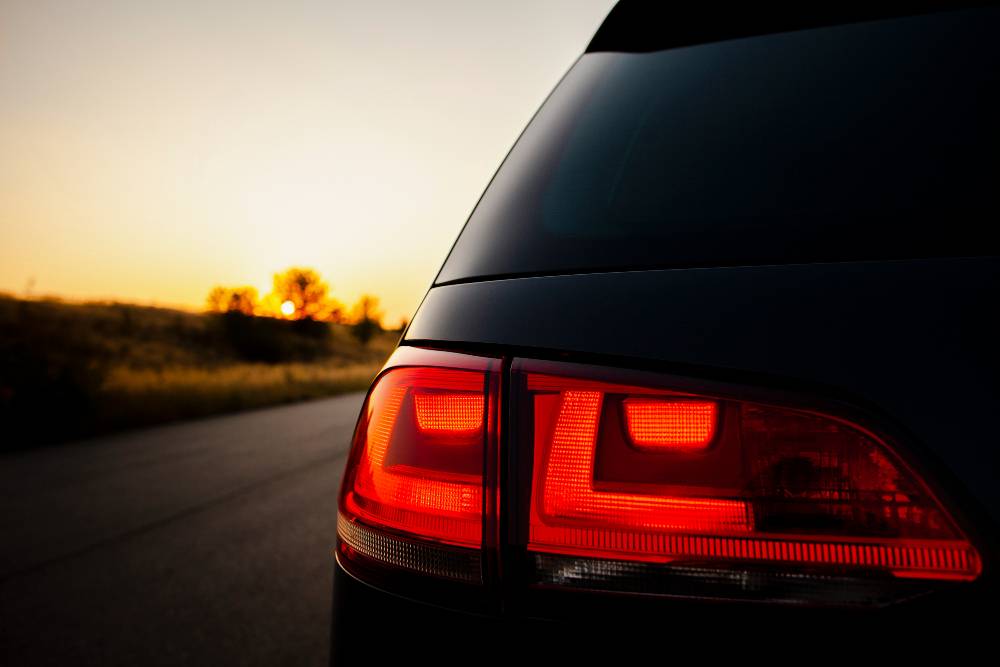 It was 1971 when Menon suffered a heart attack and died. Due to his creation Model 3 was passed on to his wife Karthikaynni Menon and she gave away Aravind Automobiles to workers who ran the organization for three more years before winding up. Aravind Automobiles are now working on restarting the company as an electric vehicle manufacturer.
Also read: Upcoming Tata Hornbill HBX micro SUV front & rear in new spy shots