With the electric mobility looking like a promising future of the automobile world, manufacturers have started planning the launch of electric vehicles in India. However, electric vehicles can be expensive to buy. A start-up, which is known as E-Trio and based out of Hyderabad, Telangana, has got a solution for the same.
The start-up offers kits for various vehicles that can transform them into electric vehicles. Until now, E-Trio was working with the fleet-cars but now the first car converted by them has been registered in the Telangana state as a private vehicle.
AutoCarPro has put up the first registration details of India's first retro-fitted electric car. The car is registered at an RTO in Telangana. E-Trio also claims to be the first such company that has received approval from ARAI for the kits. The start-up currently offers retrofitted kits for the cars like Maruti Alto and WagonR hatchback. The Maruti Suzuki Alto retrofitted by E-Trio has become the first car in India to get a registration certificate.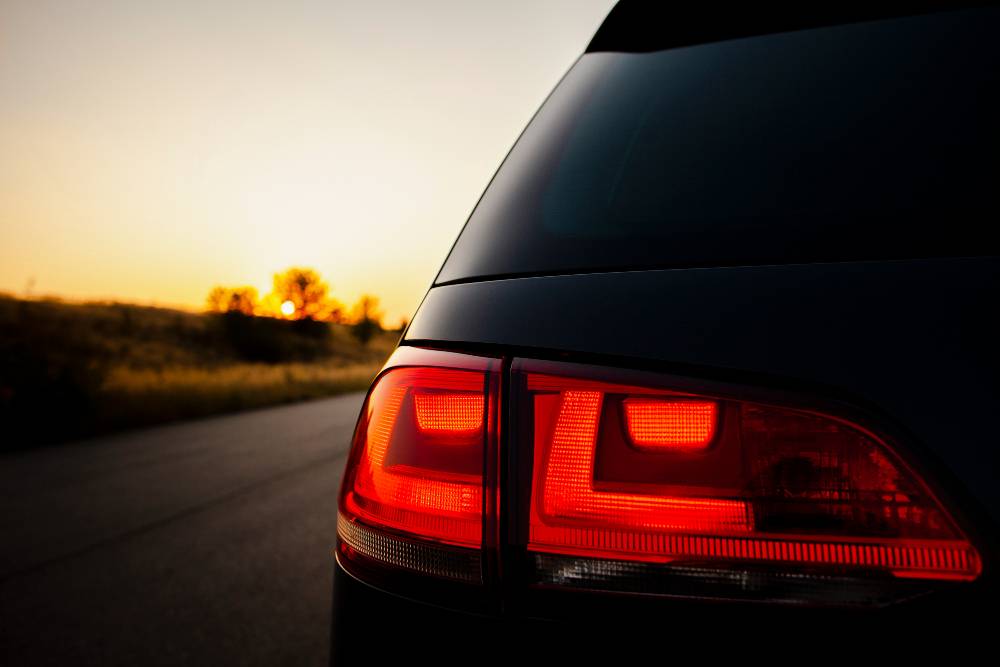 The certificate mentions all the details about the vehicle. It says that the Maruti Suzuki Alto was first registered in 2006 and was registered as a 5-seater BS-III vehicle. On the column of fuel type, the registration certificate mentions battery. The brand also offers kits for the Dzire and soon ARAI approved kits will be available for cars like Tata Indica, Hyundai Santro, Maruti Suzuki Ritz and more.
It should be noted that ARAI approved CNG and LPG kits can be installed in the cars too but they have to be endorsed on the RC of the vehicle to make it legal. However, the changes done in the vehicle to install a CNG or LPG kit compared to the changes done to install an electric kit is massive. The regular engine of the car is removed to install the aftermarket electric car kit. The opening from where the fuel is filled in a regular vehicle gets a charging socket instead. Also, the batteries are installed under the body of the vehicle to ensure maximum usability of the limited space. E-Trio installs electric motor and lithium-phosphate batteries to power the motor. The batteries are imported from North Korea at the moment but with a growing business, E-Trio plans to assemble the battery packs right here in India, which will also bring down the costs.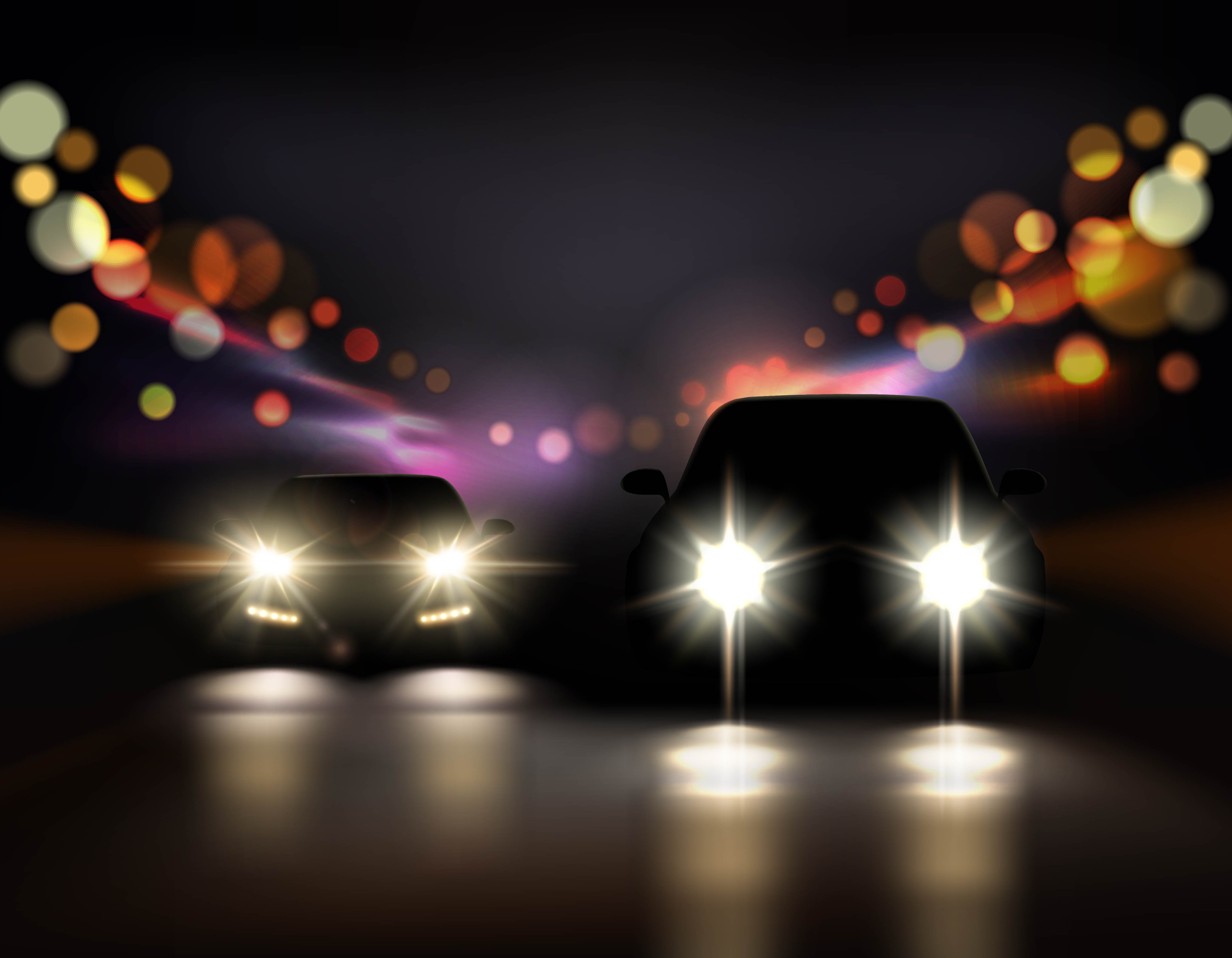 Other features in the car like AC and the music system work as regular but the instrument cluster is replaced with a new one that shows the battery level and gets a speedometer too. Currently, E-Trio offers a 150 km range kit but if the customer requires a larger range, extra batteries can be installed at an additional cost. According to the brand, it takes 4-5 hours to charge the vehicle completely.