KitUp, the car customizer from Coimbatore, has already modified the Jeep Compass, an SUV that was just launched in India a month ago. The modifications on the Compass are subtle and that's a good thing, given how gorgeous the vehicle looks right out of the factory.
Tell me more…
On the outside, it'll take a trained eye to catch the subtle changes. Up front, the changes are mainly to the colour scheme of the vehicle. While the normal Compass comes with a two-tone colour theme with a lot of black parts, they now have been made body coloured.
All the plastic cladding around the vehicle is now body coloured. The Compass gets a dual tone black roof option on the top of the line Limited (O) variant, which this is not so Kit Up has painted the roof black. The rims have been repainted in a custom titanium shade with red accents, to make it look more appealing.
One main change has been done to the lighting of the vehicle. While there is no option of LED lights on the Compass, the owner has now opted for a LED light package, that includes both the headlamps and the fog lamps. At the back, a SRT badge has been added as well, something that does look a little out of place.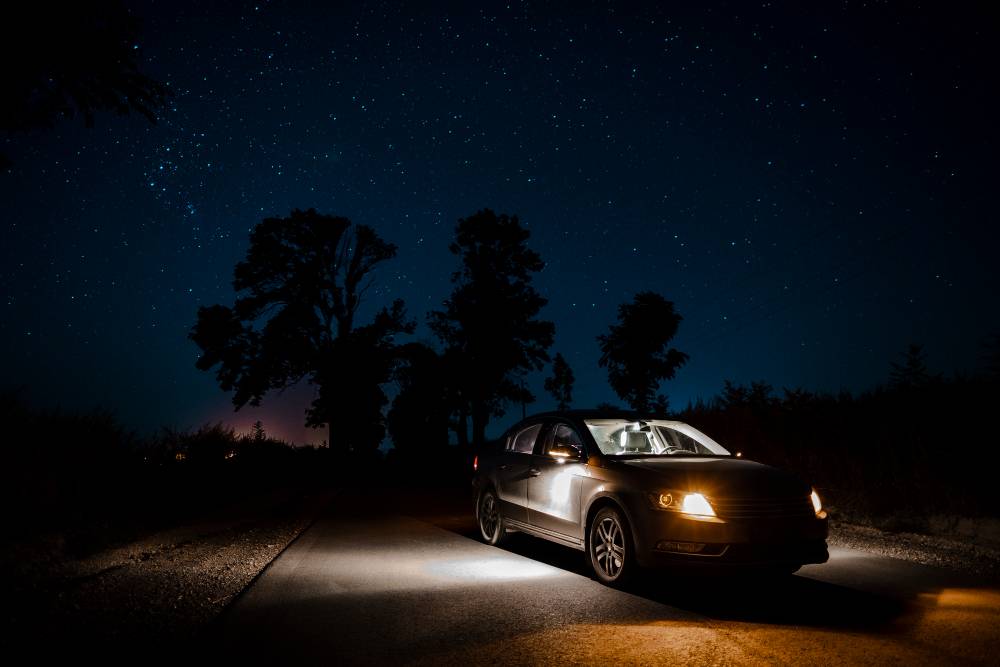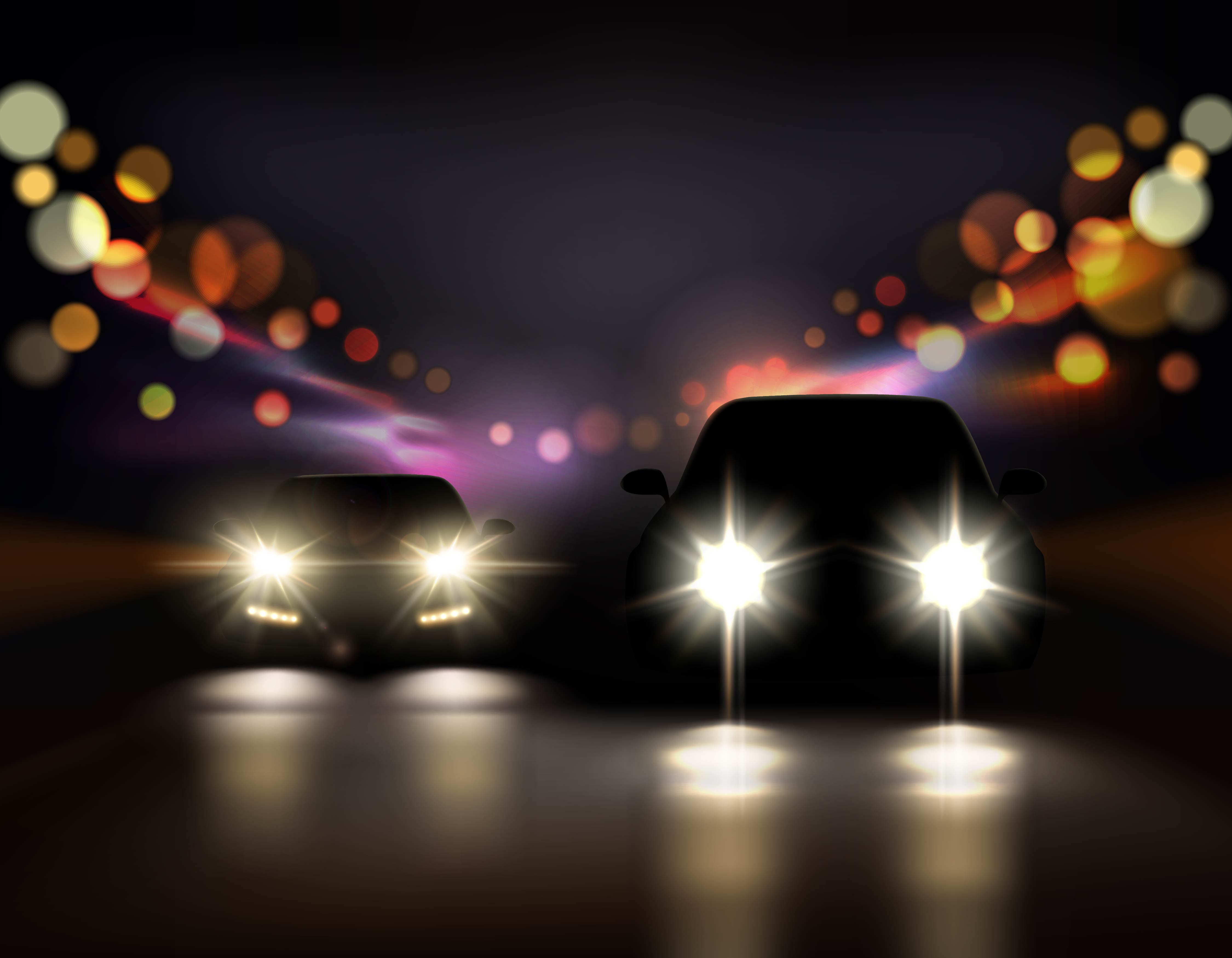 While the Compass comes with a decent audio setup, the owner has updated the setup. Details on what has been changed are not clear though.
The Compass comes with the option of two engines, a 1.4 liter turbo petrol making 160 Bhp and 250 Nm or a 2.0 liter diesel engine making 170 Bhp and 350 Nm. This one will be the diesel since the deliveries for the petrol are yet to begin. The diesel only comes with a 6-speed manual, but it does have the option of an AWD variant too, something the petrol doesn't get. Prices for the Compass start at Rs 14.95 lakhs ex-showroom.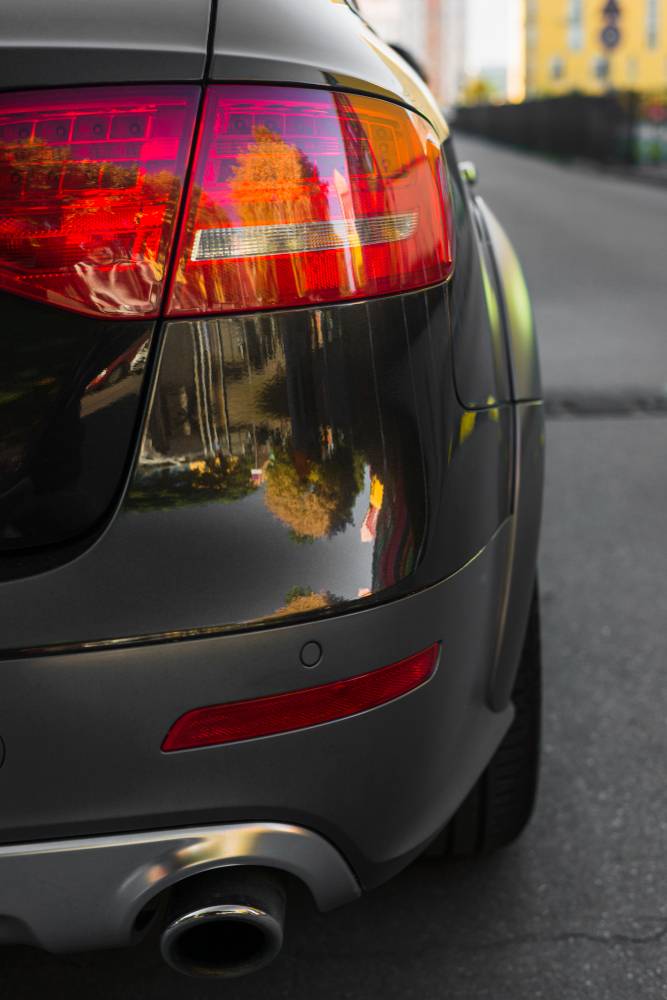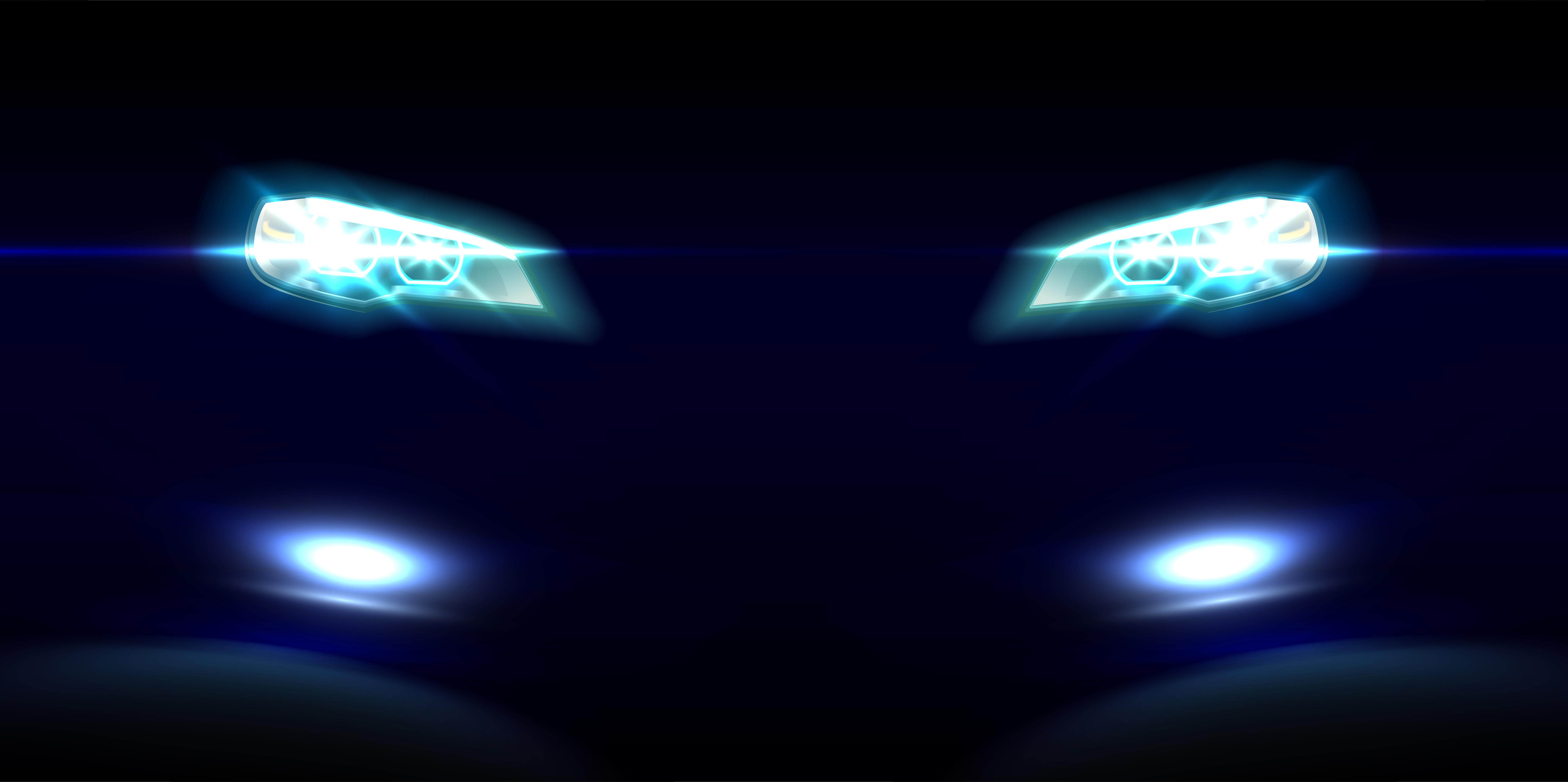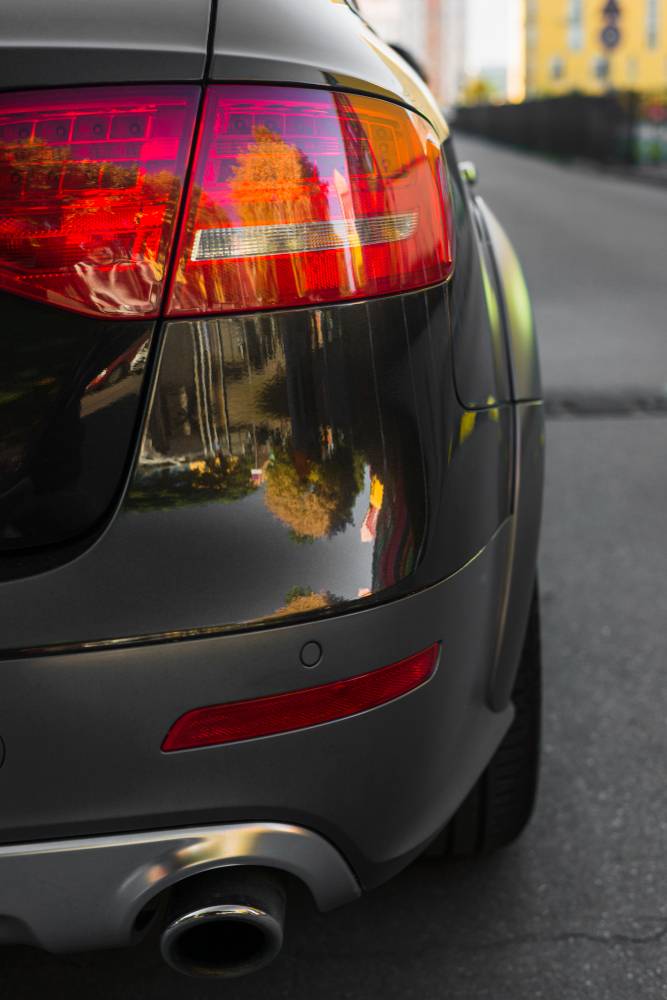 Source: Kitup