Tata launched the all-new Altroz earlier this year and the manufacturer has started delivering the cars to the customers. While the Altroz looks very fresh and offers a modern design in the segment, there's always something more that the customers want from there vehicles. Well, here is a Tata Altroz that has been modified by a dealership and it gets a few subtle changes that make it look different from the other Altroz on the roads.
The modification job on the video has been put by AutoTrend TV on their official YouTube channel. It shows the modifications from all around in the video. The modified Tata Altroz here is the top-end XZ(O) variant that comes with all the features in place. It is the red-black dual-tone variant that already looks quite interesting and head-turning in real life without any modifications.
The video first shows the interior customisation of the Altroz. Matching the exterior red and black theme, the cabin also gets a similar look. All the seats have been given new covers with the red-black theme. Even the central front armrest gets a similar upholstery. With the red being dominant colour here, the Altroz looks quite good overall and the cabin looks very sporty.
On the outside, the Tata Altroz gets very subtle changes but it makes the whole vehicle look very classy and much better than the stock one. The front disc brake callipers now get the red colour, which further makes the Altroz sportier. The other changes include a gloss black paint scheme in the front air dam. Even the Tata logo in the front gets an all-black finish. The rear also a gloss black treatment to the skid plate and the logo. The fog lamp and the reflectors have been given a masked black look that further accentuates the sportiness of the package. Overall, the Tata Altroz looks quite good.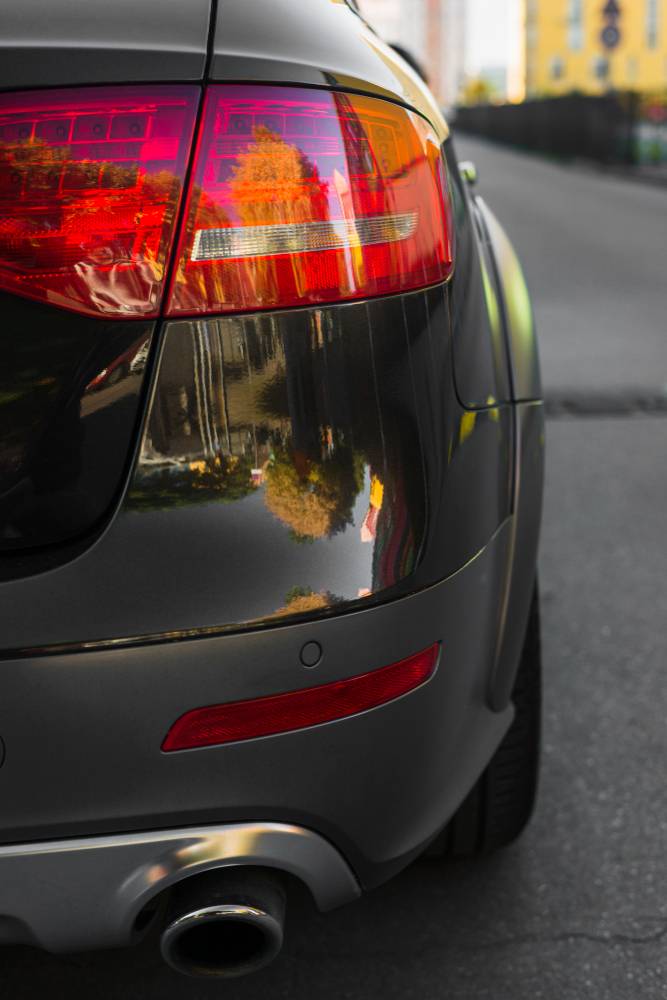 The price for all the modifications shown in the video is about Rs 35,500. However, this can vary for different dealers throughout India. It should be noted that Tata also offers official customisation options for the Altroz and there is an online configurator that can be used to add customisation options. However, such colour change jobs are not available on the configurator.
All these modifications shown in the video are legal and there is no need for any RTO endorsements for the same. This is why it can be done at the dealership level and can be driven around without a problem. The Tata Altroz is available in both petrol and diesel engine options in the Indian market. However, both the engine options are only available with a manual transmission. We may get to see an automatic version of the car in the future.