Maruti Suzuki launched the all-new Brezza in the market earlier this year. There are several videos of the Maruti Brezza available on the internet. Most of them are related to modification and some are walkaround and ownership reviews. Many people have also started taking the new Brezza out on road trips and we have started seeing videos related to the same as well. Here we have one such video of a couple who took their new Maruti Brezza to Ladakh. What makes this video special is that, it is probably the first 2022 Maruti Brezza to reach Ladakh.
The video has been uploaded by Tushar Kaushik on their YouTube channel. In this video, the couple is starting their journey from Sarchu which is almost 243 km away from Leh. The time that would take you to cover this 243 km in the mountains is easily over 6 hours. The couple started their journey in their from Sarchu and the roads were pretty good and they were enjoying the drive. After covering some distance, the codndition of the road started to worsen and in not time, there was no road at all. The road had completely washed away due to landslide and water.
Also read: Upcoming 2022 Maruti Suzuki Vitara Brezza rendered
They had to wait and give way to trucks because there was no space on that stretch. After the trucks had passed, they slowly drove the Brezza down. The road was so bad that it car hit a rock at one point. After driving through rough road section for some time, they came to some newly paved roads and soon after that the road got damaged again. They started approaching steep and winding roads with no proper road. Maruti Brezza was performing quite well in this situation. The driver was maintaining momentum while climbing as there were chances that the wheel might loose traction and start spinning at slow speeds.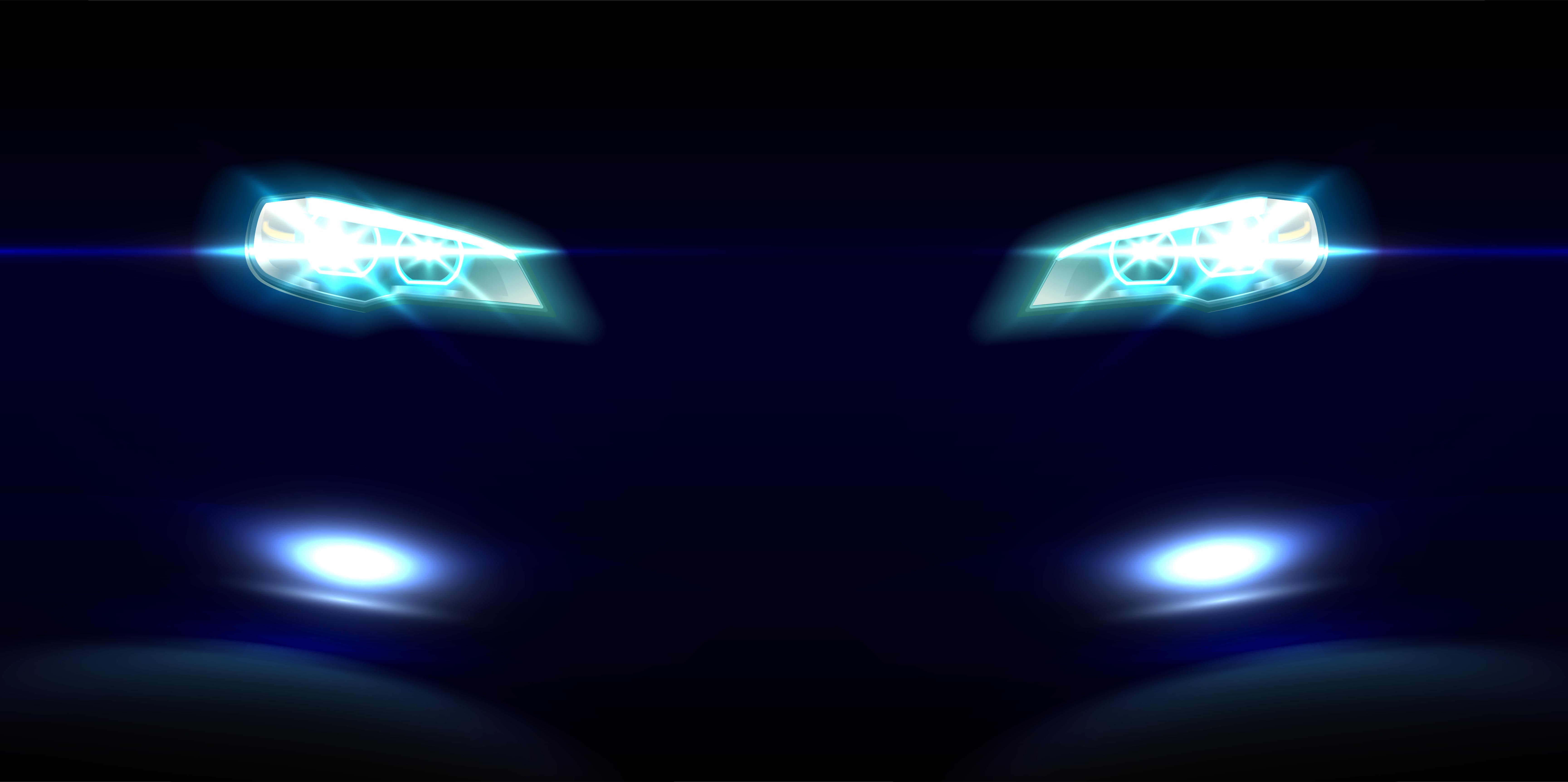 As they started climbing the altitude, both occupants in the car were experiencing altitude sickness. One way to avoid this is by remaining hydrated and staying calm. This happens mainly because of lack of oxygen in the air. Although there was less oxygen on the outside, the Maruti Brezza was performing well and they reached Tanglang La Pass which is over 17,000 ft and from there on they started their descent towards Leh. The roads were broken and the Brezza was making good progress through the roads. At no point, the Maruti  Brezza got stuck at any point. By late in the evening, they drove the new Maruti Brezza to Leh.
The video claims that, he did not see even a single 2022 model Maruti Brezza in Leh and this is probably the first Brezza reach Ladakh. The couple was very satisfied with the overall performance of this 2WD SUV. Maruti Brezza is offered with several new features. the higher variants of Maruti Brezza are offered with new touchscreen infotainment system, electric sunroof, cruise control, dual-tone alloy wheels, HUD and so on. It is powered by a 1.5 litre naturally aspirated petrol engine that comes with a 5-speed manual and a 6-speed automatic transmission. The automatic version also gets paddle shifters.
Also read: 30,000 Nissan Magnites Delivered Since India Launch