Two-wheelers have always been the favourite vehicle type for the commuters to move around. While two-wheelers are extremely easy to manoeuvre through thick traffic, they are regarded as more dangerous due to the lack of stability. Well, an Indian start-up Liger Mobility has come up with a solution that may change the way people ride two-wheelers forever. And, it is the coolest thing that you will get to see today!
The start-up by a group of  IIT and ISB alumni has invented a product that allows the scooter to self-balance and follows voice commands! The product is still in the prototype stage and will take some more time before it becomes a reality. In the video, we can see Ashutosh Upadhyay, co-founder, Liger Mobility giving a voice command to the scooter. The scooter receives the reverse command and comes out of the parking slot on its own! The feature of voice-activated parking has not been seen in any of the vehicles till now. It is really cool how it reverses without a rider to control it.
The video also shows the "Feet always onboard" feature of the scooter. It allows the rider to keep the feet on the floorboard all the time. This is due to a device that has been developed for the scooter that keeps it in balance all the time. The rider does not need to worry about falling down anymore because the device actively works to counterbalance the forces and keep it upright.
The scooter can also counter the forces when someone is sitting on it and stay balanced. Moreover, if the scooter gets hits by the side, the device will keep it upright, which will ensure the safety of the rider.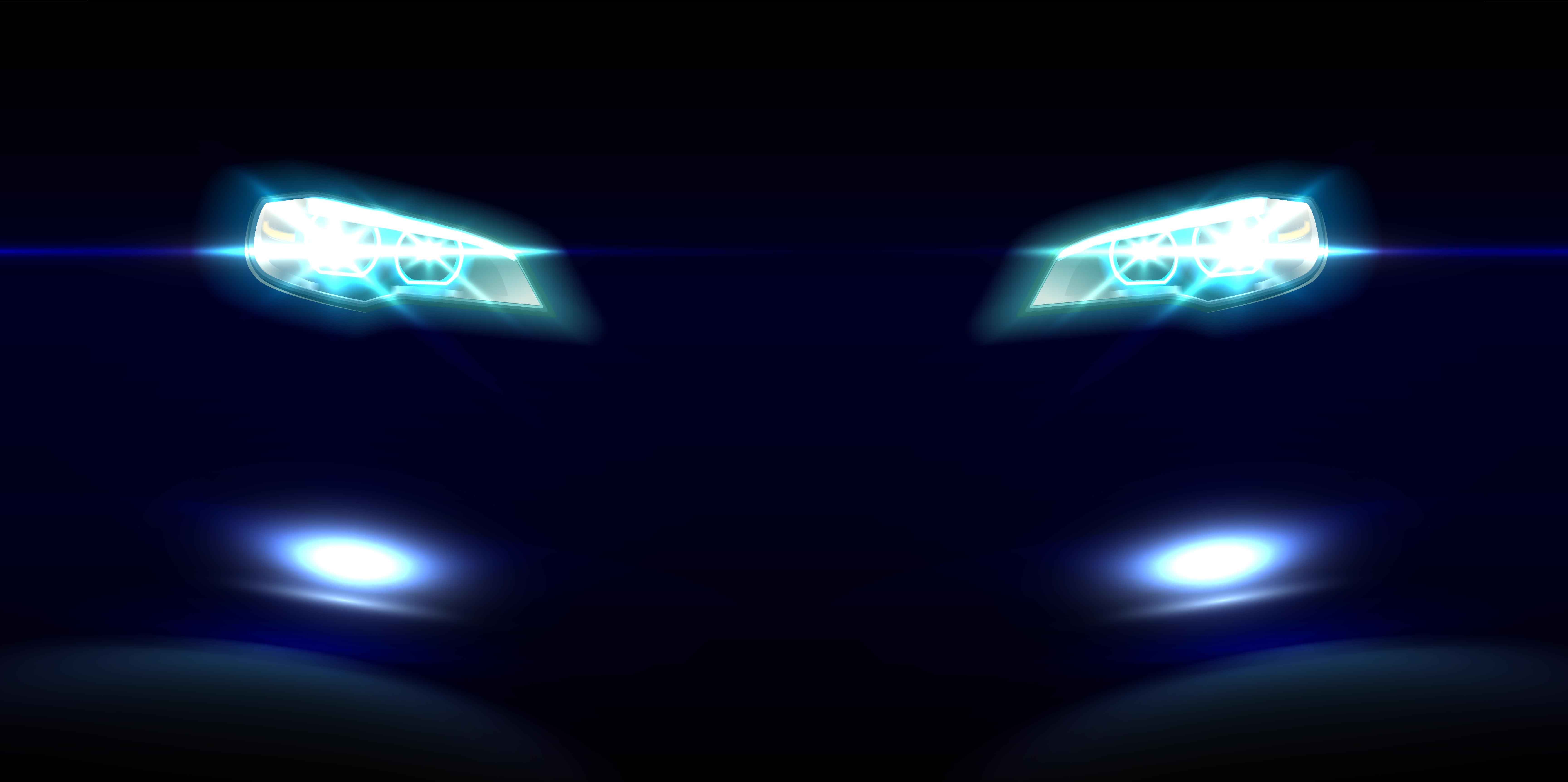 c
The device has been made by the team of Liger after two years of research and several prototypes. This can be installed in both petrol-powered and electric scooters whenever it is ready. According to the video, the addition of the device will increase the price of the scooter by only 10 per cent, which is quite affordable.
It is not known by when the device will be ready for mass-segment production and if it will be available for all the scooters in the market. However, it does look like a promising project and it has a lot of potential of becoming successful in the Indian market, which is one of the largest two-wheeler markets in the world.
This is not the first self-balancing prototype scooter. Earlier, major automobile manufacturers like Honda and BMW showcased their own self-balancing products in the prototype stage. However, the introduction of such scooters in the market seems like years away and it will require a lot of testing and research too. We do hope that such devices are available for two-wheelers in the near future.