The much-awaited Ather S340, which is the first smart scooter in the Indian market, will be launched on 5th June. The electric scooter is one of its kind and gets many high-tech features. Ather recently announced its smart charging network in Bengaluru where the Ather scooters can be charged. Ather wanted to give the customers an optimum experience and the brand says the charging network can be used by non-Ather customers too to charge their electric scooters and cars.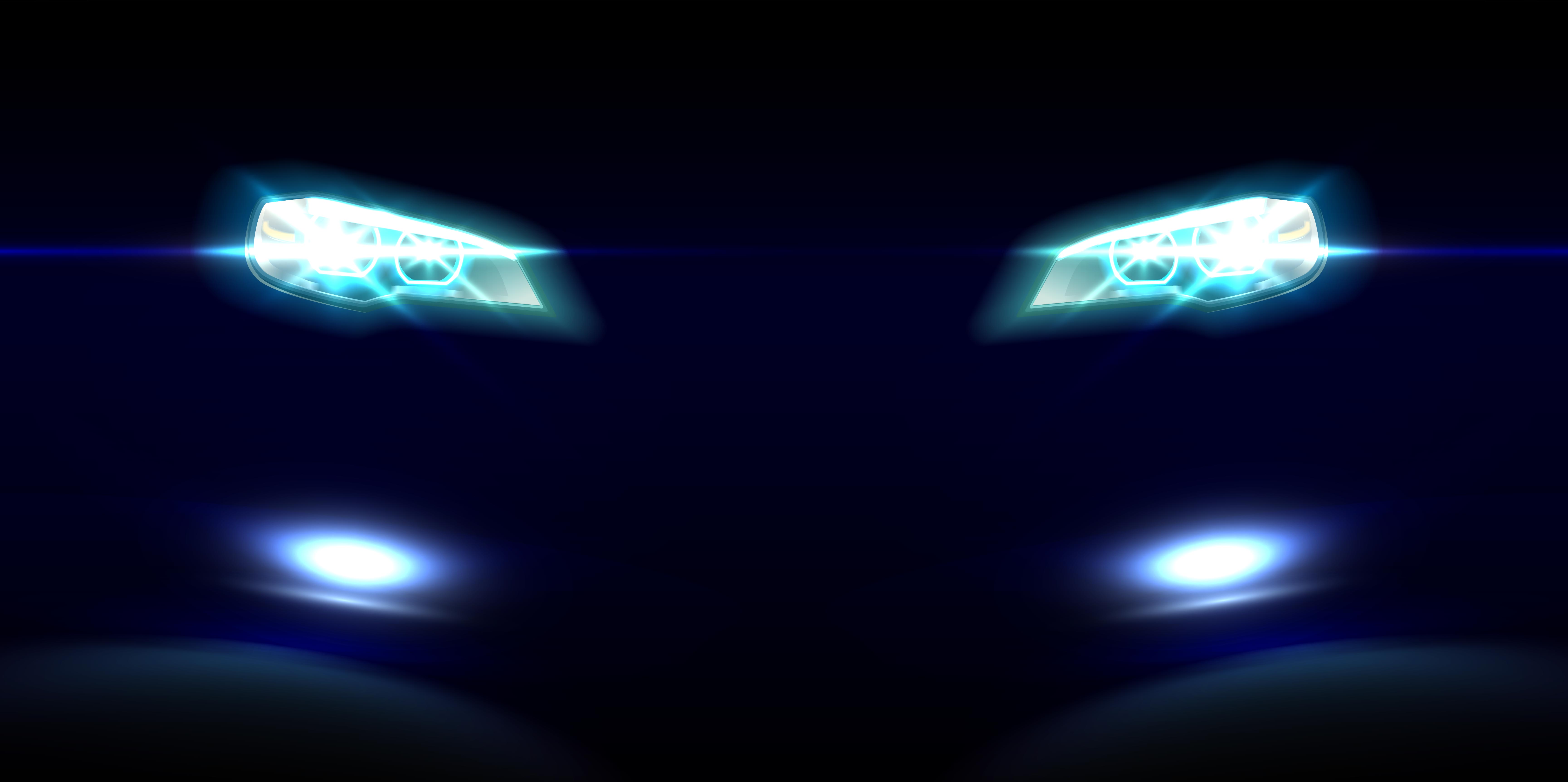 Bengaluru-based Ather Energy was set-up in 2013. They have developed over 55 prototypes of the two-wheeler over the years and have tested the bikes for over 50,000 km to reach the production-ready stage of the scooter. Earlier Ather announced that the pre-production testing had begun and the production of the scooter will start in July 2018. The brand has already started receiving components from the suppliers and the vendors. This will be a made-in-India scooter and will be assembled in Whitefield, Bengaluru.
The Ather S340 is powered by an IP67 waterproofing rated lithium-ion battery pack that can take the scooter to up to 80 km on a single charge. It can reach a top speed of 72 km/h but at higher speeds, the range comes down. The 80 km range is applicable only if the scooter is ridden constantly at 40 km/h speed. The battery pack itself is quite advanced and Ather says that the battery has a life of 50,000 km and a lifespan of 5-6 years. Ather also offers the fast charging feature that can take the charging level to 80% in an hour. Regular charging takes 3 hours to charge the battery fully.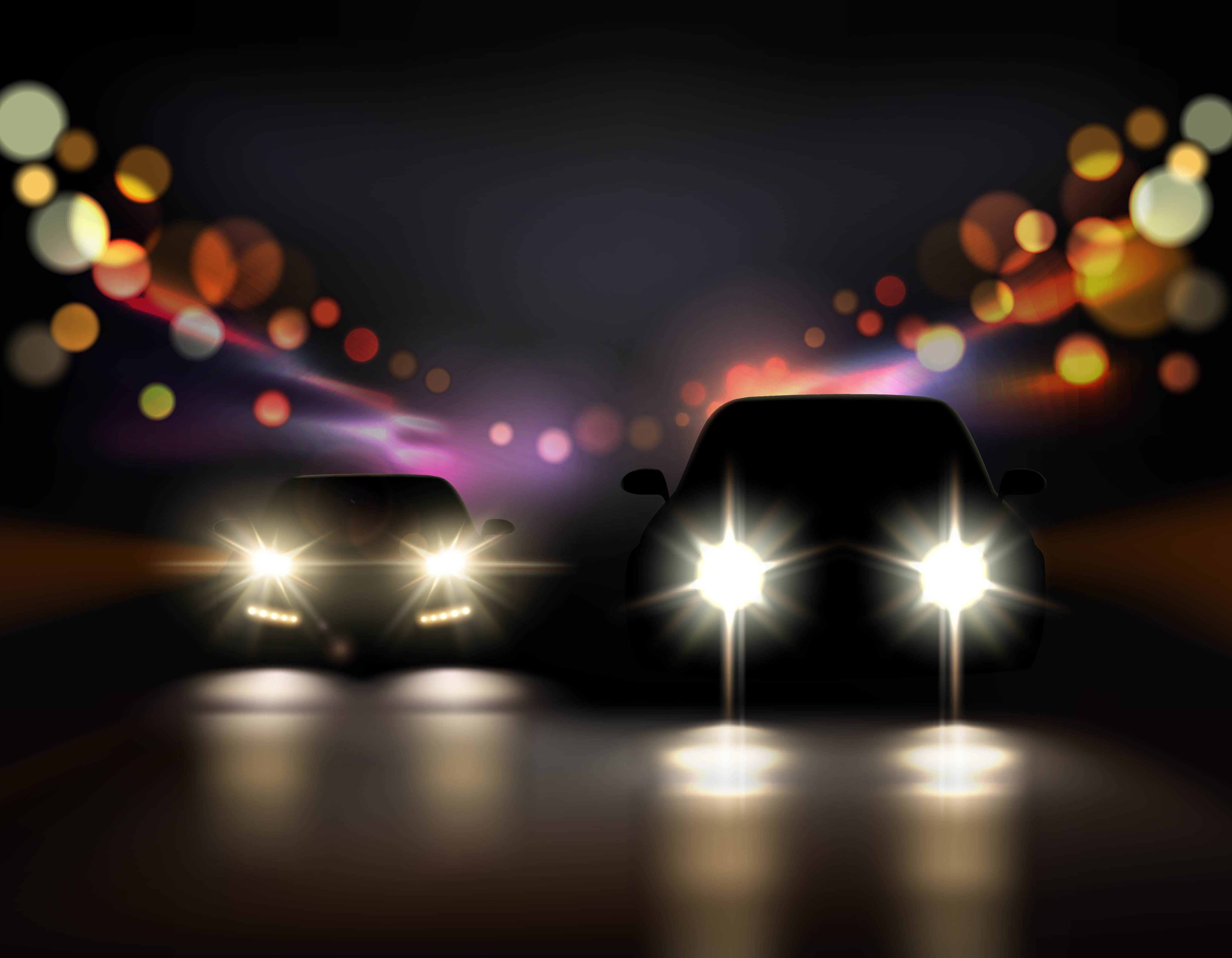 The smart scooter gets a high-tech LCD console, which is a first of its kind in India. The console shows various data from the scooter and is also cloud-connected, which means it uploads real-time data to the servers that can be accessed by the customers later. The scooter also gets Over-The-Air (OTA) updates. The price will be officially announced on 5th June and the deliveries will start in July.