Another Tesla Model X electric SUV has landed in India, and this time around, it's the 100D variant. The Tesla Model X that was previously imported into India through the private route and registered to billionaire Prashant Ruia was the top of the line P 90D variant. The 100D variant, which while being very quick, is still a few steps behind the P 90D in terms of outright performance. The electric SUV, imported straight from the United States, which is currently the only country that manufactures Tesla cars and SUVs, can hit 100 Kph in a sportscar-challenging 5 seconds. In fact, this kind of performance makes the Tesla 100D virtually faster than almost all other luxury SUVs sold in India.
And it has no engine. That's because like all Tesla cars, the Model X 100D is powered by electric motors driven by lithium ion batteries. The electric SUV weighs a hefty 2.5 tons thanks to all the batteries that drive the twin electric motors, one on the front axle and the other on the rear axle.
Needless to say, the Model X 100D features an all wheel drive layout. Top speed is rated at 250 Kph while the range per charge stands at 475 kilometers, which is very good indeed. What this effectively means is that the Model X can be used on a day to day basis even in a country like India where electric car charging infrastructure is at its infancy.
In the United States, the Tesla Model X 100D is priced at $ 96,000, which translates to about Rs. 65 lakhs in Indian currency. However, importing such a car through the private import route costs significantly higher thanks to the hefty import duties involved.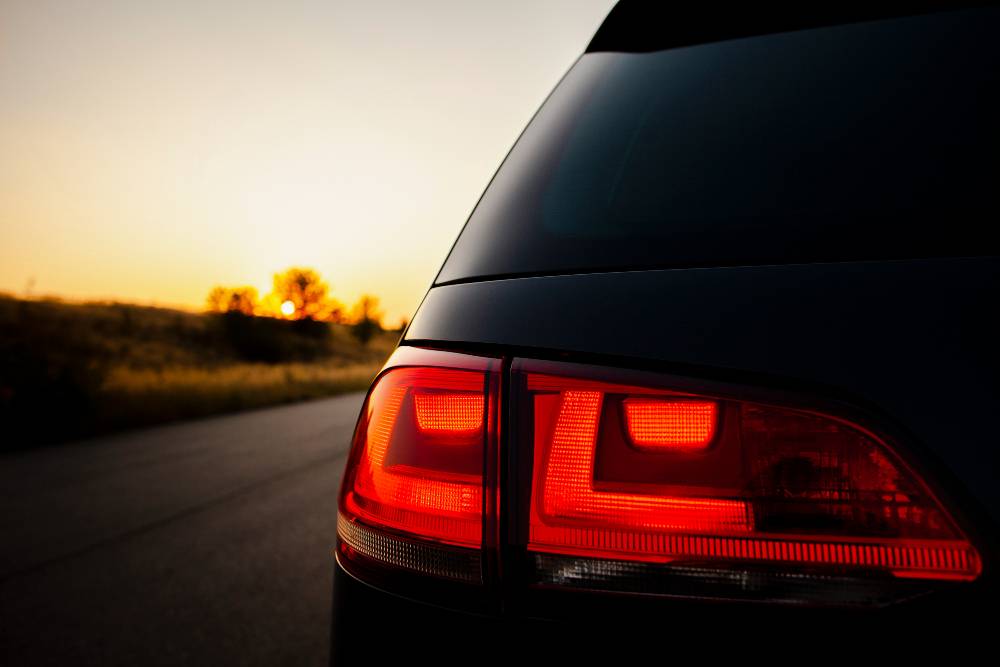 Effectively, we're looking at a price of about Rs. 1.5 crores for this car when imported privately into India. The Tesla Model X 100D is said to be bought by someone in Mumbai, and will soon be sporting MH plates, which means that it will be registered as a private car in India. Stay tuned for more pictures of this car on Indian streets.
Via AutomobiliArdent