India is country where the enthusiast community is very small. It is not as widespread as other countries and is mainly dominated by males, rather than females. There are a few female enthusiasts as well, one being Swati Bagga, a person who is the first female Ferrari owner of the country.  Not only that, she has also participated in competitive motorsports as well.
What?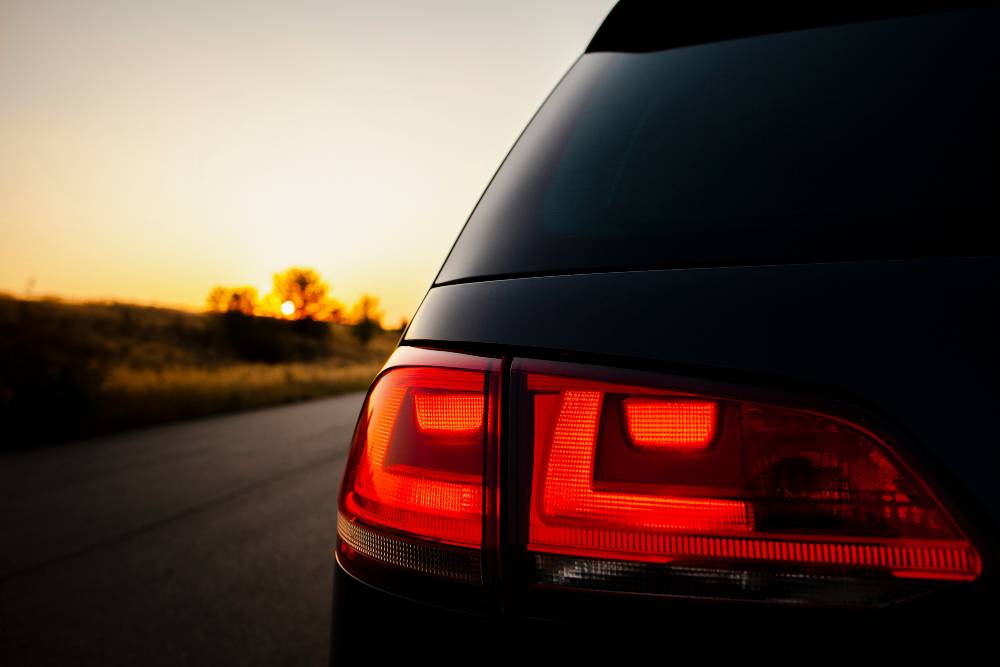 Swati currently has a Ferrari California T, which was recently bought. The vehicle was specced by her and it took about 4-5 months for her to get her vehicle. This is not her first Ferrari and nor is this her first sporty car either. She has had a bunch of sports cars and this is her third Ferrari.
She has previously owned a Ferrari F430 Spider. The F430 Spider is powered by a naturally aspirated 4.3 liter V8 which produces 483 Bhp and 465 Nm. The car came with the option of a 6 speed manual and a 6 speed automatic in the international market.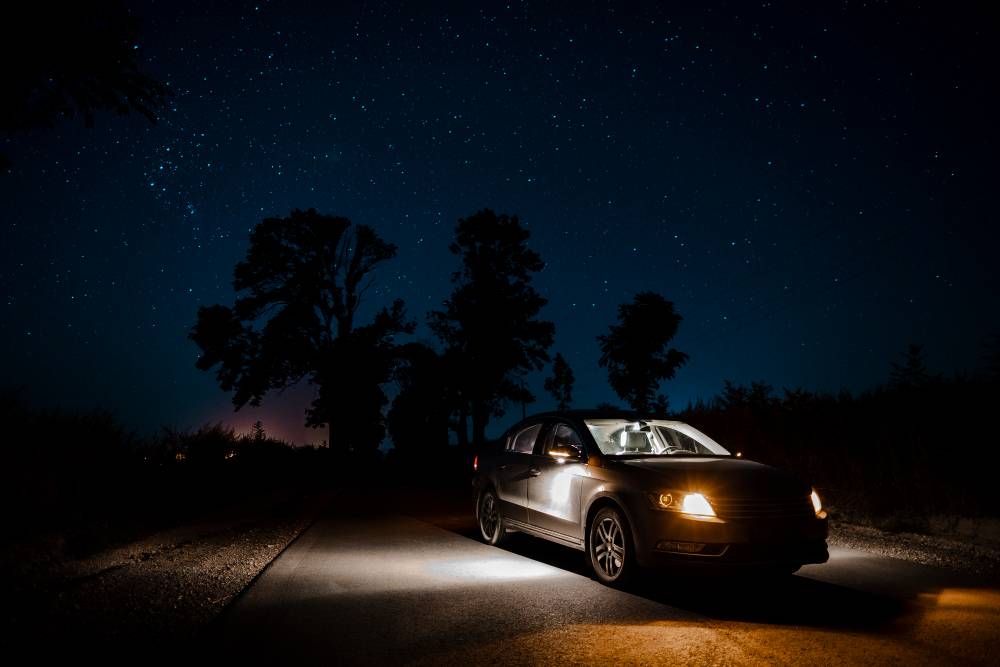 The next Ferrari in line is the 458,  which is the replacement to the F430. The vehicle is powered by a 4.5 liter v8 that produces 562 Bhp and 540 Nm. The vehicle was recently discontinued and replaced by the 488, which is not naturally aspirated anymore.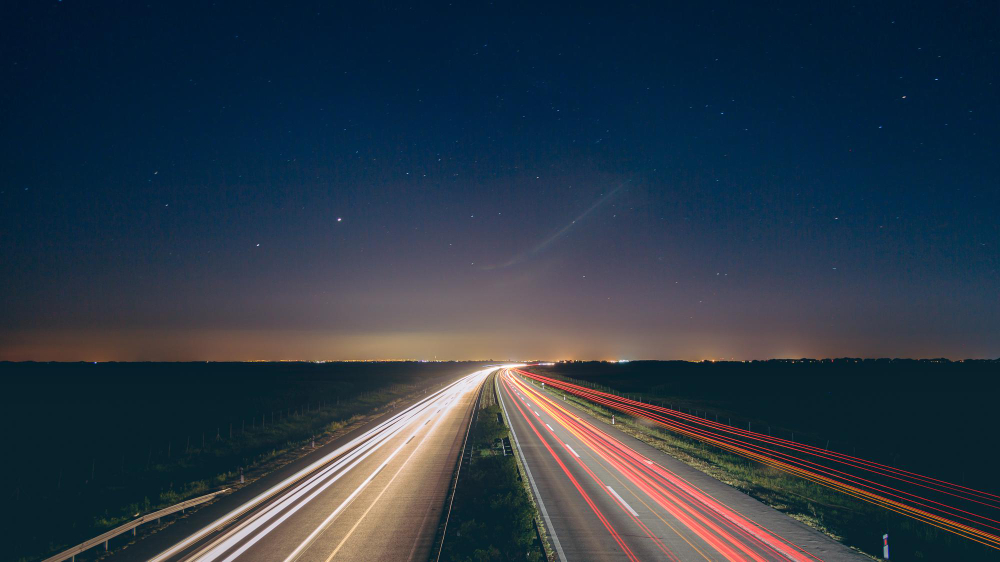 Now she has the California T, which is the company's smallest Ferrari. It is a hard-top convertible and comes in a 2+2 seating configuration. The car is powered by a 3.8 liter twin-turbo V8 which produces 553 Bhp and 755 Nm. The reason for her picking this one up is the fact that she wanted to try out the new turbocharged technology, which Ferrari has introduced after a really long while.
In addition to this, she also owns a BMW Z4 and Jaguar F-Type V6S. While the Z4 is a hard-top convertible, the F-Type gets the canvas roof.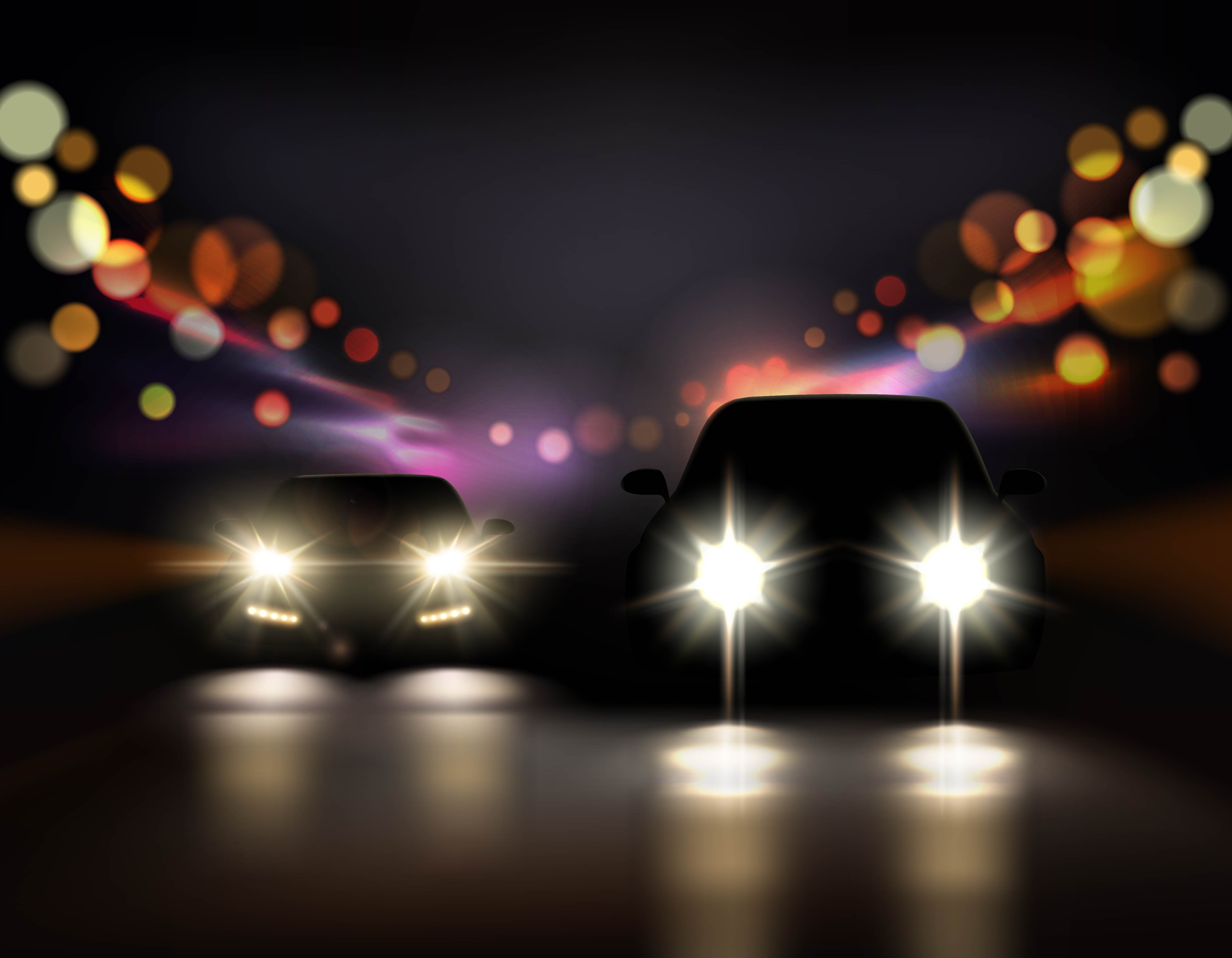 Swati is the director of marking and operations of the SB group of companies. While her dream car is the Ferrari LaFerrari and the Enzo, which are flagship products from the brand, she is currently planning on getting a Rolls Royce Ghost Series-II, which is very different from the cars she has and drives.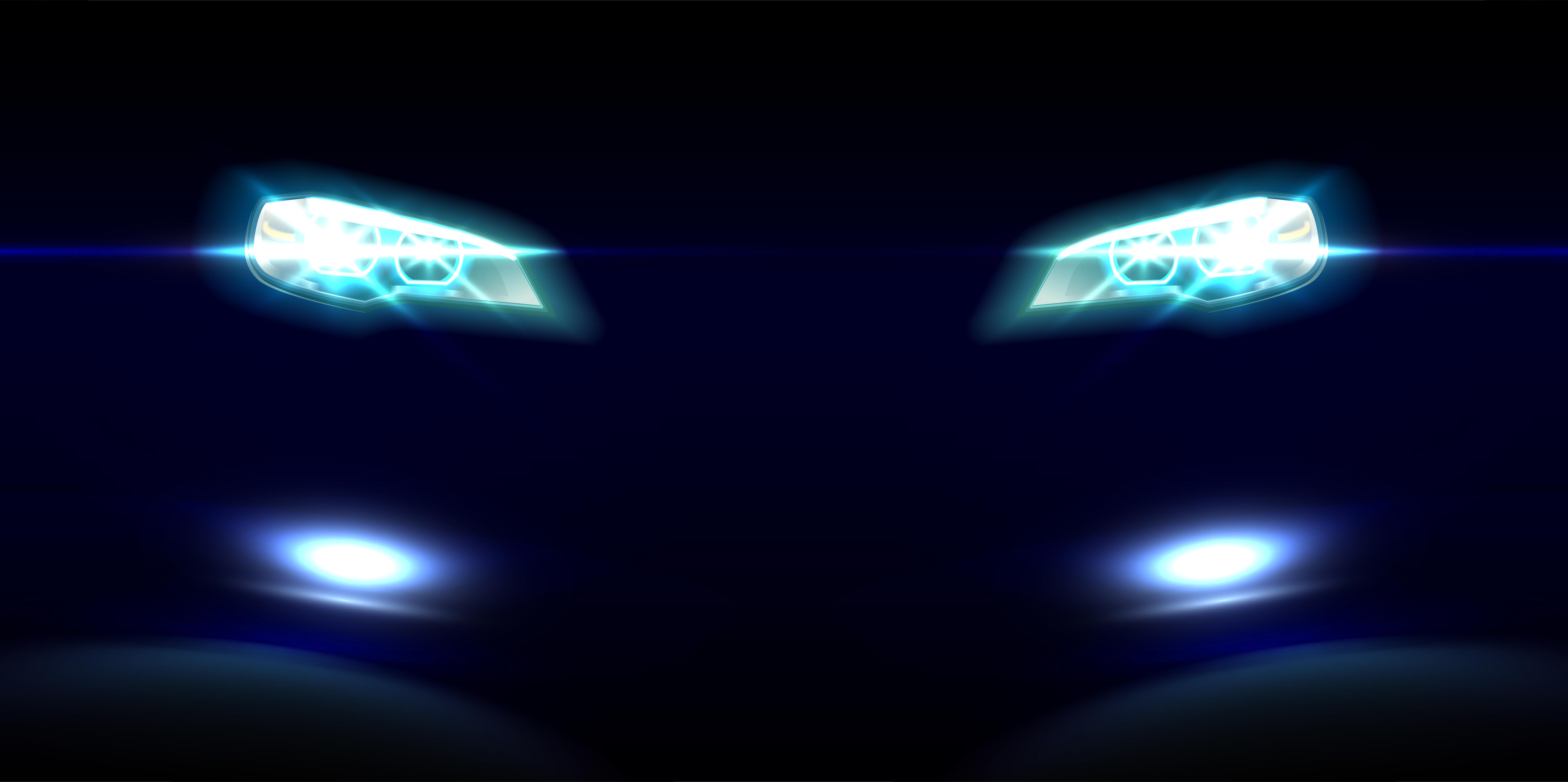 Her first car was a Mitsubishi Lancer, which was gifted to her by her father. She later got the car modified and entered rallying competitions in it as well. Driving fast cars it seems is in her blood. She has taken part in a lot of karting championships in India, winning a few as well.
She was then trained by the MRF Racing school and later became a certified F3 racer and studied advanced motor sports development racing technology. She is now part of the elite Cannonball Club, a club that consists of supercar owners.
Source: Link
Image source: Link, Link 2