The 2016 Defence Expo is on in Goa. We bring you some of the monstrous defense vehicles displayed at the event. Many of these vehicles could be used by the Indian armed forces in the future, while some of them are already in use.
Bharat Forge HMMWV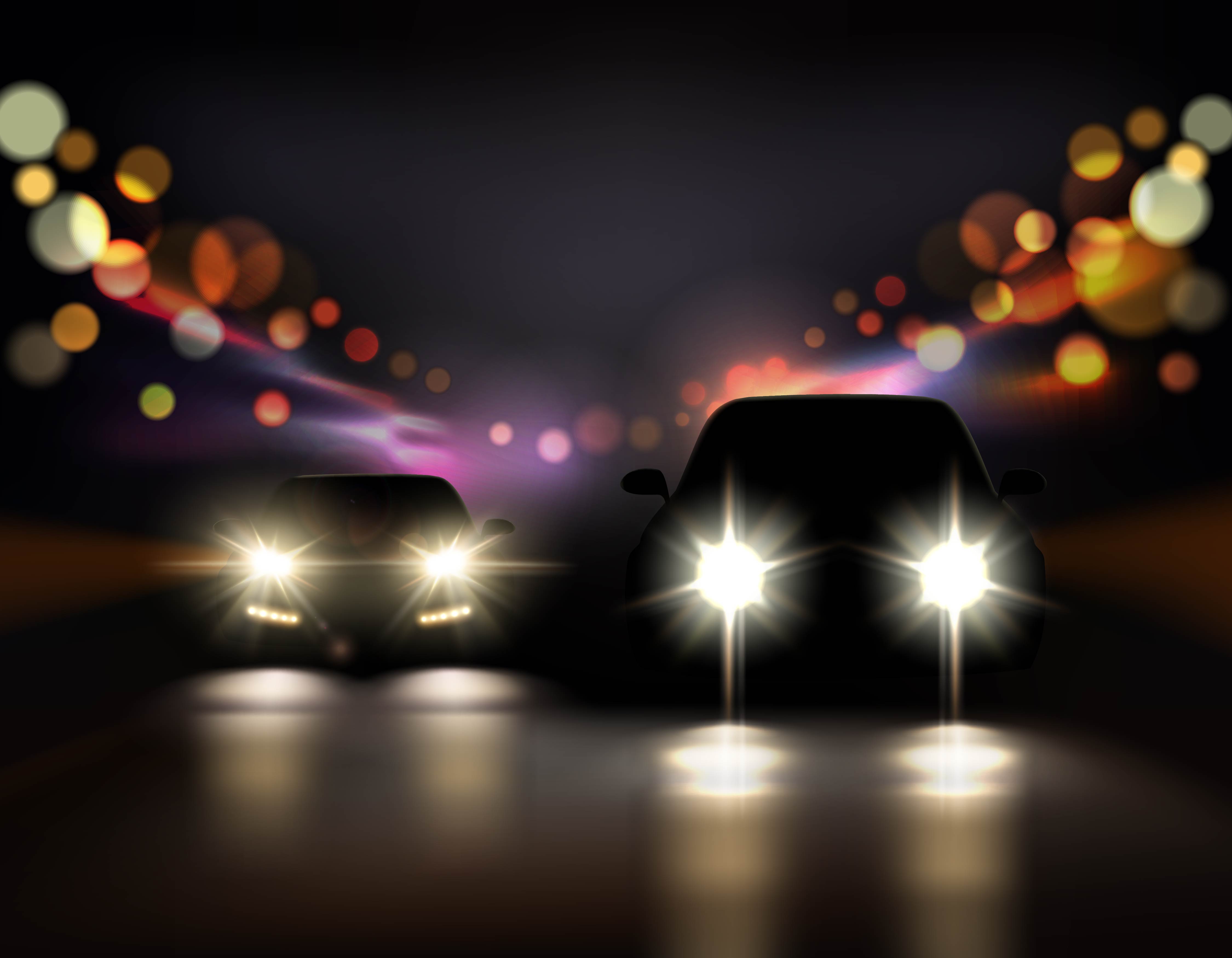 Bharat Forge has teamed up with US based AM General for India's Lightest Specialist Vehicle (LSV) program which will use the HMMWV as a base platform. The Indian Army has requested for the LSV to be capable of performing reconnaissance and patrol roles for all arms and provide space for a team of 6 members. It goes without saying that the car must be capable of tackling all terrains (desert/ high altitudes)
Range Rover Sentinel armoured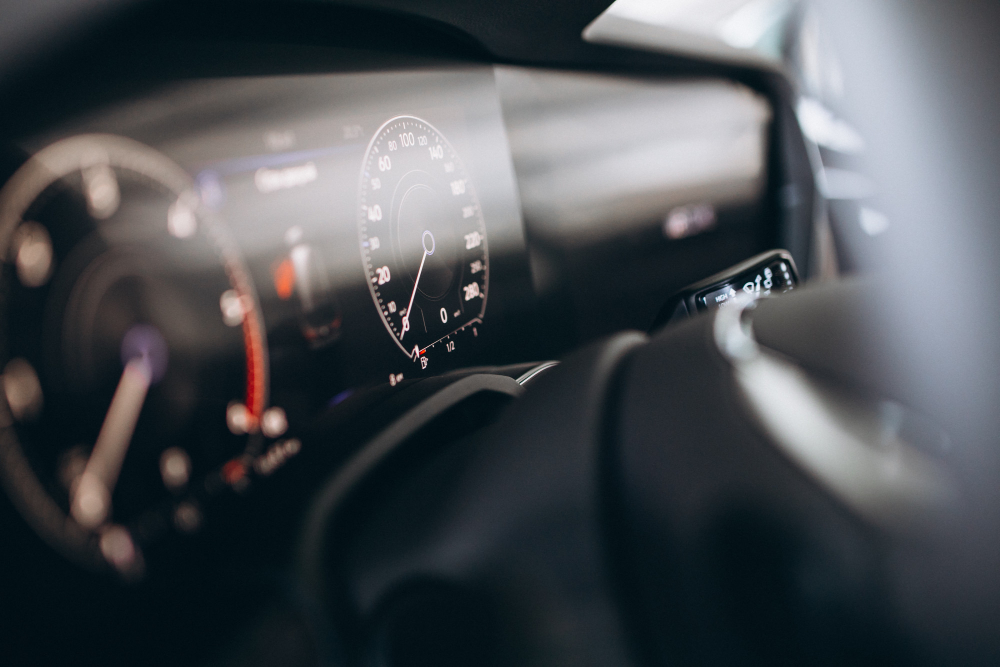 The Range Rover Sentinel armoured SUV makes its Indian debut at the DefExpo in Goa. Created by the Special Vehicle Operation (SVO) team, the car complies with VR8 safety standard against ballistic threats. Powering it is a 3.0l supercharged V6 engine churning out 340hp and mated to an 8 speed ZF box.
Mahindra Mine Protected Vehicle
Designed by the Defense Land Systems, a joint venture of Mahindra and British Aerospace (BAe), the Mine Protected Vehicle (MPV) is an armored personnel carrier. This vehicle is powered by a 230 Bhp diesel engine, and runs on a 6X6 all terrain system. It can carry 18 adults, and can withstand up to 21 kilograms of TNT under its wheels. The vehicle gets a V-Shaped hull that isolates its occupants from mines. The MPV is currently serving anti-naxalite operations in Jharkhand.
Continued – India's future & current military vehicles: From combat ATVs to armoured trucks