Snapshot – The Honda Civic isn't built in India anymore but that doesn't mean that the car has no fans here. The fan following for the low slung, sporty Civic has always been strong right from the outset, and the car continues to be popular among enthusiasts and modifiers. Here are five such modified Honda Civics in Part I of our two part list. From zany paint jobs to turbo jobs, we've got them covered.
Honda Civic Custom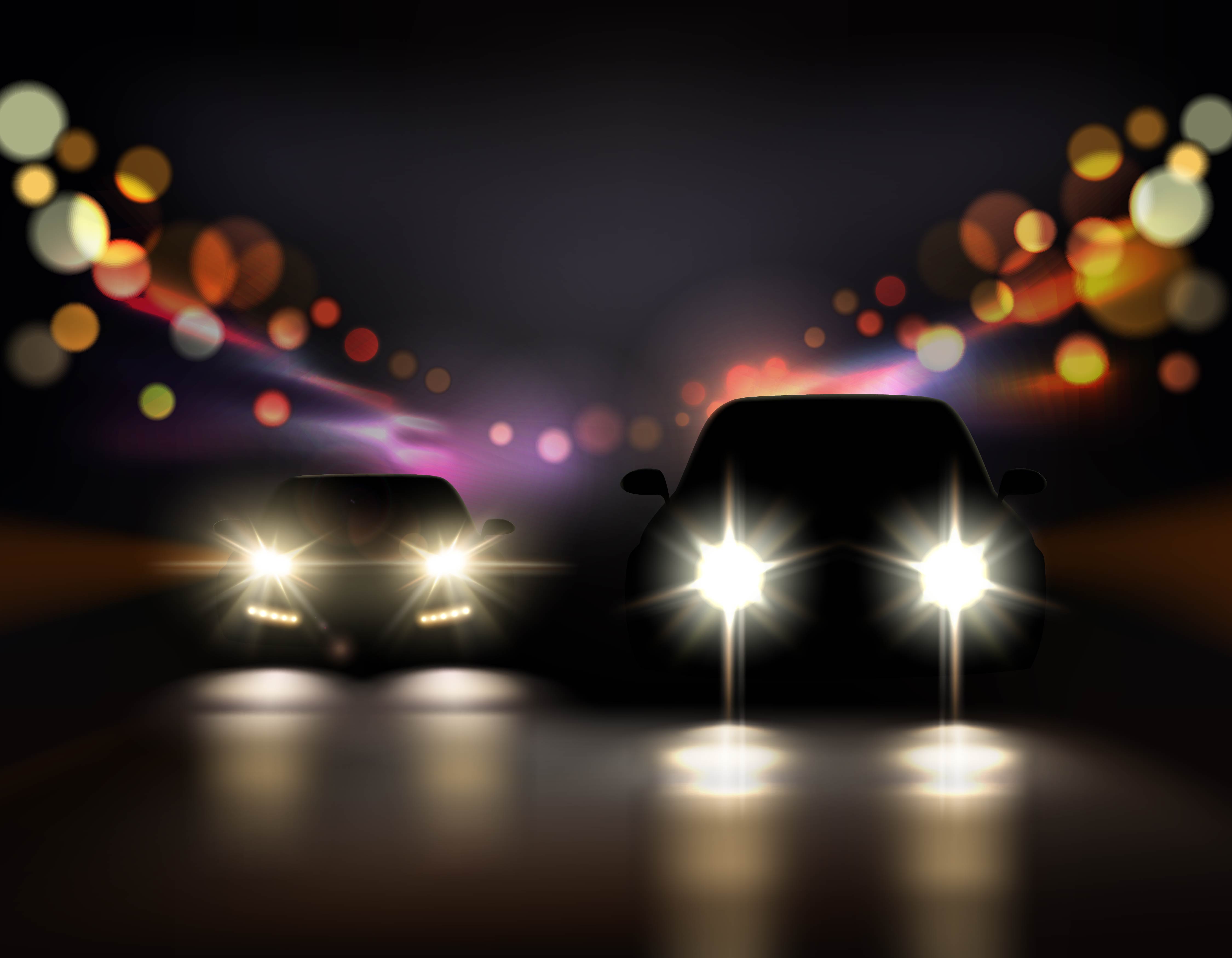 This Honda Civic custom is built to look good and stay as reliable as stock. This style is almost becoming generic among Civic owners in India, who want something that's a little different from stock. A daily driver, the car gets a Mugen bumper and spoiler kit. The grille is a carbon fiber item while the headlamps have angel eye projectors.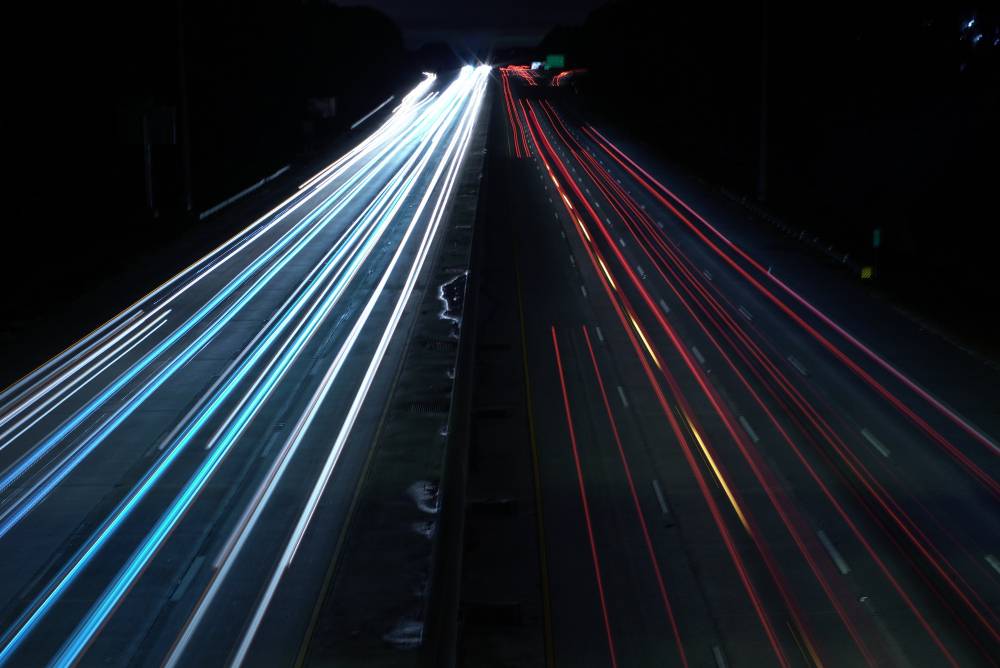 The tail lamps go LED while the car rides on 17 inch Lenso alloy wheels with 225/45 section BF Goodrich rubber. Under the hood a Remus titanium exhaust system makes the engine sound sweeter while the K&N Typhoon kit has been added for the intake wail. Suspension gets a once over with Koni adjustable shock absorbers and Alutech front and rear strut braces.
[Images courtesy Team-BHP]
AutoPsyche's Honda Civic Mugen RR
AutoPsyche, a car customizer based out of Delhi has given the Civic a bright red paint job, tasty looking 17 inch Lenso alloy wheels, a Mugen RR body kit, TEIN Superstreet Coilover Suspension, 17 inch Dunlop Direzza tyres and twin exhaust finishers. The result is a visual stunner of a car. The 1.8 liter-4 cylinder i-VTEC petrol engine of the car remains stock though, with its 130 Bhp-172 Nm outputs. These tastefully executed modifications makes this Civic one of the classier ones on the mod circuit.
[Images courtesy AutoPsyche on Facebook]
Honda Civic Mugen Turbo
Team-BHP member M4UGR8 put his stock Honda Civic on the modifications block and in the process managed to give the car a makeover both in terms of looks as well as performance. This Civic can really move, and even has Nitrous system to provide the extra boost for the drag strip. In regular, daily driver guise though, this car will spin up its Garrett turbocharger from Red Rooster Performance to stun most cars into submission. On the outside, projector headlamps, a contrast paint job, 17 inch Lenso alloy wheels, a body kit and strategically situated carbon fiber finished parts make this car stand out. TEIN super street coilovers make for the suspension upgrade while the insides of this car get their own set of Mugen inspired modifications.
[Images courtesy Steeroids]
Red Rooster Performance's Honda Civic Turbo
The purpose of this car is to show what Red Rooster Performance's turbo kit can do to transform a car's character. Painted in tasteful colours that also have decals advertising the Red Rooster brand, this is one of those cars whose marketing origins don't detract from its good looks.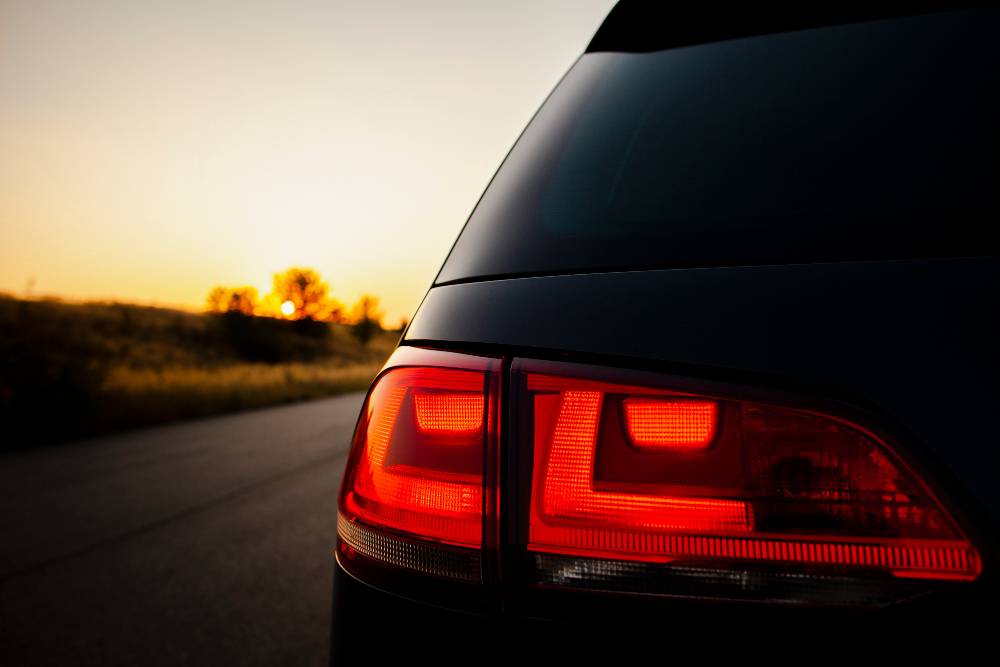 Looks apart, the real deal in this car is the Garrett turbo and intercooler kit that's found in its engine bay. Running at 7 PSI boost, the Civic Turbo makes 151 Hp and 209 Nm of torque at the front wheel. A Haltech ECU handles fueling while Mintex brake pads provide stopping power.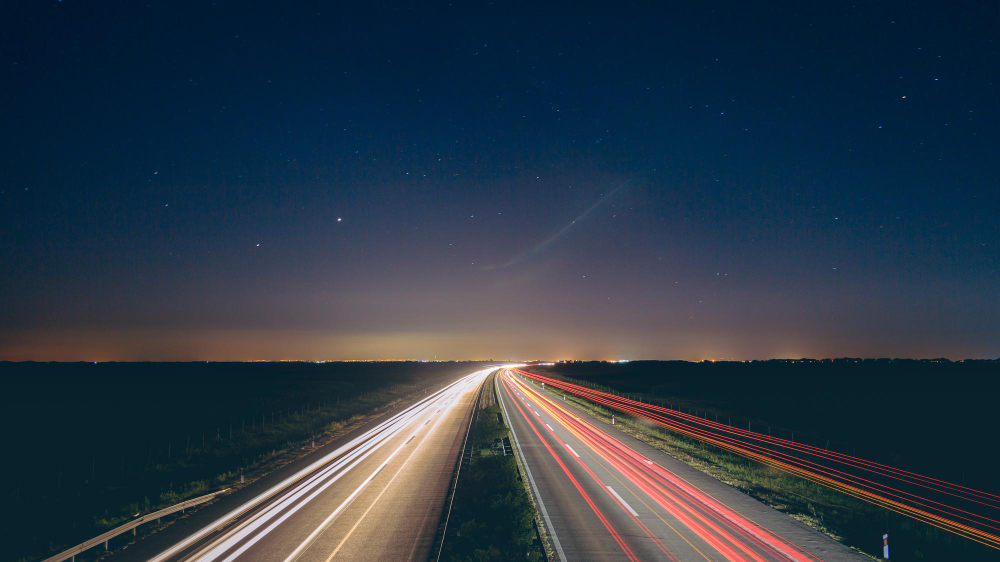 [Images courtesy QuarterMile]
AutoTech's Honda Civic Custom
Here's another Honda Civic done up with a Mugen RR body kit and other visual mods that give the car a customized look without going over the top. The black and white contrast paint theme with streaks of red and carbon fiber make this AutoTech done up Civic look sporty even while standing still.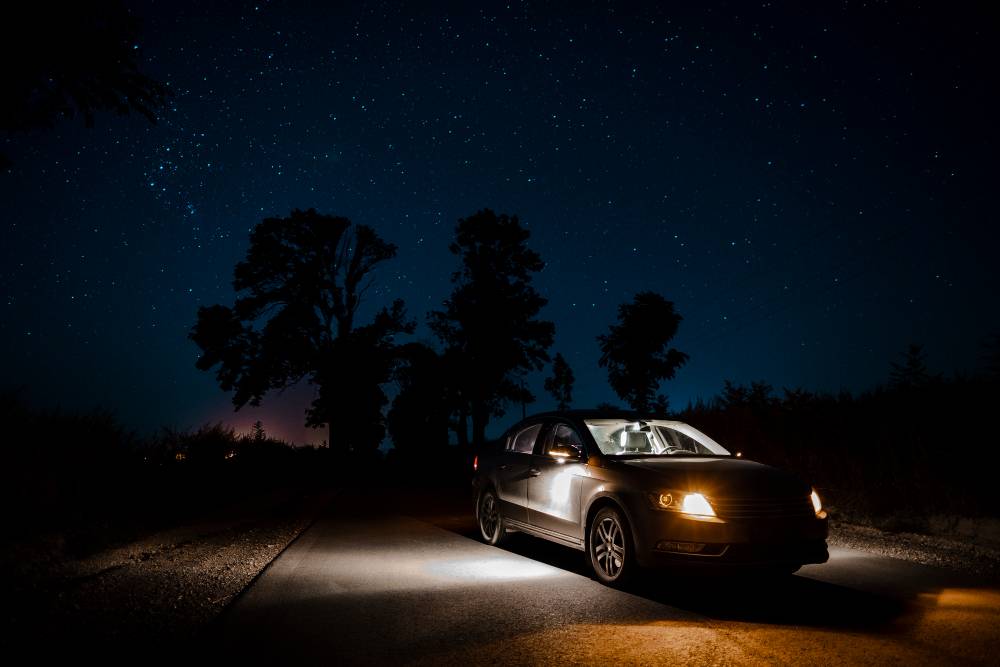 This example is of 2010 vintage, with the 5 speed manual gearbox. The only allowances for performance are the HKS end can and the Auto Gauge i-Drive throttle controller. The rims are 18 inch Vossen replicas, shod with 235/40 section rubber.
[Images courtesy QuarterMile]