The Vitara Brezza was launched just a year back. In this one year, it has managed to do what no other compact SUV has done, and by that we mean the huge volumes it has managed to get. So much is the demand for the Brezza, that it will take you close to 6 months to get one, based on the variant and colour option. Since the vehicle is so popular, there are many modified examples. Here is one, which is among the hottest Brezzas out there.
Mods? What mods?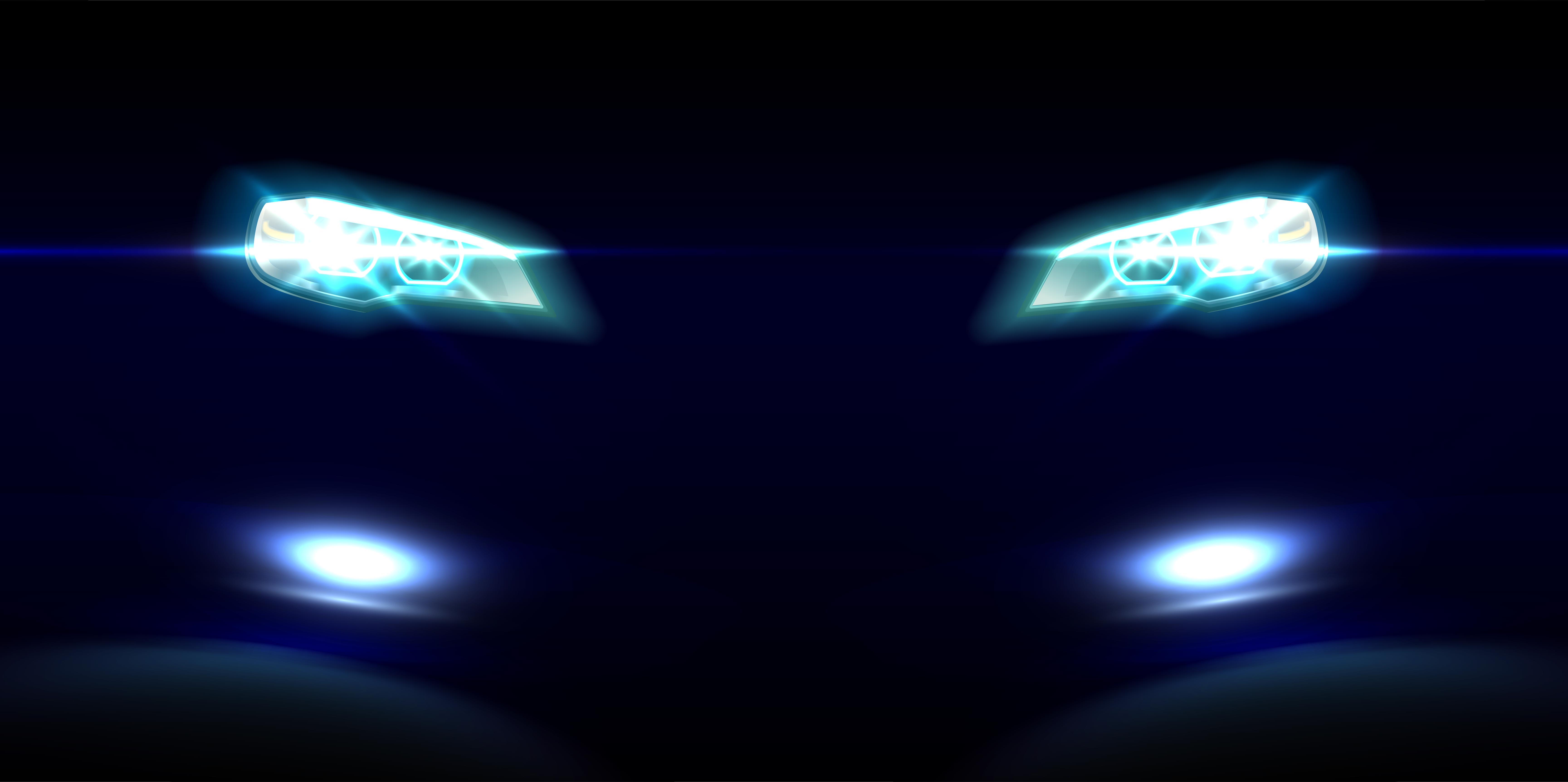 Since we are saying this is the hottest, it is obviously not stock. So let us run you through the mod list on this Brezza. This is the ZDi+ variant, which means it has the LED guide lighting and the projector lamps. The grille, which is otherwise a chrome one has been finished in gloss black. Even the bull guard accessory has been finised in black, which gives the Brezza a distinctive look. We are not a fan of excess chrome, and this chrome delete certainly does justice to the vehicle.
At the back, the tail lamp cluster and the chrome strip have been blacked out too, which gives this Brezza a sporty look. Below, the diffuser has been changed and the car now sports dual exhaust pipes, on either side. We aren't sure if both are functional or if it has just been done to add to the visual appeal.
While the vehicle comes with 16″ alloy wheels as standard, the owner has decided to remove them and replace them with steel rims. The car now sits on 16″ steel rims, which have been finished in black with an orange lip. On the top, the owner has opted for a roof rack which makes the Brezza look more rugged and adds to the practicality of the vehicle.
More images of the vehicle:
What else can be done?
Not to your liking? Don't worry, there are  a lot of things that can be done to the Brezza. For the power hungry, you can opt for a tuning box or a remap. Most famous tuners have begun remapping the Brezza.
Maruti themselves have come up with the iCreate, which allows the customer to customize their Brezza, at the dealer level so as to maintain warranty. If that doesn't suit your taste, you can opt for alloys, sun roofs, different grilles, different lettering and wraps in the aftermarket world. You can also improve the interiors of the Brezza by adding leather seats.