The Hummer is everything that defines a sports utility vehicle. It's butch, in-your-face and of course has go-anywhere ability. More than anything else, the sheer size of the Hummer is what differentiates itself from lesser SUVs. And it's this size that's made the Hummer famous.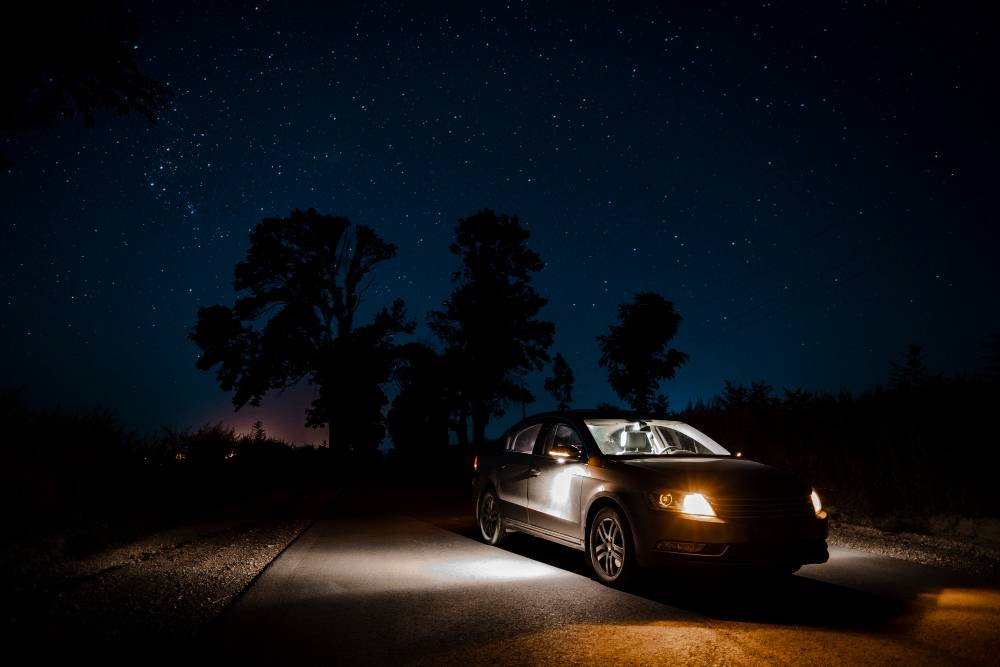 The Hummer began its life in the US Army, when AM General was commissioned to build an armoured troop carrier with 4X4 capabilities. Civilians loved the idea too, and the Hummer H1, based on the US Army version, was born in 1992.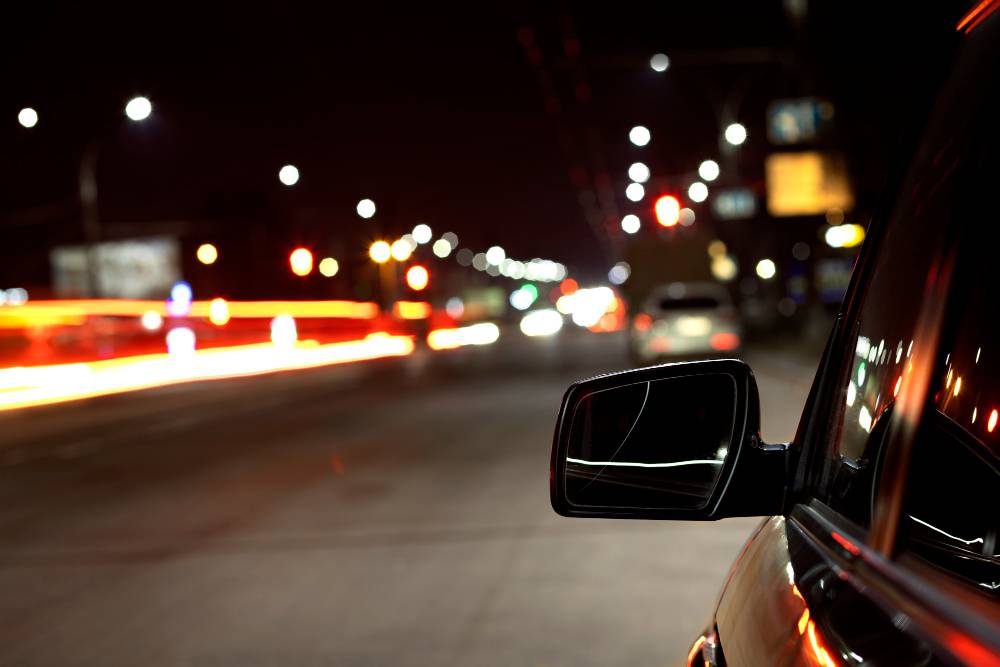 6 years later, GM acquired the license to the Hummer brand and build two more generations of the SUV, the Hummer H2 and H3, but on GM platforms. In 2008, GM decided that the Hummer brand was no longer profitable, and put the brand and the factories on sale.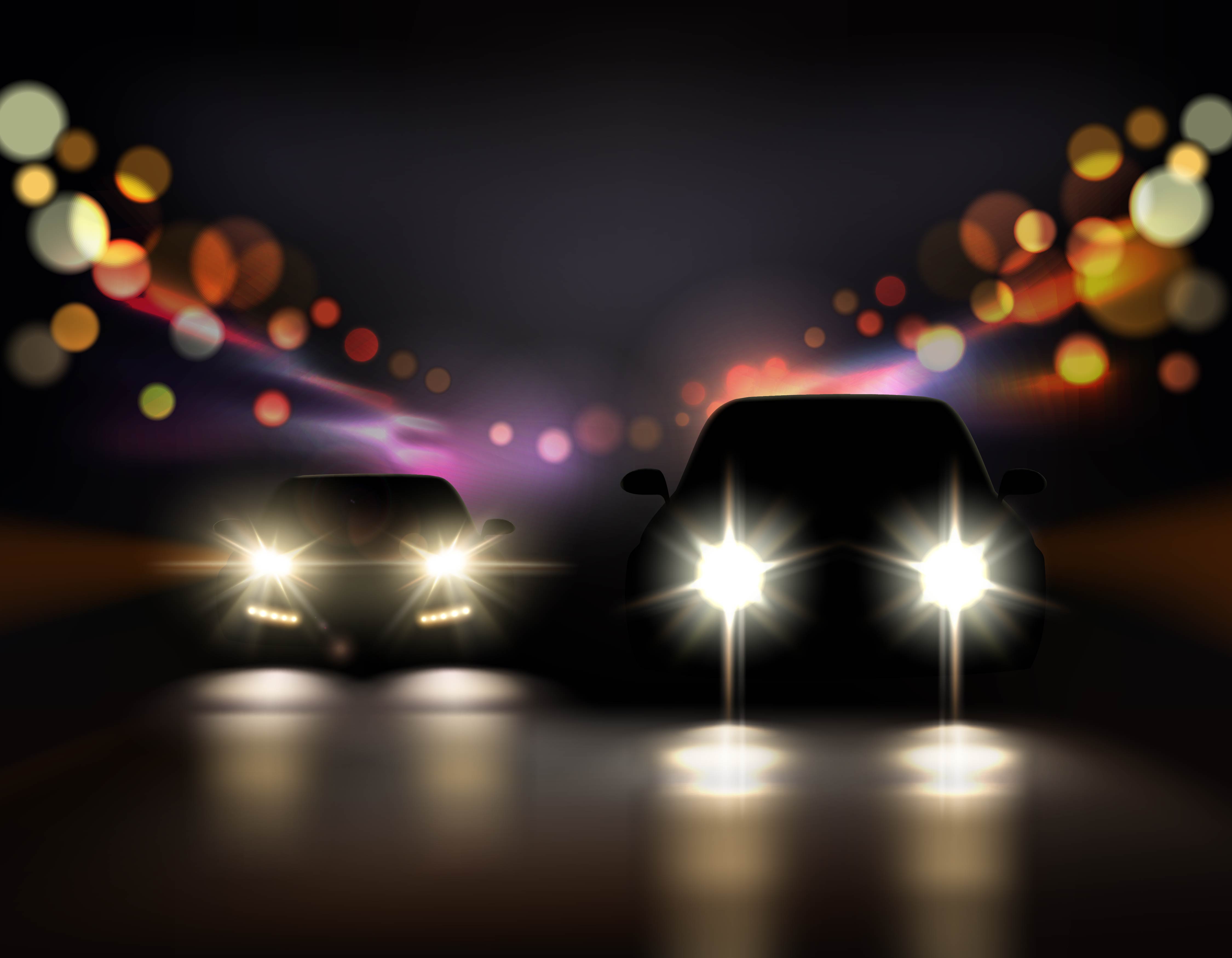 While Hummers no longer are made in the United States, the SUV continues to enjoy a cult following among enthusiasts around the globe. A bunch of famous Indians drive Hummers too. Today, we'll take a look at five of them.
MS Dhoni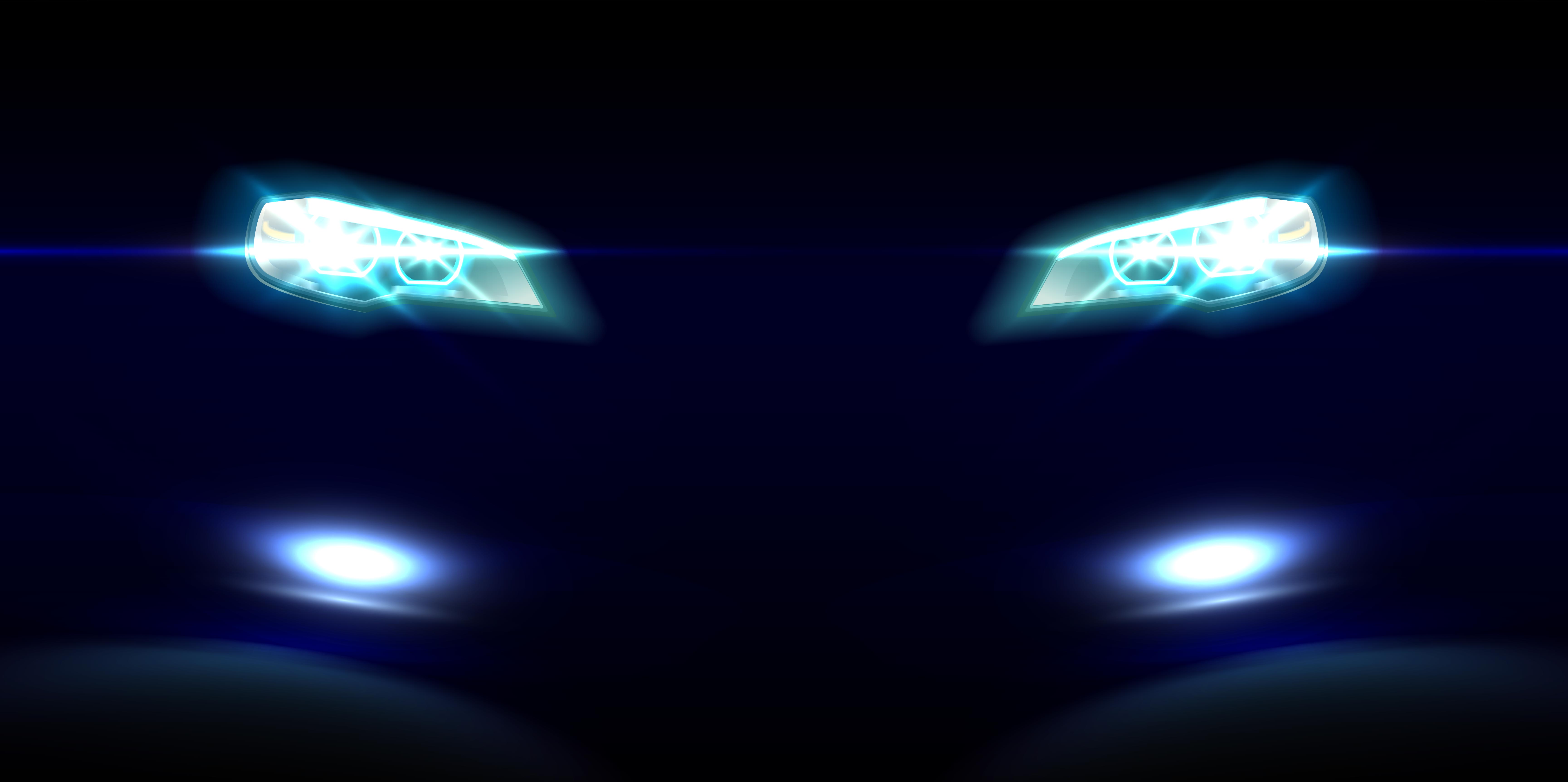 Indian cricket captain MS Dhoni is a certified car and bike nut. The man's largest acquisition on four wheels is the Hummer H2, an SUV that he himself drove from Delhi to Ranchi.
Also see – The MS Dhoni Car Collection
Harbhajan Singh
Harbhajan Singh, an off spinner in the Indian cricket team, followed captain Dhoni, to become the second Hummer owner among cricketing circles. Harbhajan bought a black Hummer H2, for nearly a crore rupees, after duties.
Also see – Cricketers and their SUVs
Suniel Shetty
Among Bollywood actors, strong man Suniel Shetty, known for playing action star roles, brought some action into his life by buying a Hummer H2.
Also see – The extreme vehicles of India's rich and famous
Mika Singh
Mika Singh, a singer of repute in Bollywood, and the brother of Daler Mehndi, owns a Hummer too.
Also see – India's famous singers and their cars 
Mohammed Nisham
Mohammed Nisham isn't famous for the right reasons. Rather, he's infamous. A beedi tycoon who's currently in jail for allegedly murdering a security guard at an apartment, Nisham has a fleet of exotic cars ranging from Ferrari to Lamborghini, from Rolls Royce to Aston Martin. He also owns a Hummer, a vehicle he used for allegedly murdering his security guard by continually ramming against him.
Also see – Famous Ferrari owners of India
Also see – Famous Lamborghini owners of India