The Hummer needs no introduction. The butch, in-your-face SUV has the ultimate go-anywhere ability. What however sets it apart from other SUVs is its tank rivaling size. The Hummer was originally built for the US Army by AM General but later on, GM acquired the rights and civilian versions were made.
The SUV ran a total of 3 generations from 1992 till 2009, and were named as the H1, the H2, and the H3. There are many of these humongous vehicles present in India too. Let's take a look at some of them and their famous owners.
MS Dhoni
M.S. Dhoni's passion for cars and bikes is well known and the man has many famous vehicles in his garage. Some of them are rare pieces too, which would be a delight of any collector. Among them is his Hummer H2 which he has been spotted driving many times. this behemoth comes powered by a massive 6.2-litre V8 petrol engine that generates a maximum power of 393 Bhp.
Harbhajan Singh
Harbhajan Singh and Dhoni both got their Hummer at around the same time. The famous Indian off-spinner has one done in all black which he got for nearly a crore rupees, with all duties included. Harbhajan too has been spotted around quite often driving around in his Hummer. The Hummer reportedly took around six months to reach him as the formalities took some time. The SUV's registration number ends with a '003' which denotes his jersey no. 3.
Suniel Shetty
Yesteryear star Suniel Shetty is said to be among the first ever owner of a Hummer in the Bollywood circuit. His Hummer H2 has also seen its fair share of trouble as it landed up in the office of the Directorate of Revenue Intelligence. This was in 2005 and the actor had to pay a large sum in the form of duties to get the vehicle back.
Udhayanidhi Stalin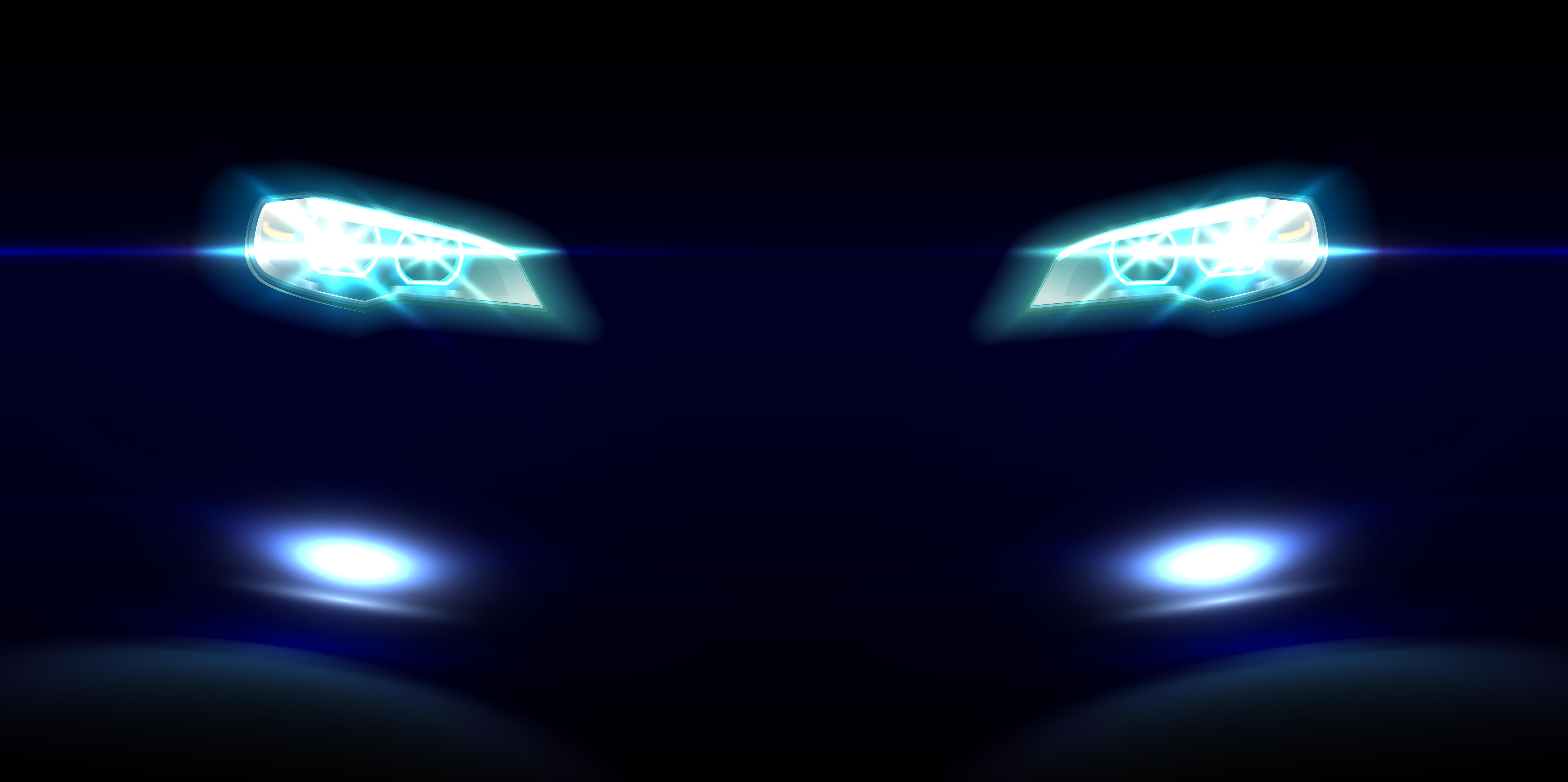 Son of Stalin and the grandson of late DMK chief M. Karunanidhi, Udhayanidhi Stalin is himself an active politician. Apart from politics, he has has acted in a handful of movies too. He is a proud owner of a Hummer H3 and his car is finished in all black paint job. The true-blue American SUV is powered by a 3.5-litre straight-5 cylinder L52 engine that produces 220 Bhp of power and 305 Nm of torque.
Mika Singh
Famous singer Mika Singh is a proud Hummer H2 owner too. His comes finished in a shade of orange. He got the Hummer a long time ago but still has the vehicle in his garage. Brother to Daler Mehndi, he is a singer of repute in Bollywood and much is not known about his SUV, except that he got the car in around 2006.
Jazzy B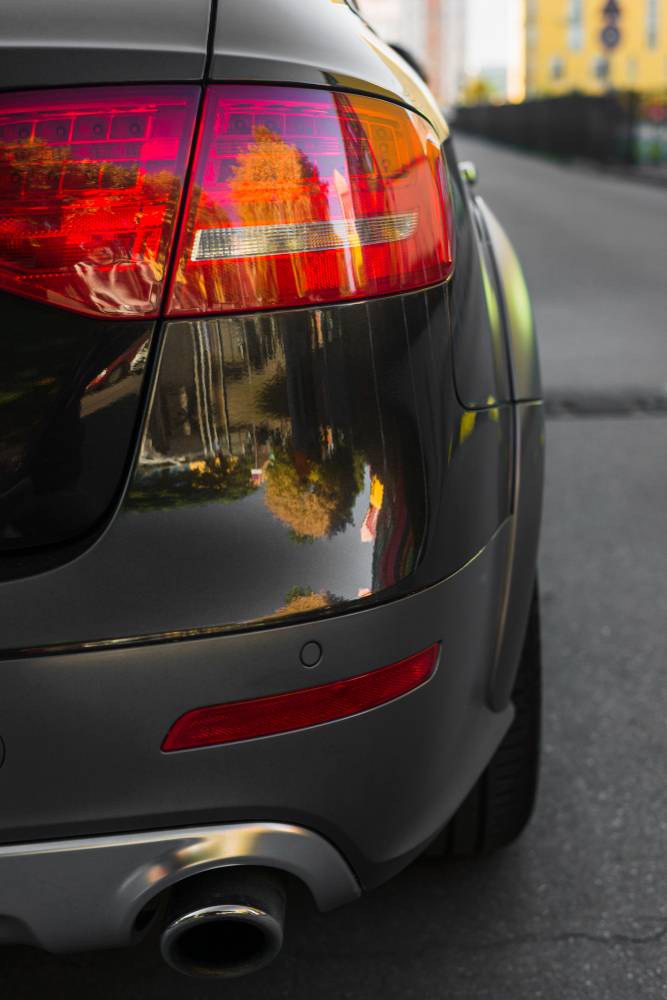 Another singer on the list, Jazzy B is a famous Punjabi singer-songwriter. The funky and trendy star got a swanky yellow Hummer H2 which he is very fond of. His Hummer H2 has a registration number that reads 'PB 08 AX' 1 and has been many times spotted on highways. His original name is Jaswinder Singh Bains and he has even featured his Hummer in many of the songs he featured in.