Aerodynamics is something that changes not only how fast a vehicle goes, but also how efficient it is. In simple words, the lesser the force the vehicle has to exert against the atmosphere to reach speeds, the faster and more efficient the vehicle will be. Here are 10 cars with the lowest drag coefficients on sale in India:
BMW i8
0.26
The 'i' brand is BMWs sub brand that deals with making tree hugging cars. The i8 is their sporty, yet efficient vehicle. They call it the future of super cars. While the i8 may look extremely futuristic, it is powered by a tiny 1.5 liter petrol engine which is coupled to an electric motor which is what makes this car do 0-100 in 4.4 seconds.
Overall output for the i8 is 362 Bhp and 570 Nm. BMW claims that the i8 will return a massive 47.45 kmpl. It has a drag coefficient of 0.26 which allows it to be so fast and efficient.
Nissan GT-R
0.26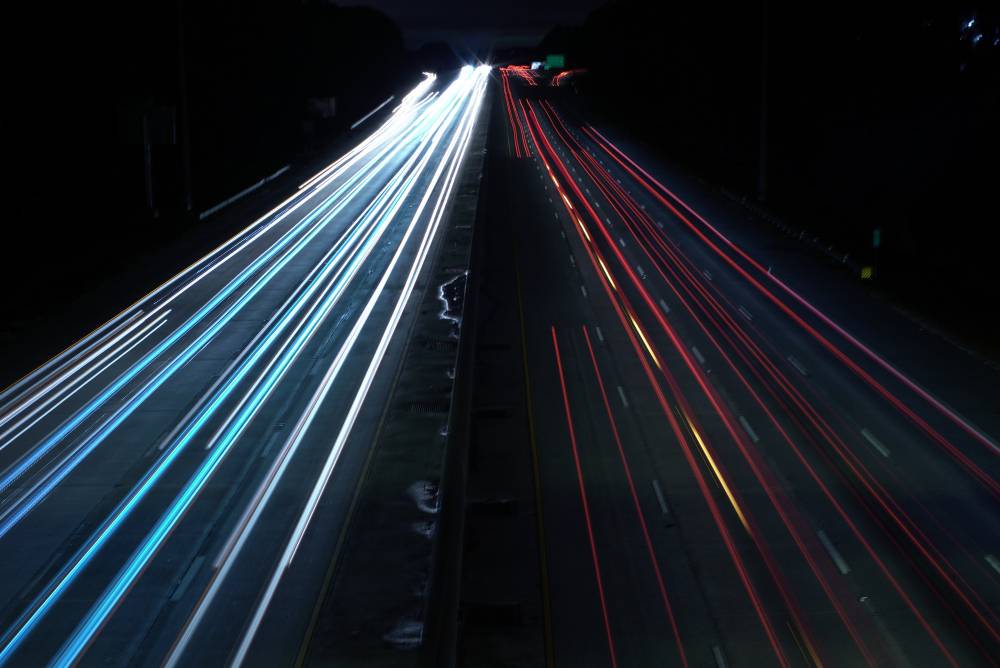 The Godzilla, as it is known was just launched in India a few days back. It is known to be one of the best handling sports cars in the world courtesy the really good AWD system. The GT-R is powered by a 3.8 liter V6 twin-turbo engine that produces 565 Bhp and 637 Nm. It has a drag coefficient of 0.26 and a lot of thought has gone into the design to make sure that the GT-R has a smaller drag coefficient.
Audi A6
0.26
Surprised to see a luxury sedan on this list? Well it is not only the sports car that are under the scanner. Everything from small hatchbacks to large luxury barges are being designed keeping the Cd value in mind. With the current generation A6, Audi has managed to achieve a Cd value of 0.26, which is remarkable for a luxury sedan of its size. It is only the new Mercedes E-Class which is yet to be launched in India that beats the A6.
BMW 3 Series
0.26 
BMW's cheapest sedan, the 3 Series is on the list with a Cd value of 0.26, which is impressive. The 3 Series sold in India comes with 2 engine options, a 2.0 liter petrol and a 2.0 liter diesel.
Mercedes C  Class
0.26
Staying in the same segment, we now have the all new Mercedes  C Class next in line. The C Class is now a mini S Class, the way it looks and the way the interiors have been designed, not a bad thing for those who can't afford the S Class. Mercedes has adopted a new policy where in they are desiging vehicles to have the least Cd value. This C Class with a Cd of 0.26 shows just that. The C Class on sale in India comes in both petrol and diesel avatar and also gets the crazy 63S version.
Jaguar XE
0.26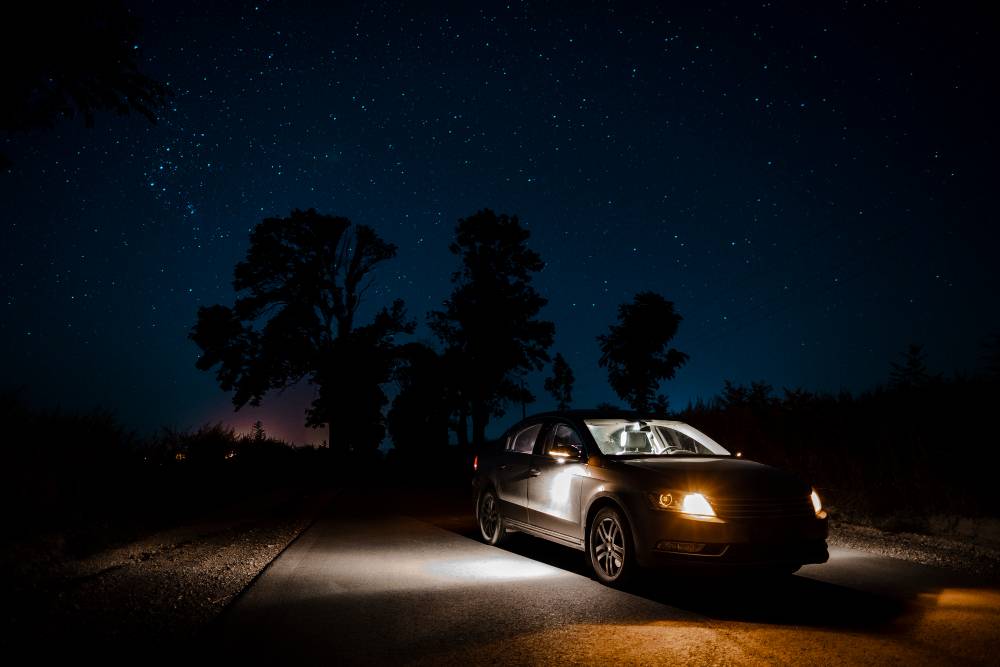 It is good to see a Jag on this list. While they were previously known for making more luxurious vehicles, this one here is sporty as well as luxurious. The XE in India comes only in petrol, a 2.0 liter turbocharged unit that comes in 2-states of tune based on the variant chosen. The XE looks really nice and sleek and has a Cd of 0.26.
Mercedes CLA
0.25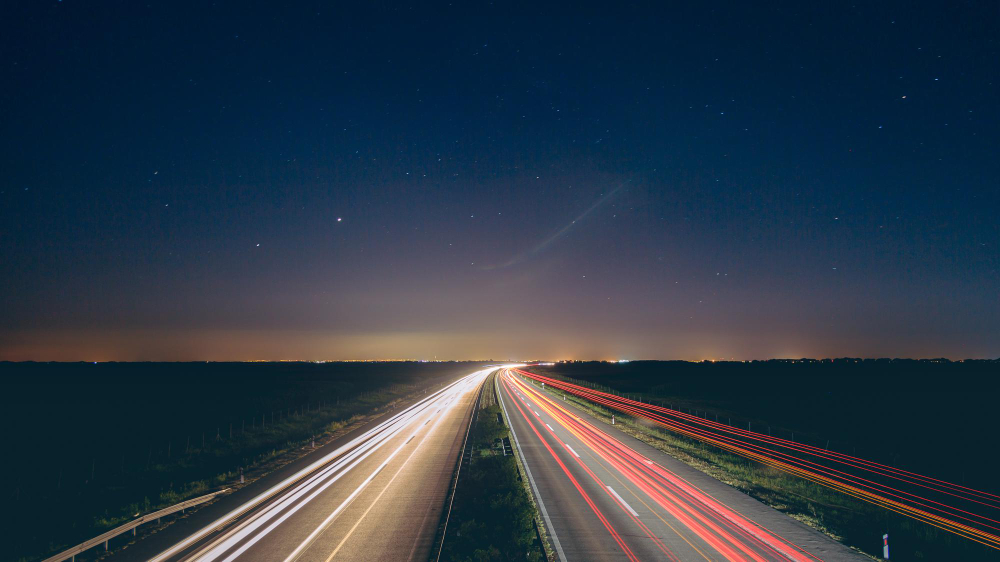 Like we mentioned above, Mercedes has been working on lowering the Cd of their vehicles. The CLA, which is on sale in India has a Cd of 0.25. The vehicle was launched just last week and comes in both petrol and diesel options. The CLA, even though aerodynamically styled, looks very flamboyant. It is pretty appealing to look at, especially with the rimless doors it offers.
Mercedes S Class
0.24
The big daddy of luxury sedans, the S Class also makes it to this list, quite shockingly. The S Class is among the biggest luxury cars on sale in the country today. Despite its massive size, it still is very good aerodynamically. It has a Cd value of 0.24, which is really impressive. The S Class in India comes in a petrol (S400) and a diesel version (S 350d) in addition to them being offered in Maybach form as well.
Mercedes B Class
0.24
While we too are surprised that the B Class made it to this list, it actually beat a lot of other high end sports cars. The B Class is a large hatchback which has been designed keeping interior room in mind. It has acres of space, both interms of leg and head room. Even though the B Class is pretty tall, it still manages to be aerodynamically slippery with a Cd of 0.24.
Audi A4
0.23
Audi's latest launch, the A4 is the car that has the lowest Cd in India. At 0.23, it has spent a lot of time in the wind tunnel for fine tuning. Sadly though, we only get the 1.4 liter turbo petrol engine on the A4 in India which makes 148 Bhp. We wish there were better engines which would help us extract better performance from this vehicle, given the low drag coefficient.