The Government of India has just released road accident statistics of 2015, and the report makes for some very grim reading. Nearly 17 people die on India's roads every hour. Yes that's one life lost on the road every 3.5 minutes. We now have 2 important ranking charts – One shows the most dangerous cities for road users in India, and the other shows the cities where accidents are most severe. Now let's look at the rankings.
20 Most Dangerous Cities for Road Users in India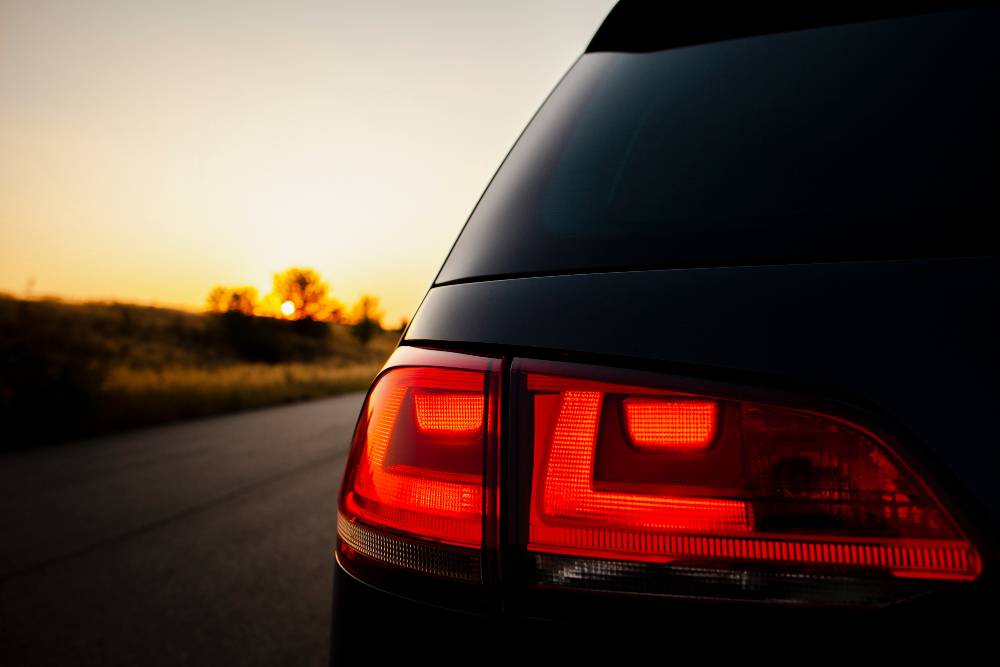 As you can see from the rankings, Delhi has the most number of road deaths, with 1,622 people dying on the capital's roads in 2015. Other big cities such as Chennai, Bangalore, Mumbai, Hyderabad and Kolkata also report high number of road deaths. One big surprise though is that smaller cities beat many bigger cities when it comes to road deaths. For instance, Kanpur had more people dying in road accidents in 2015, than the much larger Mumbai. Similarly, more people died in Allahabad than Kolkata.
This could be due to,
More chaotic traffic and disregard for traffic rules
Less developed first aid and medical facilities
Now, let's look at severity of accidents. Severity is defined by a number. It indicates the number of people killed per 100 accidents. A severity number of 30 means 30 people were killed every 100 accidents. The higher the severity number, the higher the rate of fatal (death causing) accidents in the city. So, a high severity number is not good at all.
20 Most Dangerous Cities based on Severity of Accidents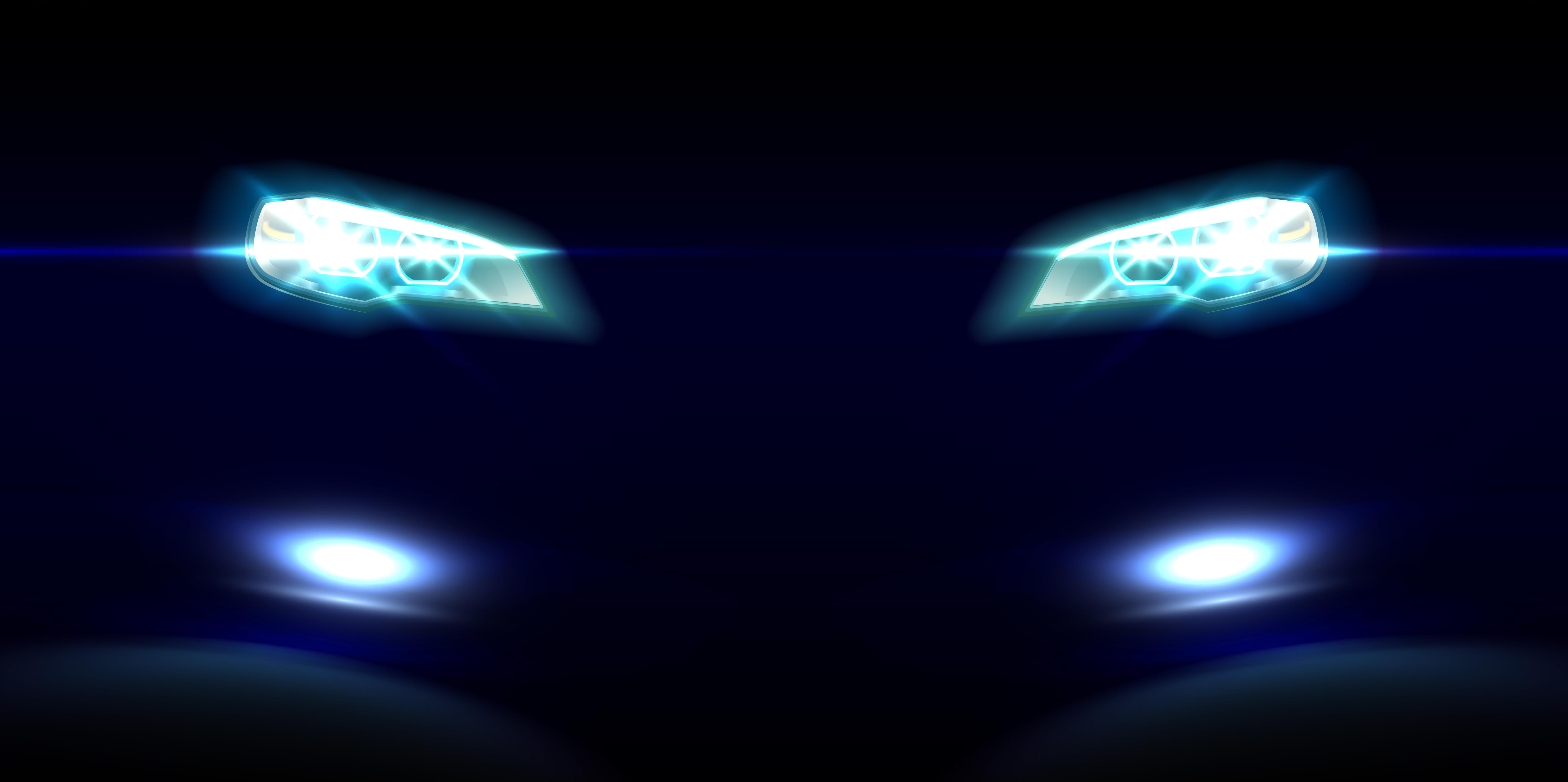 What this chart tells us is, the chances of surviving an accident in a city such as Amritsar is low as every 100 accidents cause 66 deaths. On the other hand,  Here again, the bigger cities of India don't figure in the 20 most severe accident cities of India. Once again, the reasons for this could include,
Better healthcare
Better regard for traffic rules
More minor accidents than major accidents
Indian roads are some of  the most dangerous in the world. Here are some chilling figures.
There were 5,01,423 road accidents in 2015.
These accidents claimed  1,46,133  lives.
And left 5,00,279 injured.
54.1 per cent of all persons killed in road accidents are in the 15 – 34 years age group.
13 states – Tamil Nadu (69,059), Maharashtra (63,805), Madhya Pradesh (54,947), Karnataka (44,011), Kerala (39,014), Uttar Pradesh (32,385), Andhra Pradesh (24,258), Rajasthan (24,072), Gujarat (23,183), Telengana (21,252), Chattisgarh (14,446),West Bengal (13,208) and Haryana (11,174) –  accounted for 86.7 % of the total accidents.
77.1 % of accidents were caused due to driver error
Nearly 35 % of accidents took place between 3 PM and 9 PM.
Via PIB