Yes, you will not buy it – because it will be India's second-most expensive scooter, at approx. Rs 9,40,000! You have to agree it looks very desirable indeed – but unless you have a Lamborghini or two lying around in your garage, you are not going to even consider this. (We suggest modding a regular Vespa to look like this, though!) Vespa scooters in India already sell as lifestyle scooters. Italy is known for its designer brands, and one of the them, Emporio Armani, has taken its designing skills to create the Vespa 946.
Why is it so special?
The Vespa 946 Emporio Armani edition has been jointly developed by Giorgio Armani and Piaggio. The special edition scooter celebrates Italy's most established symbols of fashion, style and creativity. Giorgio Armani celebrated 40th anniversary in 2015, while the Piaggio group completed 130 years since its inception.
The Vespa 946 gets exclusive Armani's signature colour palette with combination of greys and hint of green, which is only visible under certain light condition has been used for the scooter. It also gets beautifully crafted Emporio Armani moniker around the scooter to announce its exclusivity to the world.
This is the first time ever, that the designer brand has been associated with an automobile brand and it will be targeted at the customers who seek absolute elite status.
Vespa 946, the name!
The 946 in the name indicates the year 1946, when this Vespa scooter was first built. The scooter gained popularity around the world spontaneously due to its imminent styling and design. The Emporio Armani has worked to retain that iconic design but has induced a sense of modernity to the scooter.
The design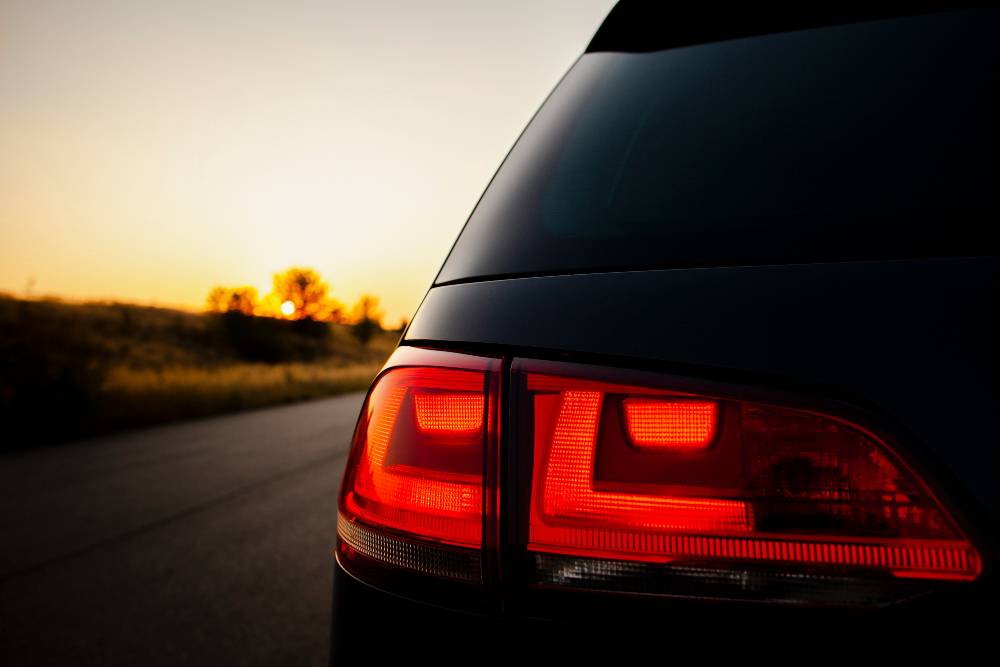 The Vespa 946 EA has been produced with extreme attention to the details. The metal parts of the scooter went through extreme galvanic treatment to get a satin finish. The brand Emporio Armani is generously used around the scooter. The top of the headlamp enclosure gets the premium logo too.
The seats are made out of brown leather. The engine is made out of aluminium block, like the other Vespa scooters. The scooter also gets advanced electronic riding controls with fuel injection that increases the mileage of the scooter as well as enhances the power. There are 220mm double disc, two-channel ABS braking system and 12-inch beautifully carved alloy wheels that take the whole design to the next level.
Cost
Now anything that carries the Emporio Armani brand is priced beyond expectations and this would not be different either. The scooter will be India's second-most expensive scooter after the Aprilia SVR 850 but it would not offer the performance of any two-wheeler that is present in that price bracket. The scooter is expected to be launched at around Rs. 9 lakh. The Vespa 946 EA will make a perfect showpiece in the living room of the style-conscious elite. Practicality-wise, this is as good as watering plants during rain.