Fashion designers are known for selling some exorbitantly priced regular products in the Indian market. In 2016, Piaggio India launched the limited edition Vespa 946 Emporio Armani scooter in the Indian market priced at Rs 12.04 lakhs, ex-showroom. Only three units of the scooter made it to the Indian market. The scooter is now on sale with a massive price drop of Rs 2 lakhs! Interested?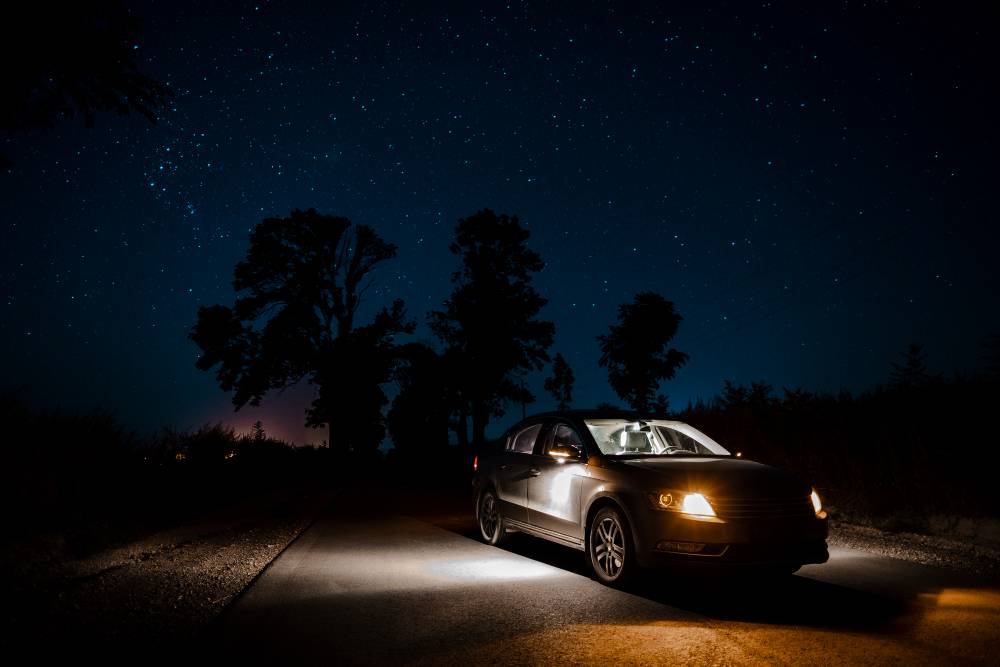 The scooter is with an SBK World, Pune. The scooter carries such an expensive price tag because it has been designed by the world-renowned designer Emporio Armani. The scooter was co-developed by Giorgio Armani and Piaggio, both headquartered in Italy. The launch was to celebrate the 40th anniversary of the Giorgio Armani and the 130th anniversary of Piaggio Group.
What sets it apart is the exclusive signature colour palette from Armani. It gets a combination of grey with a hint of green, which is only visible from certain light conditions. In general, it looks matte black in the pictures. The scooter also gets a beautifully crafted Emporio Amrani moniker that is positioned just below the single hand-crafted seat of the two-wheeler. This was the first time that Armani was ever involved with a two-wheeler brand name in the world, which further makes it exclusive.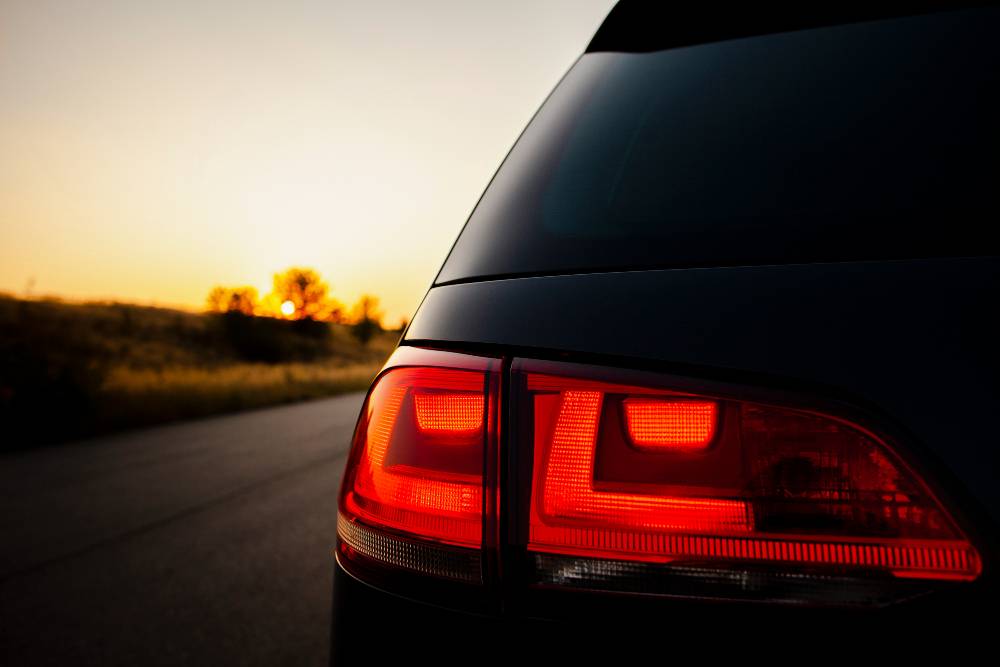 The scooter gets extreme galvanic treatment to give it a satin finish. The Emporio Armani branding has been placed in several parts of the scooter including the headlamp enclosure and it sure looks extremely beautiful. The seat is made up of brown leather and the engine is made out of an aluminium block unlike the engines powering the regular Vespa scooters. It also gets advanced electronic riding control with a fuel injection system that offers smooth operation on the engine. The features include 220mm dual disc brakes at the front, a single disc brake at the rear, dual-channel ABS module, 12-inch alloy wheels and a handcrafted leather seat.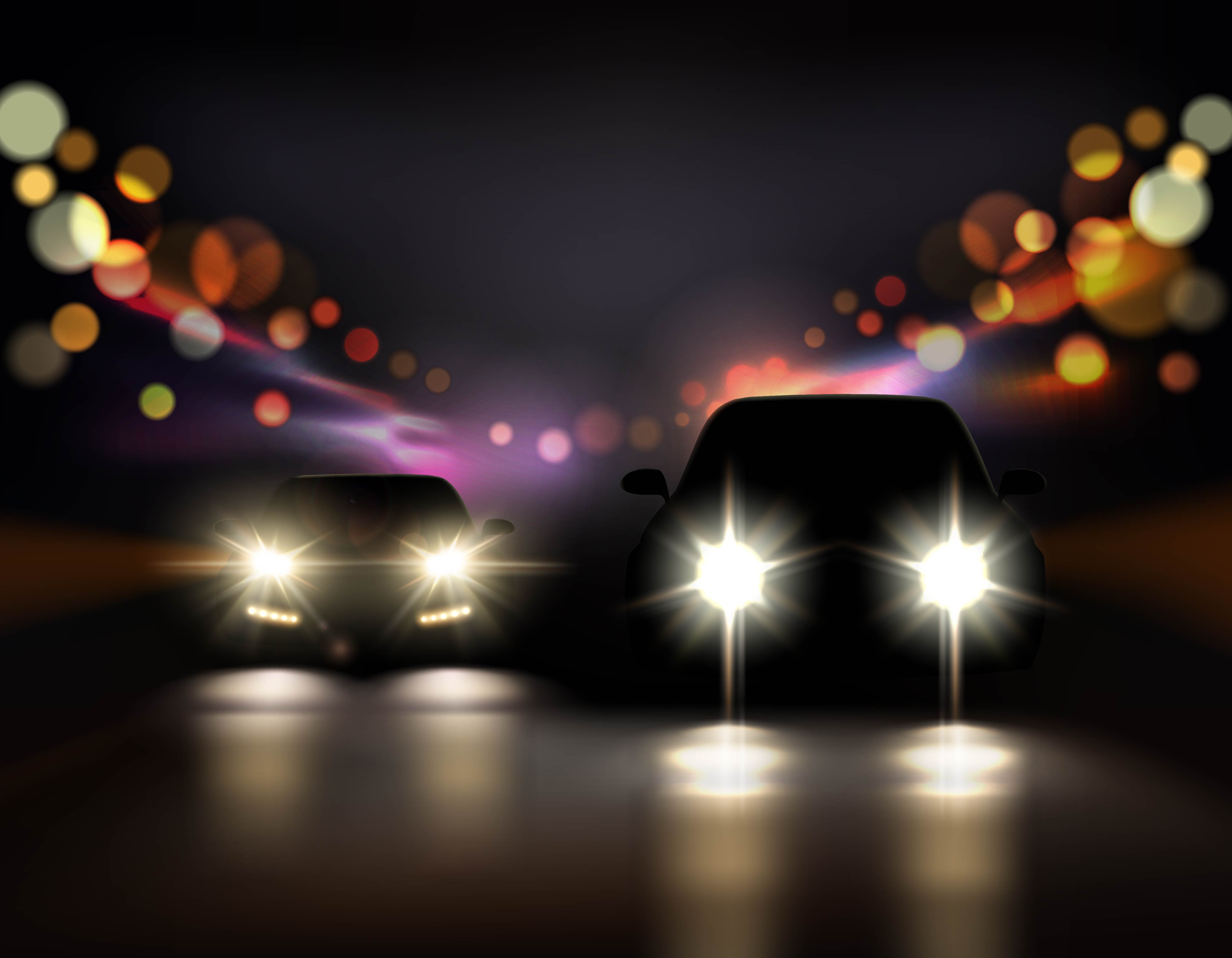 The name 946 comes from the inception of the Vespa scooters, which was first built in 1946. The Vespa gained popularity around the world and currently, they are available with modern technology with a classic design.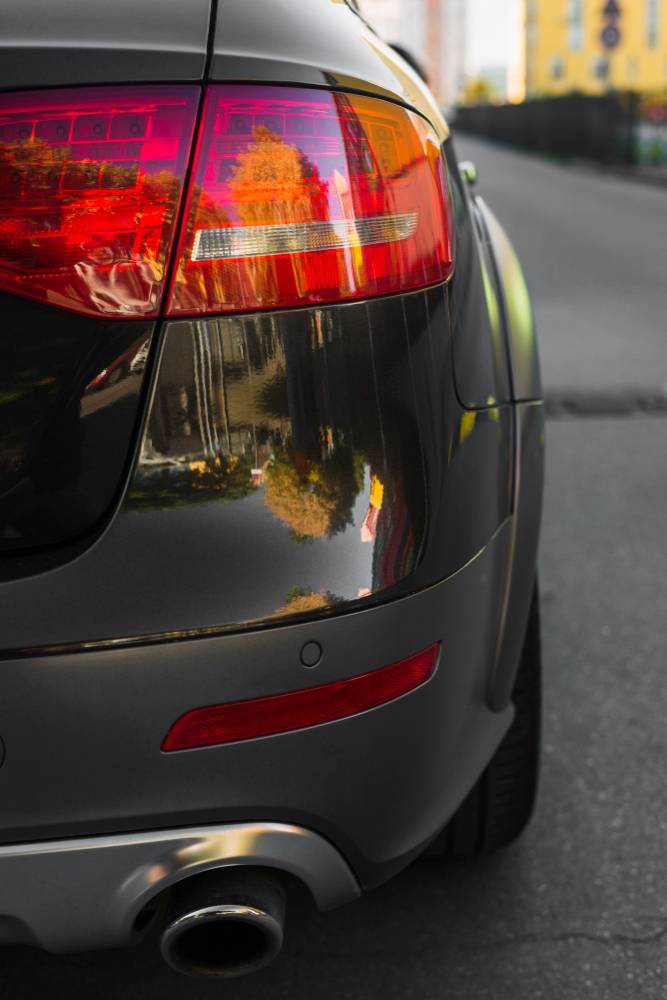 Only three units of the Emporio Armani Vespa 946 were allocated to the Indian market and currently, this is the only scooter in the country you can buy. This is a 2016 manufactured model and it has never been used. The scooter has zero km on the odometer the asking price is Rs 10 lakhs, a straight drop of Rs 2 lakhs from the ex-showroom price. The seller claims that he has received a lot of enquiries for the scooter, and someone has even considering booking it. However, if you think that you should own this piece of art, you can contact the seller directly. This is more of a collector's item since no one would use it on the public roads.