Over the years, the number of cars enthusiasts has really increased in India and many expensive and rare cars can be seen on the roads. Well, to protect these cars on the roads, often security cars follow them. We all know how nasty the fellow commuters can turn out to be on the roads and it is always a good idea to have a bunch of guys watch your back while driving around inexpensive vehicles. While cars like Mahindra Scorpio and Tata Safari remain the first choice of many such people, there are people who prefer luxury vehicles for their security team too. Here are the most expensive security cars used by Indians. We are not considering the decoy armoured cars used by our prime minister on this list. The cars were listed in this thread of T-BHP.
BMW X6 M Hamann Tycoon
Price: Around Rs 3.5 crore plus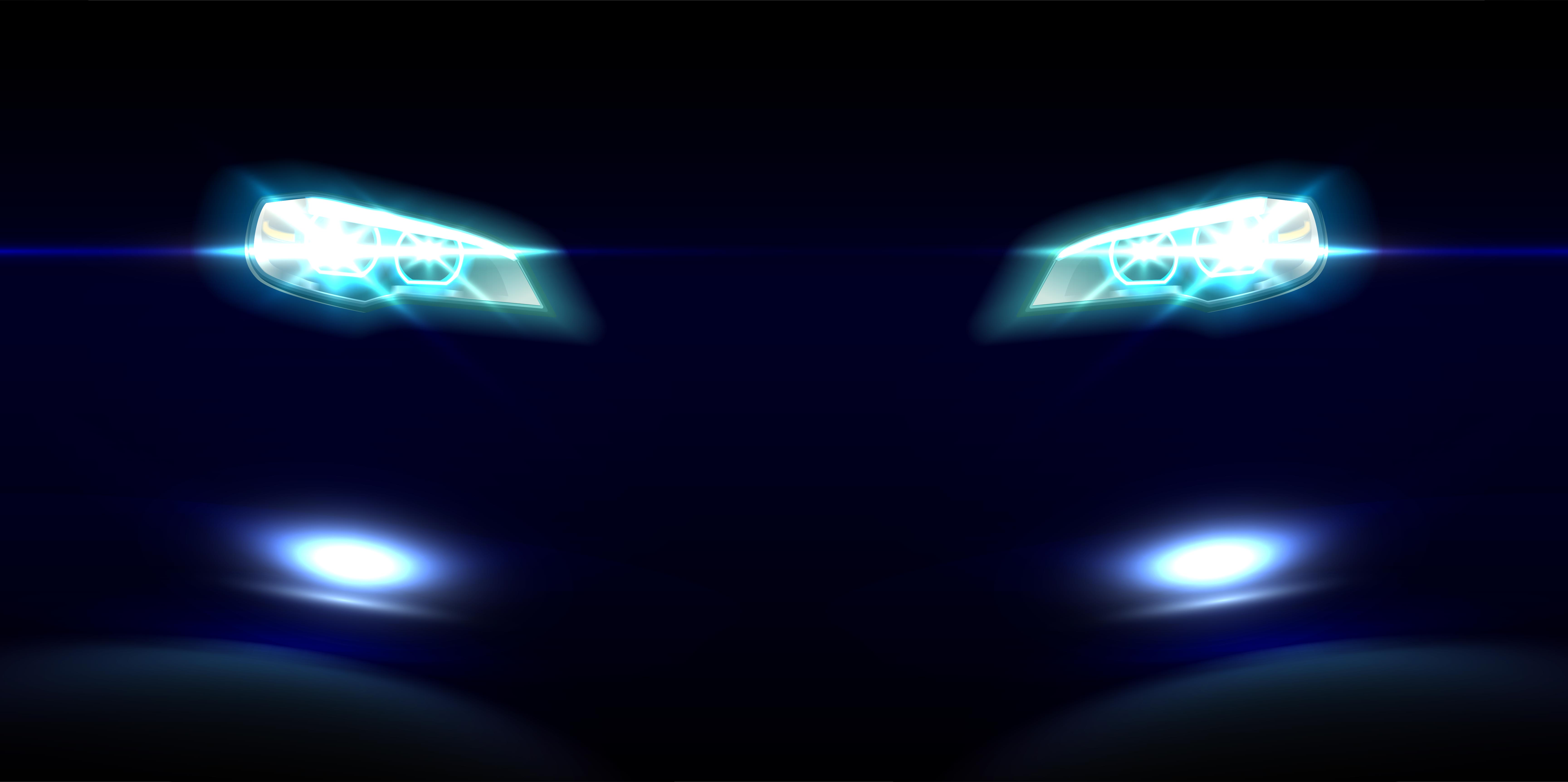 This is one of the rarest BMW X6M Hamann Tycoon Evo in India. The car belongs to Poonawallas and off-late, it has been the part of the security cavalcade of the business family. Apart from the wide-body kit, the car gets a massive power increase to produce a maximum power of 670 PS and 780 Nm! It can do 0-100 km/h in just 4.2 seconds and the top speed is limited at 250 km/h. This custom car gets a lot of features like a starry roofline and a high-performance exhaust system. This is based on 2010 E71 BMW X6 M.
Also read: This is the sportiest Maruti 800 you will ever see (Video)
Mercedes-Benz G63 AMG
Price: Around Rs 2 crore
When you're in a quick car like a Lamborghini Huracan, you sure need a security car that can keep up in traffic. Well, here is a Mercedes-Benz G63 AMG being used as a security car for the Huracan. This second-generation G63 AMG came with a big fat price tag and the 4.0-litre V8 engine producing a maximum of 577 Bhp and 850 Nm can surely keep up with any sports car in the Indian traffic.
Toyota Land Cruiser Prado
Price: Rs 1 crore+
The Toyota Land Cruiser Prado is an SUV with bulletproof reliability and it can last for decades. In 2015, K. Chandrashekar Rao, the first chief minister of Telangana state got four Toyota Land Cruiser Prado SUVs to be the part of his security team. The view of the Land Cruisers rolling down the road at high speed is simply majestic.
BMW 7-Series
Price: Rs 1 crore
BMW 7-Series is often the car chosen by the rich businessmen as their daily drive but it makes for an unusual security car. This older-generation 7-Series is a part of Bren Garage and it is used to protect the Lamborghini Huracan. This is a special Novara Edizione Huracan with a special RS exhaust system that makes it sound truly amazing.
BMW X5
Price: Rs 85 lakhs
The Ambani family moves around in some of the most expensive cars in India. Earlier, the Ambani family's convoy was protected by a number of Mahindra Scorpios but that changed a few years ago. Ambani bought a number of BMW X5 SUVs to guard the convoy and keep with the expensive cars. There are about five to six X5s in the convoy with police strobes on the top. CISF personnel travel in these cars.
Land Rover Discovery
Price: Rs 60 lakhs
Lately, the Ambani family convoy is safeguarded by a few Land Rover Discovery SUVs too. There are a handful of them in the convoy and these SUVs clear the way for India's richest family. All the Discovery used in the convoy are unmarked and PSOs travel in them.
Land Rover Range Rover Sport
Price: Rs 90 lakhs
The Ambani family also have a few Range Rover Sport SUVs in the convoy. A few of them are marked with police strobes but mostly these SUVs do not have any marking of a security vehicle. Mostly the Range Rover Sport SUVs moves with the Ambani children who drive around in Bentley Bentayga, Rolls Royce Cullinan, Lamborghini Urus and more such expensive vehicles.
Also read: 2020 Toyota Fortuner Facelift luxury SUV officially REVEALED