The trend for expensive cars and SUVs in India has been on the rise lately, with many young entrepreneurs coming forward and purchasing luxury vehicles such as the Lamborghini Urus. Naseer Khan, a businessman based in Hyderabad, is one such individual with exquisite taste in exotic and costly cars. He boasts a vast collection of luxury and sports cars in his garage, including India's most expensive SUV, the Rolls Royce Black Badge, along with several other vehicles. In addition to the Rolls Royce Cullinan, Naseer owns numerous other cars.
Rolls Royce Cullinan Black Badge
The regular Rolls Royce Cullinan was already one of the most expensive SUV sold in the country, but it seems that Naseer desired something even more exclusive and costly. The starting price of a Cullinan is Rs 6.95 crore, ex-showroom, whereas the Black Badge version starts at Rs 8.20 crore, ex-showroom. Note that the mentioned prices do not include any customizations. The SUV is finished in a striking Deep Black color and features a hand-painted Coachline that runs across its body. All the chrome elements have been blacked-out, including the grille, which now boasts a dark chrome finish.
Also read: 10 DC Design cars & how they look in the REAL world: Maruti Swift to Mahindra XUV500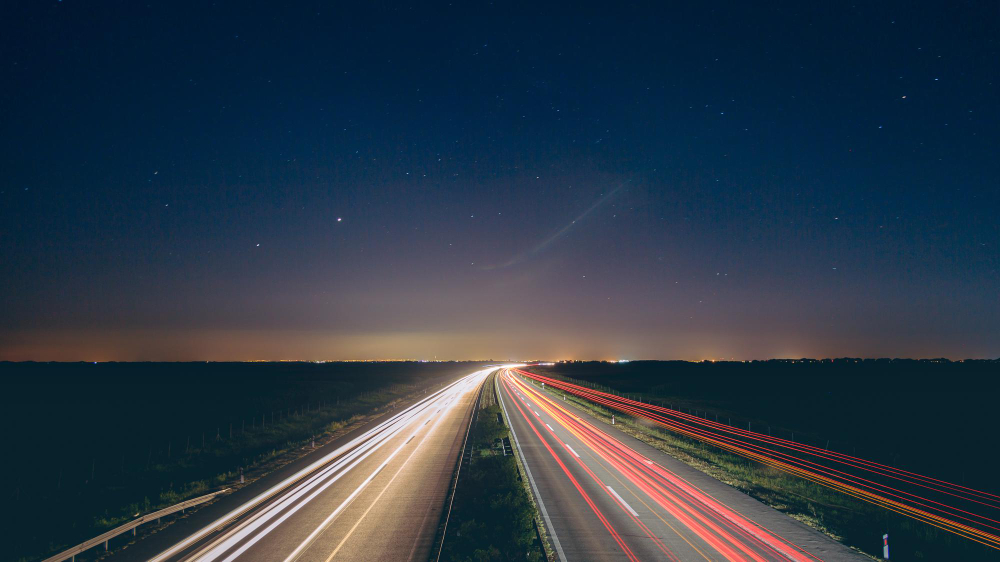 The Spirit of Ecstasy emblem on the SUV has even been given a glossy black chrome finish, adding to its aesthetic appeal. To further enhance the SUV's appearance, it is equipped with 22-inch forged alloy wheels. Under the hood, it is powered by a 6.75-liter twin-turbo petrol engine capable of producing 600 Bhp and 900 Nm of peak torque. This powertrain is paired with an 8-speed automatic transmission, and the power is transmitted to all four wheels.
McLaren 765 LT Spider
The Rolls Royce Cullinan Black Badge is not the only expensive vehicle housed in Naseer's garage. The Hyderabad-based businessman has recently taken delivery of India's most expensive supercar – the McLaren 765 LT Spider. As the likely first customer to own this supercar in India, Naseer purchased the car in MSO Volcano Red shade, and photos and videos of the vehicle are available online. With an estimated cost of around Rs 12 crore, it is one of the fastest convertibles ever produced by McLaren, featuring a 4.0-liter V8 twin-turbo petrol engine capable of generating 765 Ps and 800 Nm of peak torque. It is worth noting that McLaren will only produce 765 units of this supercar.
Ferrari 812 Superfast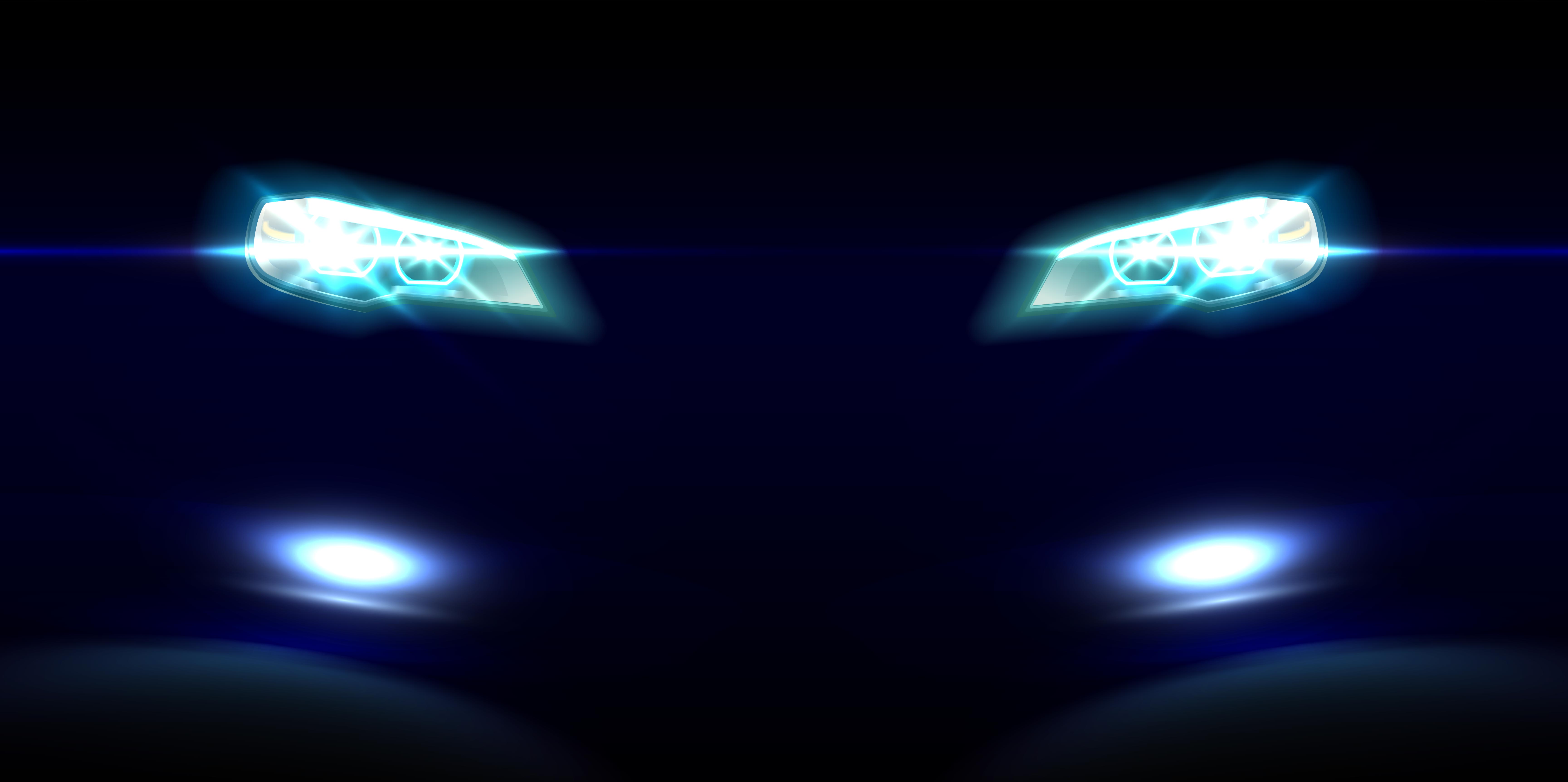 Ferrari 812 Superfast is one of the fastest Ferraris one can buy in India. Naseer bought the 812 Superfast in the signature Red shade with Black stripes in the middle. The car gets blacked out alloy wheels, yellow brake calipers and a 6.5 litre naturally aspirated V12 petrol engine. This engine makes 788 bhp and 718 Nm of peak torque. It costs around Rs 5.75 crore, ex-showroom.
Mercedes-Benz G350d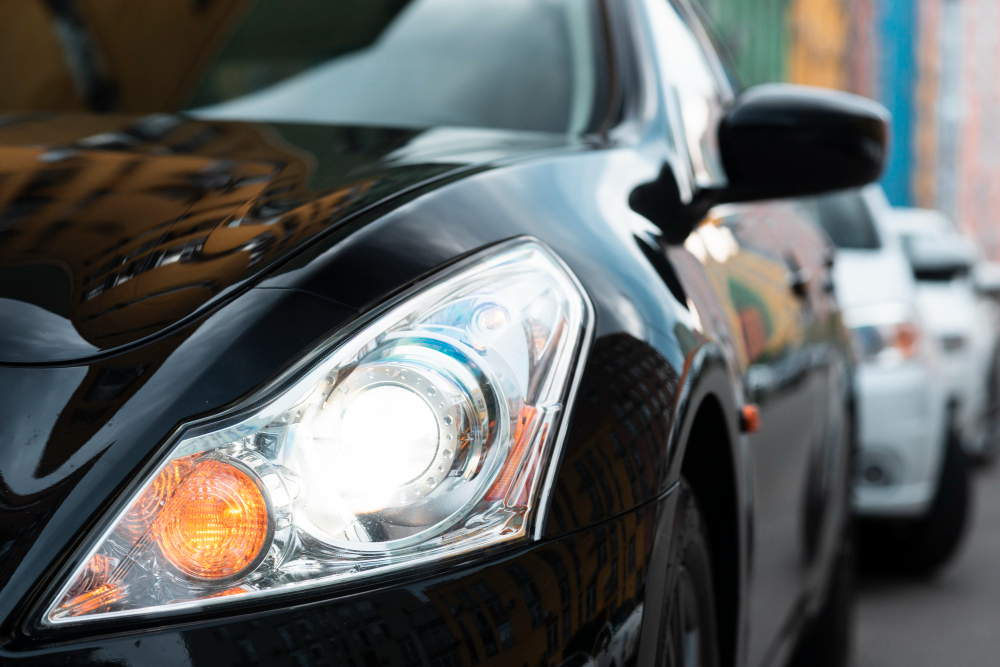 The G-Wagen is a commonly found SUV in many expensive car garages, but the iconic SUV purchased by Naseer is not the popular G63 AMG variant. Instead, he opted for the G350d diesel version, which is equipped with a 3.0-liter diesel engine capable of producing 280 bhp and 600 Nm of peak torque. The cost of this G-Wagen is Rs 1.55 crore, ex-showroom.
Ford Mustang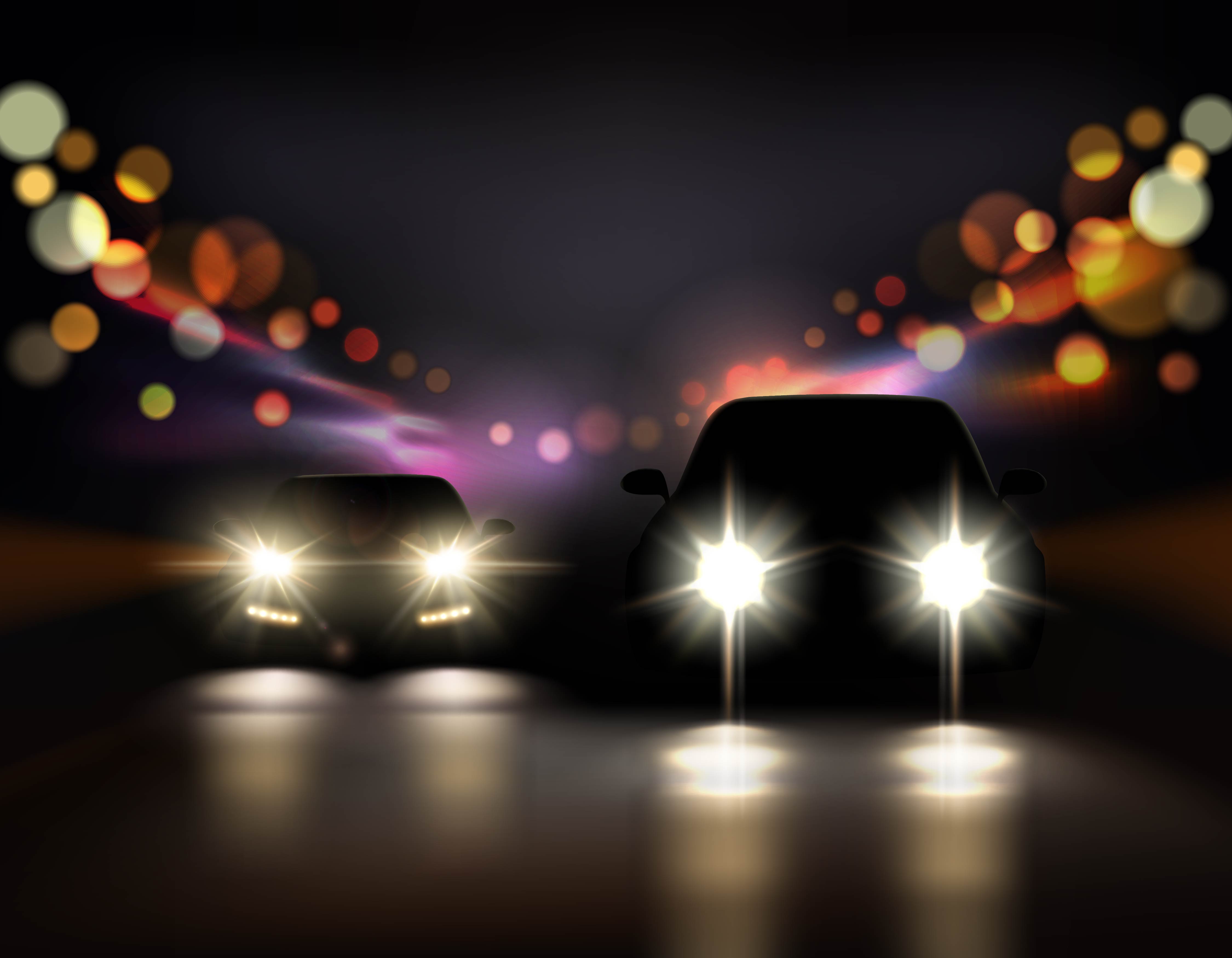 This is perhaps the least expensive sports car in Naseer's garage. However, his iconic American muscle car is not a stock car as he has added a supercharger kit to it. This upgrade has increased the car's power output to 750 Bhp and 910 Nm of peak torque. The car also features a Fi exhaust, Roush air intake, Roush supercharger, and DBA disc brake upgrade. As for cosmetic modifications, the Mustang is now equipped with TSW alloys, a GT500 front bumper, a wide body kit, a carbon bonnet, and some other GT500 parts.
Lamborghini Aventador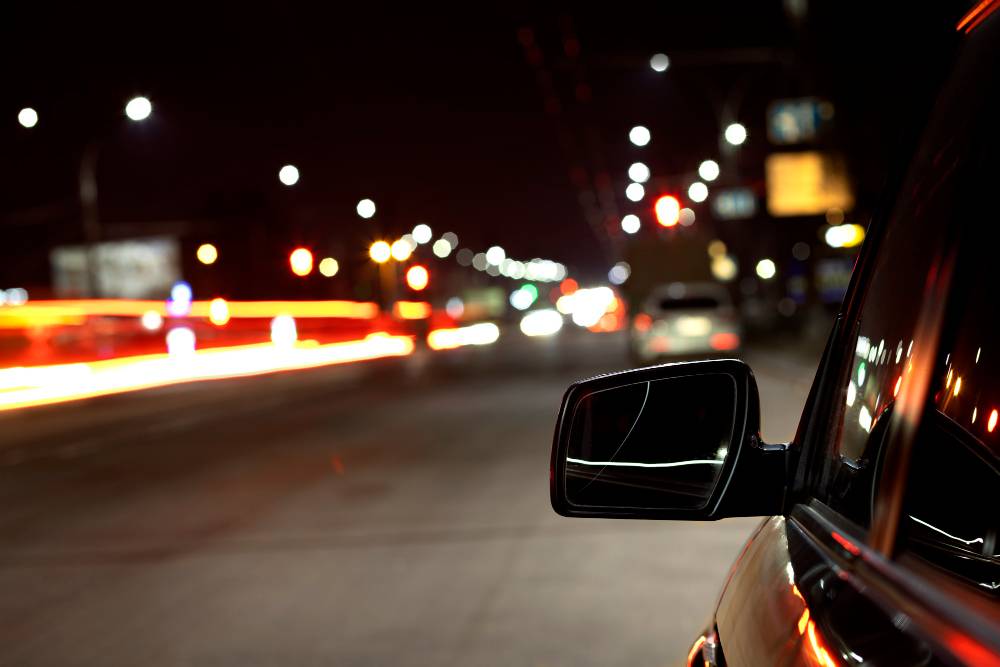 Naseer owns a Lamborghini Aventador which he has completely wrapped. Although the model has been discontinued officially, it cost around Rs 5 crore when it was available in the market. It is powered by a 6.5 litre V12 petrol engine that generates 730 bhp and 690 Nm of peak torque.
Lamborghini Urus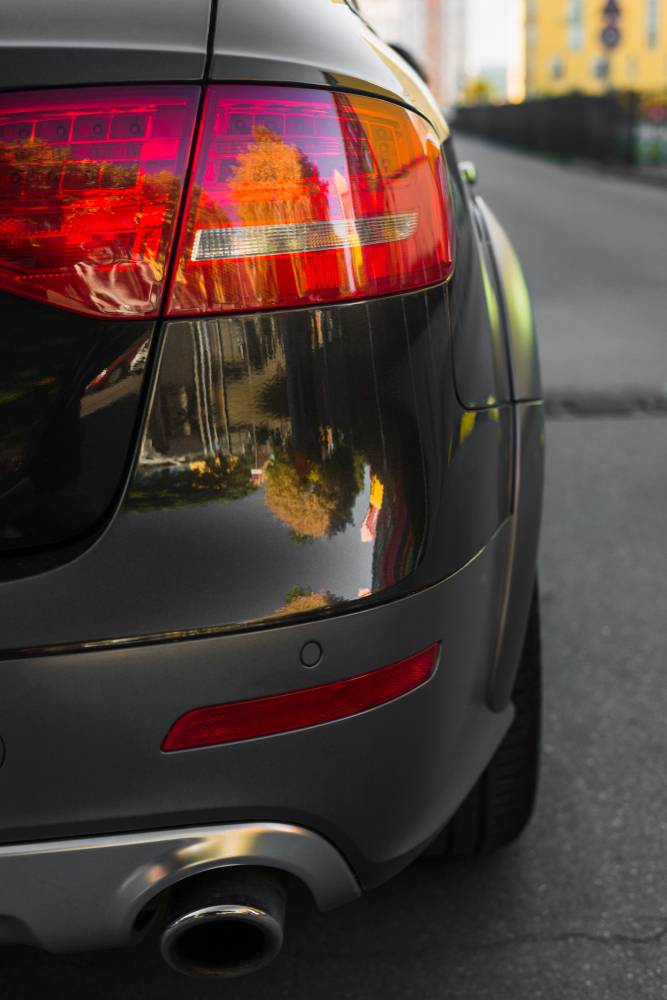 The Lamborghini Urus, which is the fastest-selling Lamborghini in India and around the world, has also found a space for itself in Naseer's garage. It is powered by a 4.0-litre twin-turbo V8 petrol engine that generates 650 Ps and 850 Nm of peak torque. It is mated to an 8-speed automatic transmission, and the top speed of this SUV is 305 kmph. The price for a Lamborghini Urus starts at Rs 3.15 crore, ex-showroom.
CarToq Shorts: India's First Maruti 800 Restored