The idea that petrol cars are not fuel efficient is no longer true. There are at least two petrol sedans that have broken the 20 kmpl barrier – in the ARAI claimed mileage figures. With improving technology, fuel efficiency of petrol sedans too has gone up. Also read: The most fuel-efficient petrol sedans in 2014
Here's a look at the most fuel efficient petrol sedans available in the Indian market right now.
Maruti Swift Dzire
Claimed mileage: 20.85 kmpl
Maruti has managed to crack the 20 kmpl barrier with the Swift Dzire, clocking close to 21 kmpl. This is a considerable feat for the 1.2 litre K-Series, four-cylinder petrol engine that the Dzire uses. It is a rev-happy unit and has proven its worth over the past few years. It puts out 84 bhp of power and 115 Nm of torque. The use of synthetic oil and new components in the engine have helped in increasing the fuel efficiency to make it India's most fuel efficient sedan (or rather compact sedan).
Maruti Ciaz
Claimed mileage: 20.73 kmpl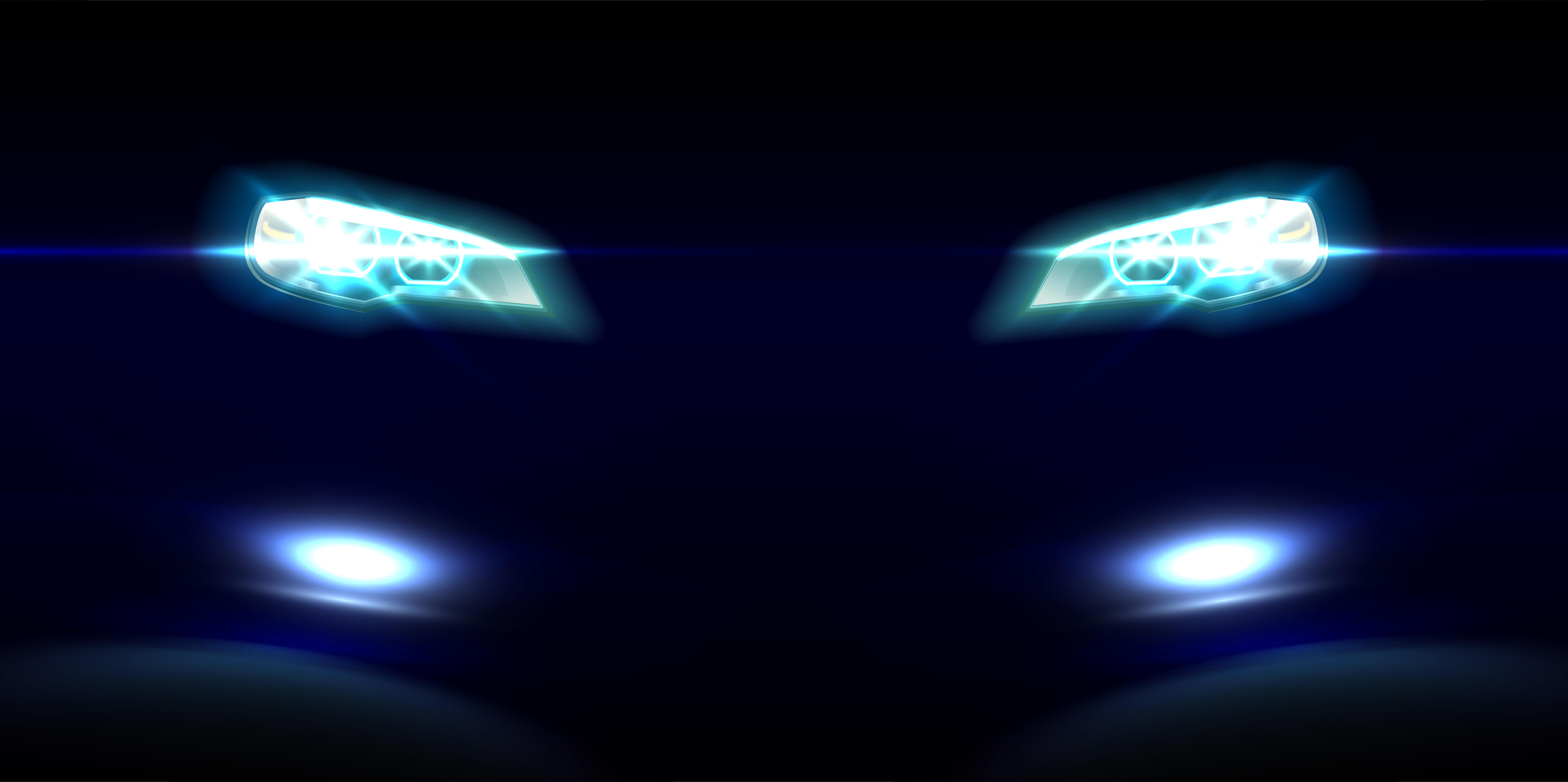 The second most-fuel efficient sedan in India is another Maruti – the Maruti Ciaz. This is a proper mid-size sedan and also has a larger engine, a 1.4 litre K-Series petrol engine that puts out 91 bhp of power and 130 Nm of torque. The Ciaz is heavier than the Dzire and much larger, but yet it manages a fuel efficiency of over 20 kmpl thanks to taller gearing, which allows for relaxed cruising.
Hyundai Xcent
Claimed mileage: 19.2 kmpl
The Hyundai Xcent is the next compact sedan on the list to boast of a fairly decent fuel efficiency. It has a claimed mileage of just over 19 kmpl, although real-world usage has shown that it is comfortable around 13 kmpl to 14 kmpl. The Xcent is powered by Hyundai's 1.2 litre Kappa petrol engine that puts out 82 bhp of power and 114 Nm of torque. The car is quite spacious inside and is loaded with creature comforts. However, the looks are not very popular.
Chevrolet Sail
Claimed mileage: 18.2 kmpl
The Chevrolet Sail is a car that is often forgotten. It is a very slow seller, but yet is one of the most practical and fuel-efficient petrol sedans around. The Sail is powered by a 1.2 litre petrol engine that puts out 82 bhp of power and 108 Nm of torque. This is also a proper sedan – not a sub-4 metre one. It is fairly attractively priced as well – at the same price as the Swift Dzire. The reason it isn't popular is because of the rather staid styling and the poor reputation of General Motors in India.
Honda Amaze
Claimed mileage: 18 kmpl
The Honda Amaze is a value-for-money compact sedan. It is big on space, has decent power and is reasonably fuel efficient too at 18 kmpl. The Amaze is powered by Honda's 1.2 litre iVtec petrol engine that puts out 87 bhp of power and 109 Nm of torque. It is an engine that is quite responsive and easily takes the Amaze to three digit speeds. The diesel Amaze once had the distinction of being one of India's most fuel efficient.
Also read: How to get most mileage from your petrol car
Also read: India's fuel efficiency champions – the 25 kmpl club