Snapshot – If you do a lot of driving, good fuel efficiency is an important criterion that'll help you whittle down the list of cars that suit you. On the other hand, petrol car are inherently less fuel efficient than diesel powered ones. So, what's the whole point of this list? We're getting right there.  For people who drive about 600-800 kilometers a month, a petrol car makes more sense as diesel cars need a certain amount of minimum monthly running for one to recover the additional cost paid upfront as diesel cars are more expensive than petrol cars. If you're in the market for a petrol sedan, choosing the most fuel efficient one is important as fuel prices are only going northwards. Enter the CarToq list of India's most fuel efficient petrol sedans.
Honda City CVT
Larger than the outgoing model, yet more fuel efficient. That's the way technology works in the car world and the 2014 Honda City is the perfect illustration of technology constantly evolving to improve everything around cars. The City is powered by a 1.5 liter i-VTEC petrol engine (117 Bhp-145 Nm) that Honda has mated to a CVT automatic gearbox with 7 stepped shifts. The CVT automatic gearbox has been refined to such an extent that it is now more fuel efficient than even the manual gearbox. The City CVT manages 18 Kmpl, a very impressive figure considering its automatic gearbox. Prices start at 9.31 lakh rupees.
Honda Amaze
Honda is known to dominate mileage lists amongst both two and four wheelers. The Amaze, which manages 18 Kmpl, is the second Honda car in India's most fuel efficient petrol sedans list. The Amaze is powered by a 1.2 liter i-VTEC petrol motor that outputs 87 Bhp-109 Nm. The engine is paired to a 5 speed manual gearbox. Unlike on the City, Honda doesn't offer a CVT gearbox on the Amaze, instead making do with a 5 speed torque converter automatic that isn't as efficient as the manual gearbox. The Amaze Petrol's prices start at 5 lakh rupees.
Chevrolet Sail
The Chevrolet Sail is a surprise entrant to this list with an 18.2 Kmpl ARAI certified fuel efficiency figure for the petrol engined model. A light car with Chinese origins, the Sail is powered by a 1.2 liter petrol engine that outputs 85 Bhp-113 Nm. A five speed manual gearbox is the only transmission on offer although a diesel engine is also offered on other variants. The Sail sedan isn't a very good seller despite its fuel efficiency, larger size than similarly compact sedans and 5.1 lakh rupee starting price tag.
Maruti Dzire
India's best selling sedan, the Maruti Swift Dzire, features in two of the country's top fuel efficient cars lists. The petrol powered version of the Dzire delivers a mileage of 19.1 Kmpl. Powering this car is a 1.2 liter K-Series petrol engine known for its smooth operation and seamless power delivery. The engine outputs 85 Bhp-114 Nm and is mated to a 5 speed manual gearbox. Maruti Suzuki also offers this engine with a 4 speed automatic gearbox. The car starts at 4.85 lakh rupees, making it one of the least priced sedans in India.
Hyundai Xcent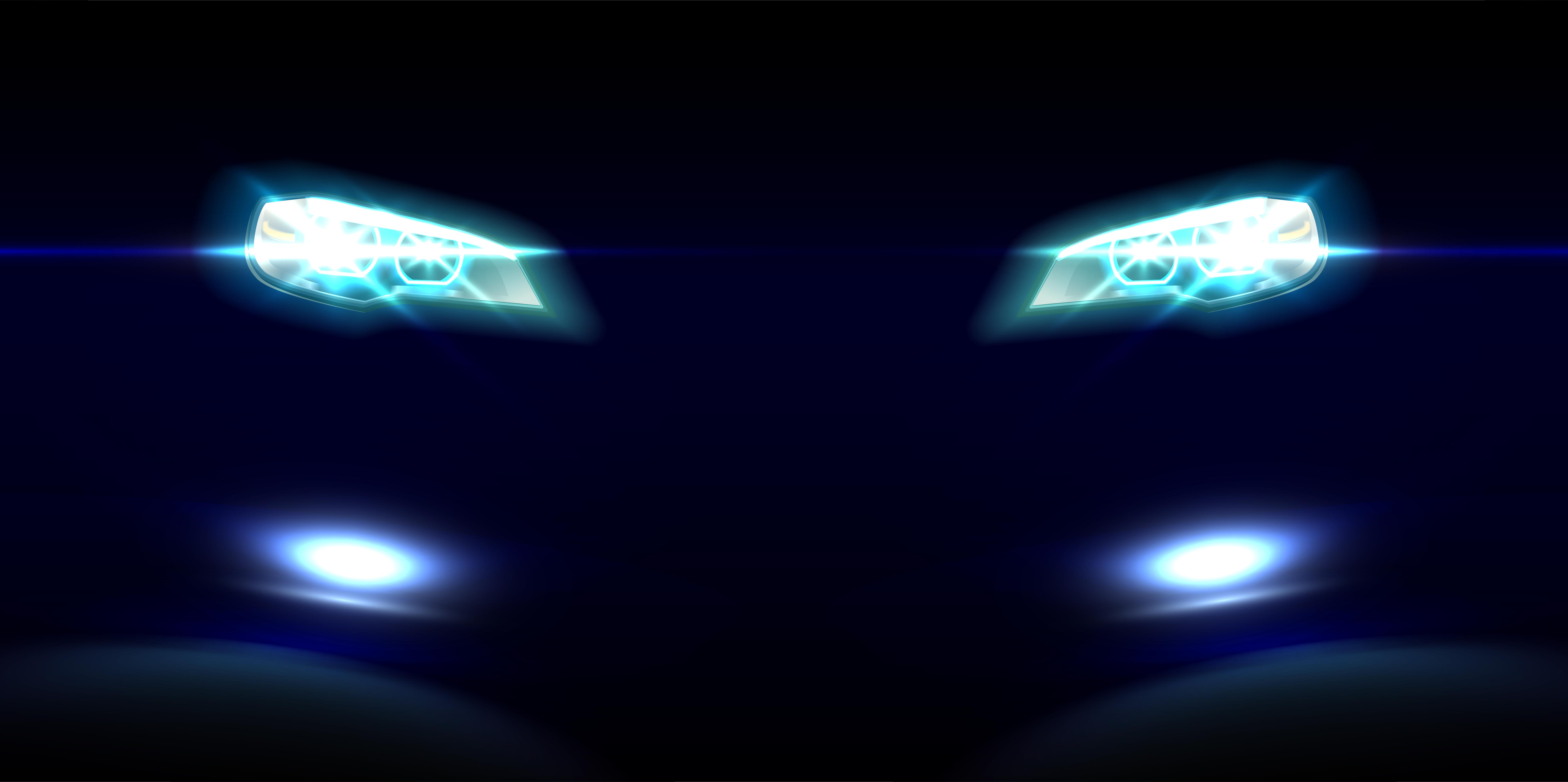 The Xcent is the latest entrant into India's compact sedan space and the least priced one at that with a 4.66 lakh rupee starting price tag. The car is also the most fuel efficient petrol sedan in the country, this side of the hybrids, with a 19.2 Kmpl fuel efficiency figure. The Xcent is powered by a 1.2 liter Kappa petrol engine that outputs 81 Bhp-114 Nm. A five speed manual gearbox comes standard with this car while a 4 speed torque converter automatic transmission is offered as an option. The well priced Xcent is also available with a 3 cylinder turbo diesel engine, and the car has been a runaway success for Hyundai.