Everyone has heard of paranormal stories from someone. Some people believe in them and some people don't. The locals do believe in such paranormal activities but it could be the wind causing the branches of the trees to brush together, or shadows of the trees, or a sudden drop in temperature that is caused by trees etc. It could happen that it is just a delusion. Here are ten roads in India where people believe are haunted.
Igorchem Road, Goa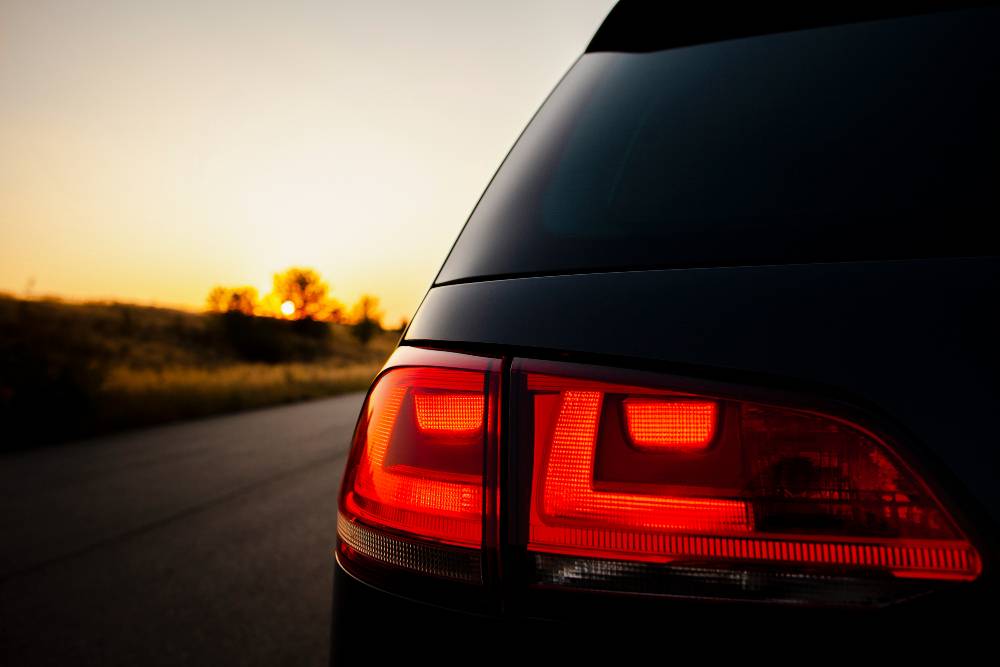 Igorchem road lies behind 'Our Girl of Snows' church. Unlike other roads that are said to be haunted in the nighttime, this road is said to be haunted even in the day. No one knows the reason behind this but many people have shared their scary experiences that happened during the day.
Also read: India"s first Maruti Baleno with "air suspension" looks gorgeous (Video)
Kasara Ghar, Mumbai-Nasik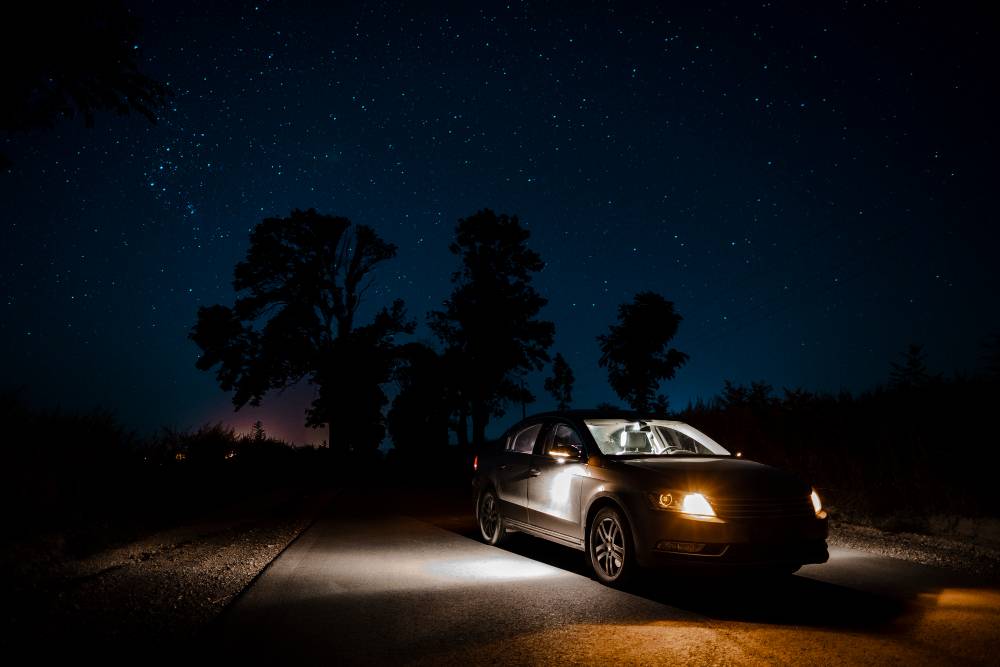 There is a lot of forest area near the Mumbai-Nashik stretch. People have reported they have encountered a headless lady in white clothes on the tree. They have also said that they have seen human figures sitting on top of the trees.
Jamshedpur-Rachi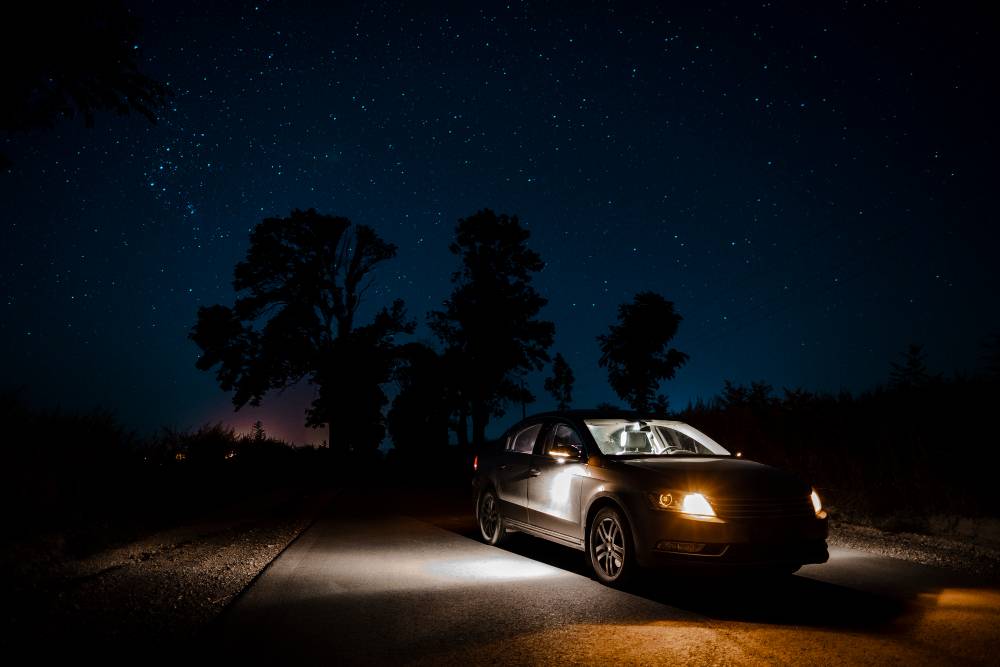 This part of the route is frequently hit by Naxalites. Due to this, this area becomes extremely dangerous during the nighttime. These Naxals people stop the travellers and loot them. Local people have also reported seeing ghost-like features. These could be just the Naxal people doing something but no one actually knows.
NH-2019 Sathyamangalam Wildlife Sanctuary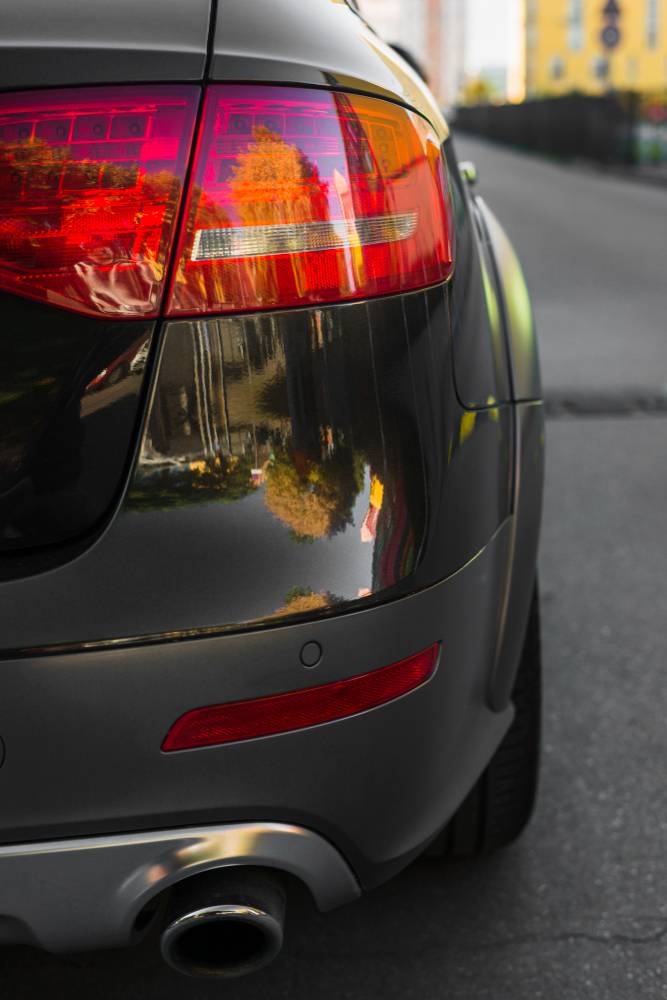 This area belonged to Veerappan, the infamous dacoit. A lot of murders were done by him in the area. Locals and villagers keep saying that they hear screaming noises and ghost-like figures that move around the area. Having said that, it could be just troops of Veerappan.
East Coast Road (ECR), Chennai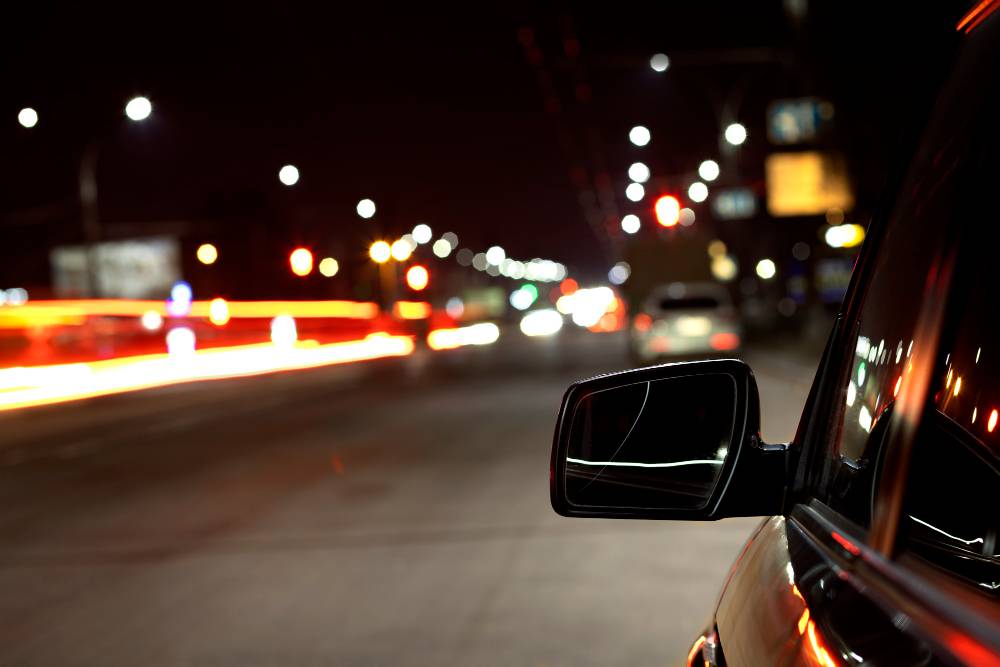 ECR or East Coast  Road is one of the most beautiful roads to drive during the daytime. It connects Puducherry and Chennai along the seashore of Arabian Story. During the nighttime, it remains unlit, has forest and empty secluded stretches in between. Some people have reported that they see a woman with a toddler while travelling. The locals say that both of them died in an accident several years ago.
Marve and Madh Road, Mumbai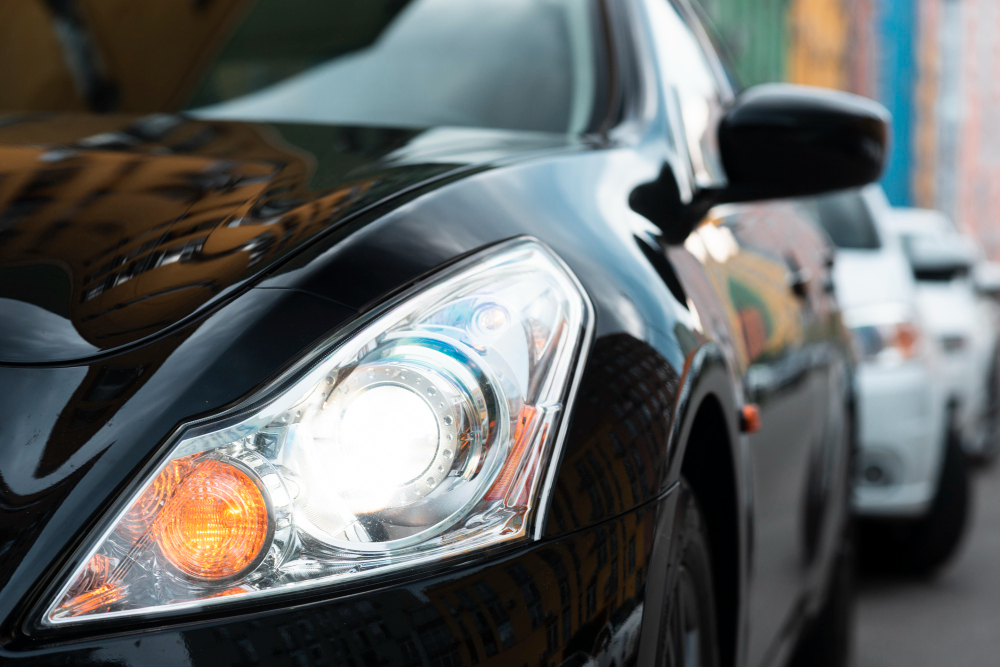 There have been several accidents reported on this road. Drivers say that they saw a bride standing in front of their car because of which they swerved to avoid her and ended up in an accident. People believe that the road is haunted because that bride was brutally murdered and dumped in the mangrove forest on the night of her wedding.
Delhi Cantonment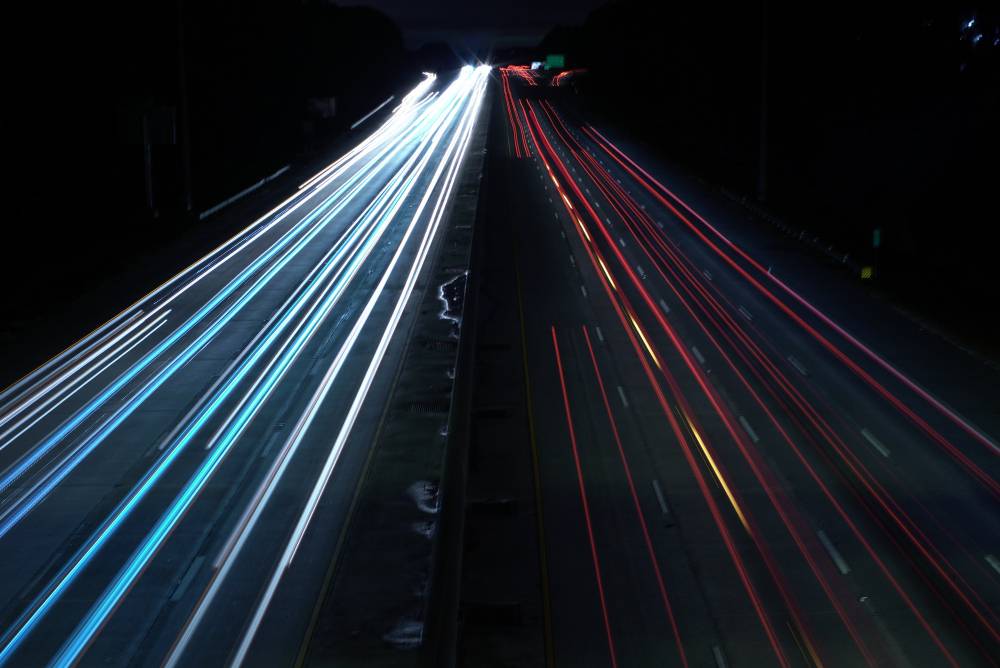 Delhi Cantonment is one of the greenest parts of Delhi. Due to this, you would be easily able to notice that the temperature when you enter the Delhi Cantonment drops suddenly. People have reported that they have seen a lady dressed in white roaming around on the roads. They say that the lady asks the travellers for a  lift and if he/she does not stop then she starts running alongside and sometimes gets inside too. Locals say that the spirit is of a woman who died in a fatal accident.
Beasant Avenue, Chennai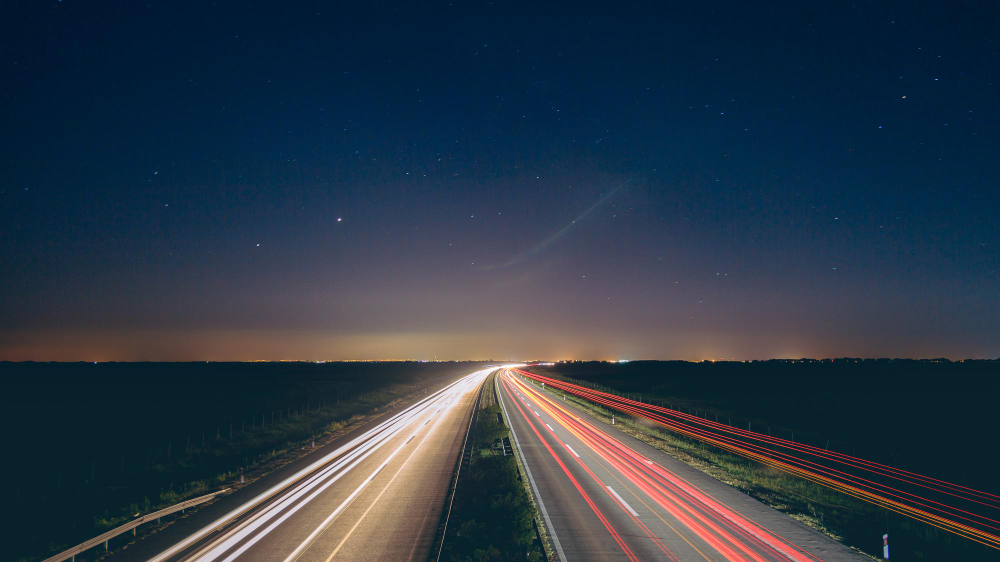 The Besant AvenueRoad is located in Chennai. People who live around the city say that there is a ghost that slaps the travellers randomly. There are also reports of people being pushed by an unnatural force.
Kashedi Ghat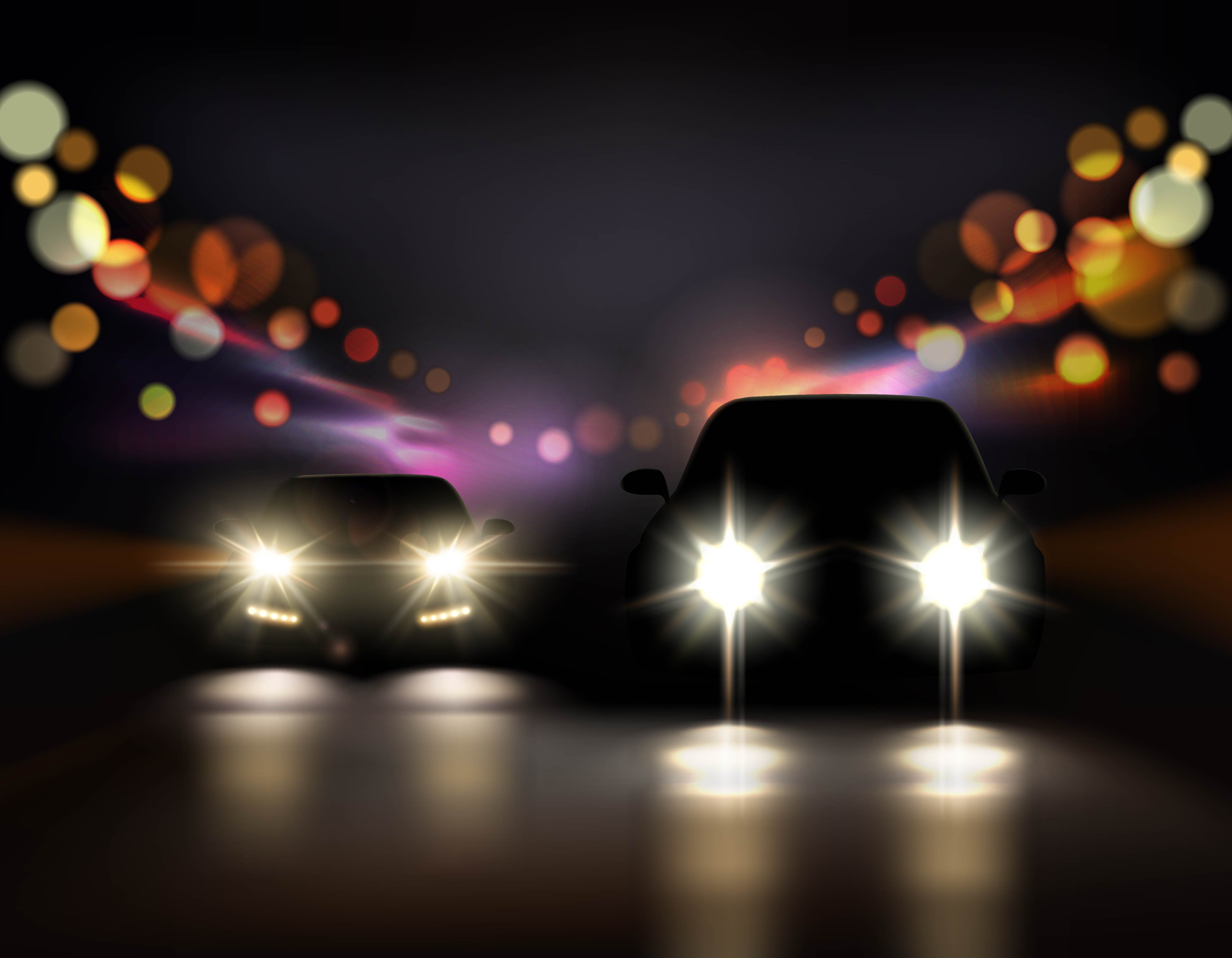 As you can see from the picture, the Kashedi Ghat road is one of the beautiful roads in our country. It lies between Mumbai and Goa. As per local, a person suddenly appears in front of the vehicles and asks them to stop. If the vehicle does not stop or run over the ghost are said to meet fatal accidents.
Blue Cross Road, Chennai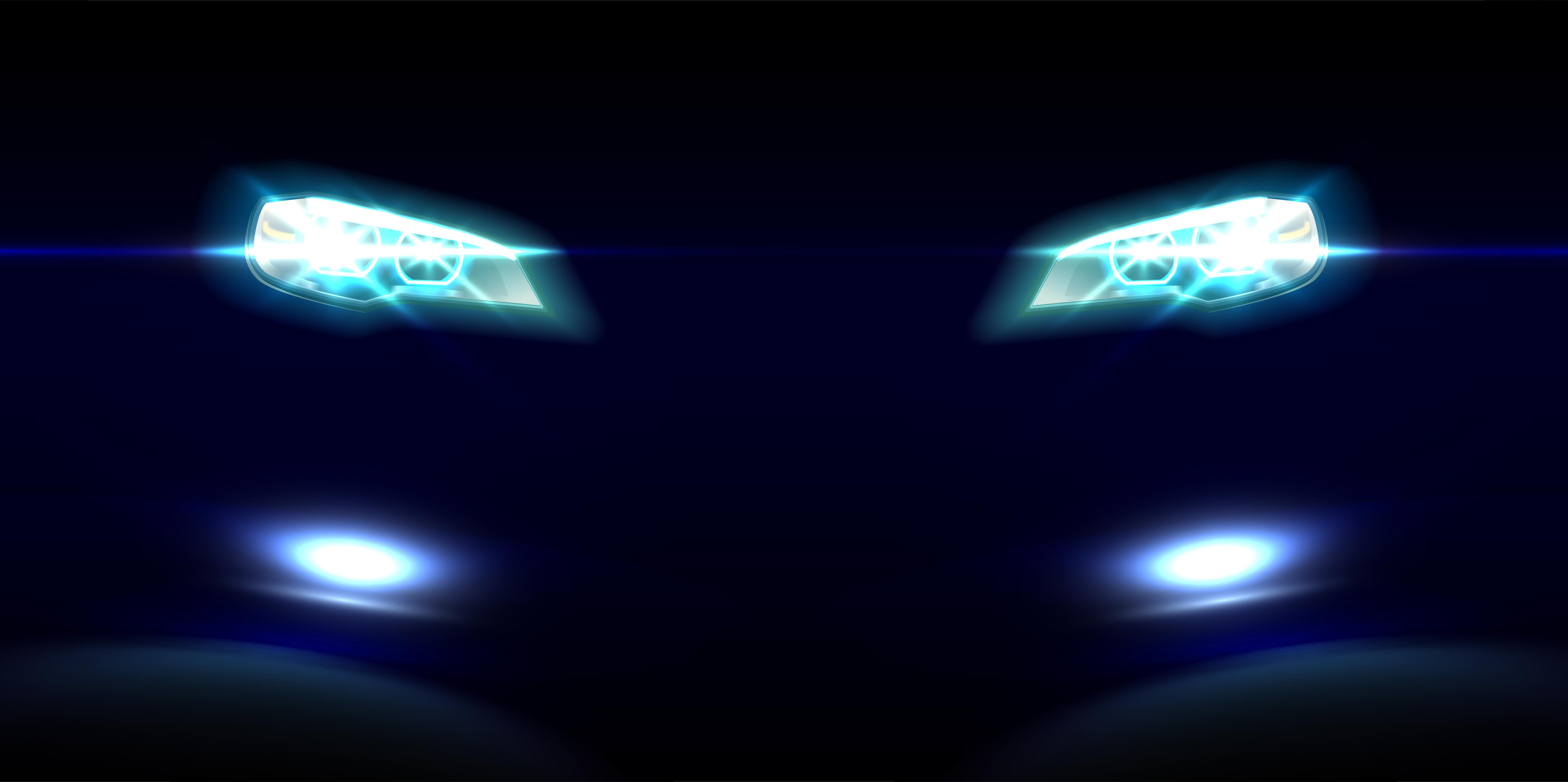 This road is located in Basant Nagar, Chennai. It is covered in thick trees and has a single lane road. There have been a lot of suicides on this road which seems unusual. Locals do not use the road during the nighttime. According to them, the spirits of the dead people still stay there and scare away the people.
Also read: Tata Nexon goes off roading in the Himalayas (Video)