The MPV segment that was founded by Toyota Innova,has boomed since Maruti launched its Ertiga.  that handled like a car but could seat 7 passengers, delivered good fuel efficiency and was priced attractively. If you don't want the macho appeal and 4X4 chops, then an MPV is a good alternative to SUVs.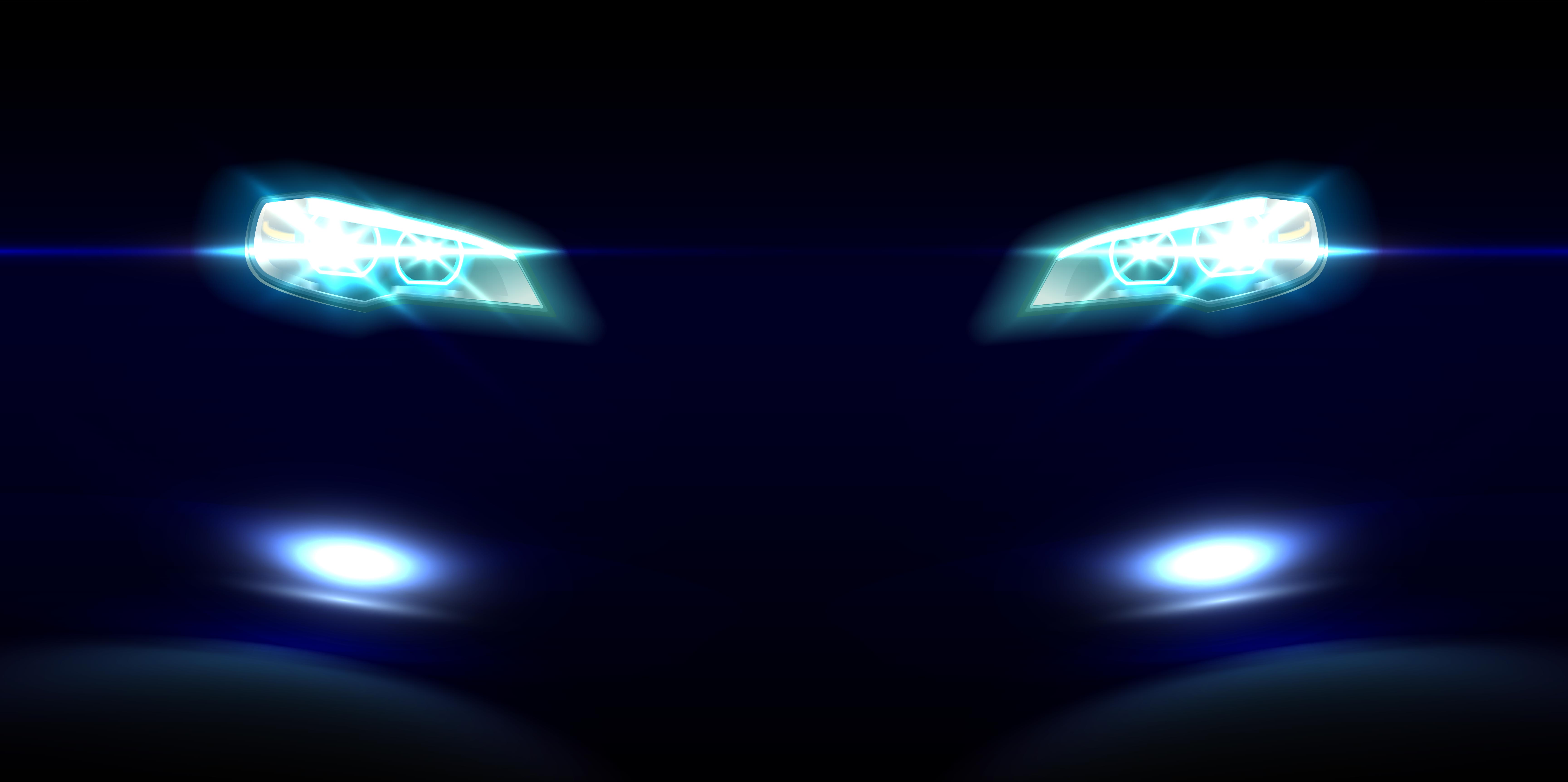 Innova and Ertiga have been hot-seller and that has attracted others to join the fray. And new entrants aren't just looking at the affordable part of the market. Some are training guns at the higher-end as well.
Here is a list of MPVs for high-rollers that you can buy right now:
Toyota Innova Crysta
The Innova Crysta is the successor the Toyota Innova, the undisputed king of the MPV segment. The bullet-proof reliability combined with exceptional ride quality made Innova Crysta a big hit. In fact, Innova Crysta with its rear wheel drive set up manages to be very good handler too.
The top variant comes with a lot of luxurious features that enhance the appeal of the cabin. The dashboard comes with silver and wooden inserts. The steering wheel is wrapped in leather and wood while the gear lever also comes leather-wrapped with chrome inserts. Toyota also offers the option of perforated black or ivory leather. You even get rear-seat tables with a wood finish. The second-row seats get leather captain seats that are adjustable and get individual arm-rests. You can get the Innova with either a petrol or a diesel engine. Being a Toyota, both the engines are tried, tested and reliable. The top-end ZX variant of the Toyota Innova is priced at Rs. 23.02 lakhs ex-showroom.
Kia Carnival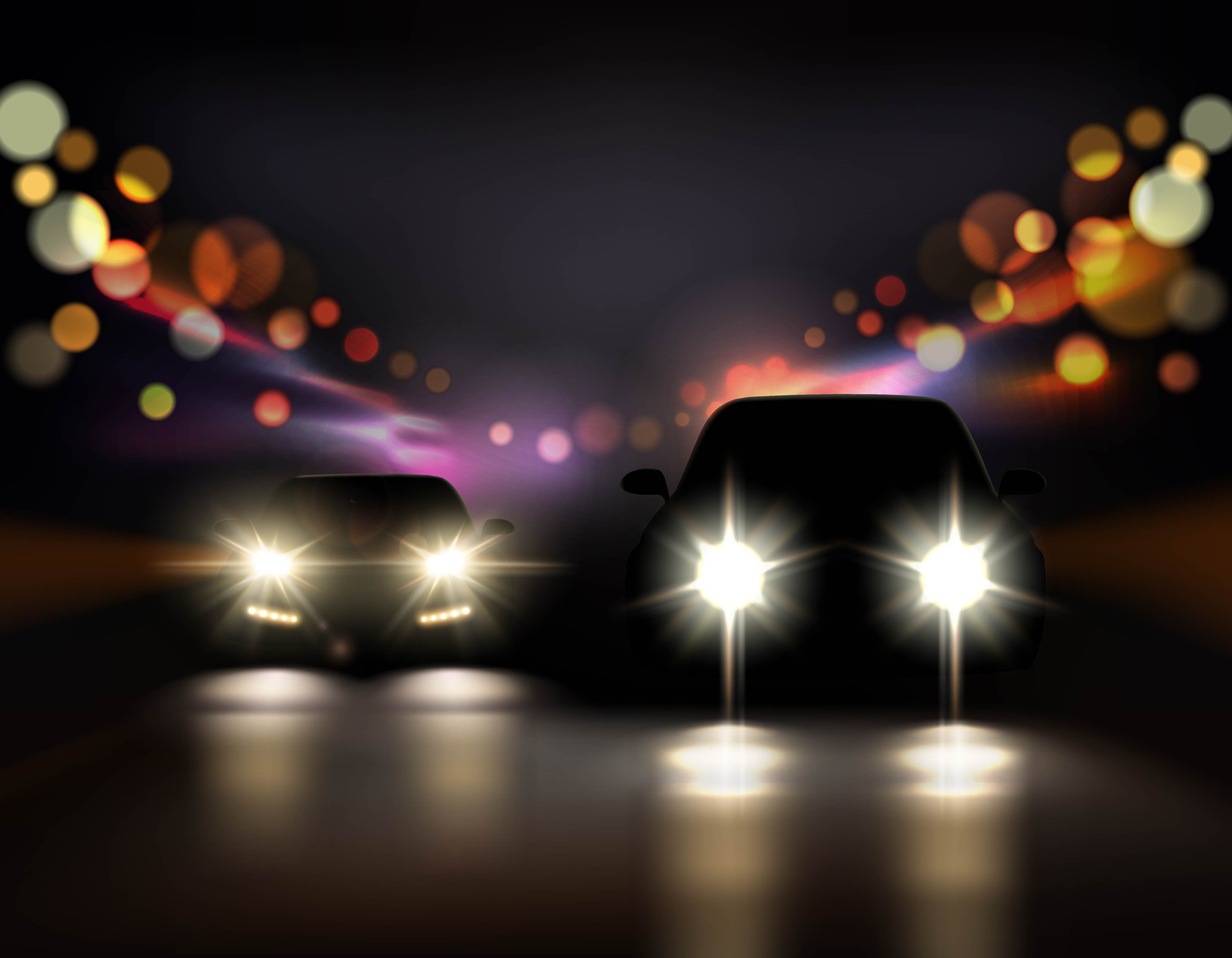 The recently launched Kia Carnival has generated quite a buzz clocking sales of 1,117 units in March. Till now 3,000 units have been sold—a pleasant surprise considering its prices start where Innova Crysta's price range tops out
Carnival is ginormous car—it's a good two feet longer than Innova Crysta. The design of the MPV is modern yet elegant. Kia has loaded the MPV with features such as the powered tailgate, laptop charger and powered sliding doors. The luxuriousness of the Carnival is enhanced by dual sunroofs, sunshades for the second and third row, leatherette seats, wood garnish, leather-wrapped steering wheel and gear knob, lumbar support and much more. However, the highlight of the Carnival is the VIP seating for second-row which comes with leg support, Nappa leather upholstery and 10.1-inch dual rear-seat entertainment system. Kia only offers a single diesel engine that only comes with an 8-speed automatic gearbox. It has been priced very attractively starting from just Rs. 24.95 lakhs ex-showroom for the Premium variant while the top-end Limousine variant is priced at Rs. 33.95 lakhs.
While the prices are high, you get a lot for your money. For those who want a big, luxurious MPV but find the Mercedes Benz V-Class too expensive, Carnival is a sensible choice. Its also a great option for those who would happily sacrifice the 4X4 capability a Toyota Fortuner or Ford Endeavor brings for plush and comfy ride.
Toyota Vellfire
Technically, the Vellfire, Toyota's flagship in India because of its features and price. Unlike the Carnival and Innova, the Vellfire comes in one variant and is strictly for those who like being chauffered. The MPV stands out due to its sheer size–it is 5 metres long and 1.9 metres tall. Once you step inside you are greeted with two large powered captain seats. You can easily compare these seats to the business class seats that you get in an airplane. You can adjust the backrest angle, arm-rest, seat heating and cooling and there are even powered leg rests. You can even get a near-flat bed experience. There are sunblinds, reclining functions and AC vents for both second and third row of seats. Toyota also offers twin sunroofs, ambient lighting, powered tailgate, three-zone climate control etc. etc. There are tables and rear entertainment screens for second-row passengers. The MPV is powered by a gasoline-electric engine which means it is a hybrid. Toyota Vellfire price starts from Rs. 79.5 lakhs ex-showroom.
Mercedes-Benz V-class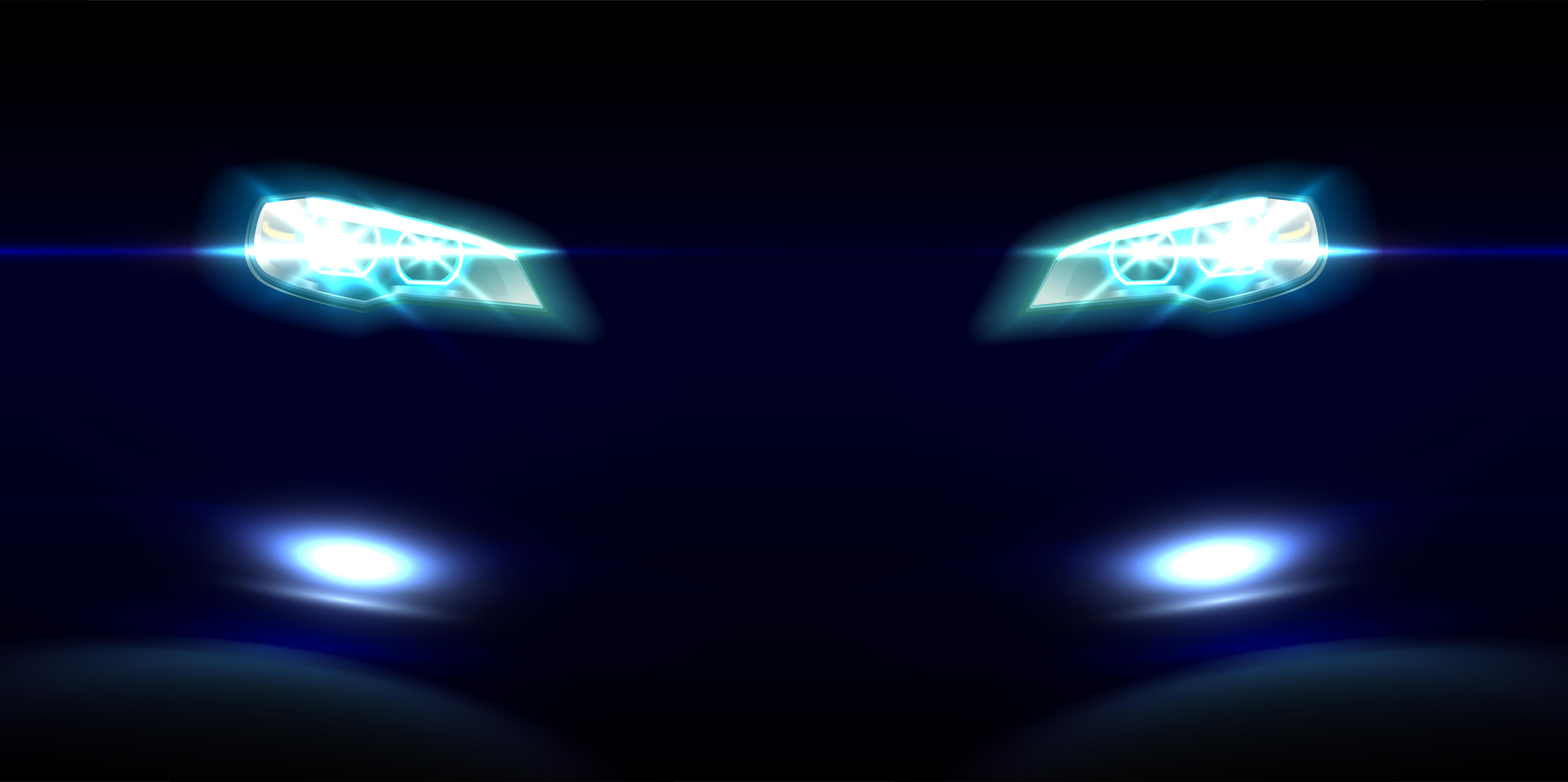 The V-Class is the most expensive MPV that is currently on sale in India. You can get the V-class in two sizes where the standard version has a seating of 2+2+2 and the long-wheelbase version has the seating of 2+2+3. From the moment you step inside, from the powered sliding doors, you can feel the luxuriousness that is pouring down the cabin. The German manufacturer has used leather all-around the cabin, even the dashboard comes with wooden inserts and stitched leather. In the Exclusive variant, you can even rotate the second row of seats to face the third-row in case you want to have a chat. As standard, you get leather seats and steering which you can upgrade for a more premium Nappa leather and then you have to decide whether you want the leather to be coloured in Beige, Black or Marron. There are multiple-climate zones, tables for the rear occupants, ambient lighting and much more. As of now, the V-class is a CBU unit with a diesel engine due to which it comes with heavy taxes and it starts from Rs. 68.4 lakhs.
All of these luxurious MPVs are usually aimed towards big CEO's and large wealthy families so that they can travel in comfort. These MPVs are truly versatile vehicles they can carry people in comfort while carrying some of their luggage. We expect more manufacturers to introduce MPVs as the demand for them to start rising.