Maruti Suzuki officially discontinued the diesel engine options available with all their models earlier this year. To meet with the BS6 emission norms, the brand discontinued all the diesel-powered models including the Swift. Maruti Suzuki first launched the Swift diesel in 2007, after the launch of the petrol-powered model. The diesel Swift became quite popular because of the high torque engine and low-weight of the body, which allowed customers to enjoy the turbo powerband. Well, diesel engines are easier to tune and here is a Swift AMT automatic that has been tuned to become the most powerful in the country.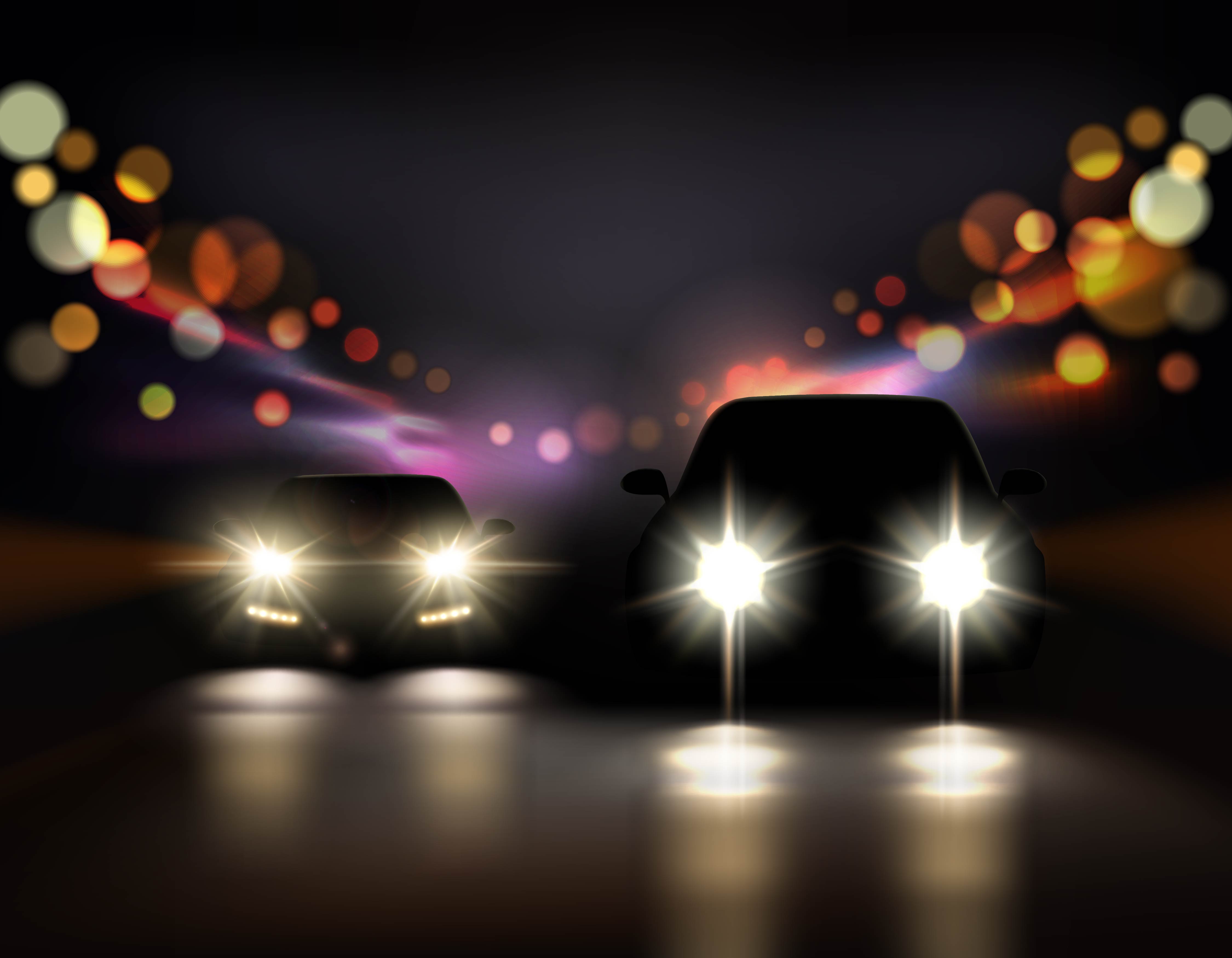 The performance tuning is done by Pete's Automotive, which is a popular outlet for performance-related changes in the car. The official social media page of the tuner has put out the images of the Swift diesel AMT but the exact power output or the cost of the changes are not unknown.
As per the post, the Swift AMT now produces 20-25% more power than stock. It should be noted that the Swift came powered by the 1.3-litre multijet diesel engine that generated a maximum power of 76 Bhp and peak torque of 190 Nm. A 25% power increase means that this Swift diesel now produces a maximum of around 76 PS and around 237.5 Nm of peak torque.
Also read: Maruti Suzuki Swift to borrow the Baleno"s 1.2 liter DualJet petrol mild hybrid engine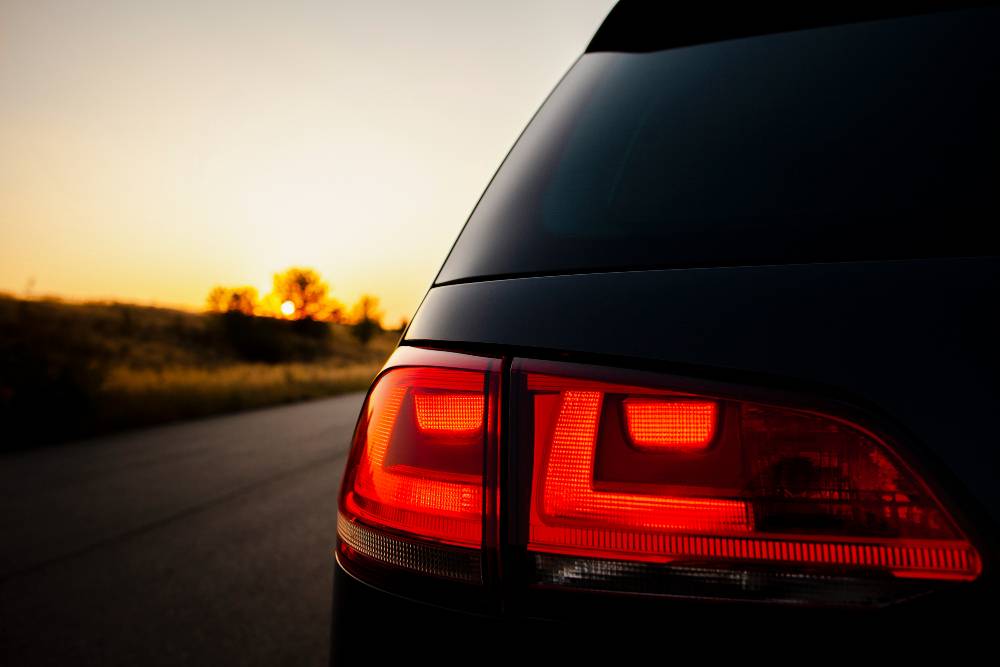 It is the latest-generation Swift based on the HEARTECT platform, which also means that it is the lightest version of the Swift. The power increase will surely be extremely enjoyable on the Swift. It is not known if any changes have been done to the software of AMT automatic transmission though.
It should be noted that any change in your car that directly affects the performance can be used by the service centre as a reason to void the warranty of your vehicle. However, most diesel engines are tuned using a tuning box and ECU remaps. While the ECU remaps cannot be detected until a computer is plugged into the car, a diesel tuning box is a physical device that is positioned in the engine bay. To keep the warranty intact, you can simply remove the box before going for regular service.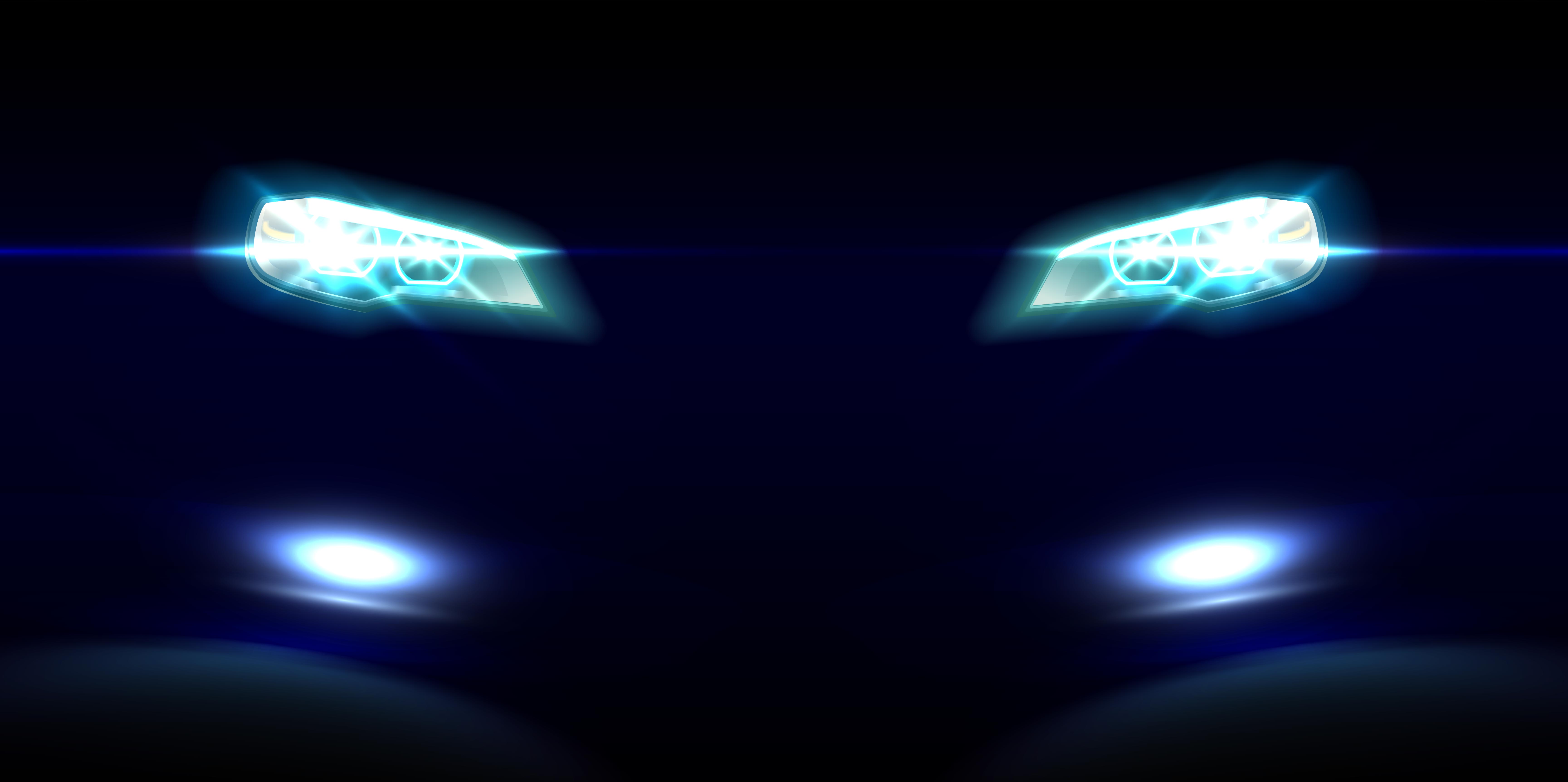 Any kind of tuning or altering the performance of the engine can negatively impact the vehicle's life and the engine's longevity. You should always read and know more about the changes before doing them to your car.
Also read: Tata Altroz"s new TVC: Check it out (Video)